This bedroom is filled with cozy textures, creating an attractive space to unwind. The right piece of art will play off of the room's feminine touches, while providing contrast to create a bold focal point. Explore these two different perspectives below.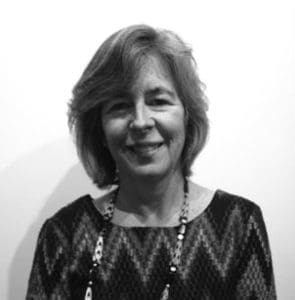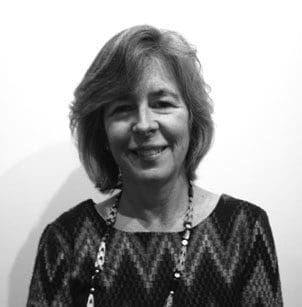 Both mysterious and expressive,
Pansies for You
by
Virginie Bocaert
is the perfect complement to this soft and romantic bedroom.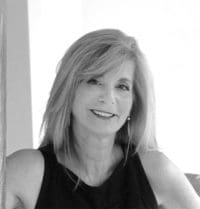 April Leila's elegant Serendipity series flawlessly compliment the soft, cheerful feel which radiates from the space. The subtle splashes of color found in each piece add a touch of intrigue to this dream-like bed room.
Discover a work that speaks to you—schedule an appointment with an expert art consultant.