Give your walls a glow up! Check out these artists who are working with neon and LED lights to give their work a playful, contemporary twist.
ROCK THERRIEN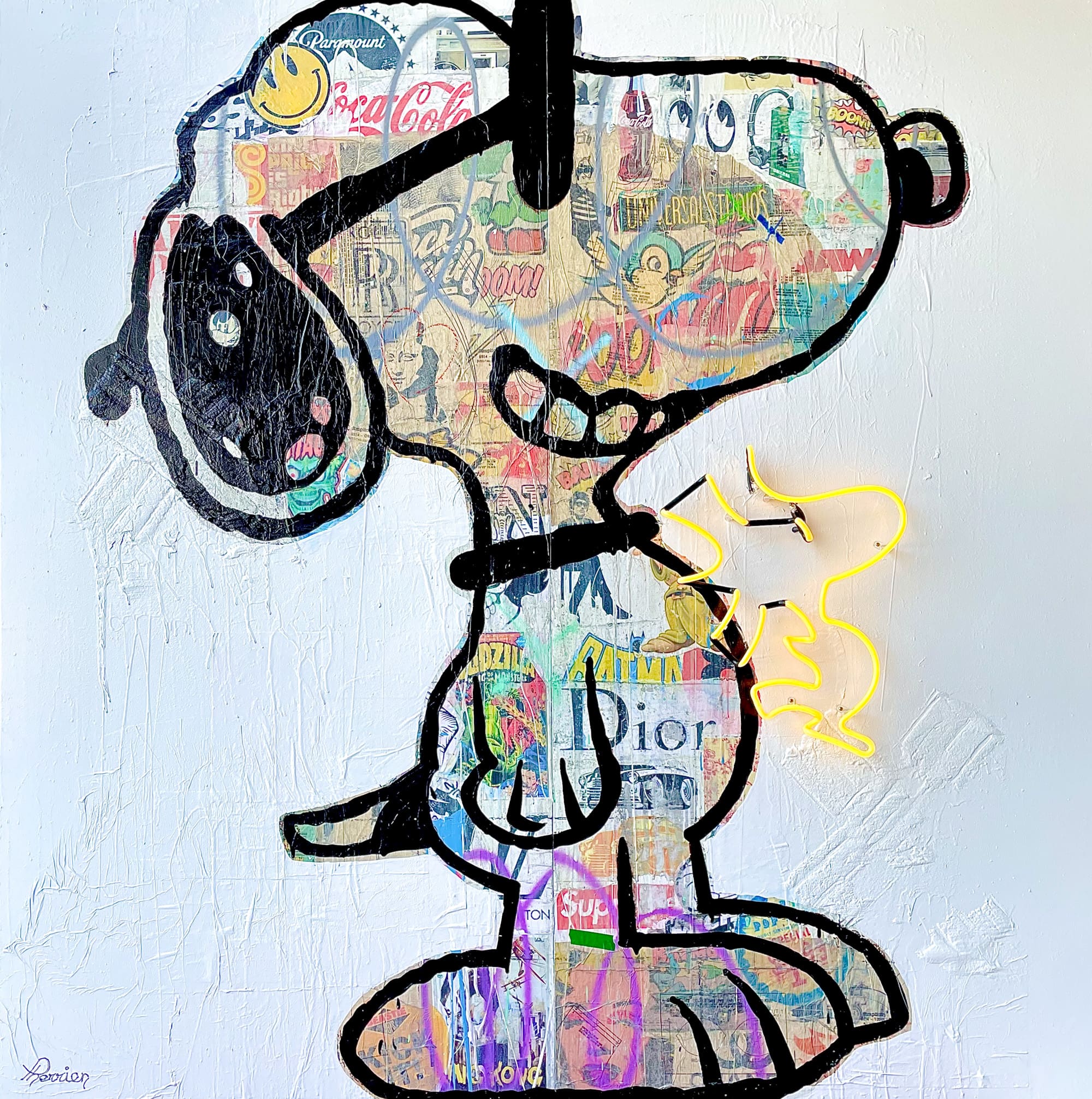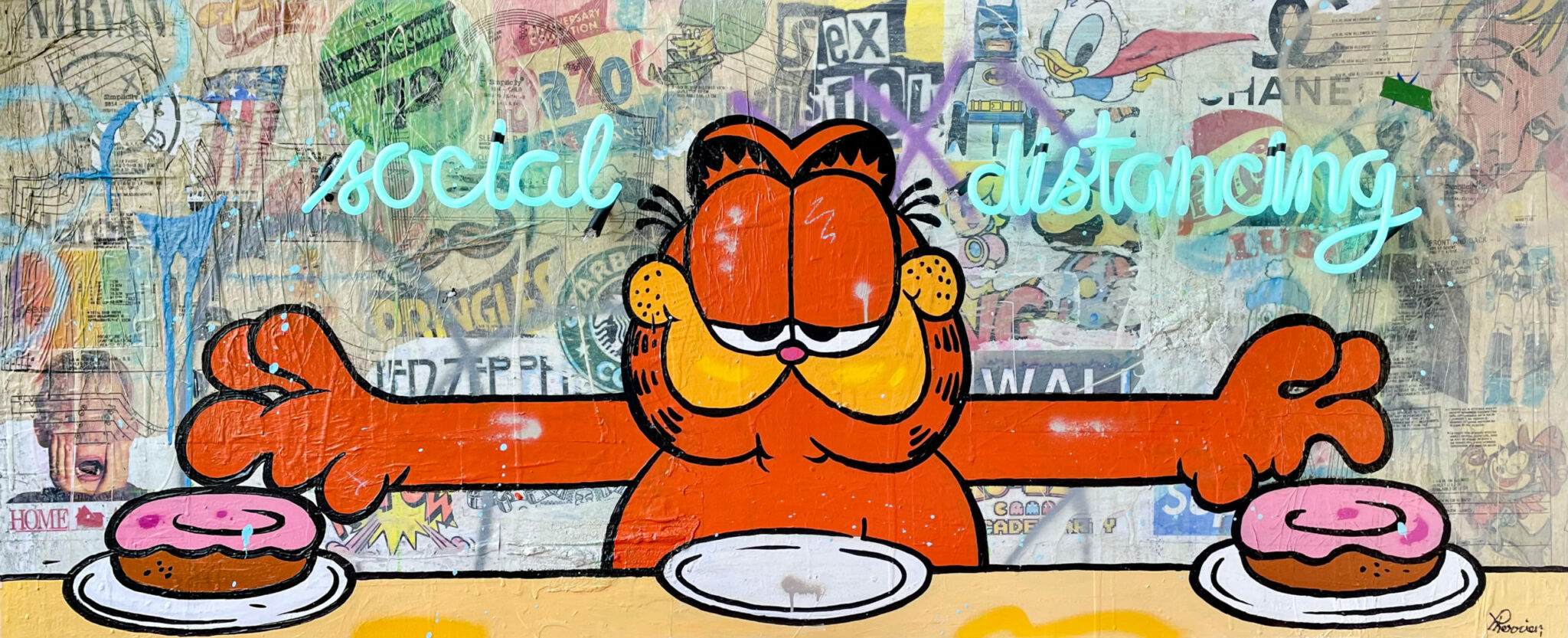 Our new arrivals from Rock Therrien focus on beloved cartoon characters that are sure to make you feel nostalgic. These pieces integrate neon with collage, stenciling, and writing, always with cheerful color and a touch of humor.
TOM BOLLES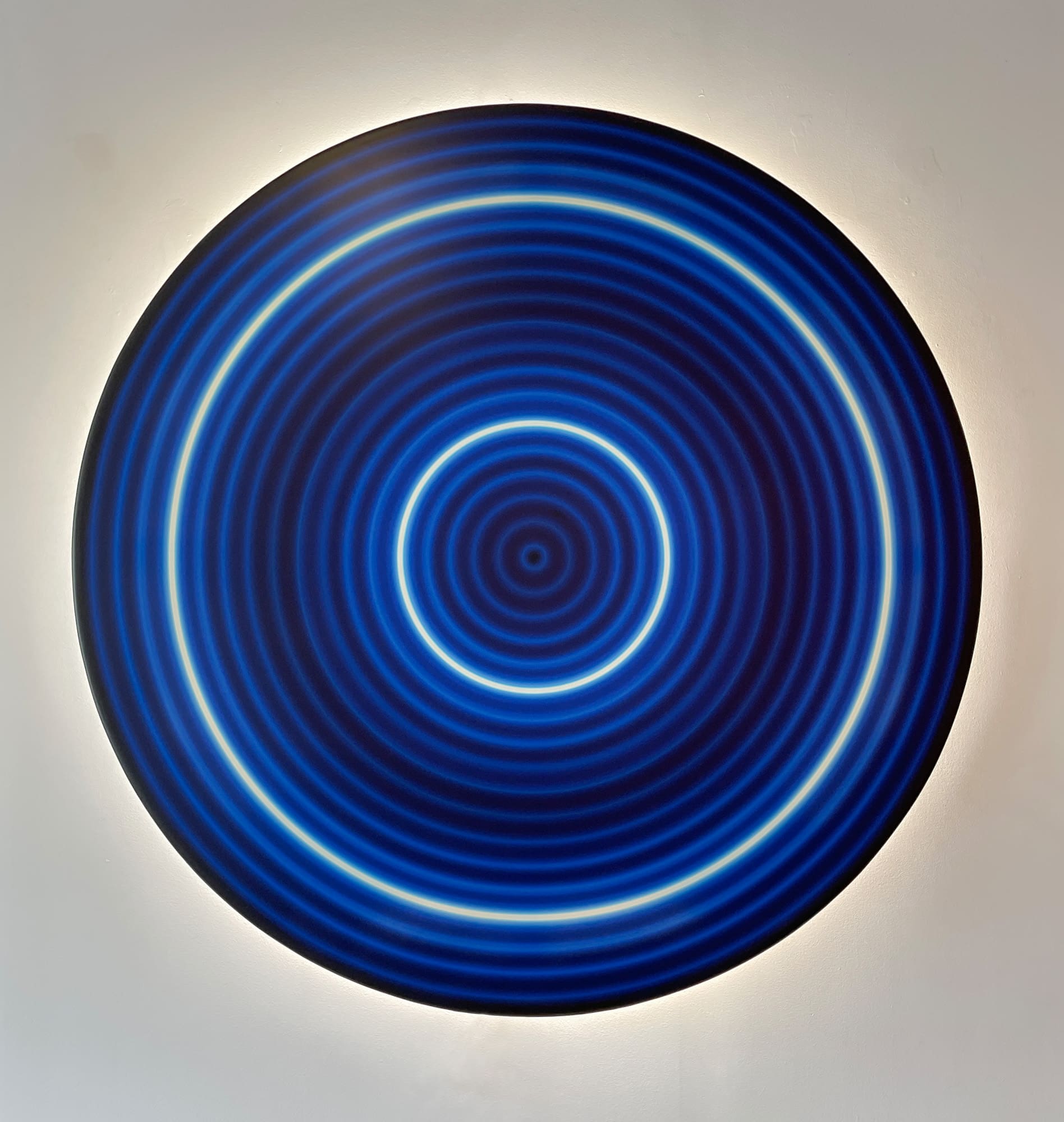 Our two Targets from Tom Bolles radiate from the surface and from behind. Inspired by 1960s Op and Psychedelic art, Bolles softly blends colors together to create a luminous effect. Now he's incorporating LED lights on the back of the canvas to add an extra glow.
HUNT SLONEM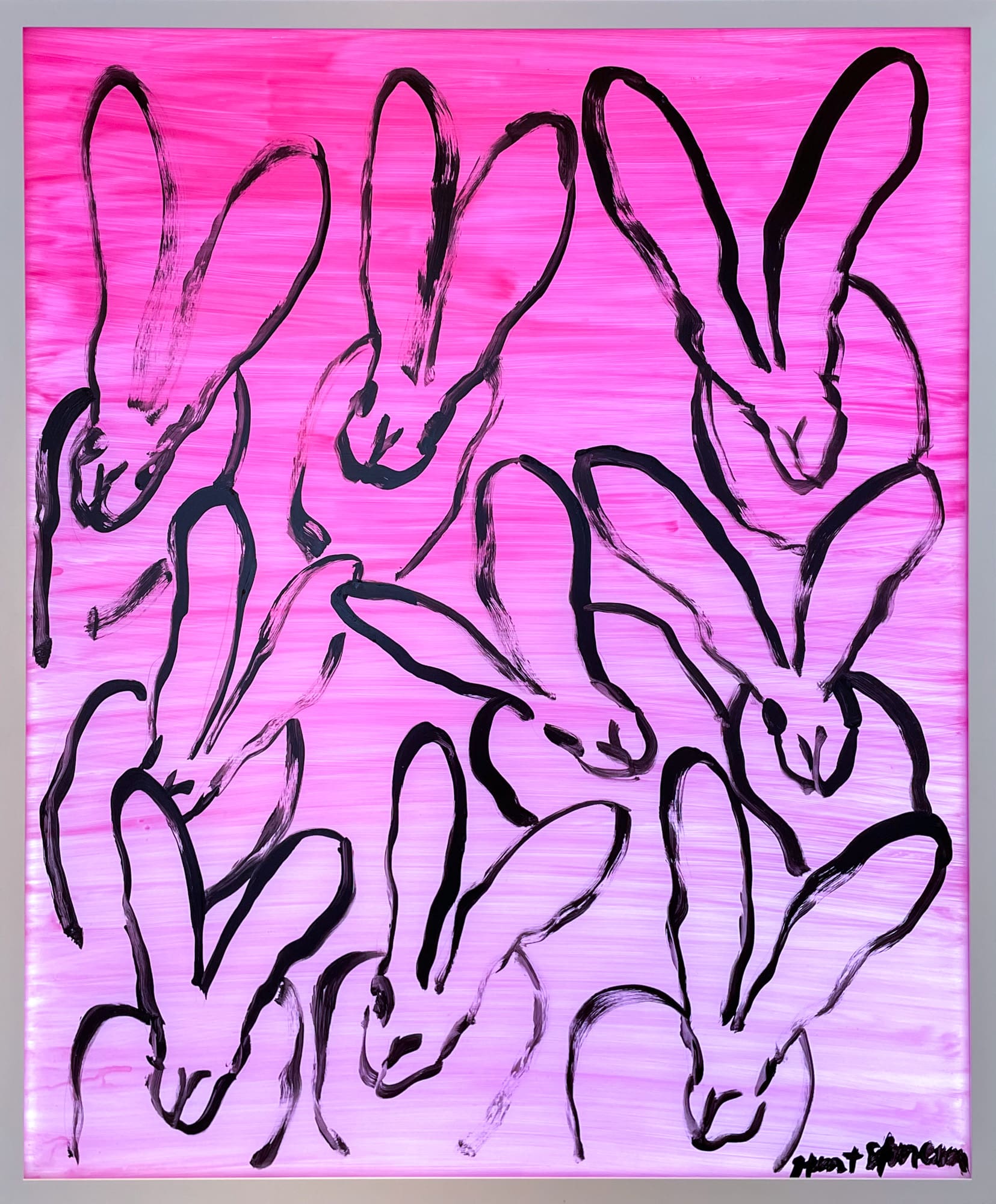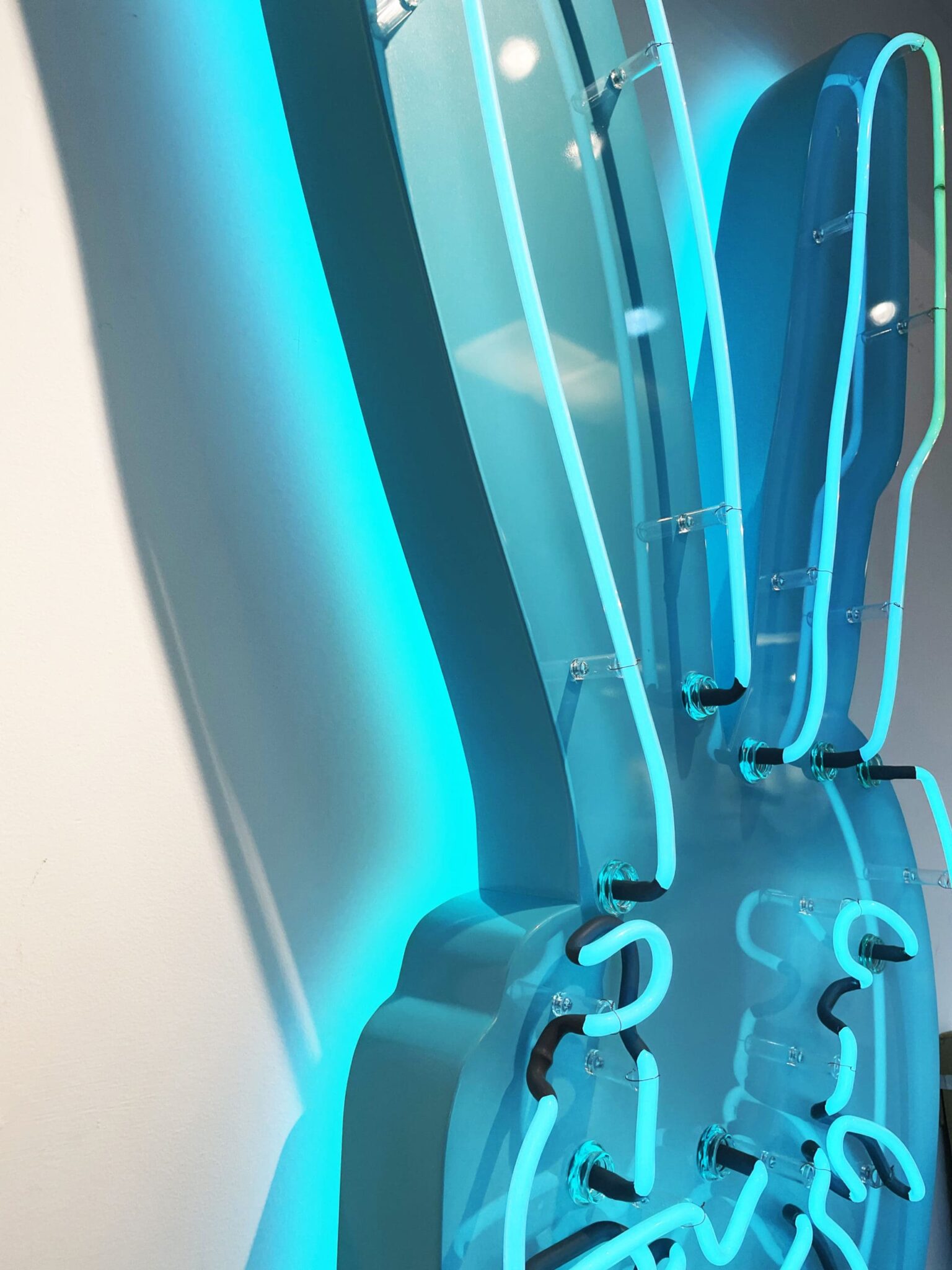 Never one to shy away from new materials, Hunt Slonem is bringing a fresh energy to his bunnies and butterflies through neon and LED lightboxes.
AMBER GOLDHAMMER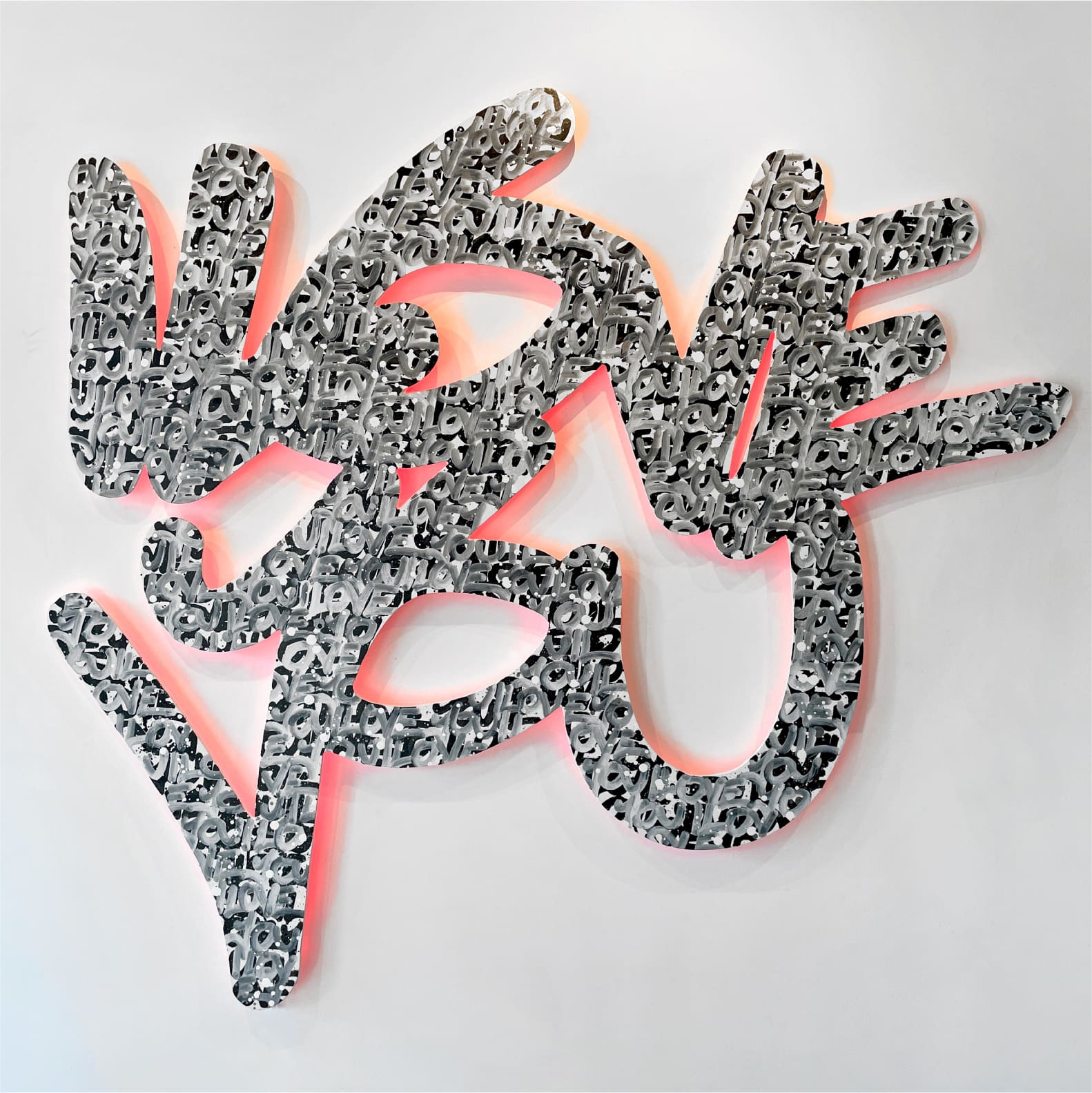 Spelling out "I Love You" in her signature graffiti-inspired style, this piece by Amber Goldhammer radiates joy. Backlit LED allows the viewer to choose their color mood.