Need some post-holiday plans? Here are a few local art exhibitions that are definitely worth a visit this January.
Philadelphia Museum of Art  | Through February 13, 2022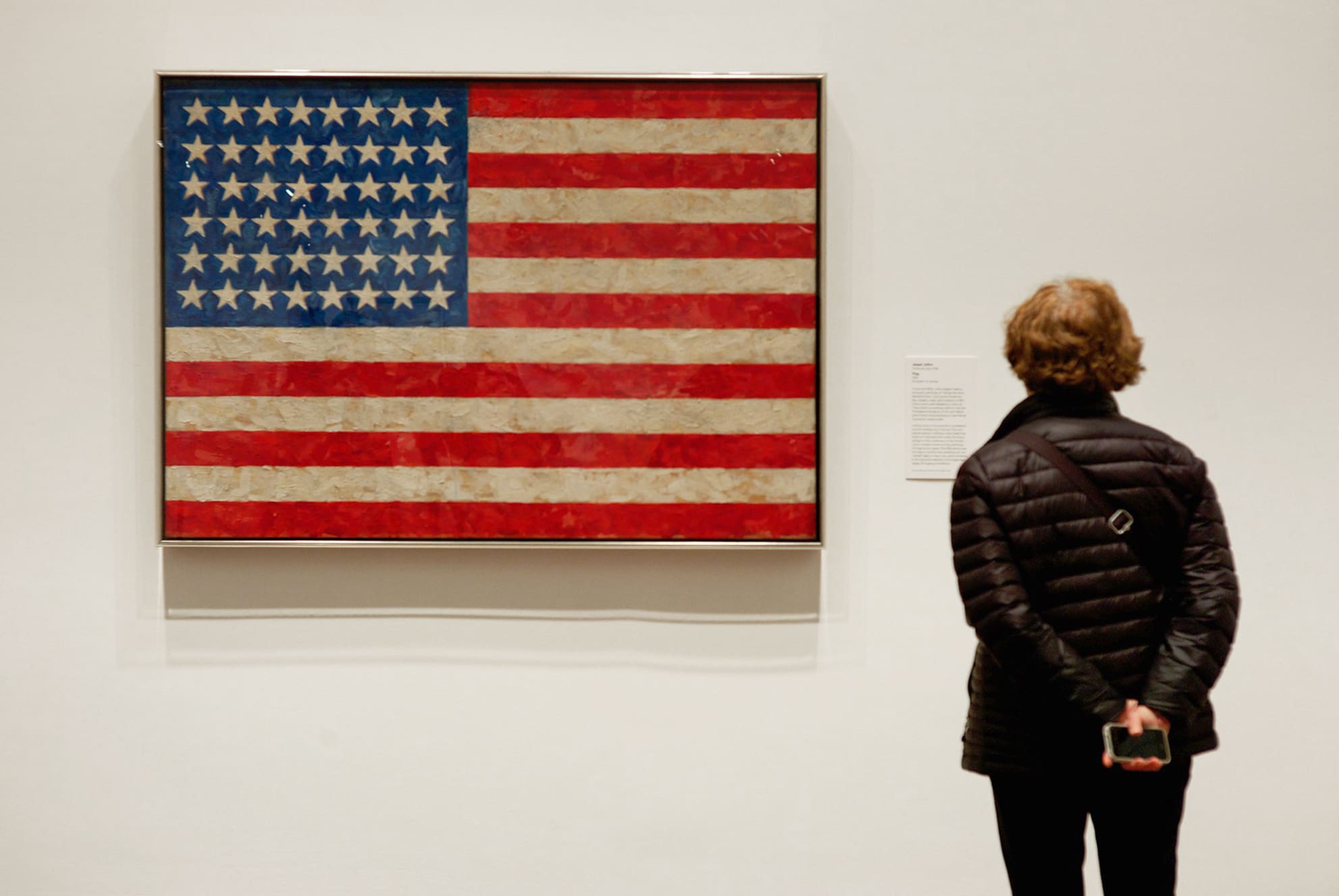 Jasper Johns began painting his first American flag in 1954, and continues to create today at age ninety-one. This retrospective features paintings, sculptures, drawings, and prints from the artist's seventy year career—both instantly recognizable and lesser-known pieces.
Baltimore Museum of Art | Through January 9, 2022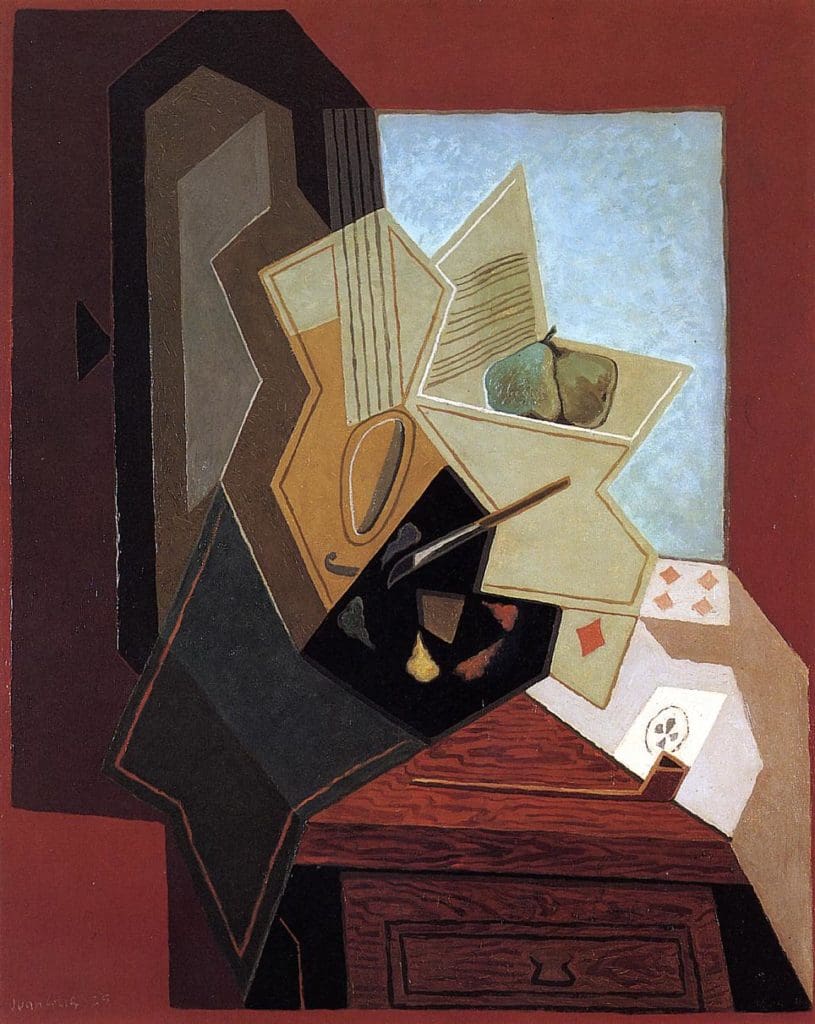 Organized by The Baltimore Museum of Art and Dallas Museum of Art, this exhibition is dedicated to the paintings of Spanish artist Juan Gris. Alongside Picasso and Braque, Gris is considered one of the key figures in the Cubist art movement and set himself apart with his unique illustrative style.
National Gallery of Art | Through January 30, 2022
The New Woman Behind the Camera explores the work of female photographers from between 1920–1950 and their impact on modern photography. Featuring more than 120 artists from around the globe, the exhibition highlights an important time for female empowerment in the art world.
Want your art fix without leaving the house? Check out some our favorite virtual museum tours.