While we're going through these unprecedented times together, we wanted to come up with a way to send out GOOD VIBES!
We asked people to gather family members, pets, or just themselves, and take a photo in front of their favorite piece of art at home. We hope that our little campaign will spread joy, add some levity, and help us all feel more connected. Enjoy!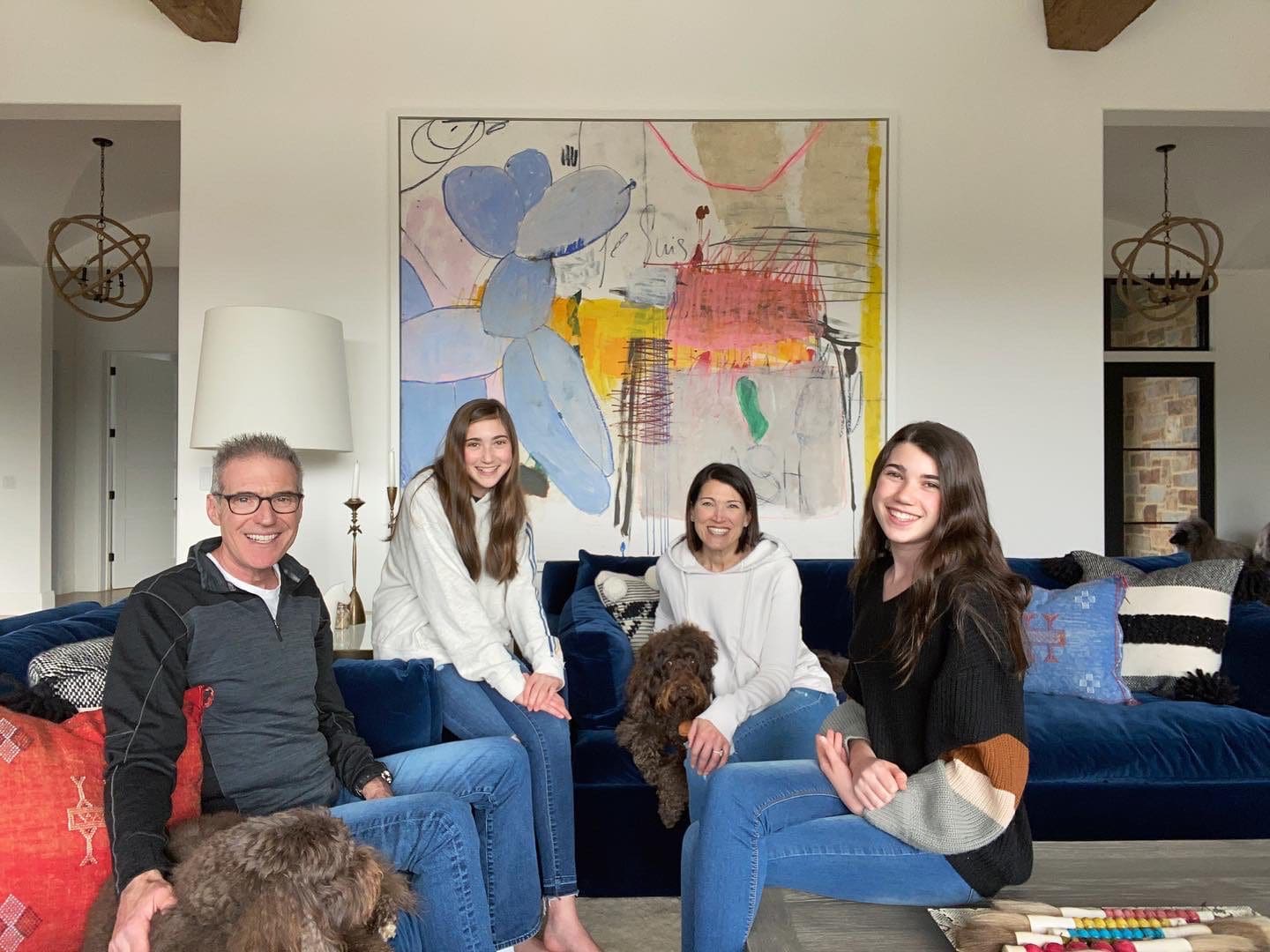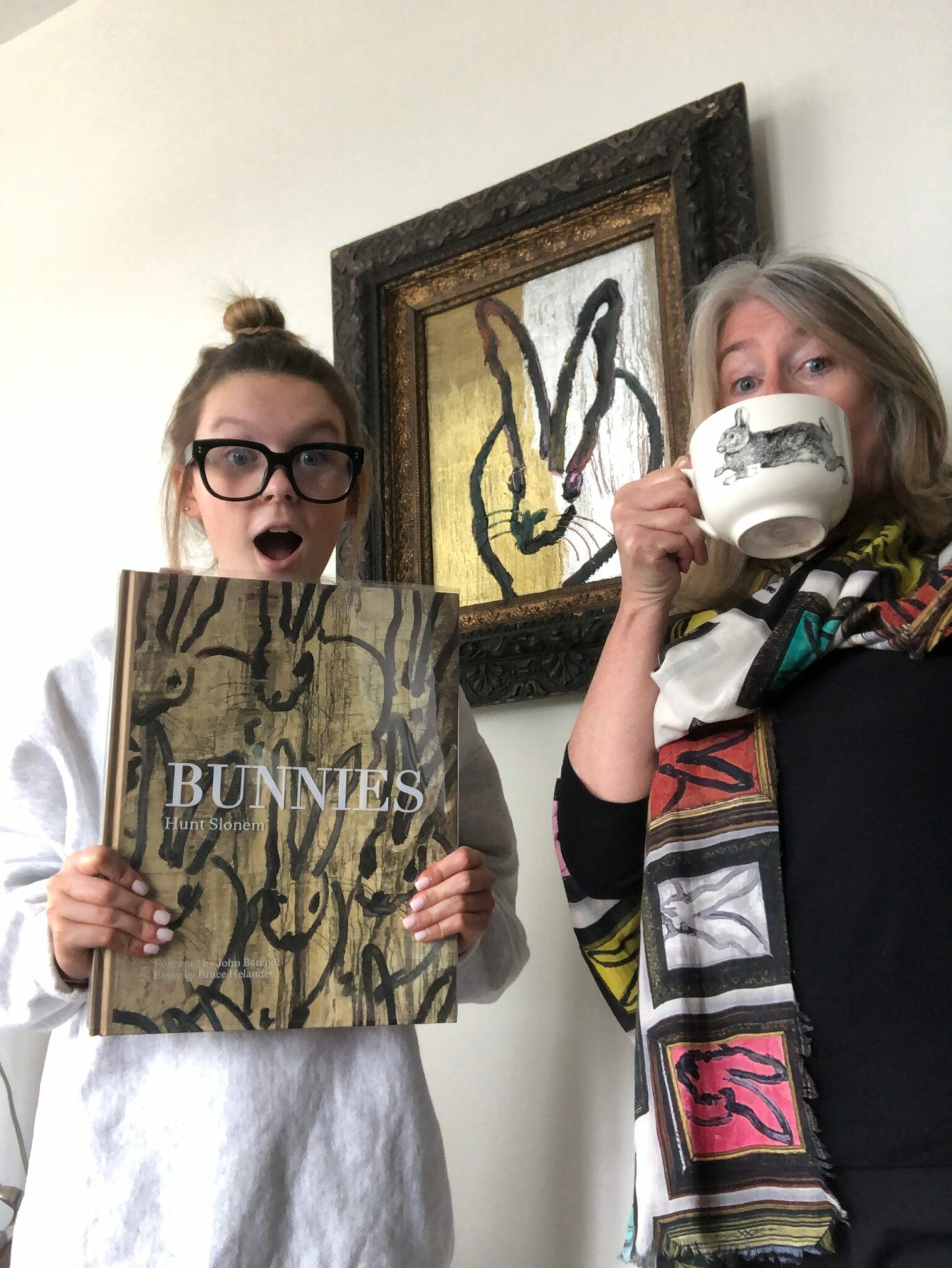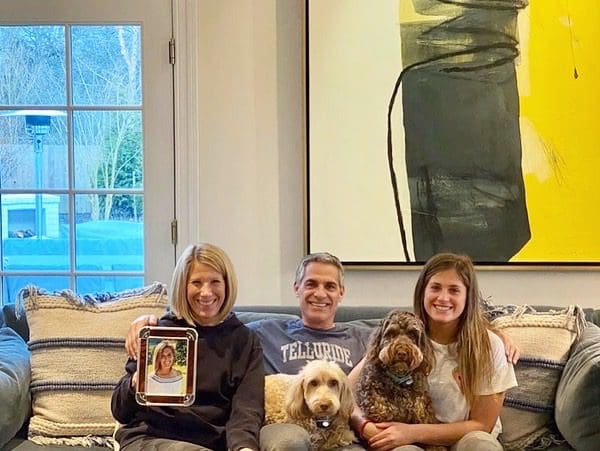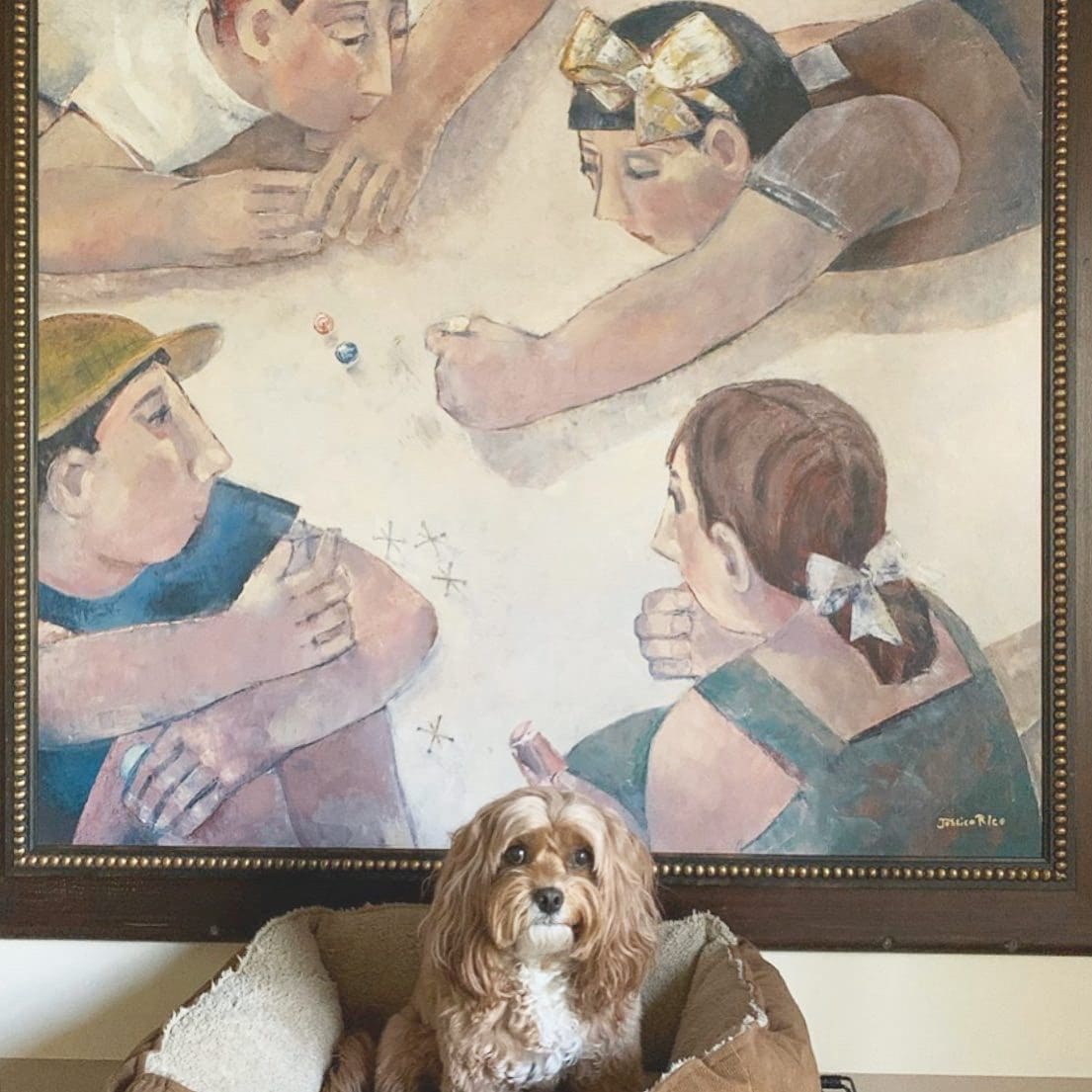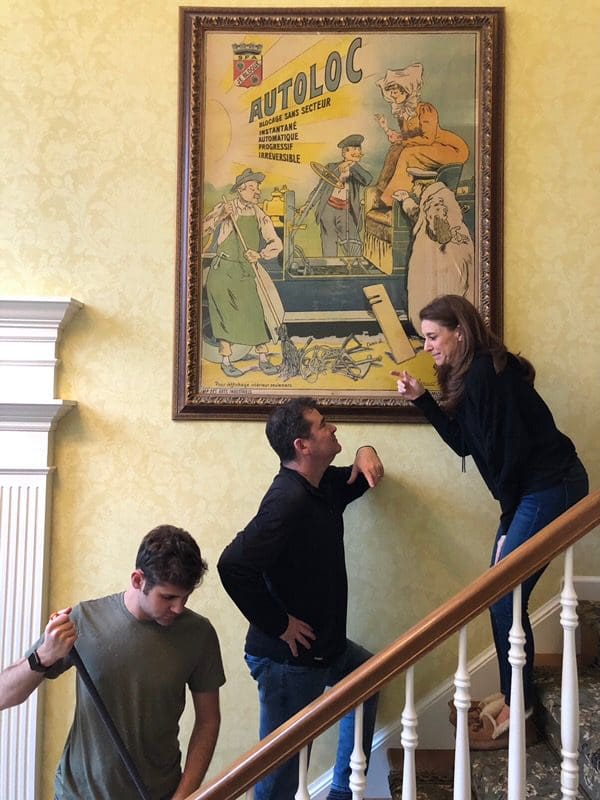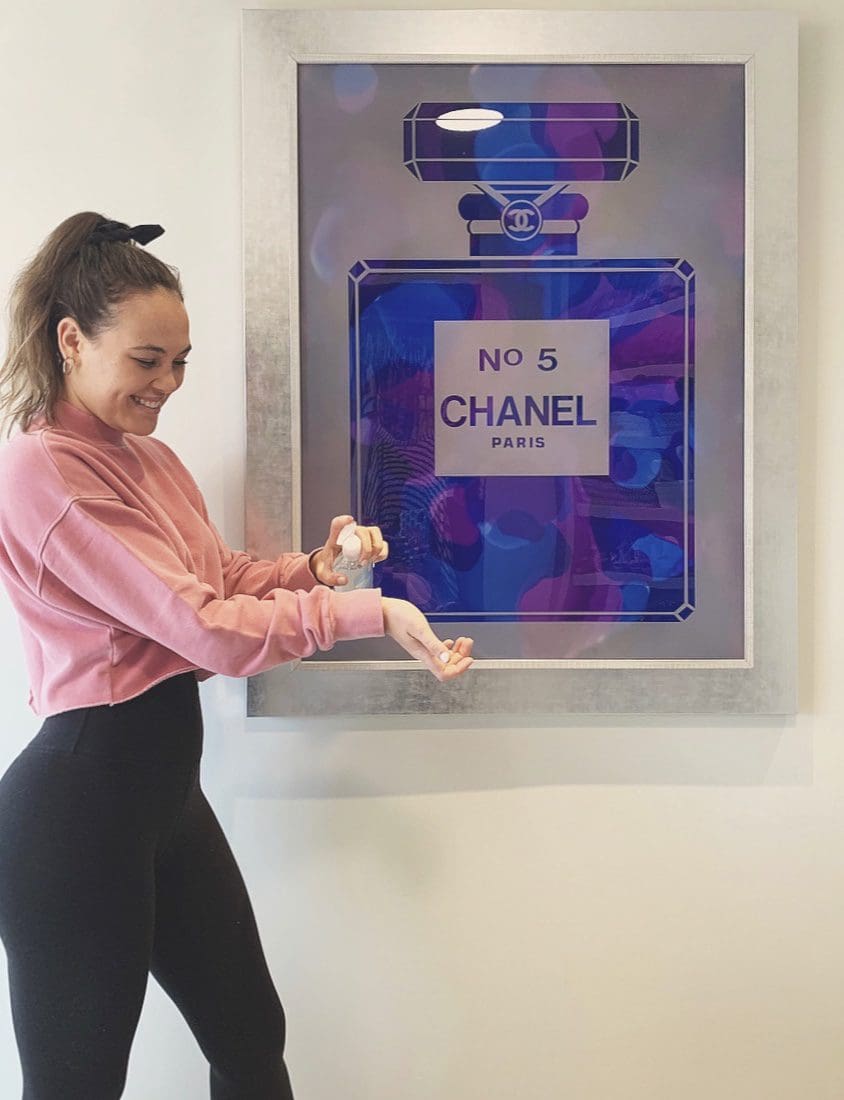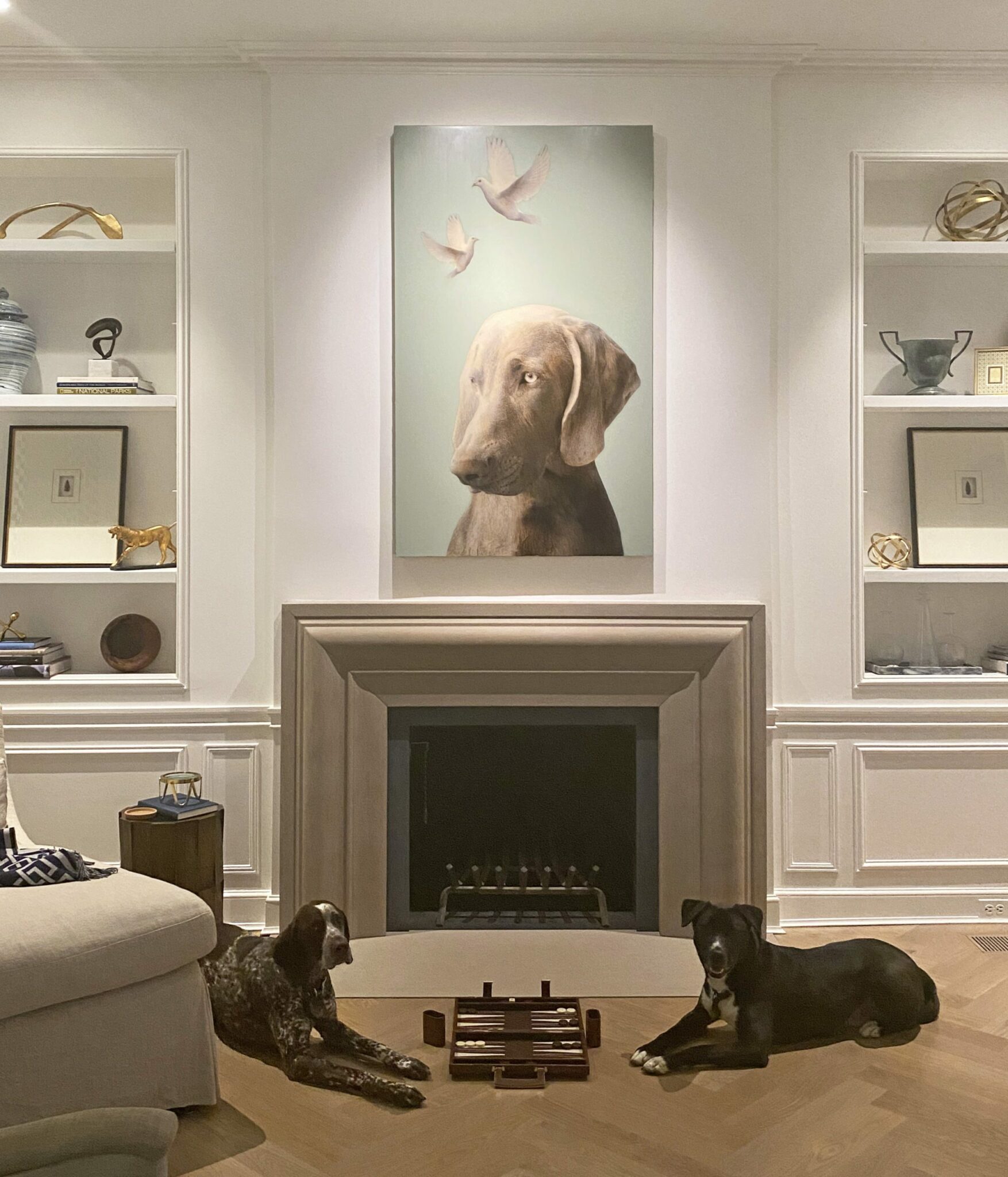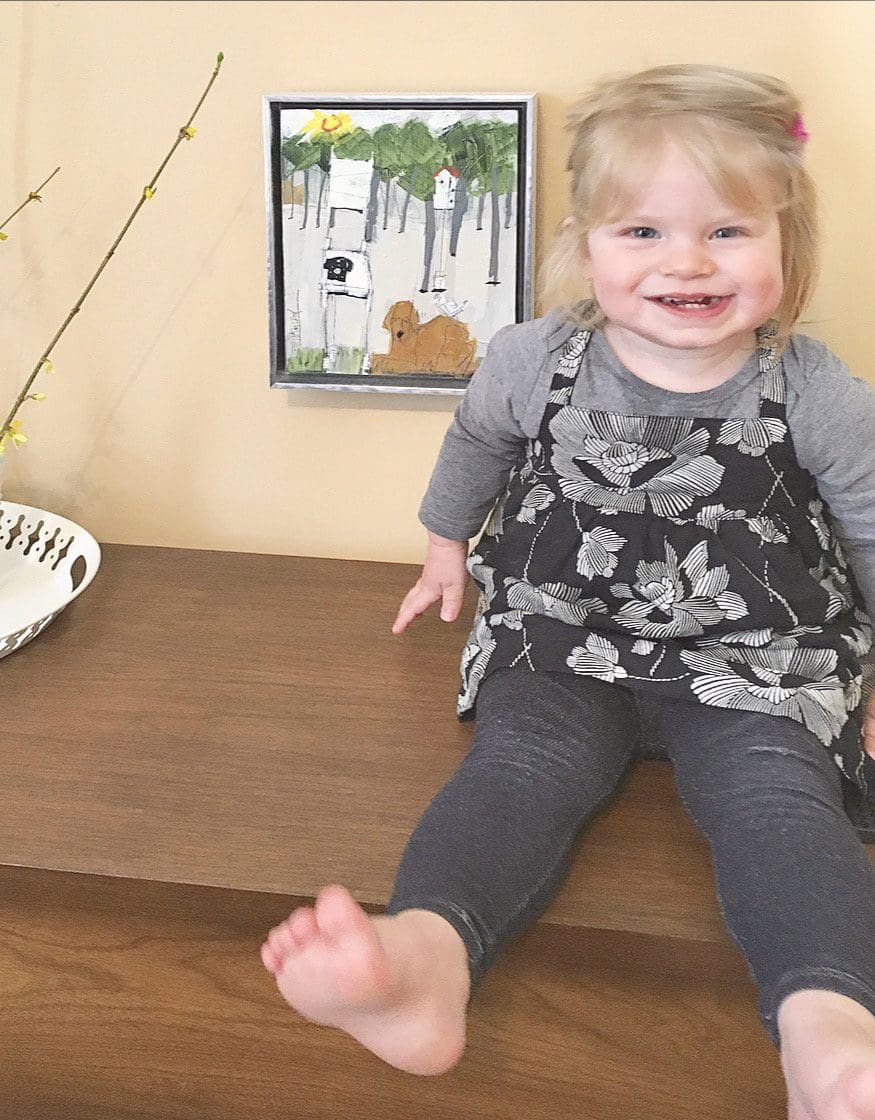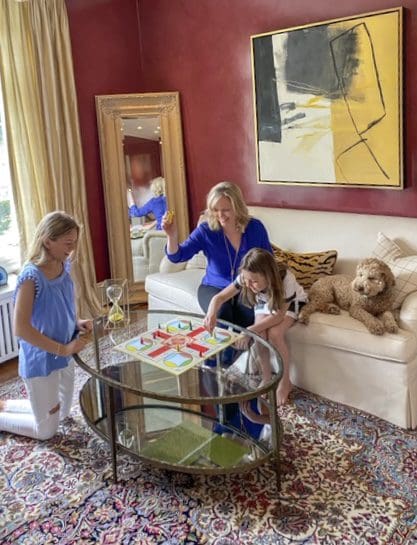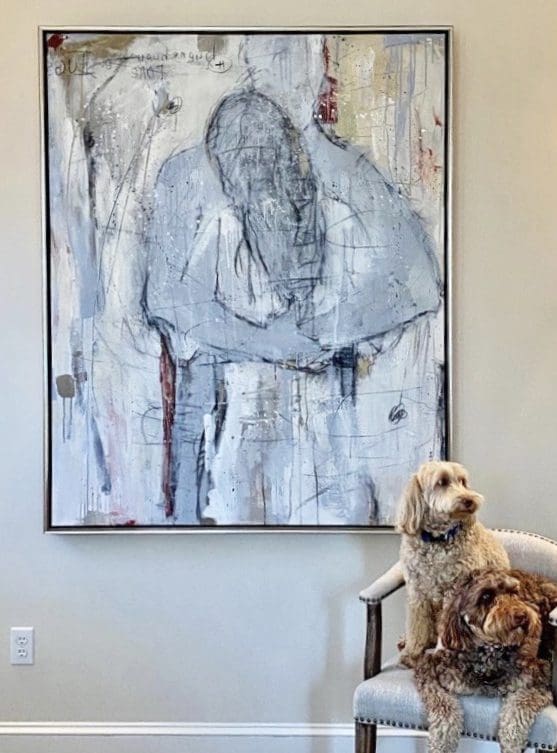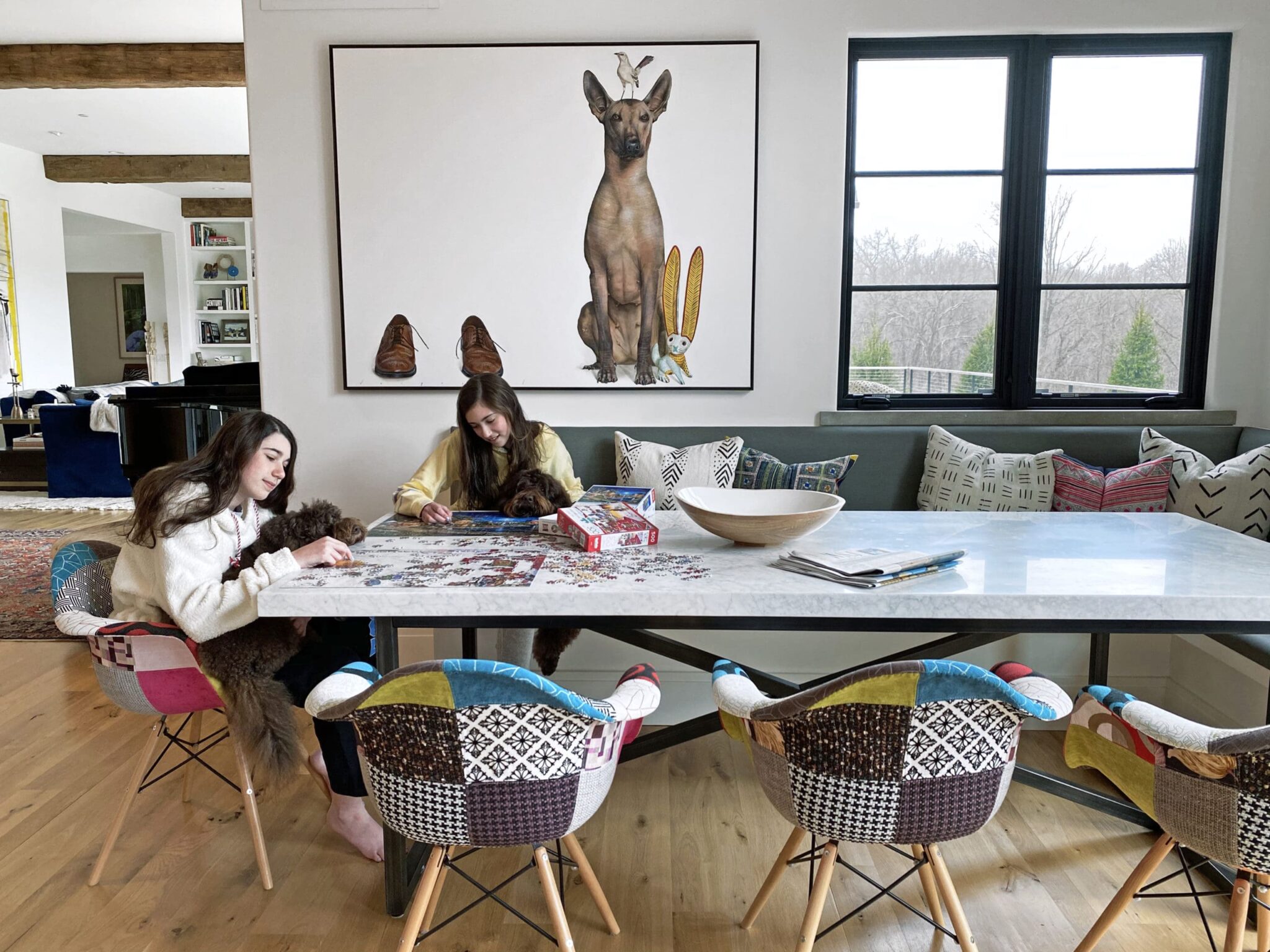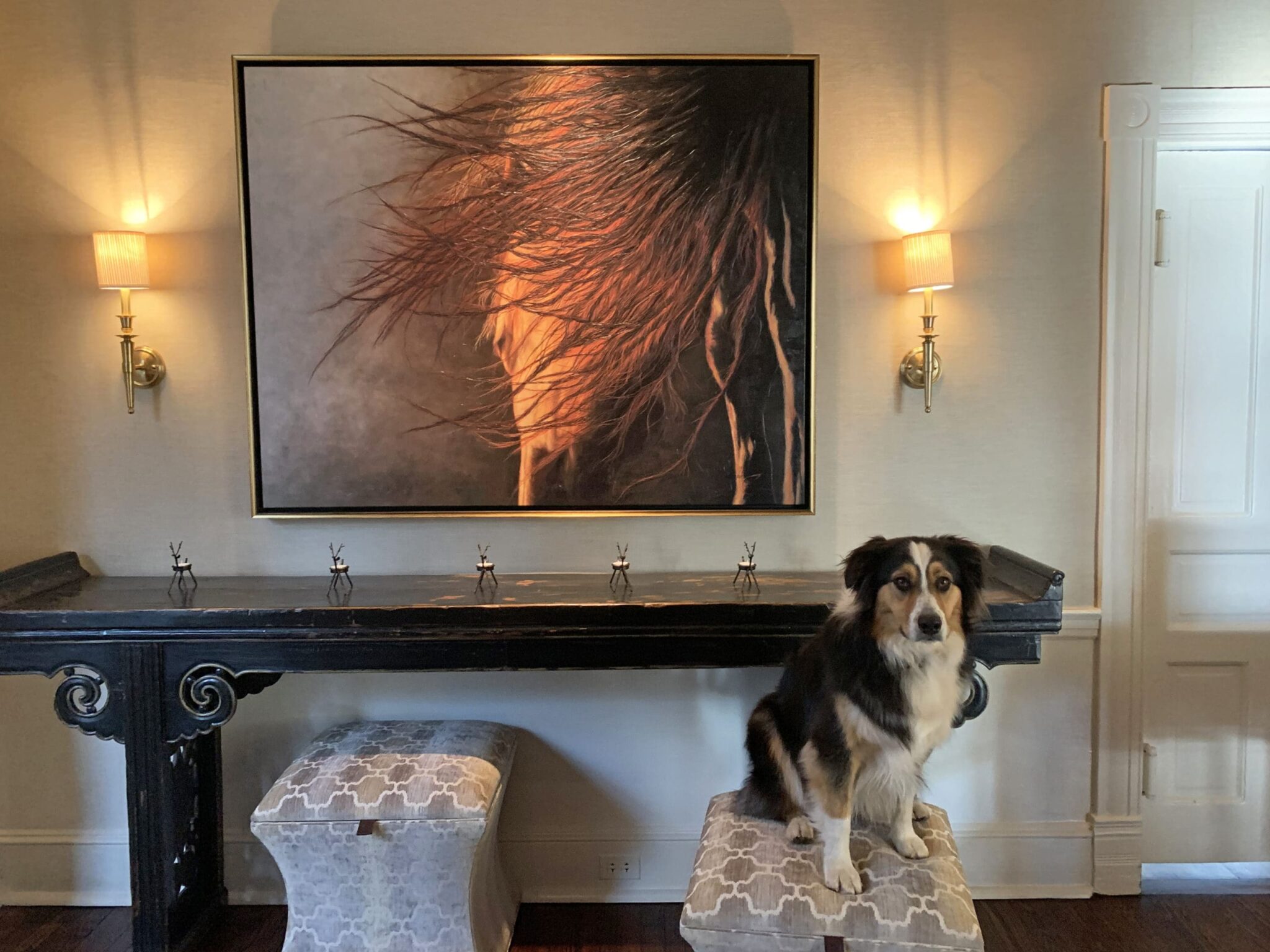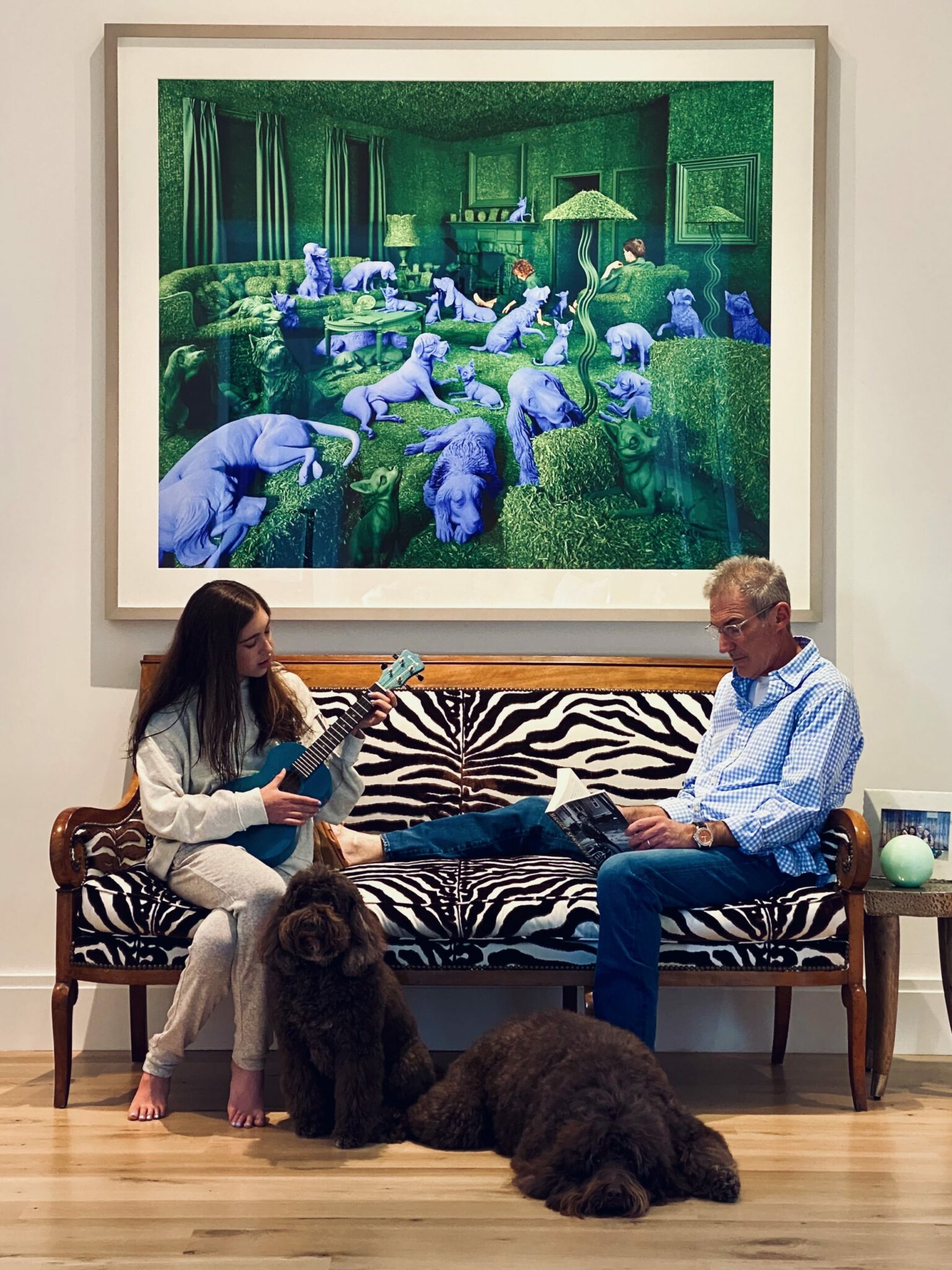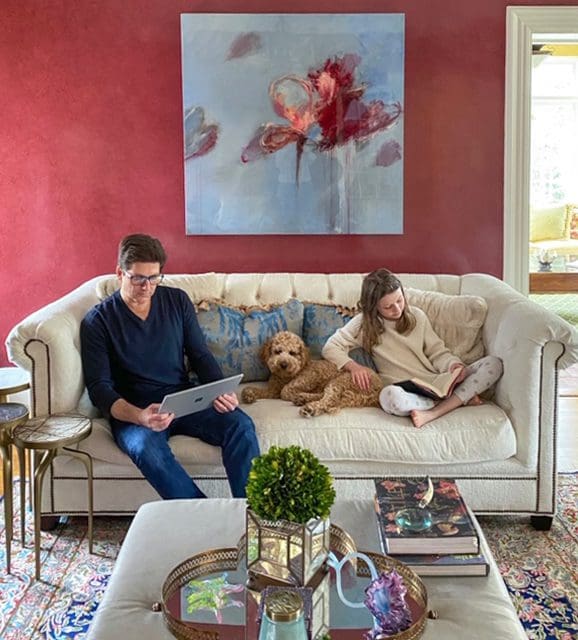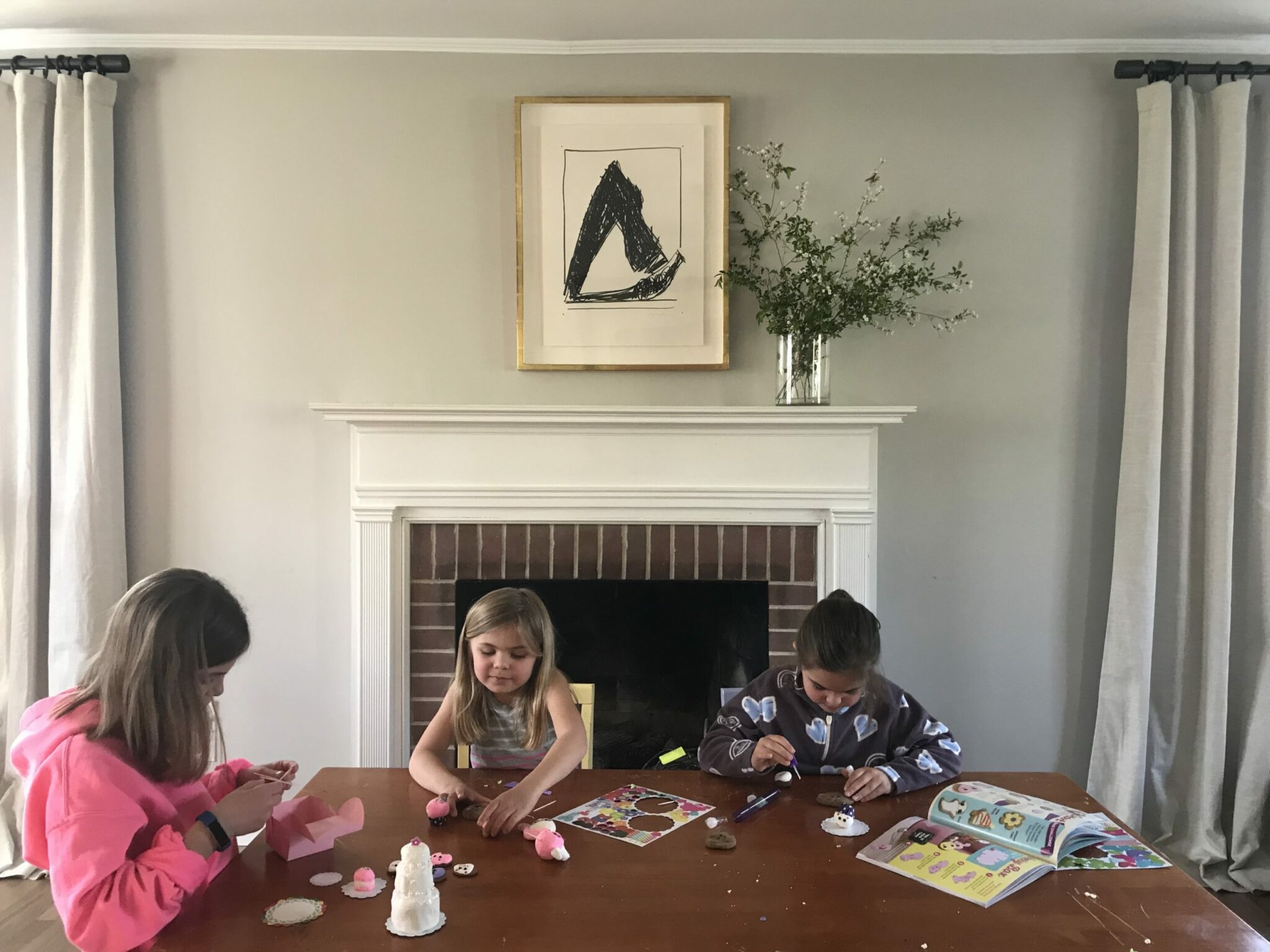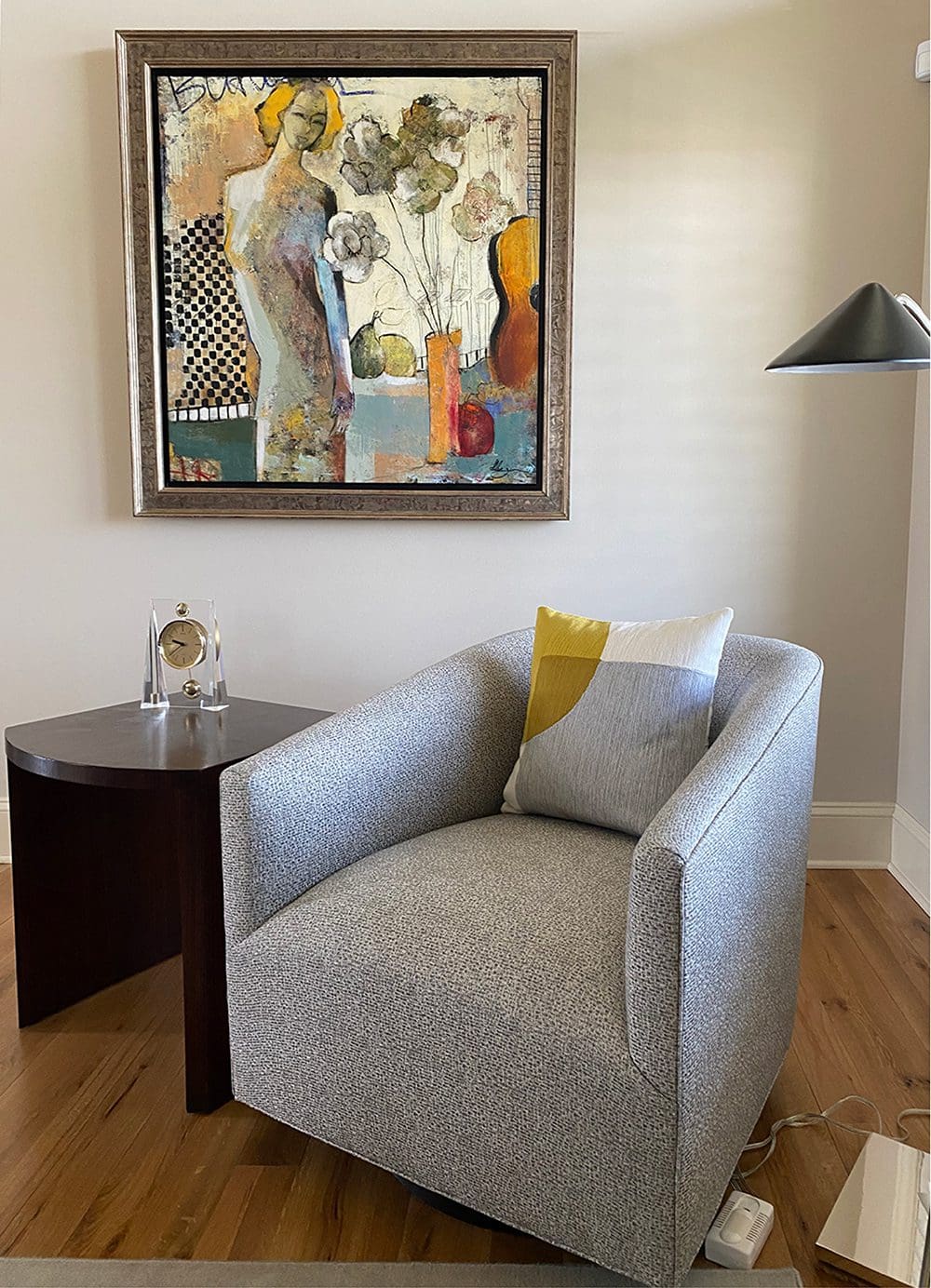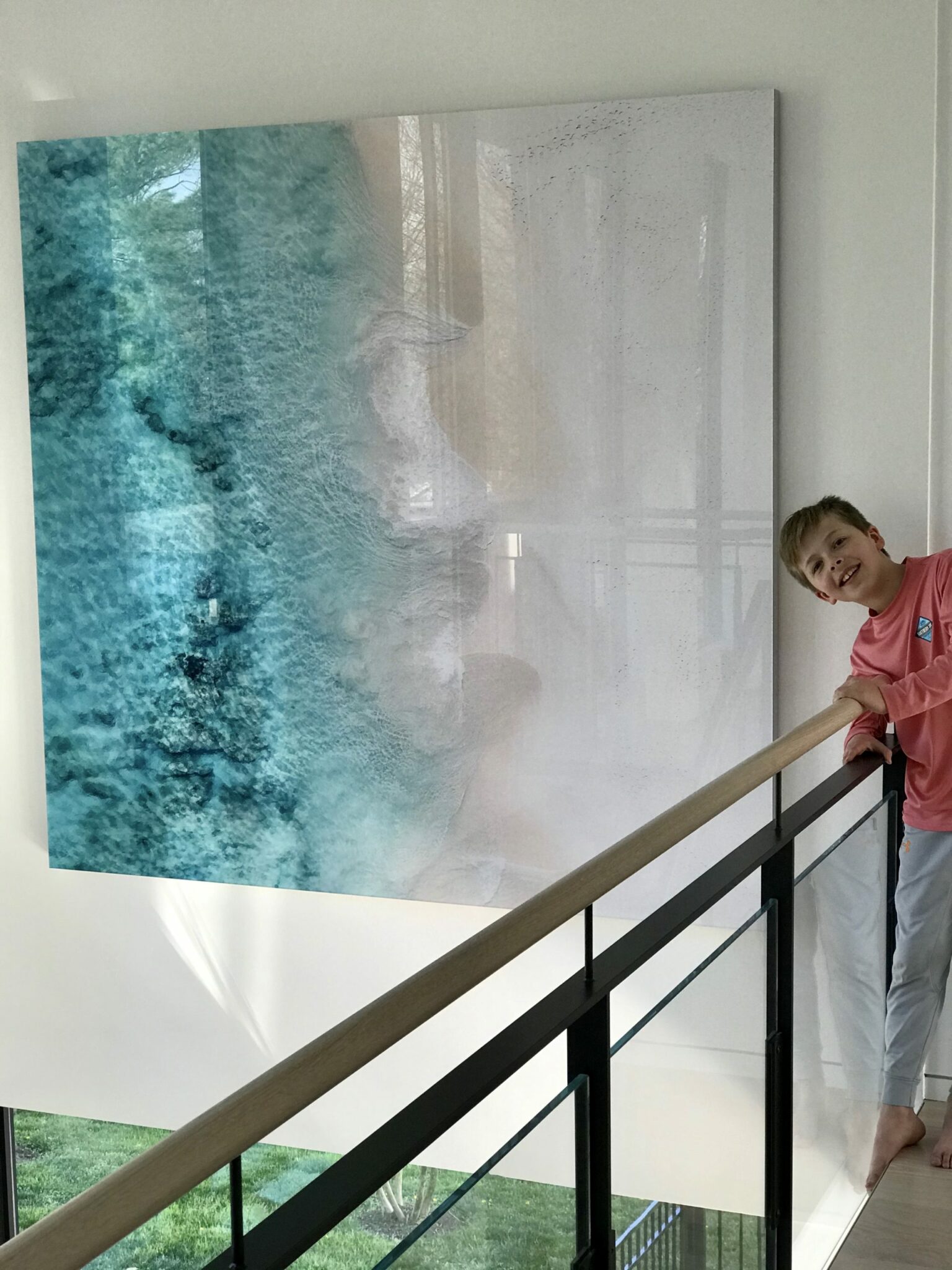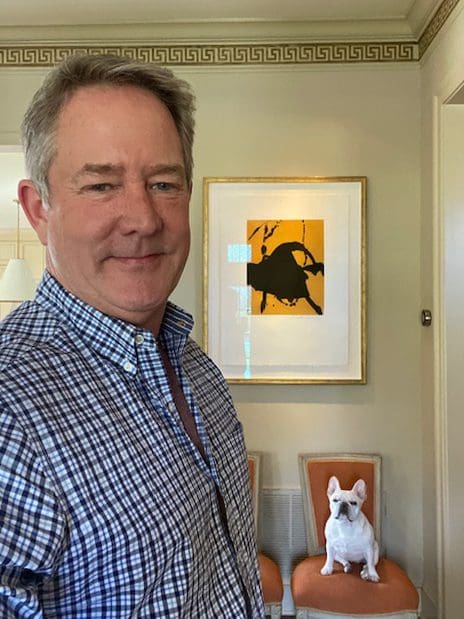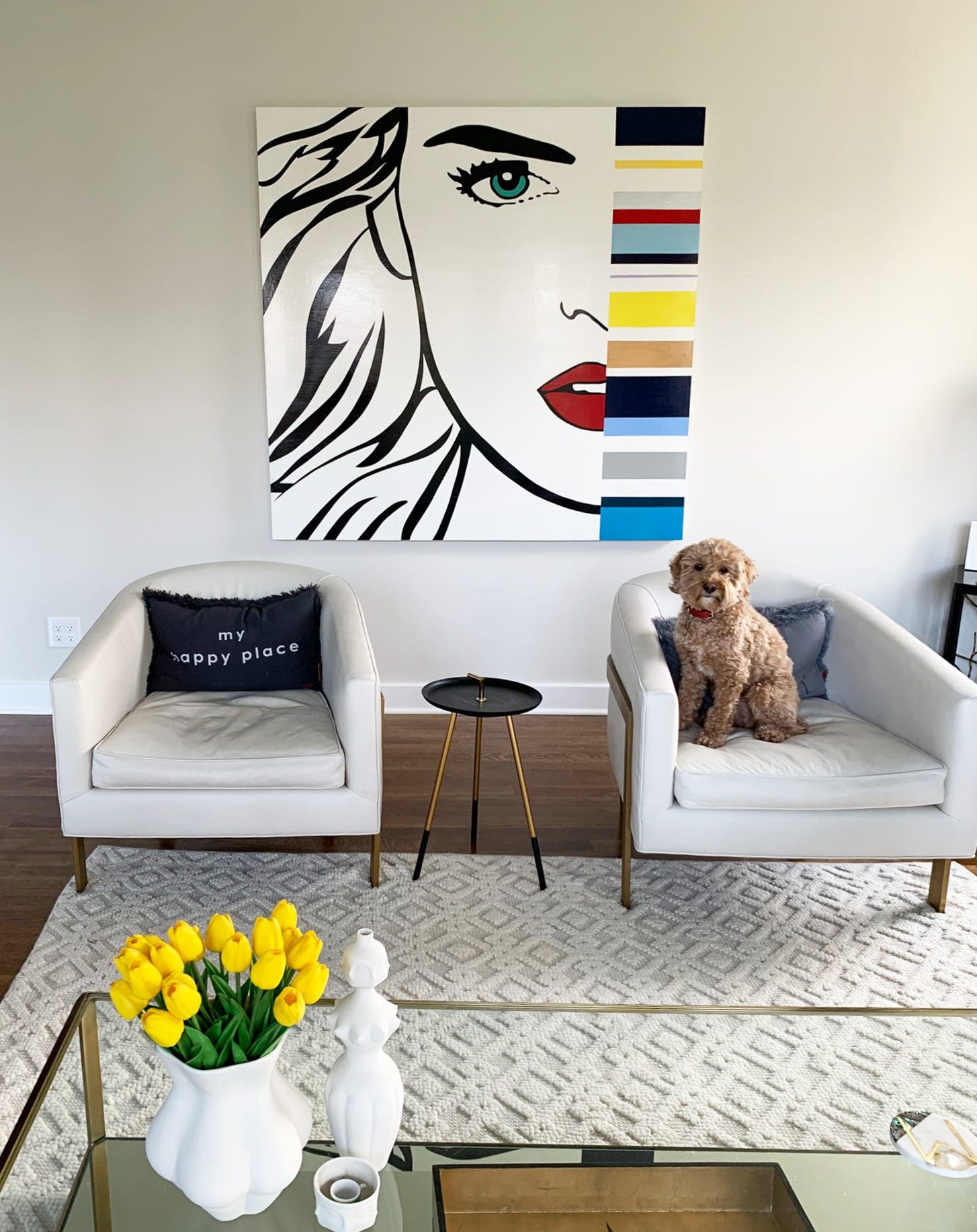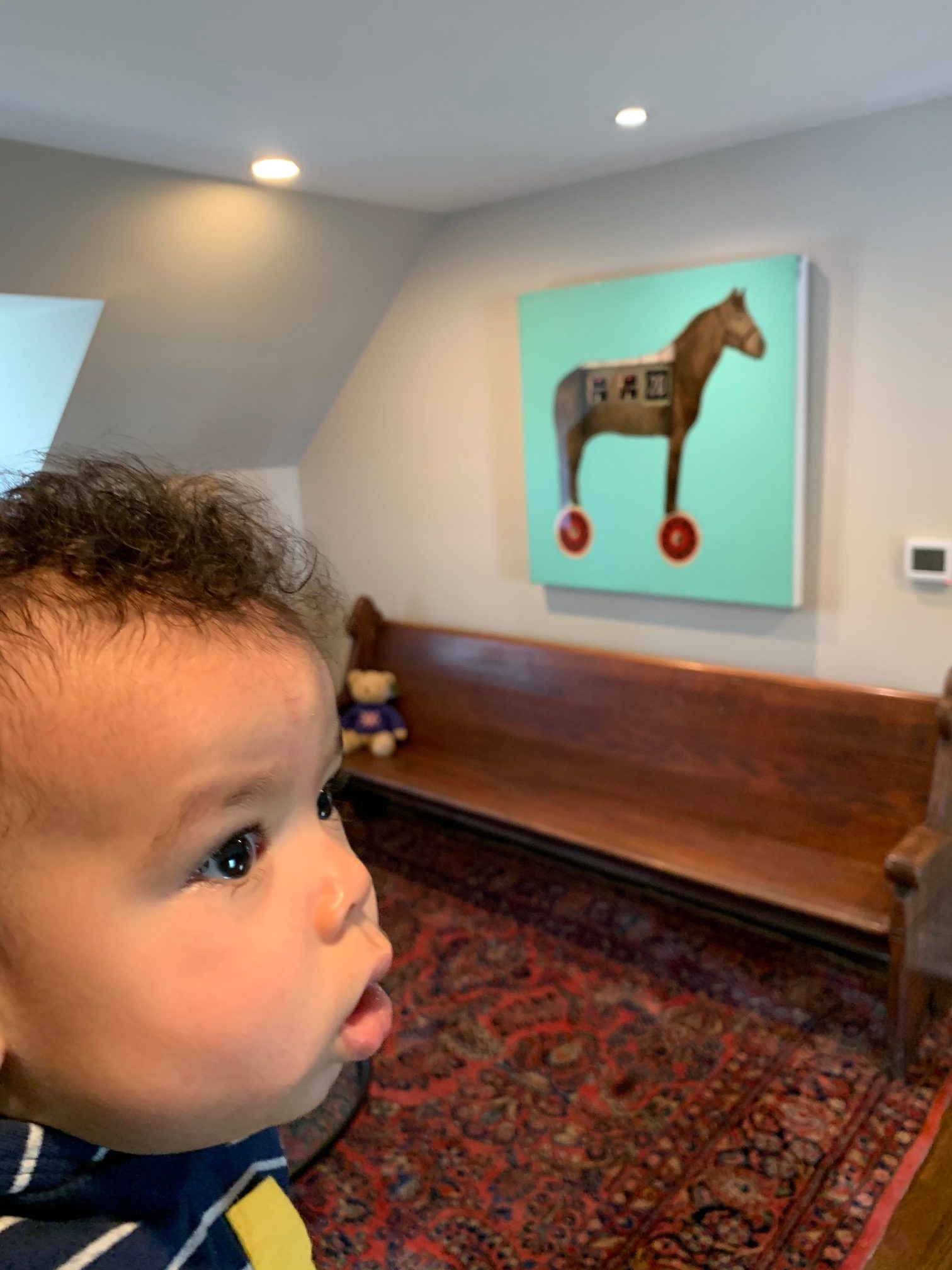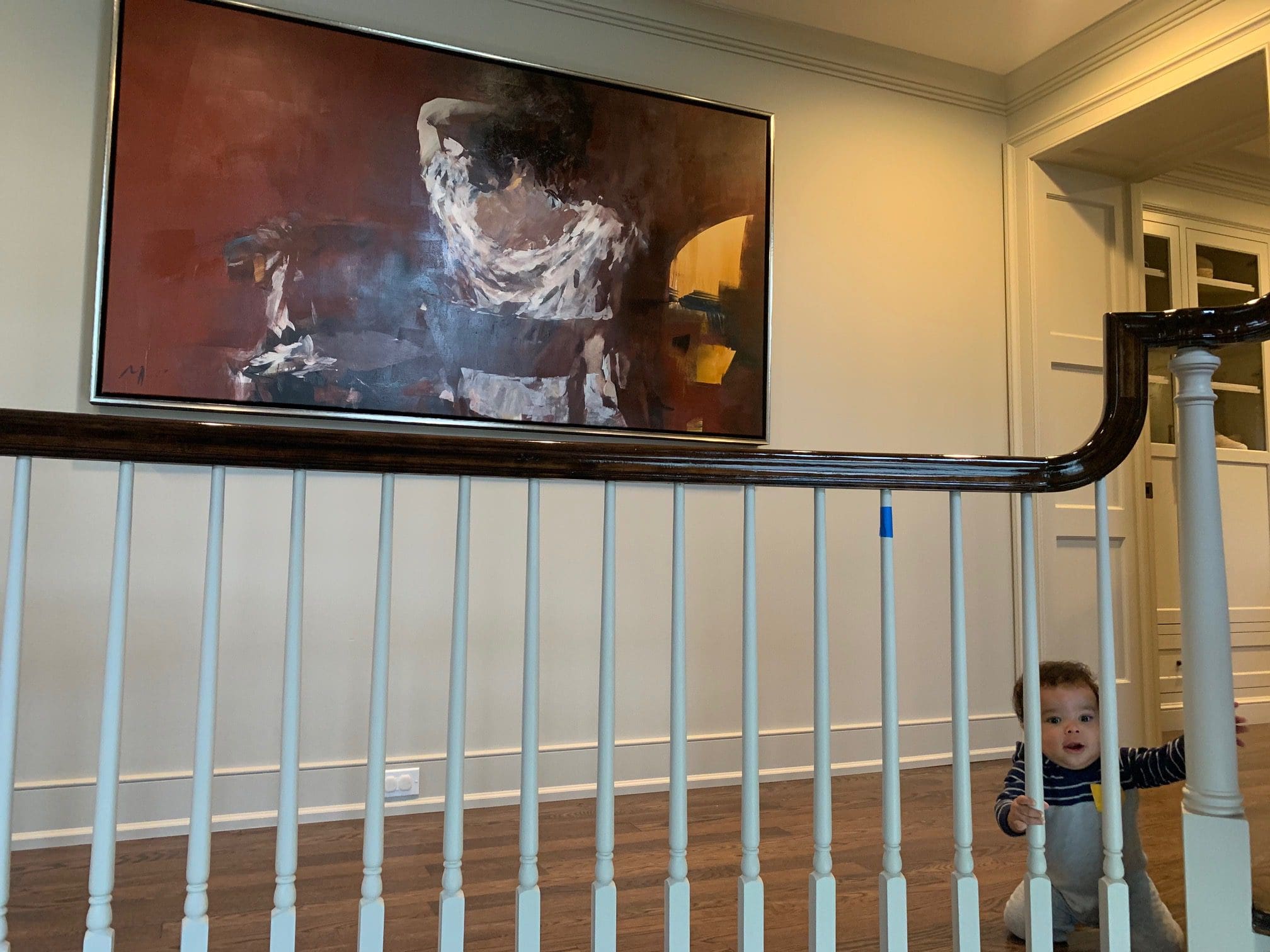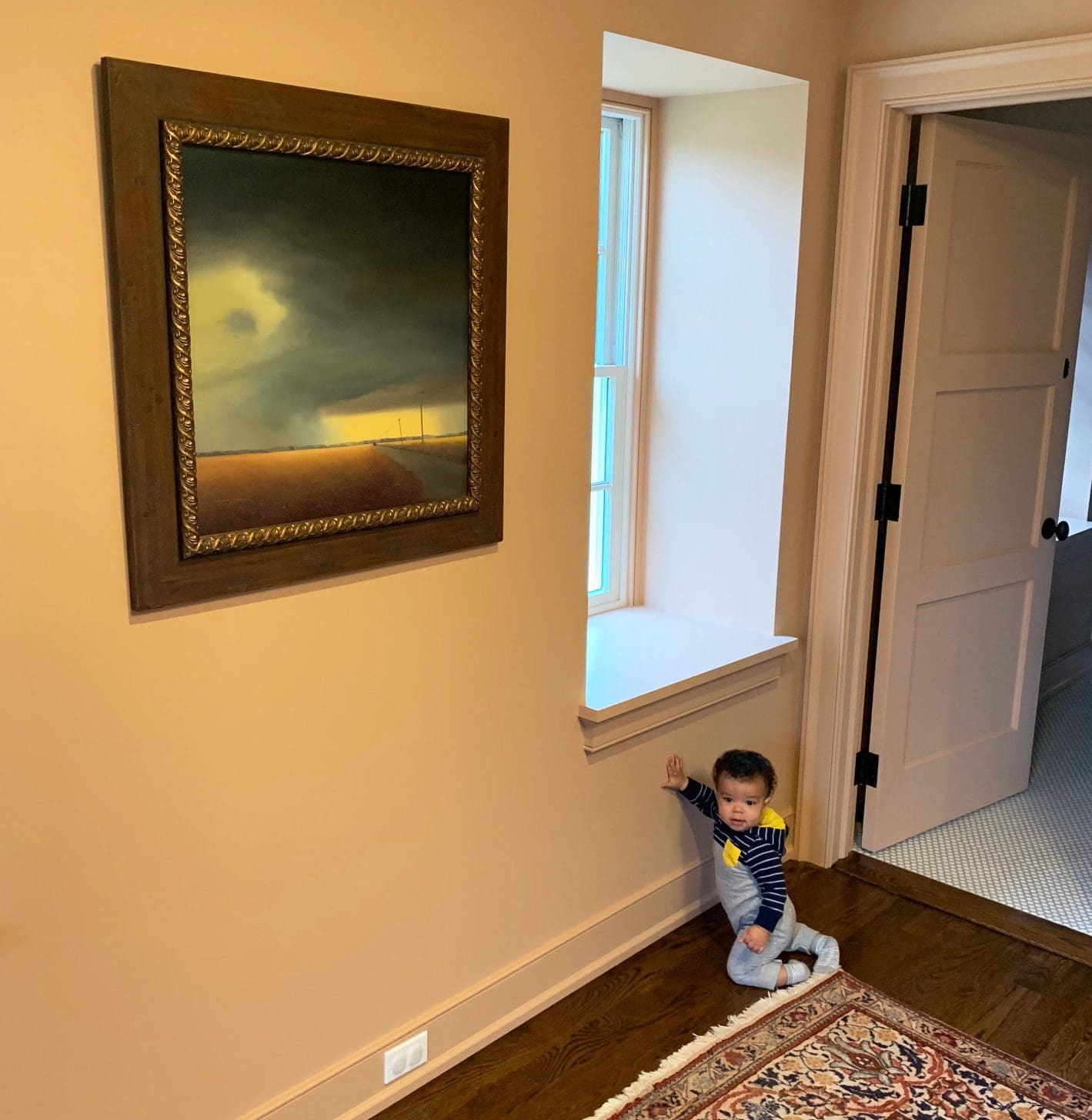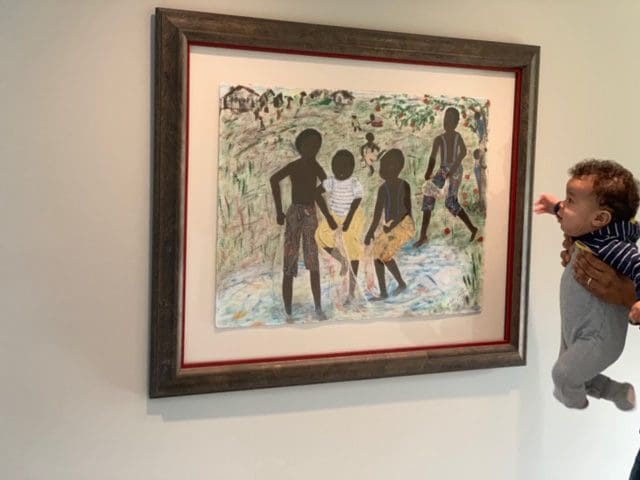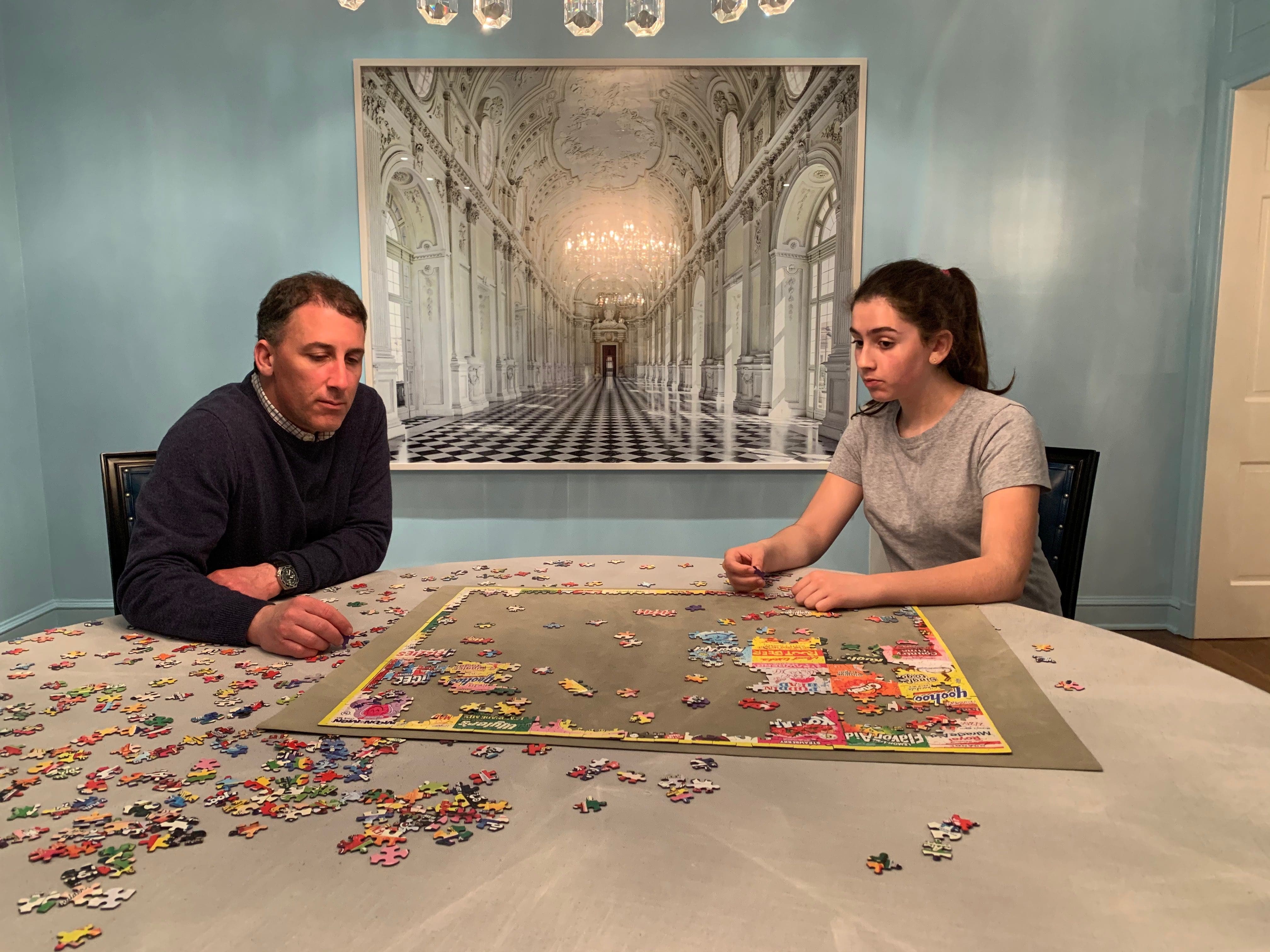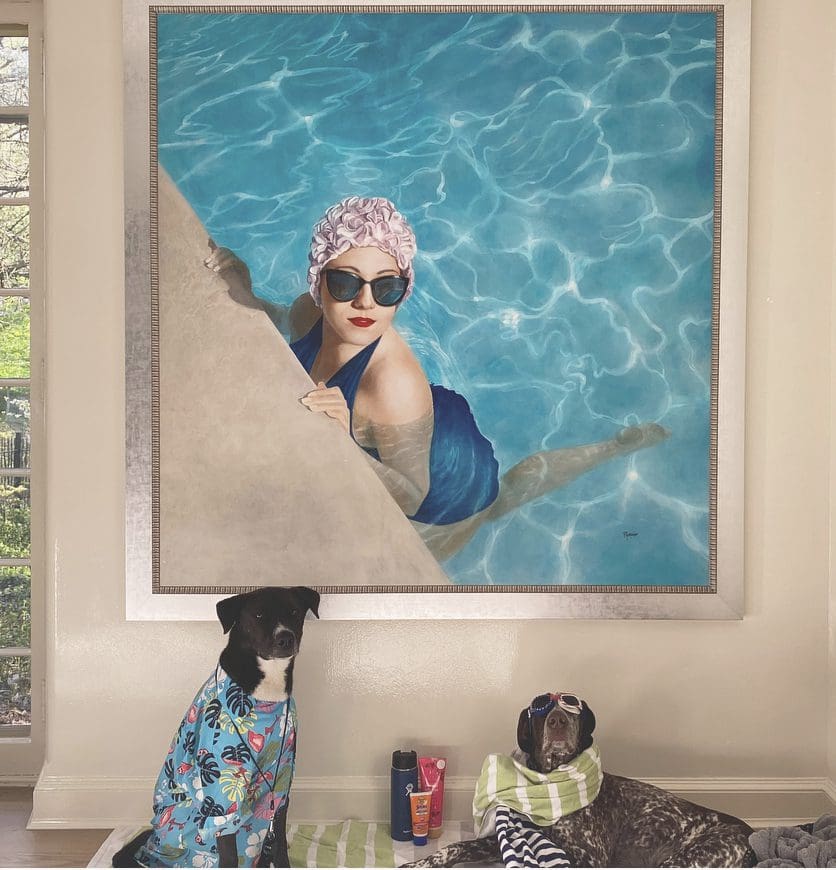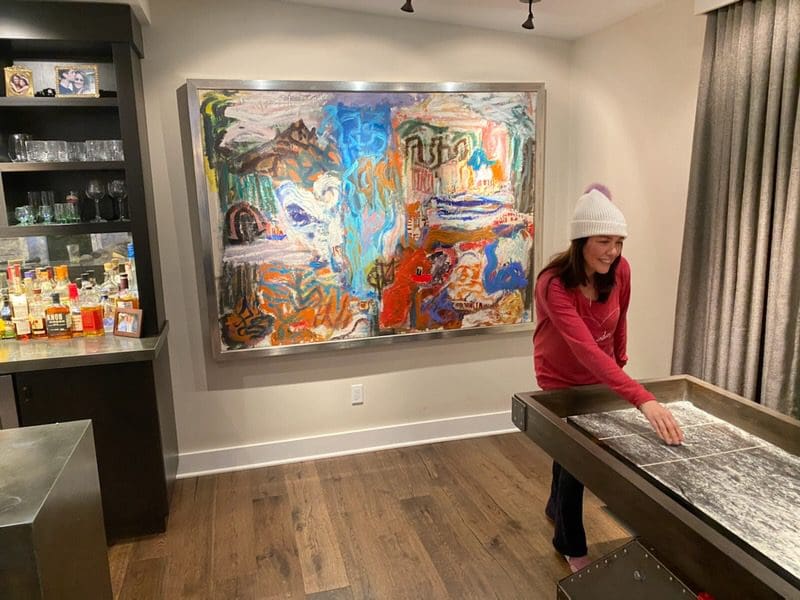 EE259998-C56D-43D8-B7A2-1EED3F60632C
CAAC0E5A-265E-4076-9507-CC9ABDE9E448
143413EB-0DF3-48F9-999E-B44345B406AB
1789687C-29FE-4F30-A171-6BCAD701F546
300503EC-03AA-4E17-B37D-37A06578ADB2
B962875E-26BE-4FFE-8FF6-BE707BA6003C
D3A4991B-1DFC-40C5-90ED-C97A6F7BEA08
EA70545B-EBC0-483E-93BC-DBFED900EF8F
3D0C57F9-D9E6-418F-AEF3-2499ABEE34E5
5E118FFA-1E0F-443D-9770-9273D6A00796
0C70C79E-2ADE-4BA8-B799-9BCE3E52DB6E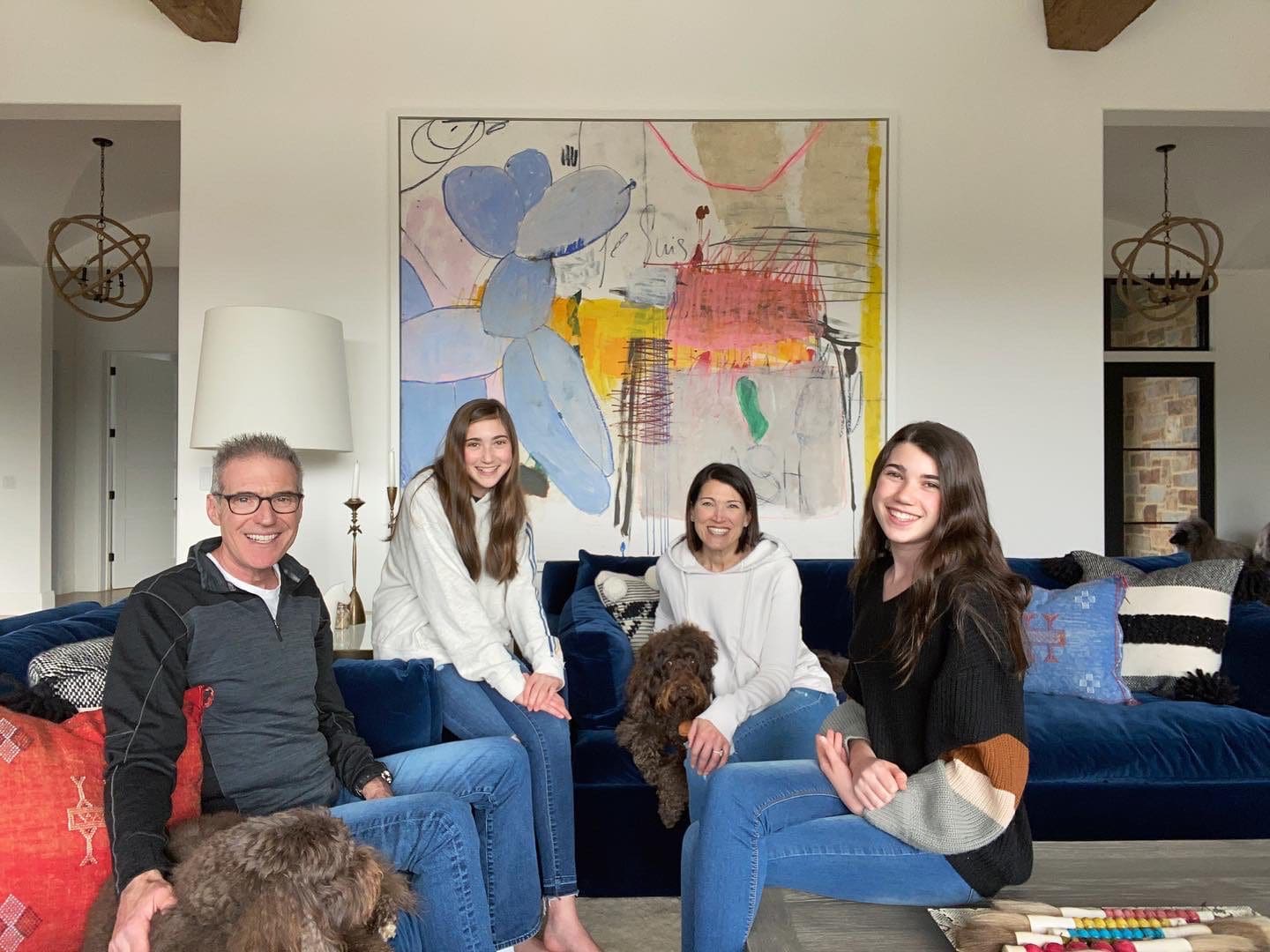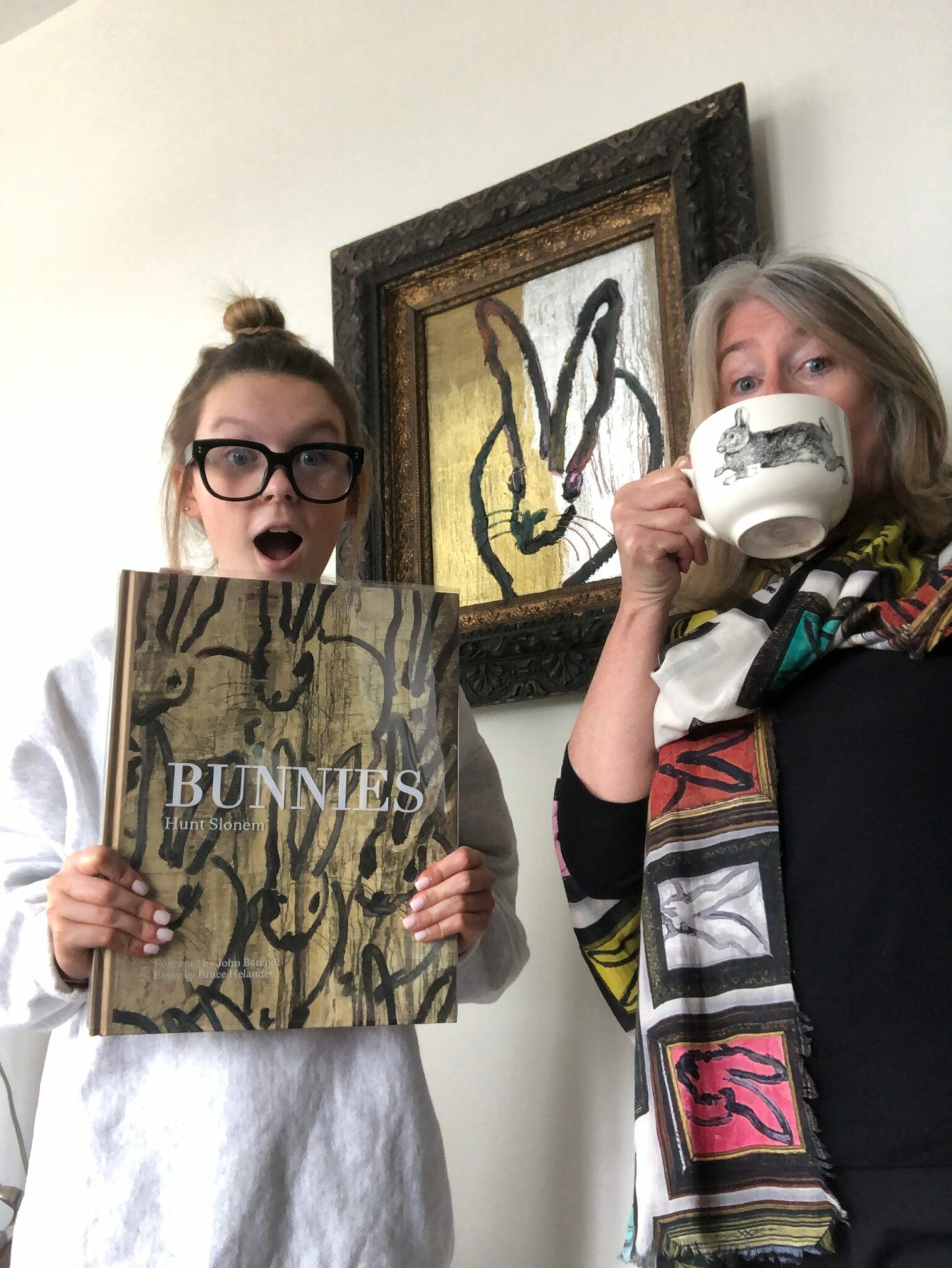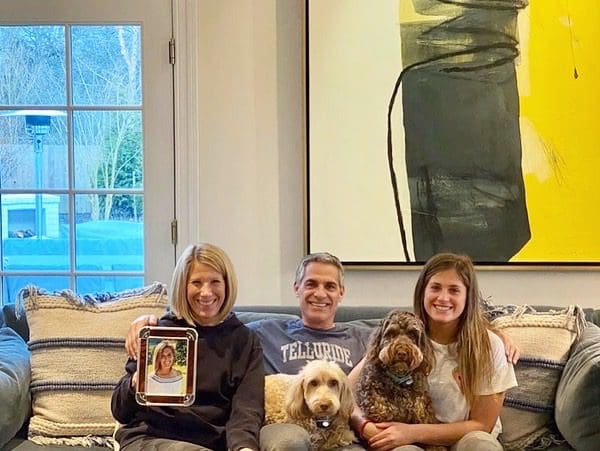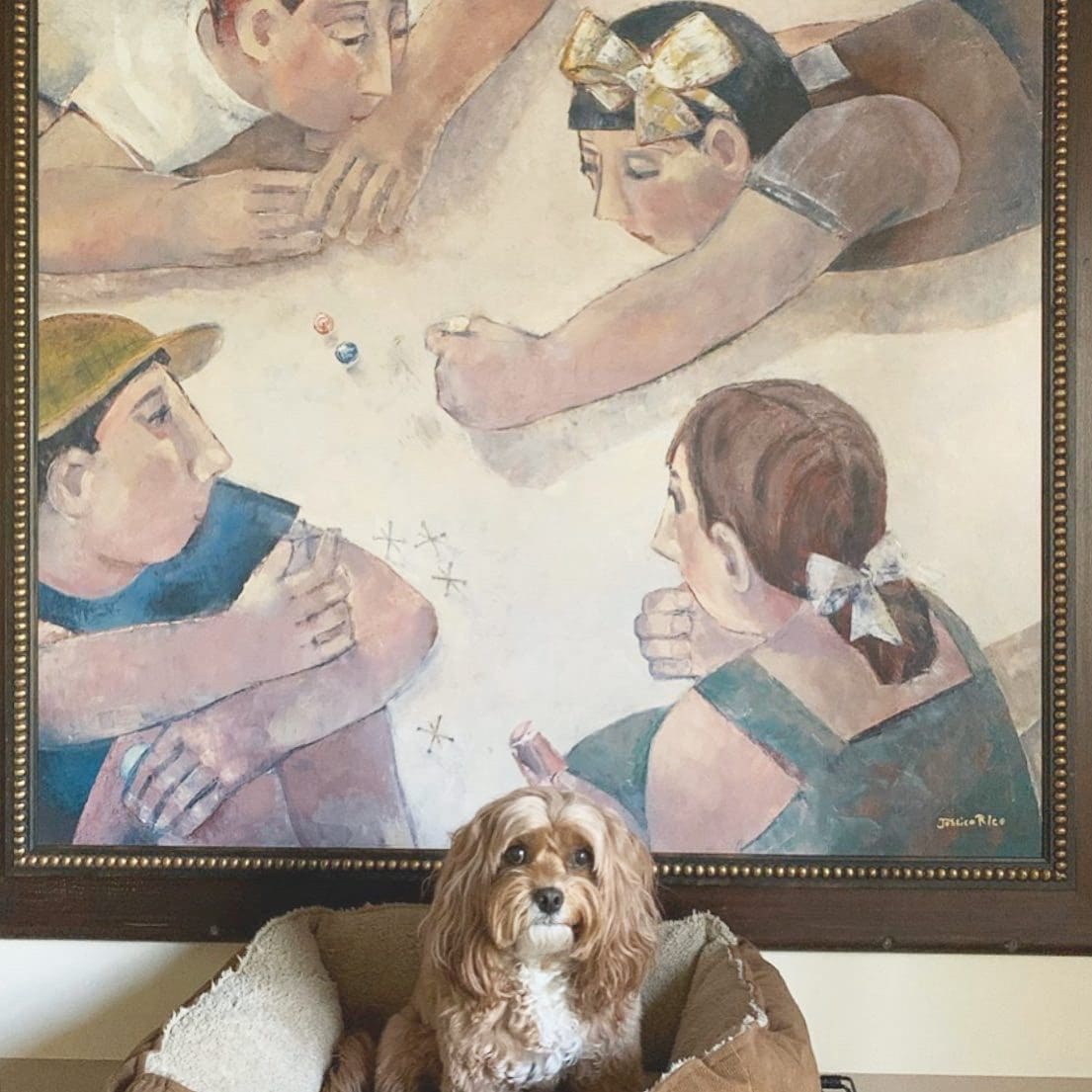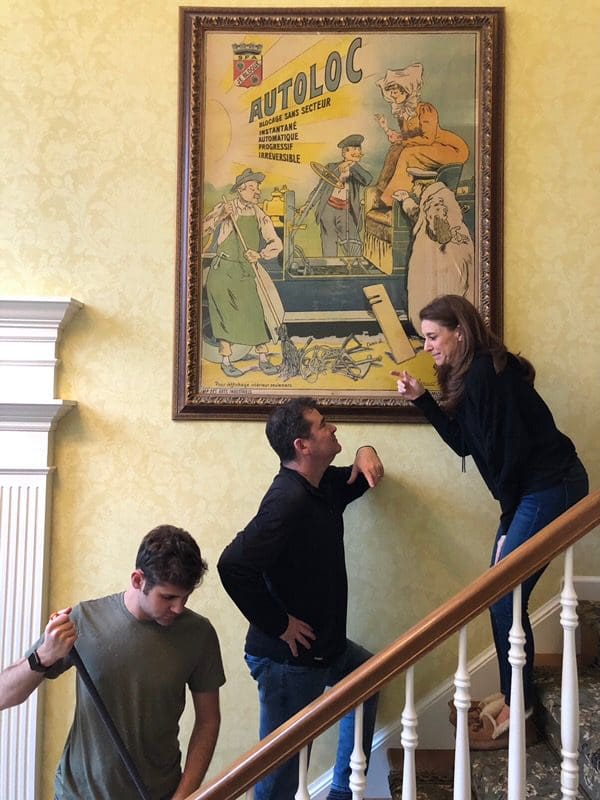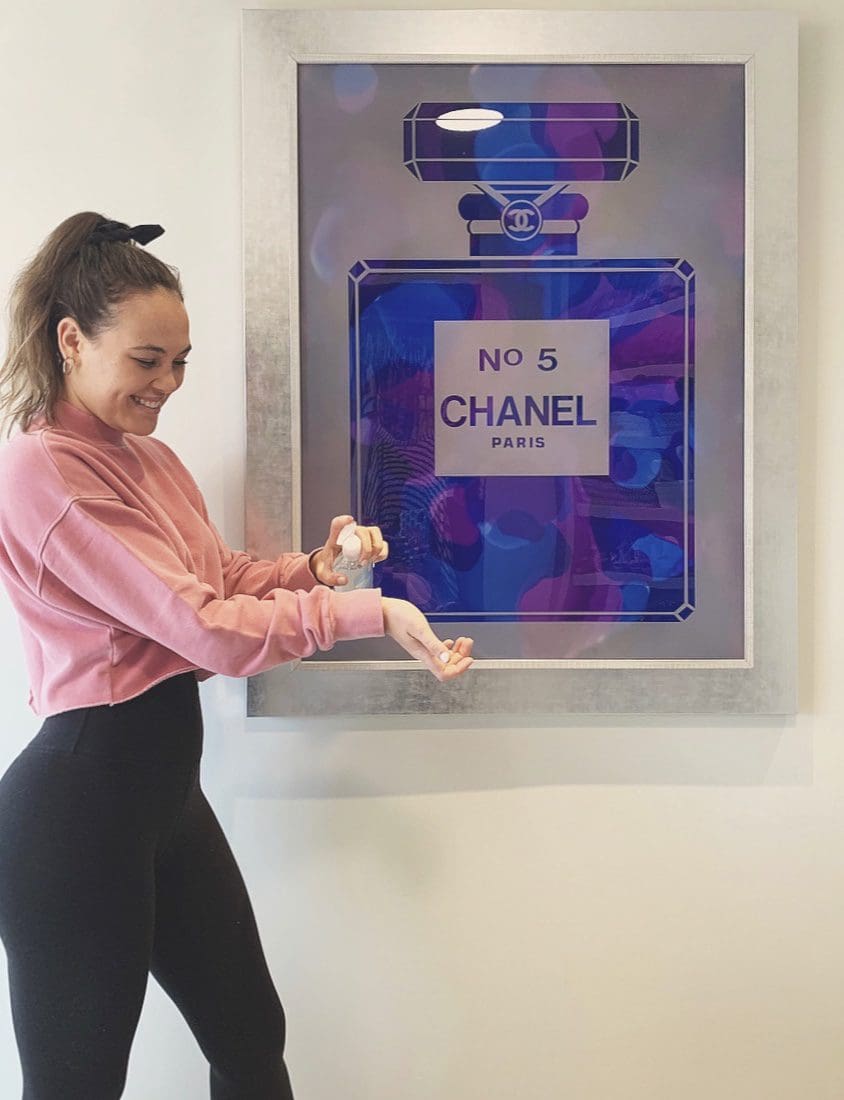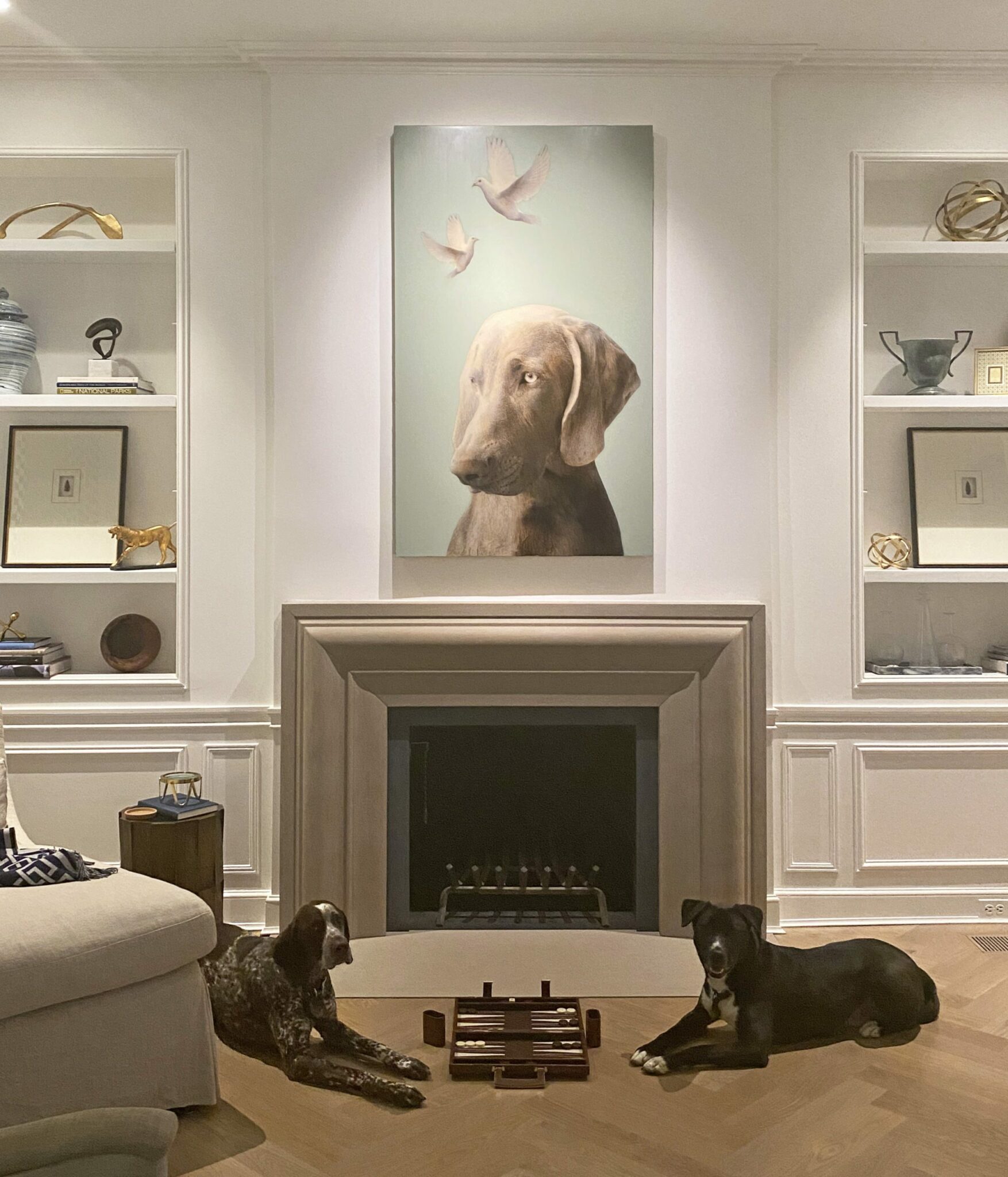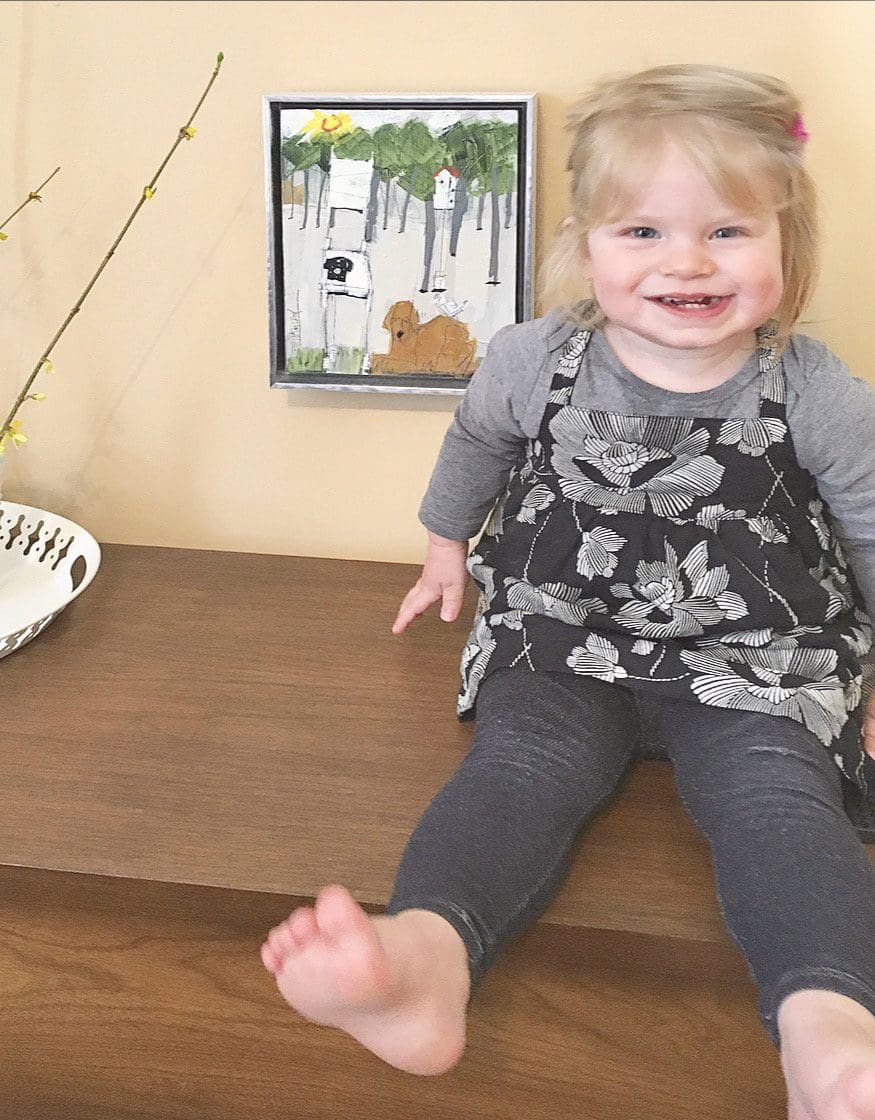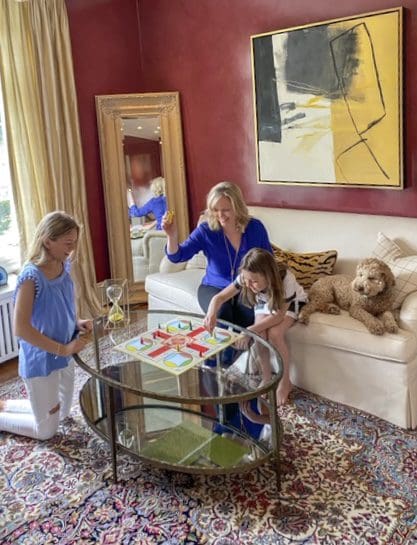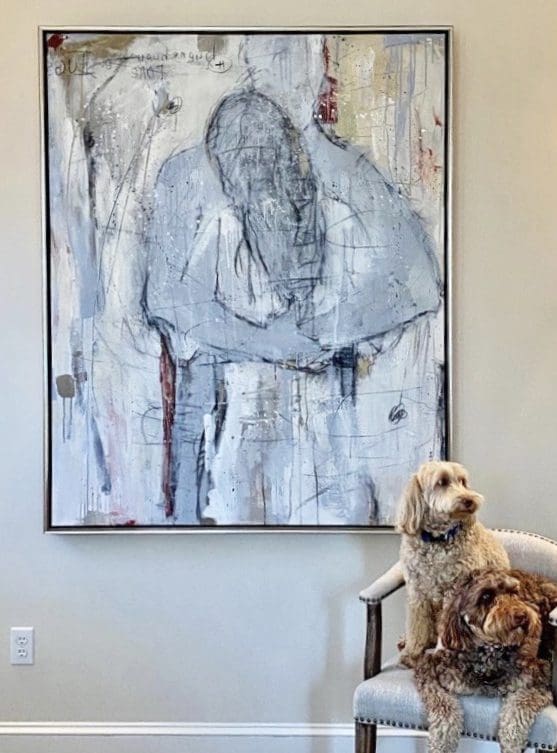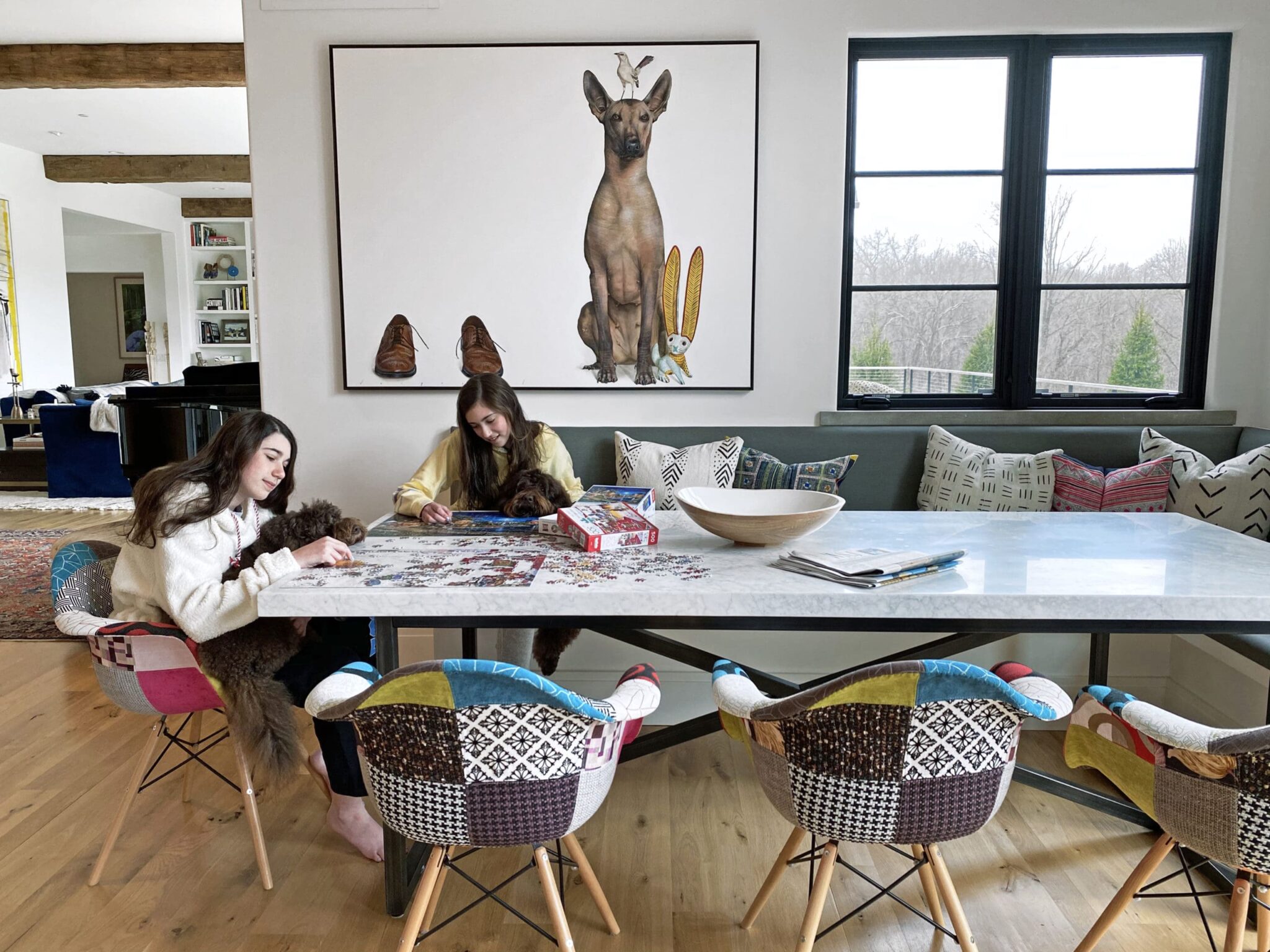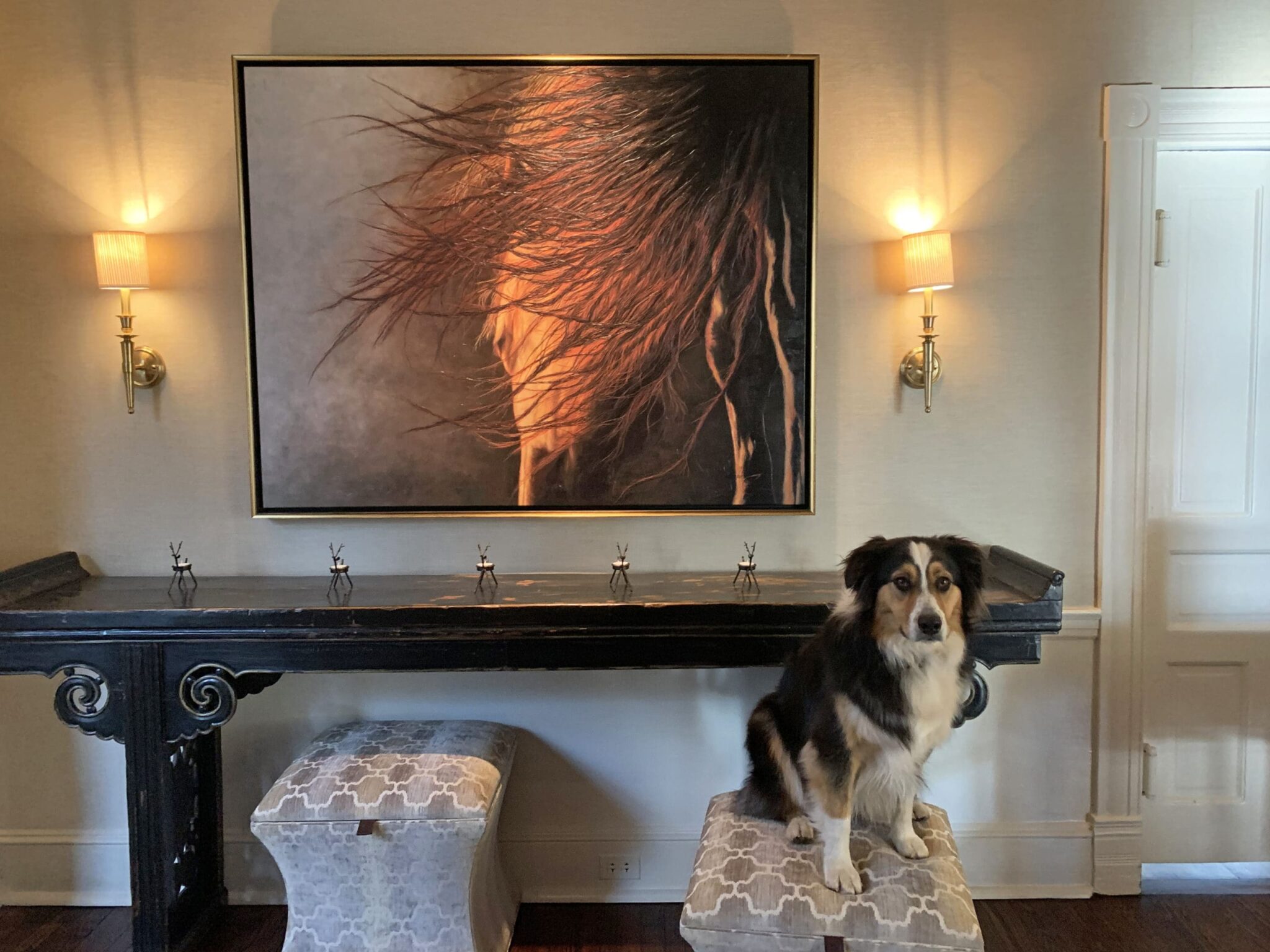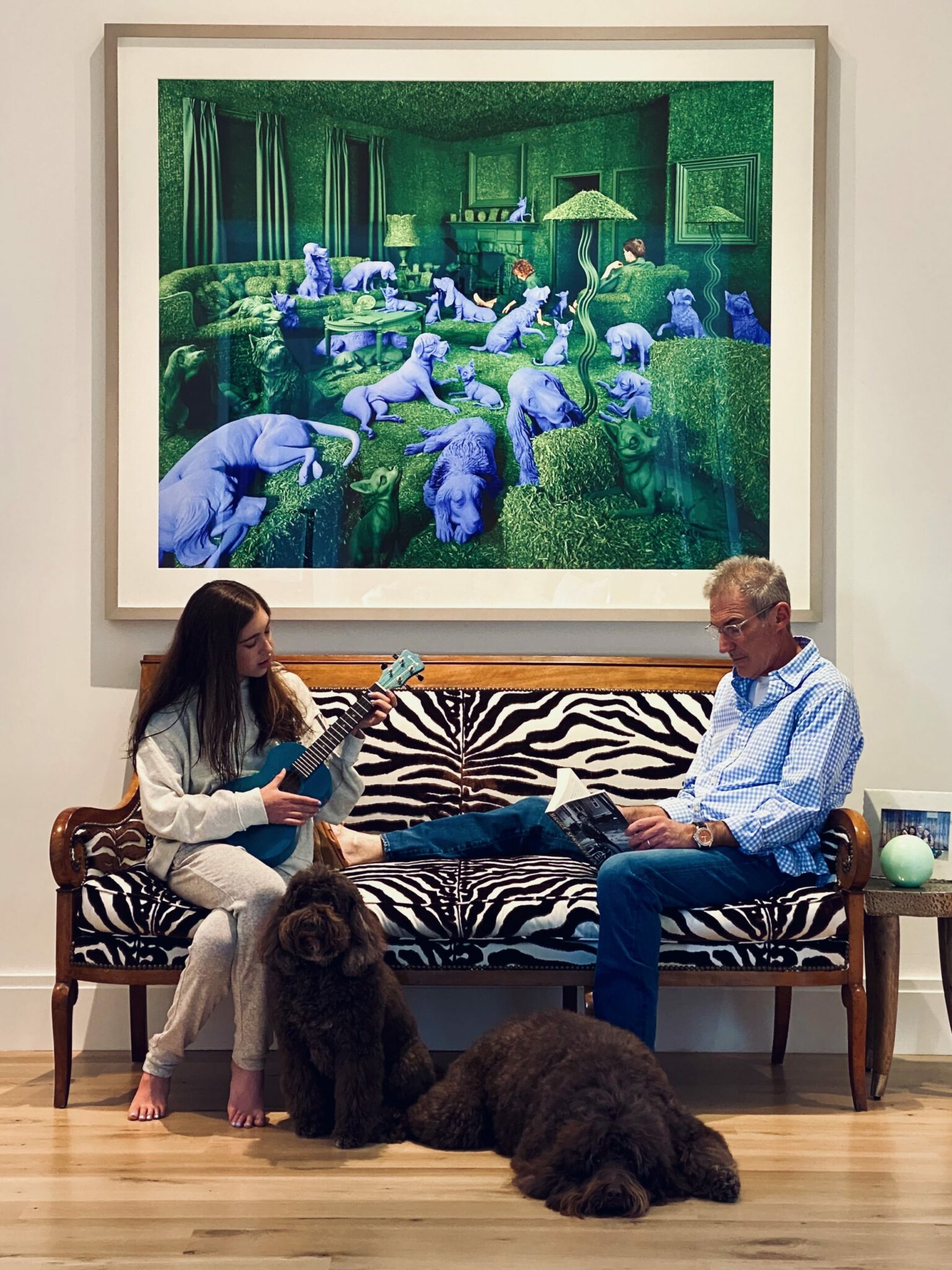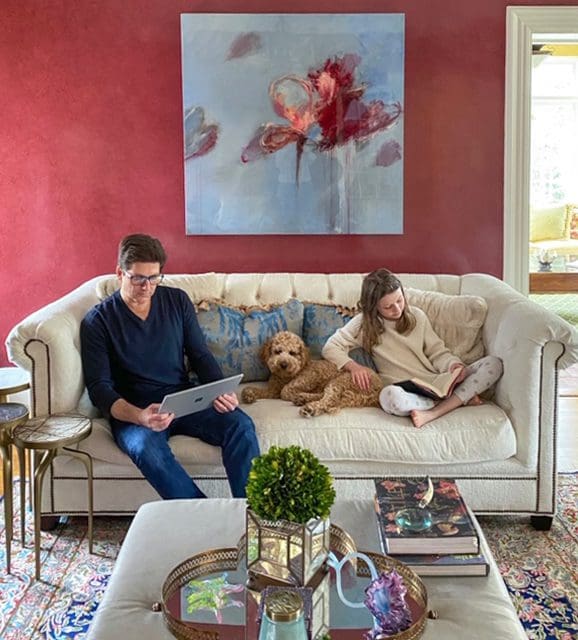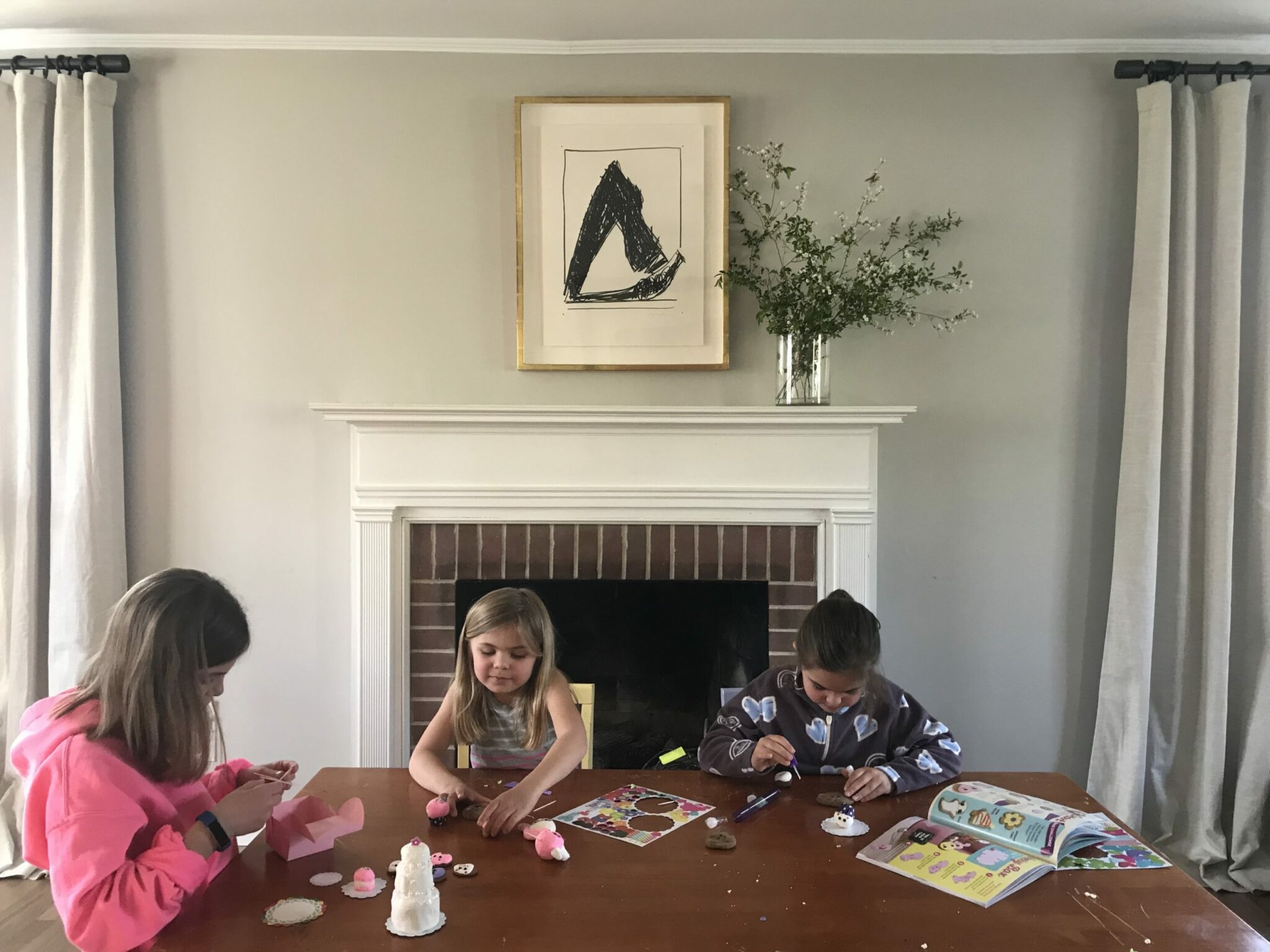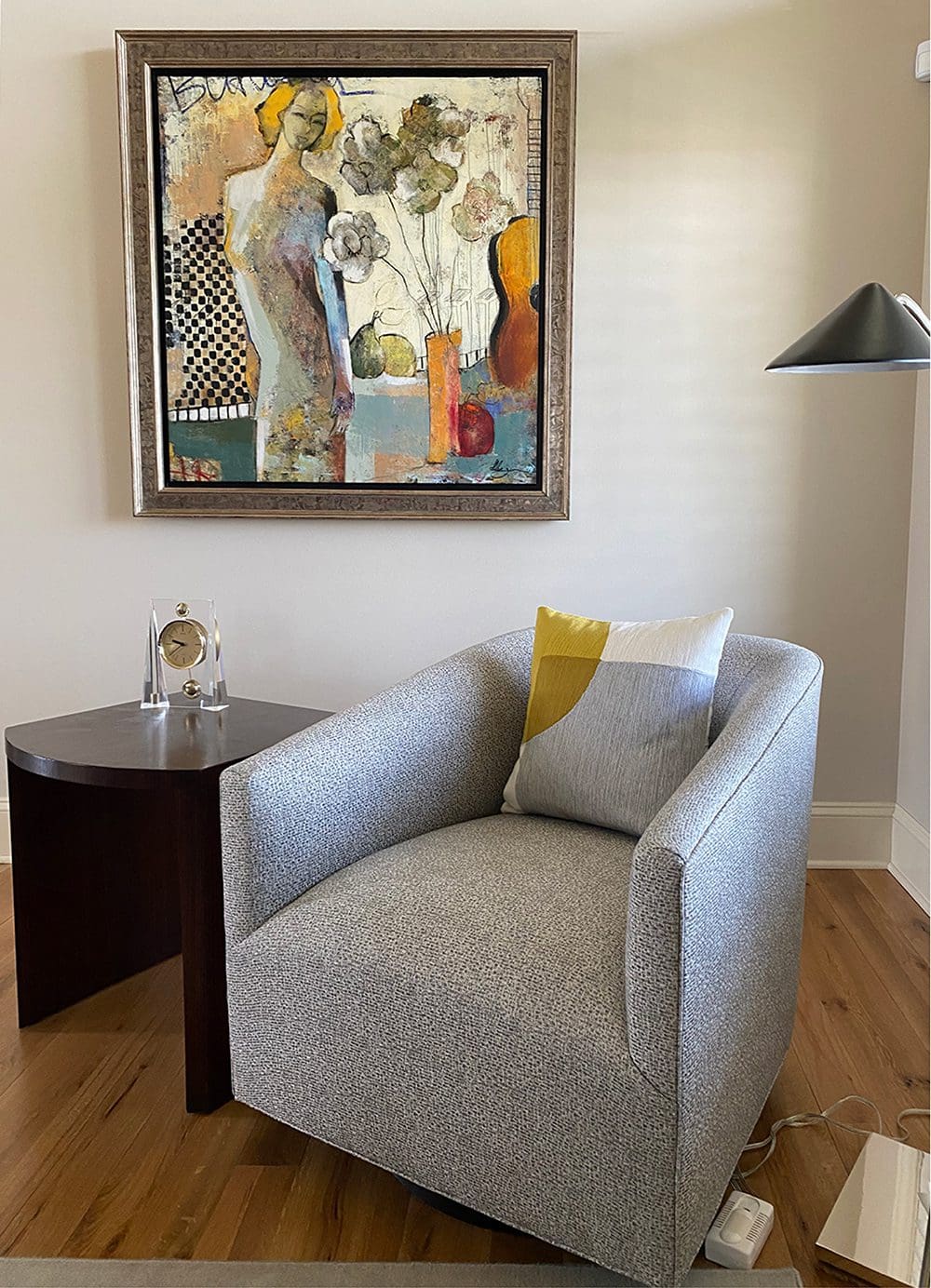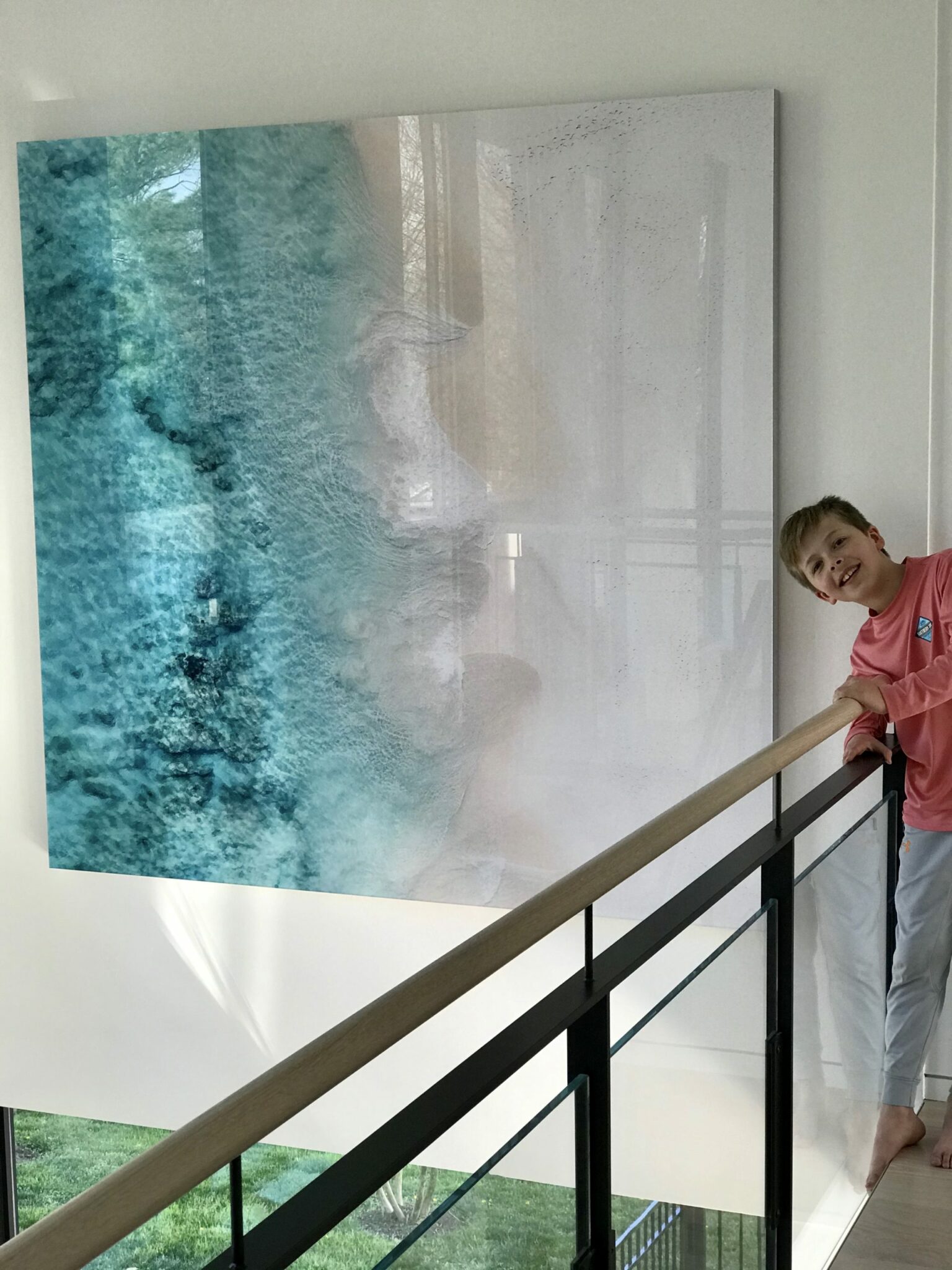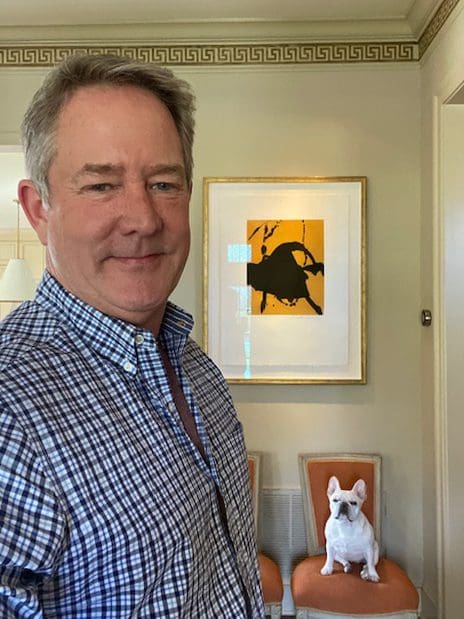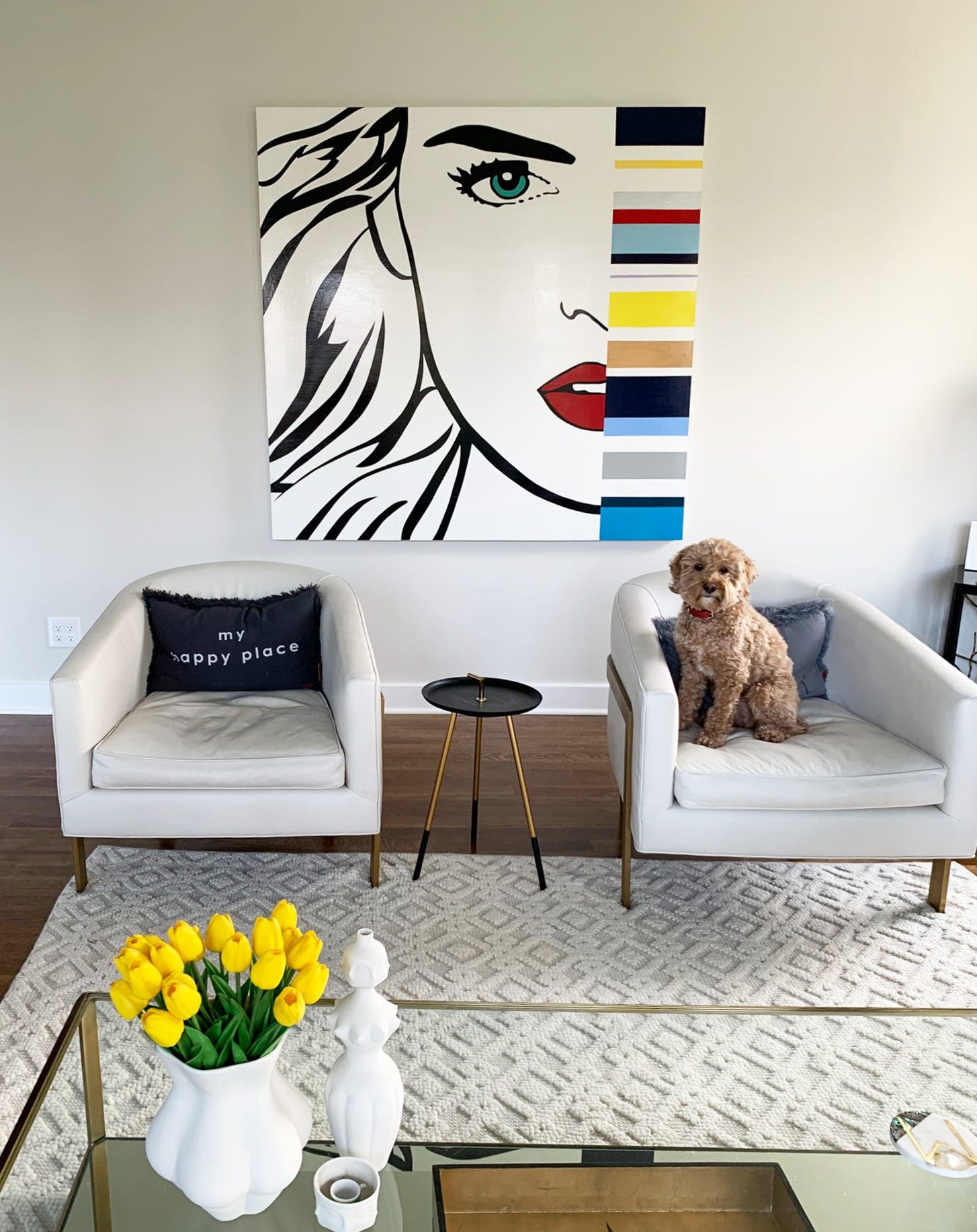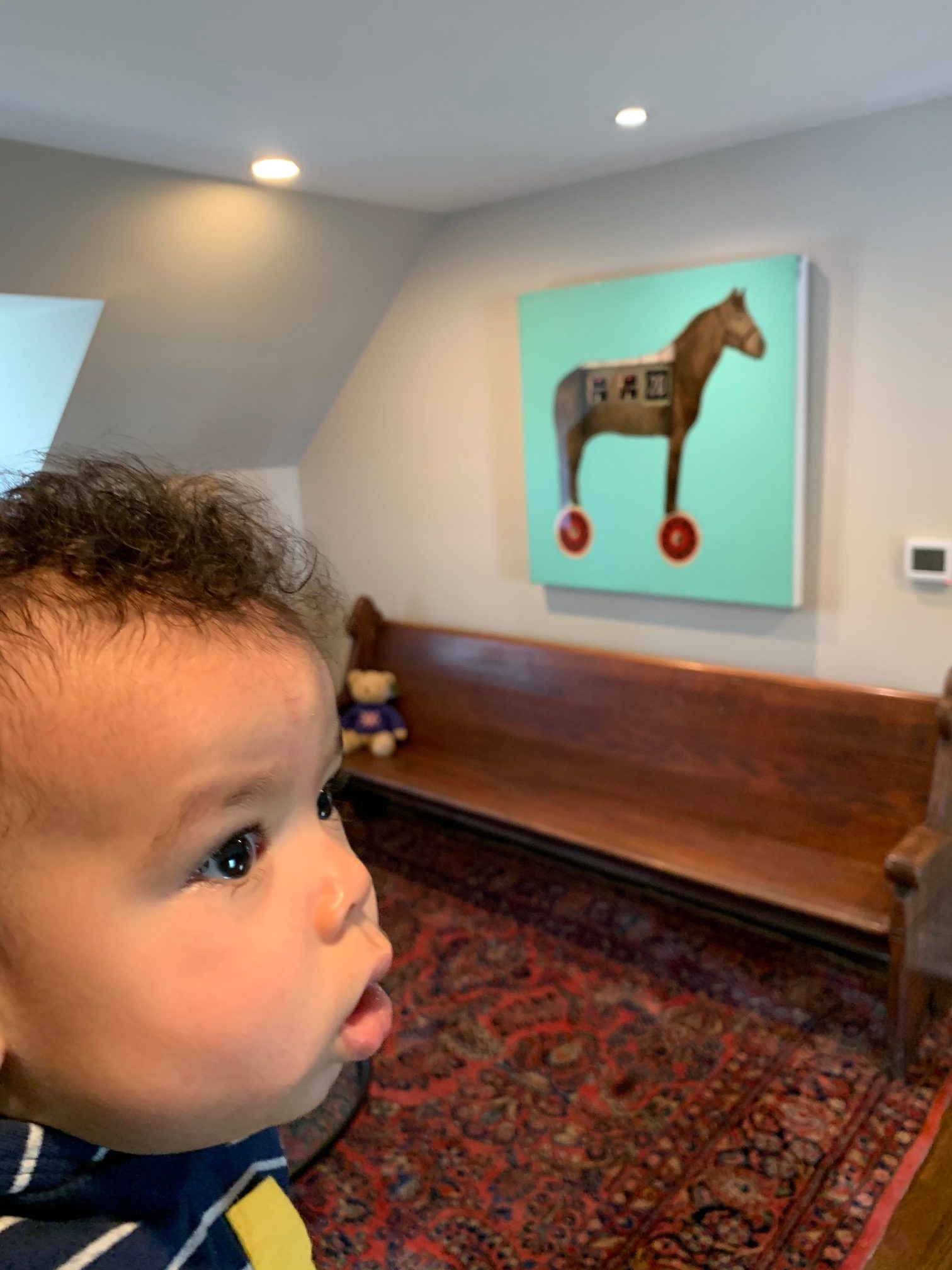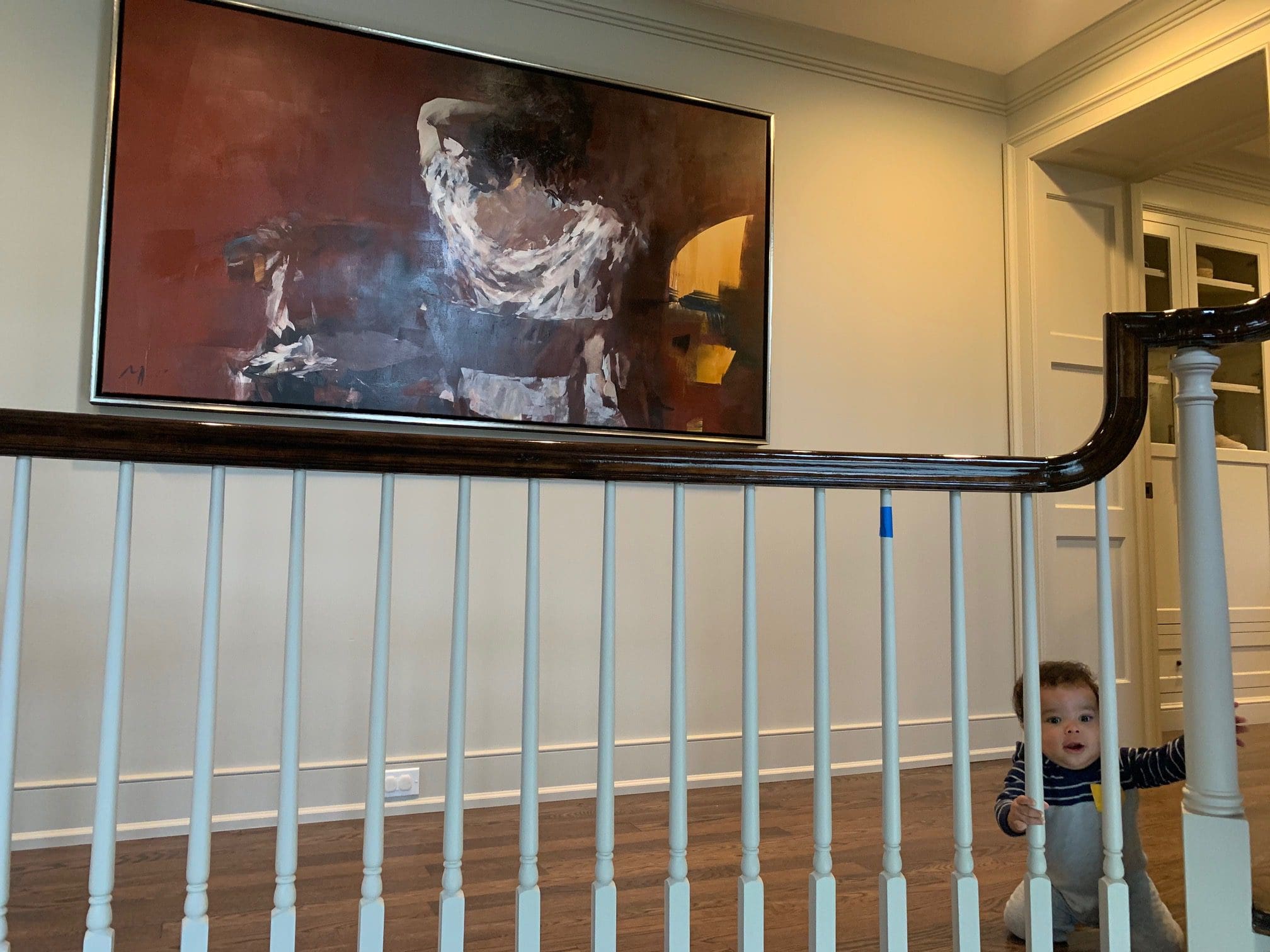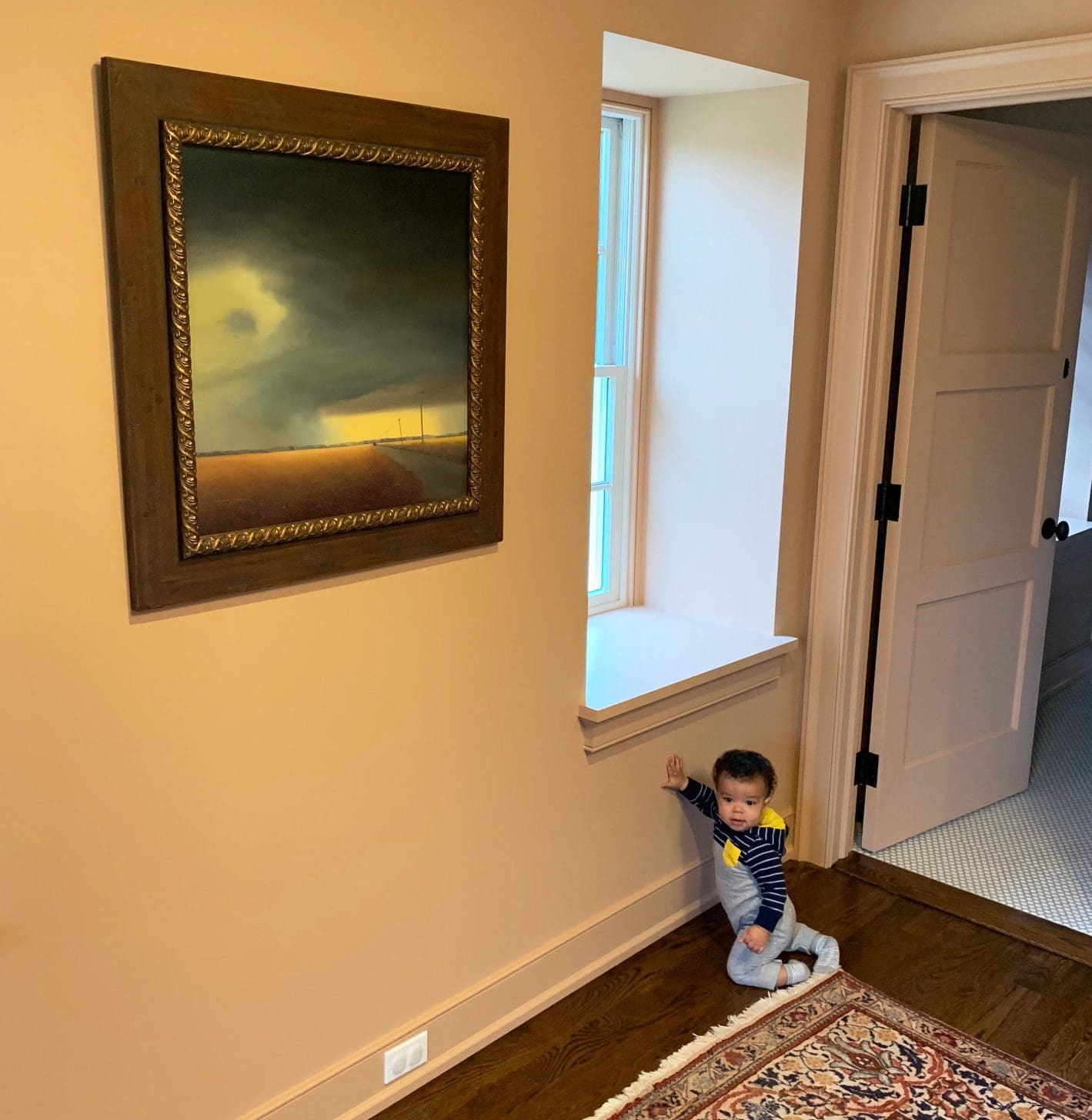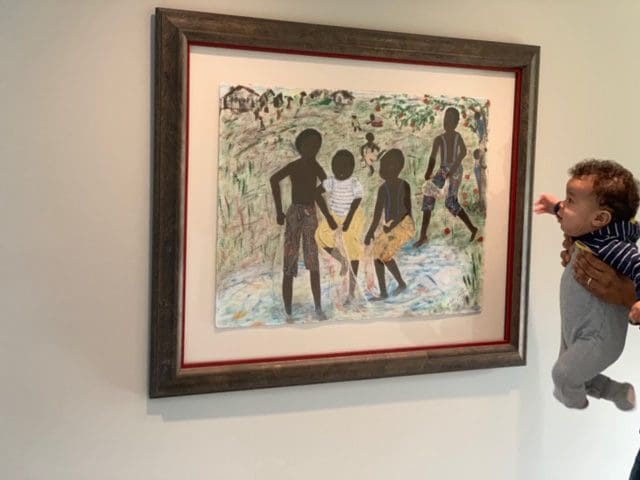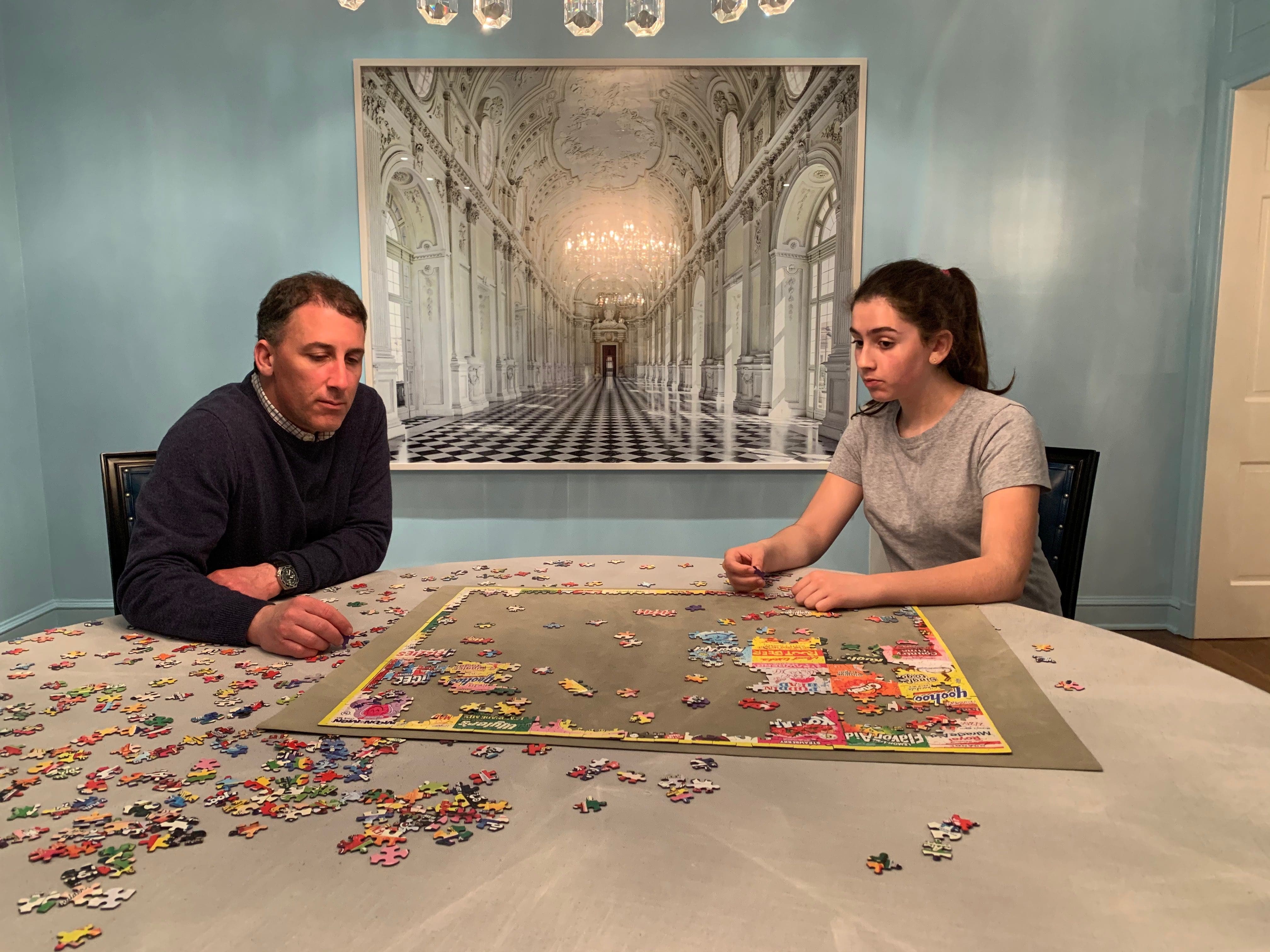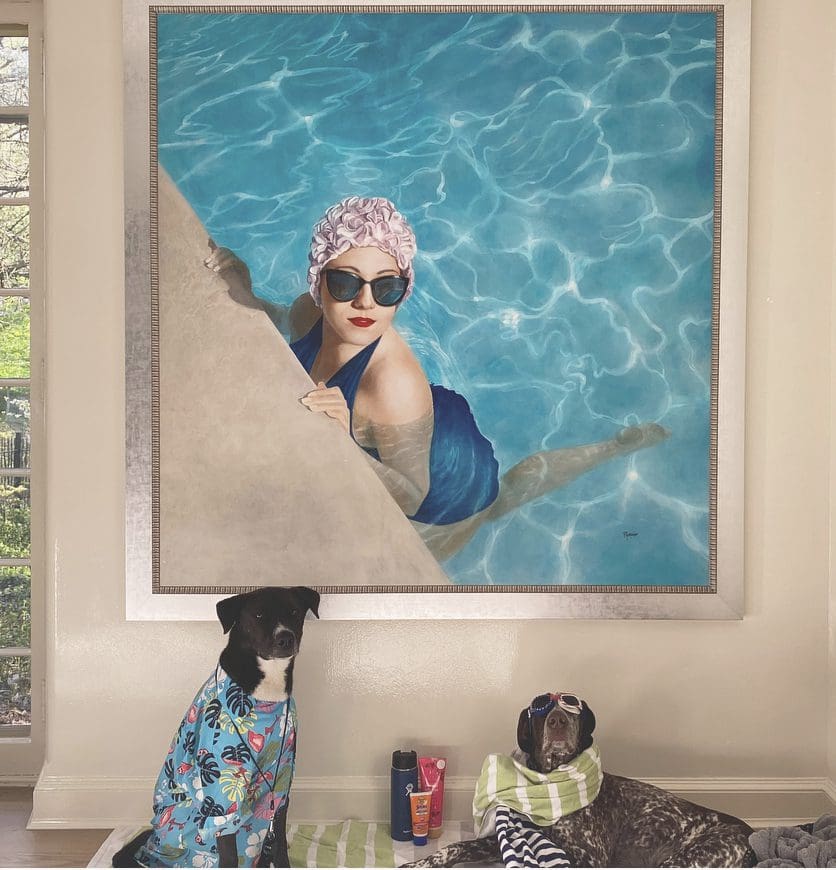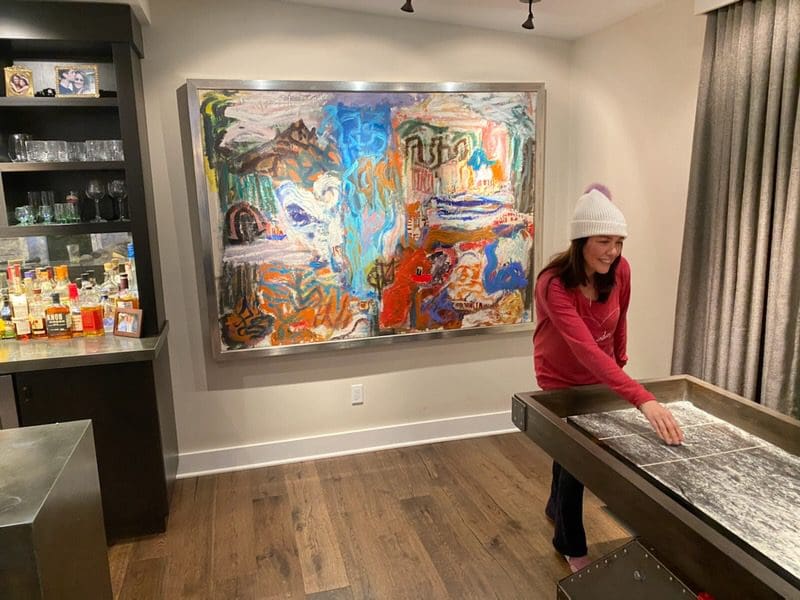 Want to join in on the fun?
Find your favorite piece of ART at home.
Gather some family members, your dog, or just yourself and pose in front of the art. Be goofy or as creative as you want!
Get someone to take the photo, set up a timer on your phone, or just snap a selfie.
Email your photo to inquiry@merrittgallery.com. Feel free to include a quick note about what speaks to you or why you love your art.
Be part of something that feels good and makes people smile!