A flag of honor, a baby shoe, wedding gloves… framing isn't just for artwork.
Create a special place in your home for photos and objects that represent an important milestone, an accomplishment or a memory. Framing will allow you to display your memories with importance while keeping them protected with archival materials.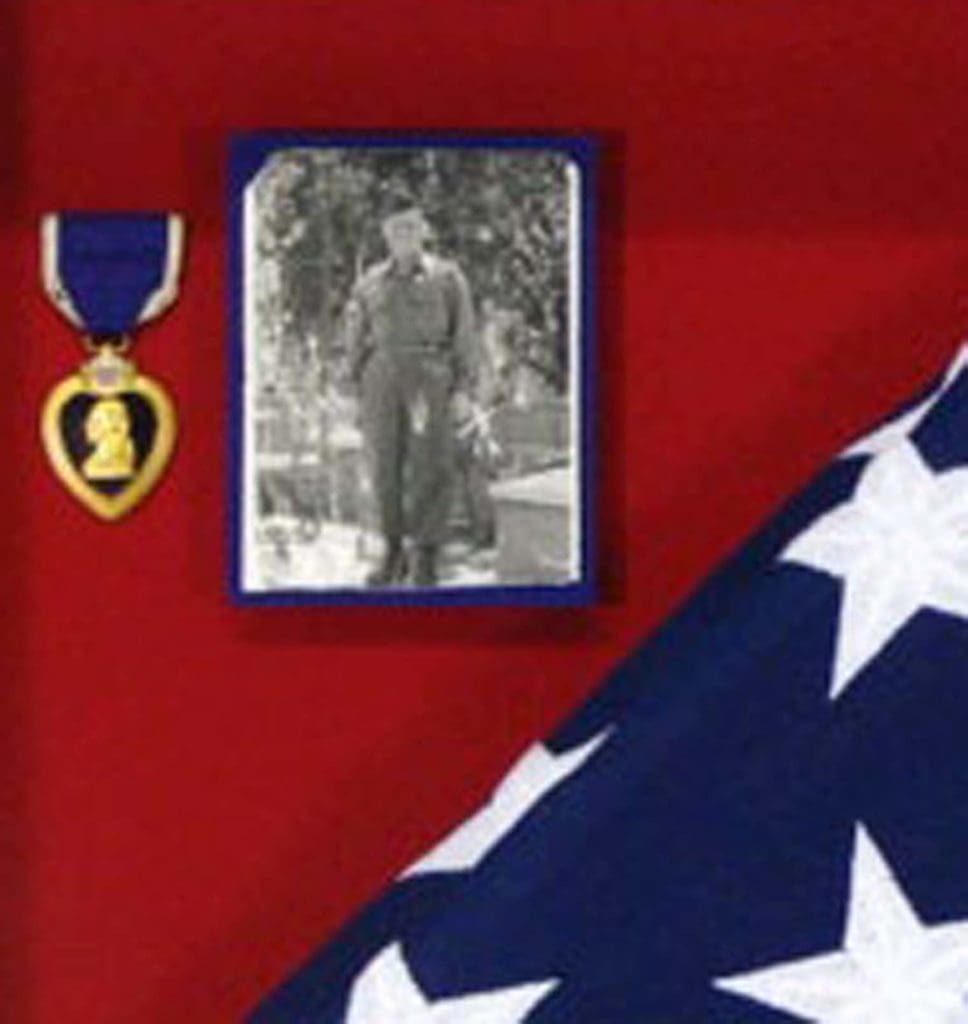 It's all in the details. Work with your framing consultant to choose the best selections to enhance your personal mementos. In the shadowbox above, we selected a bold, patriotic red mat and white shadowbox side with a simple yet elegant gold frame.  We placed the photos on both deep blue and purple mats. There was careful attention paid to the placement of all the medals and photos to create a balanced composition around the American flag. It's these details that make this shadowbox stand out above the rest.