Two different viewpoints on a minimalist modern living room from our expert consultants that will inspire the way you look at art and the world around you.
Clean. Pristine. Stark.  This minimalist modern living space is just that. But how do you make it inviting? How do you personalize it? How do you make it your living space? The answer is simple: The right piece of art.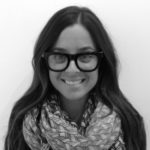 I chose Martin Quen's "Juxtapose II" for this very clean, contemporary living room. Quen's choice of color and composition add some edge and interest to an otherwise simple space, creating the perfect focal point to highlight the room.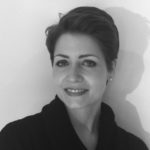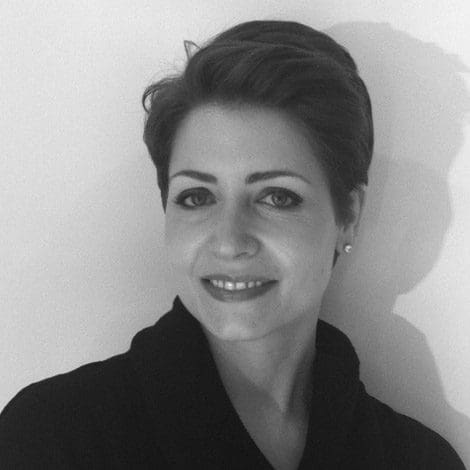 "Tell Me" by Ray Hare feels so good in this room because it commands attention but is at the same time, dreamy, warm and comfortable.  The expressiveness in the horse's stance brings his presence into the room. The large scale of the painting is perfect for the space. Positioning it over the fireplace accentuates the feeling of nature and beauty.