Mothers are strong and dynamic, a beacon of calm stability where one can turn for comfort throughout their life. It's nearly impossible to fully acknowledge all that our mothers do for us, and appropriately capture how thankful we are to have them in our world. On Mother's Day we take the time to do our best to show our deep appreciation for the maternal figure in our lives.
Celebrate the most important lady in your family with the perfect expression of her unique personality through a work of art as special as she.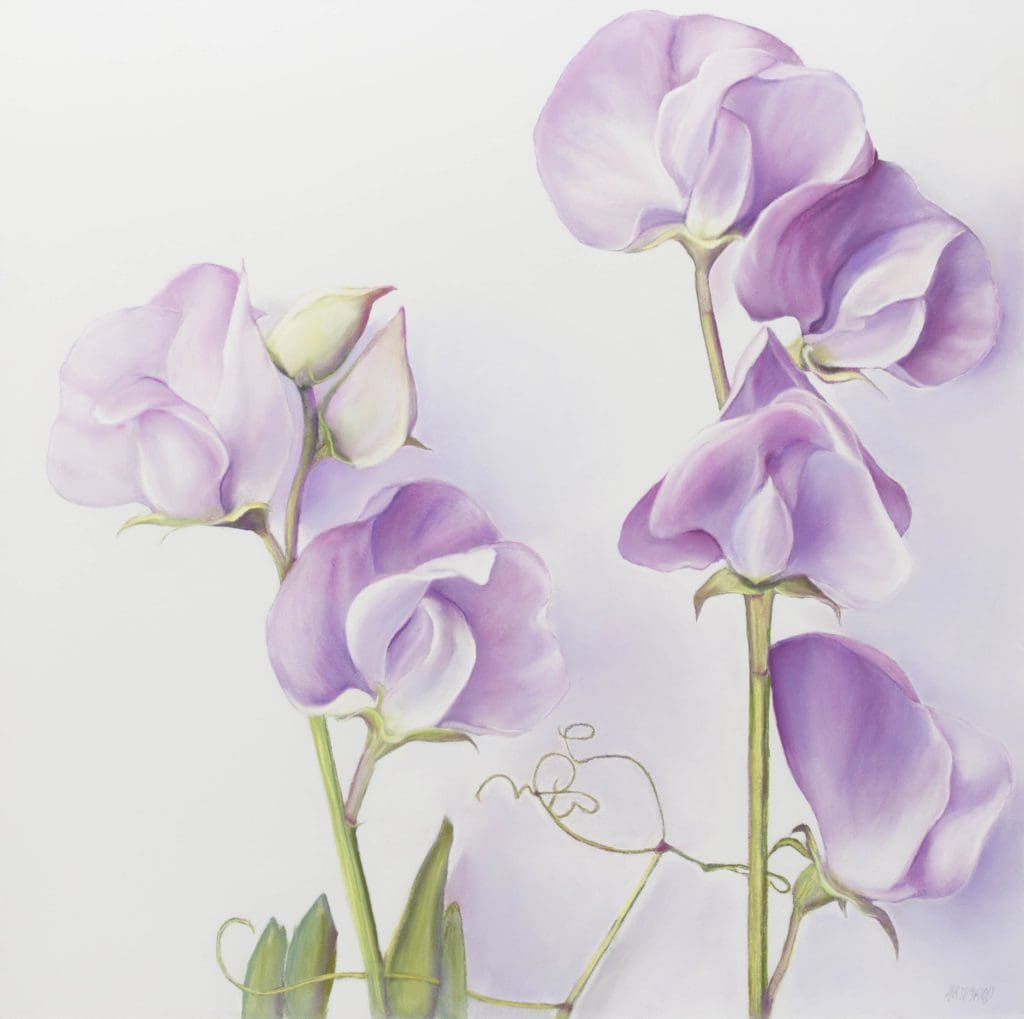 A soft floral pastel is the ideal gift for the nature/gardening enthusiast. Alice Pritchard's "Sweet Pea" is delicate and light; a lovely floral arrangement that lasts a lifetime [rather than just a few days].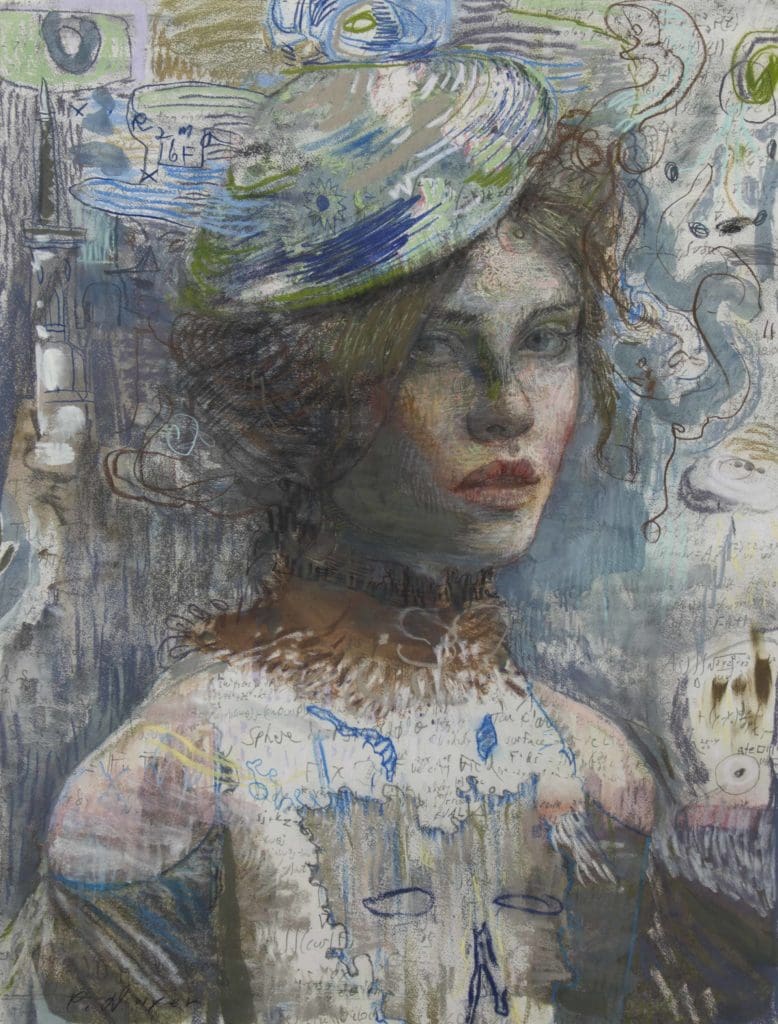 Charles Dwyer has the amazing ability to capture women in their most exquisite form; strong multi-faceted femininity complete with abstract touches and expressive brush/pen/pencil marks. Dwyer's works are the perfect blend of abstract and classic; the definitive addition to any art lover's collection.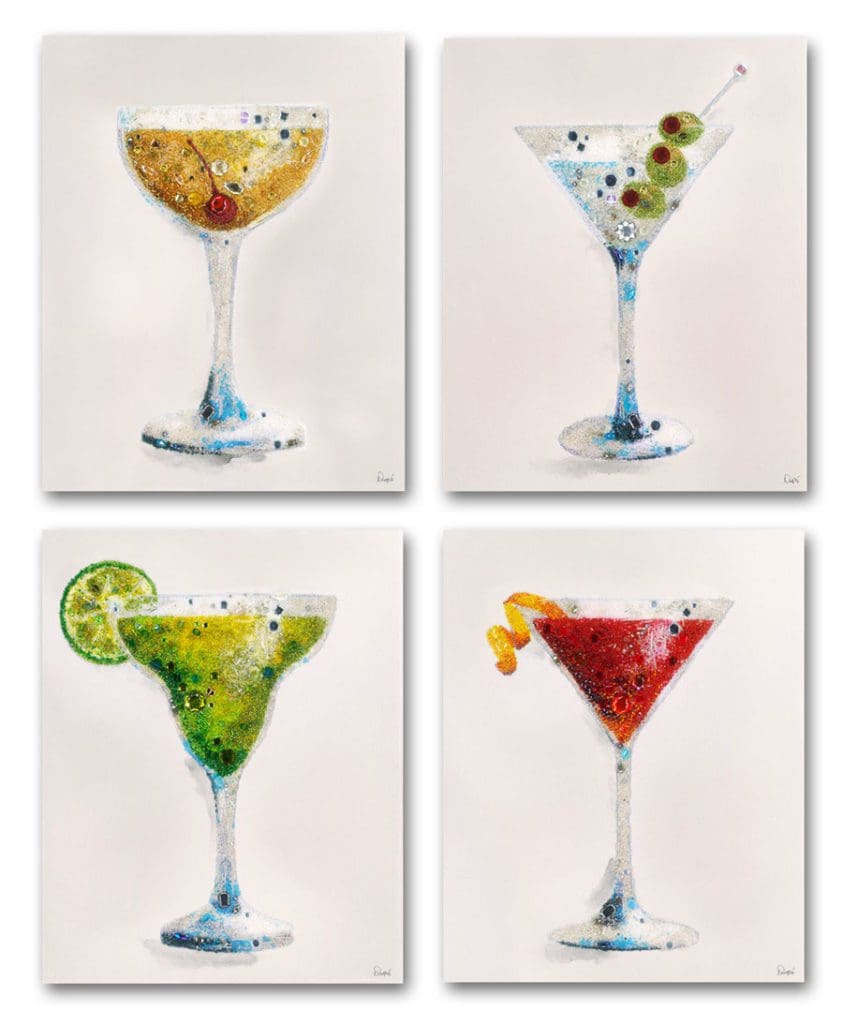 Mothers are often entertaining; whether it be planning the next birthday party or the next family get together; so why not raise a glass in celebration of mom? Colorful cocktails unite with intricate beadwork in this whimsical series, a fun yet artistic ode to the hostess.
Give a life-long meaningful gift this Mother's Day that captures the spirit of mom, in the most artistic of ways.