Winter is the perfect time to spend a free day at one of your local art museums—get out of the house and out of the cold, and experience the artwork with fewer tourists around. We asked our artists which museums they love visiting most, and here are some of their recommendations:
---
Housing artwork by all of the modern greats, MoMA is clearly a place that sparks tons of inspiration, seeing as it was also recommended to us by Tom Bolles, Shivani Dugar, Hyunmee Lee, Rose Masterpol, and Xan Padron!
The MoMA in NYC is my absolute favorite. I visit whenever I can. All of my heroes are there – Helen Frankenthaller, Joan Mitchell, Motherwell, Cy Twombly, Franz Kline and Willem de Kooning to name a few. I was also able to see the Henri Matisse retrospective there. It was life changing. Twenty or so rooms filled with his work – just breath taking.

– Liz Barber
While the Matisse retrospective that was so influential for Barber is no longer on view, the MoMA is always featuring new and exciting exhibitions. If you're looking to be totally engulfed by a piece of art, make sure to see Monet's water lilies;  on long-term display at the MoMA, this triptych expands across three different walls, and makes the viewer feel as though they could dip their toes right in.
---
Hyunmee Lee recommended two museums, one on the east coast and one on the west. While both museums have impressive collections, they are quite different as far as art museums go.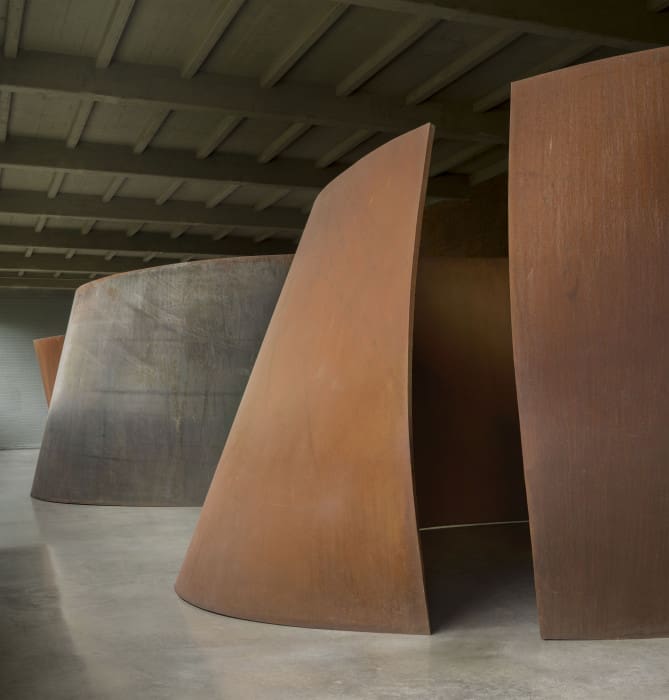 My favorite would be DIA: Beacon in New York with its amazing exhibit spaces that support and transform the work of contemporary artists artists like Richard Serra. DIA exhibits works that inspire me, particularly traditional modern painting. My other favorite museum would be Los Angeles County Museum. They always have incredible shows of Korean art including things difficult to see elsewhere, even in Korea. These shows support and inspire my work related to Korean calligraphy and philosophy. I also appreciate their mix of traditional and contemporary art that explores the aesthetics of both East and West

– Hyunmee Lee
Dia's collection primarily consists of contemporary works, all housed within a building that used to be a factory. This gives the museum quite the industrial feel, surrounded by the scenic beauty of the Hudson Valley.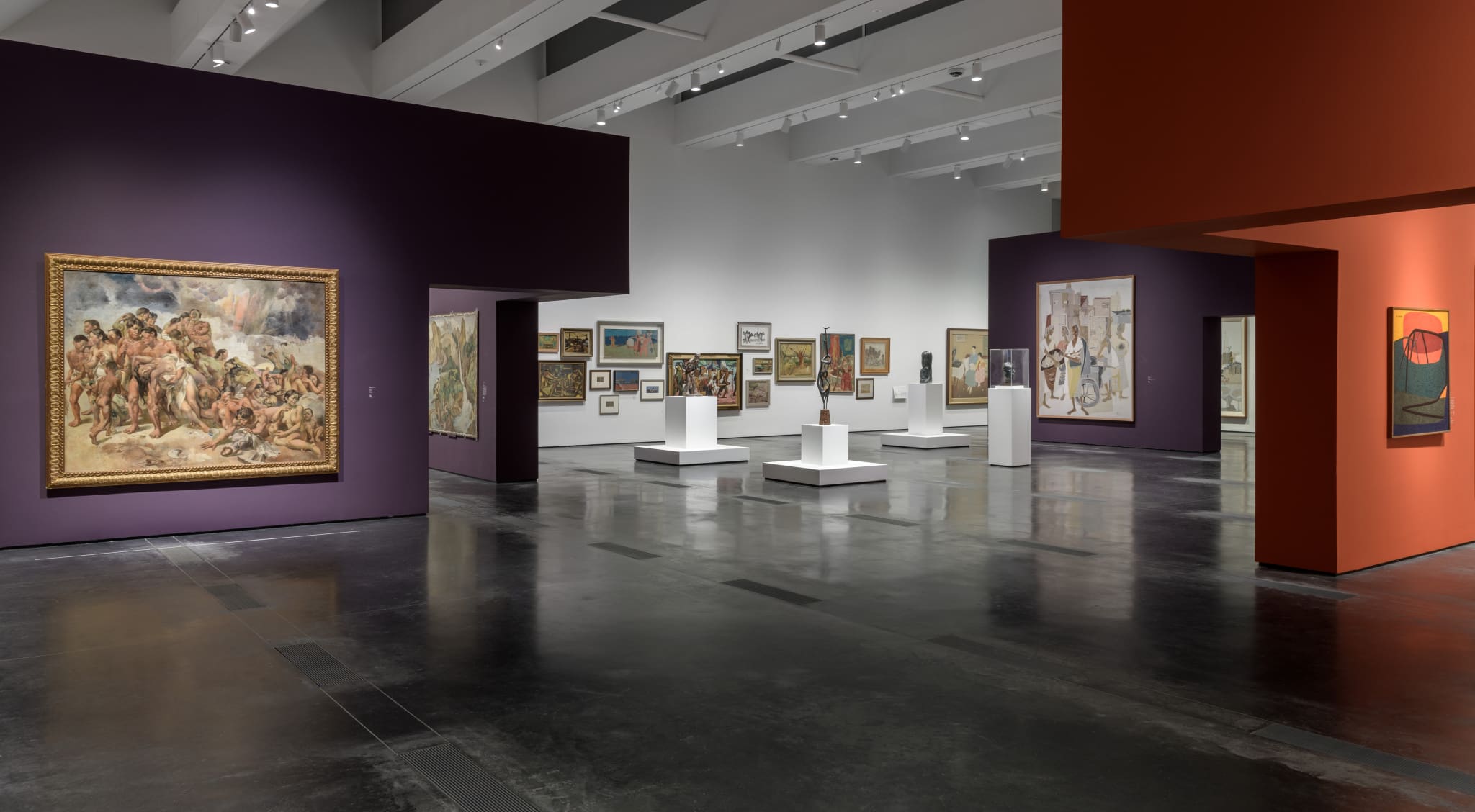 LACMA on the other hand has artwork dating all the way back to ancient times, as well as more modern and contemporary works. Located in the heart of Los Angeles, this museum offers a place for thoughtful contemplation amidst one of the nation's busiest cities.
---
An excellent example of brutalist architecture, the exterior of the Centre Pompidou in Paris is almost as striking as the masterpieces that reside within it. It is no surprise that a unique building like this would have an impressive art collection inside it.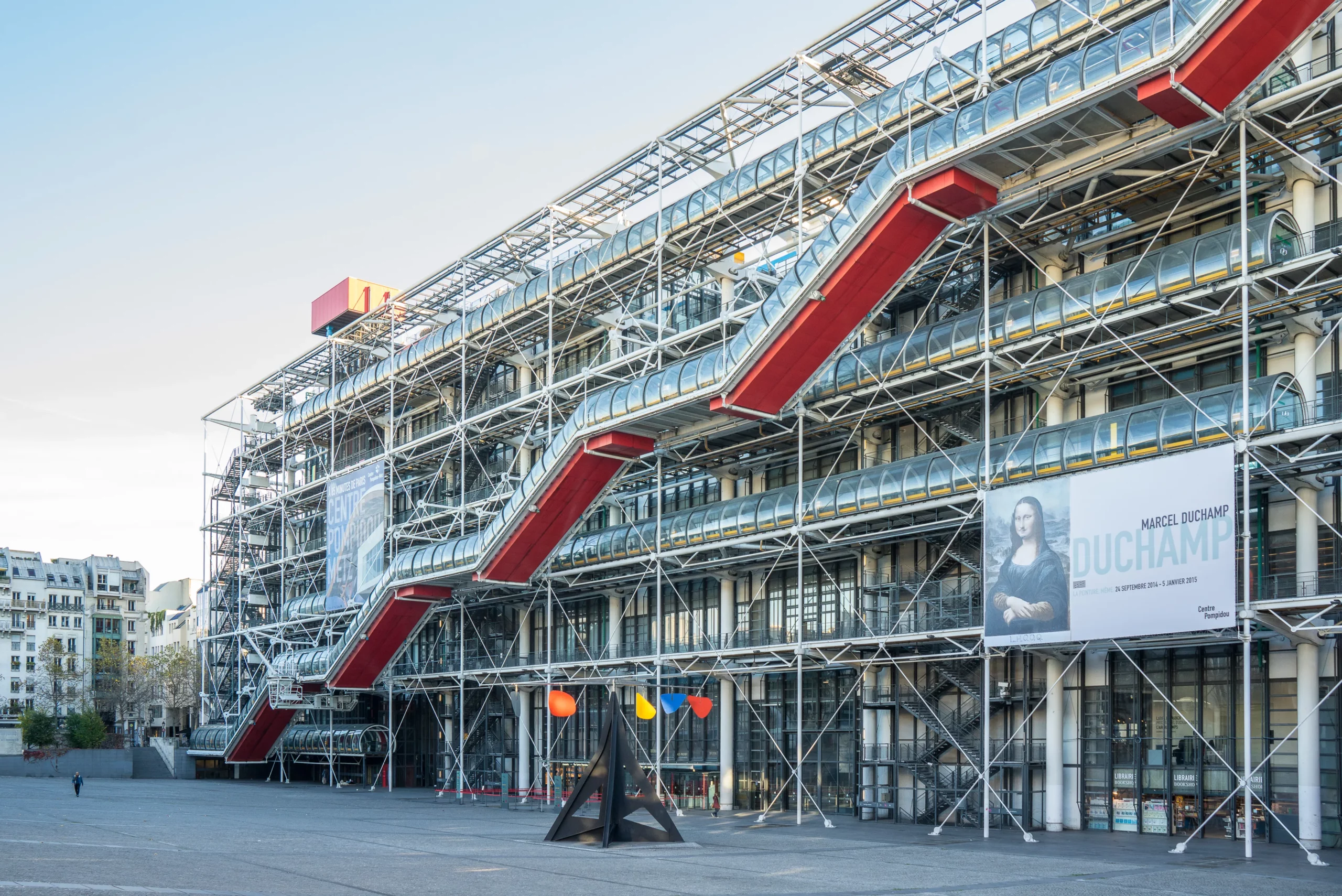 I'm a member of the Museum of Fine Art in Boston so I go there relatively often. I also really like the elegant quirkiness of the Isabella Stuart Gardner Museum, but my favorite art museum is the Centre Pompidou in Paris where I saw Gerhard Richter's work for the first time. The space was incredible, the work was incredible… it was a life-changing experience!

– Christopher Peter
Located in Paris, this collection of 20th and 21st century works is right at home in the city that was, at several key moments in modern art history, considered to be the center of the art world. With near-constant rotation of the works on display, there is sure to be something to suit every visitor's tastes!
---
Image Sources: Condé Nast, Dia Art Foundation, Forbes, LACMA Museum Associates