Filled with rich earthy tones and distinctive details, this great room feels both organic and sophisticated. The lofty wood beamed ceiling allows for a strong, oversized work of art over the sofa. Our art consultants chose two pieces to complete the charismatic space.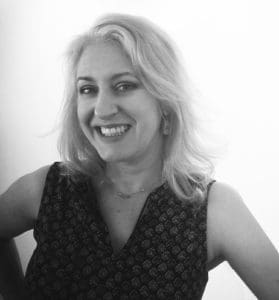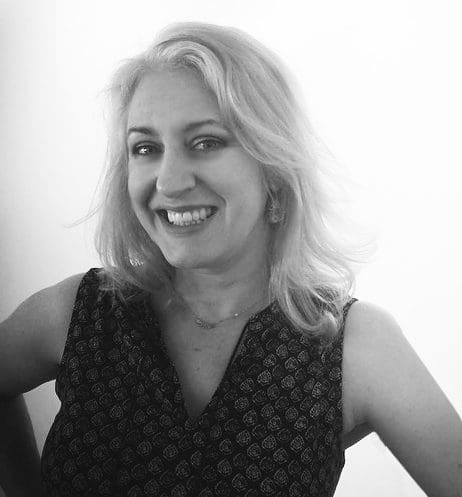 Ray Hare's Bonding is completely unexpected, but feels just right in this great room. The piece pops against the light wall color and adds much needed texture to the space. The large scale walls can support this piece without being obtrusive. Hare's color palette harmonizes with the surroundings.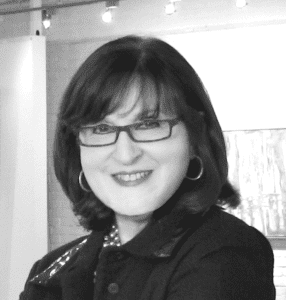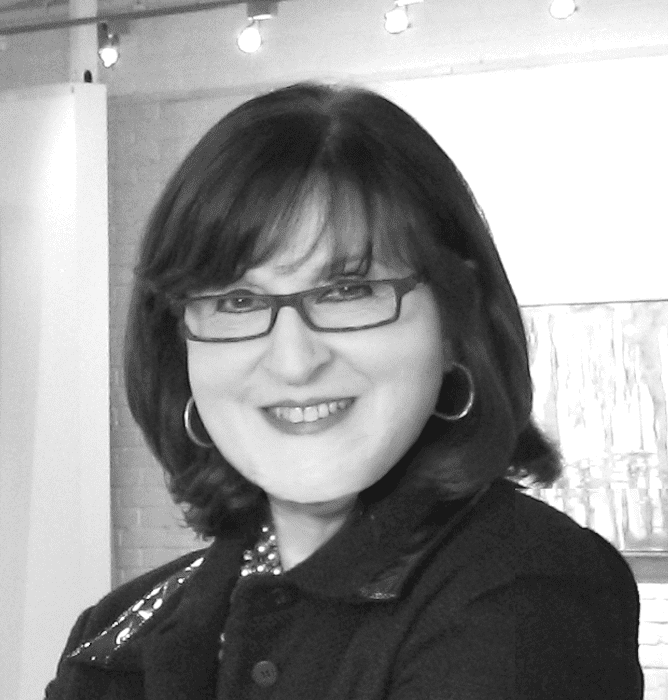 Kari Taylor's work Abbreviation puts the exclamation mark on this room that incorporates several styles and textures. The piece has movement and some much needed color without feeling too heavy. As the ceiling soars so does this painting in its feeling of lightness and airiness.
See how our art consultants can transform your space. Contact the gallery closest to you to schedule a consultation.