Layered with lush, natural textures, this casual living interior lends a sense of sophisticated comfort. Soft shades of caramel throughout the interior quiet the scene, inviting a bold work of art to bring a touch of splendor to the interior. Explore two different perspectives on selecting art for a serene, inviting space.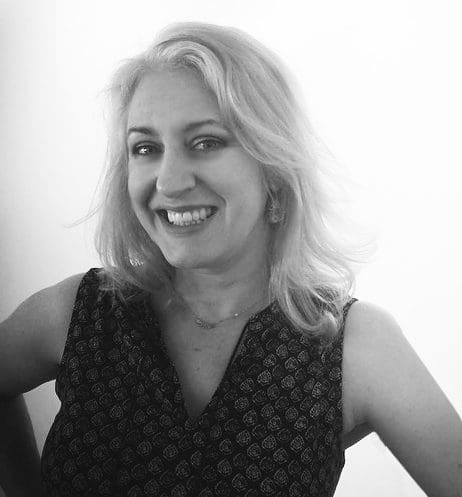 David Burdeny's bold, dramatic work, Goalposts I, brings a compelling focal point to this natural, organic interior. Graphic fields of color create a composition that grabs the eye and makes us question the line between imagination, perception and reality.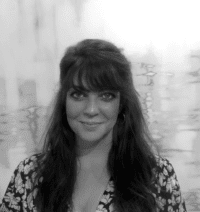 Noah Desmond's Silent Reflection finishes off this room perfectly. The piece marries together the modern furniture with the natural wooden textures, while adding a burst of color. Desmond's bright, colorful interpretation of the natural world brings a surreal and magical sense of excitement to the neutral palette of this space.
Discover a work that speaks to you – schedule an appointment with an expert art consultant.