"It's all about the physical quality of the paint, what paint can do to the canvas — the drips, the thick and thin paint, the bright colors, the mundane colors. I create the geometrics and then balance and create harmony with the paint." —Siddharth Parasnis
Melding his acute sense of place with a fluid painting process, Siddharth Parasnis creates dynamic oil paintings that exude cohesiveness and chaos all at once. He draws from both life experience and subjective impressions of his surroundings. The urban environments of Bombay and San Francisco reveal themselves subtly in these colorful and vibrant cityscapes.
Originally from Kolhaphur, India, Parasnis lived and studied in Bombay and relocated to San Francisco, CA in 2001 to earn his MFA in painting. He has lived in worked in the Bay area ever since.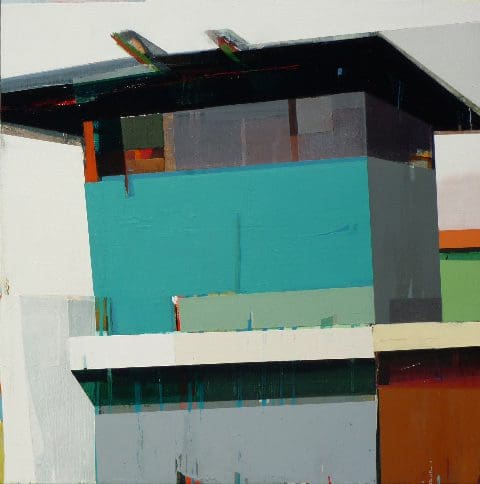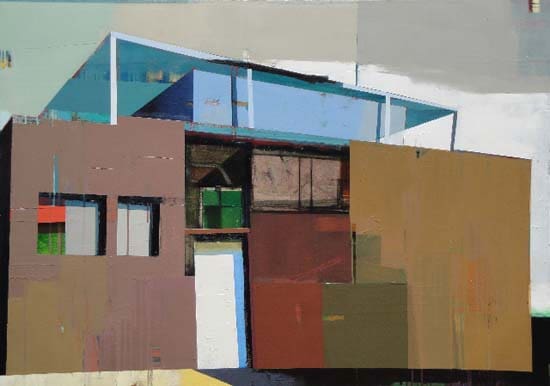 These are a few of the works that have just arrived at the gallery. To view the collection in its entirety or for more information, please contact the gallery.