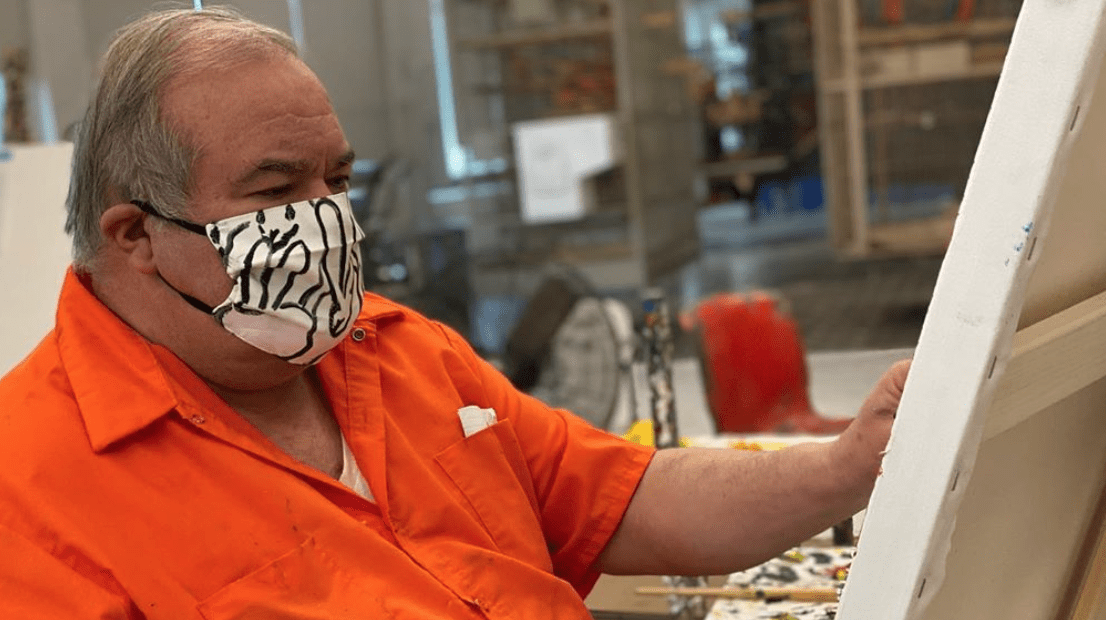 If you've gotta wear a face mask, why not do it in style! When we saw these masks featuring Hunt Slonem's iconic bunny print, we hopped at the chance to pay homage to one of our amazing artists.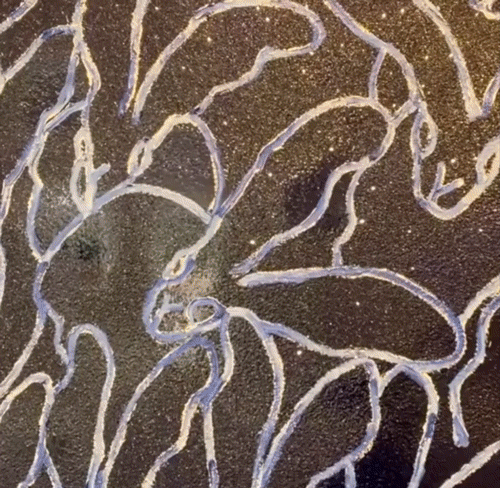 The masks are reversible and machine washable, and may become your most important (and chicest) fashion accessory.
You can purchase a "Rabbit Run" face mask at the Hunt Slonem Hop Up Shop. Part of the proceeds benefit Feeding America and Meals Up, an initiative to supply 10 million meals to those in need during the COVID-19 crisis. Stay safe, everyone!
---
See more on Hunt Slonem
Read our In the Artist's Studio interview.