From the cozy wood-paneled walls to the pristine tub, this interior exudes tranquility and indulgence. Explore two perspectives on choosing a piece of art that will enhance the earthy tones and rejuvenating atmosphere of the space.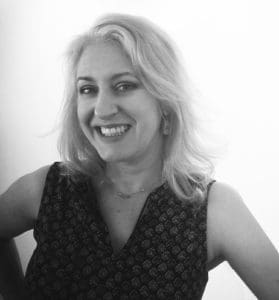 For this spa retreat I chose Buddha, by David Burdeny. The colors in the piece compliment the room's Zen-like quality. Buddha evokes a calming effect and this room is meant to relax, pamper and invigorate one's soul.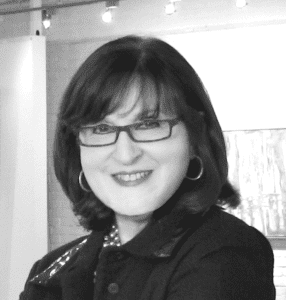 Shivani Dugar's After the Snow completes the spa-like feel of this luxurious bath. Dugar's natural, serene palette gives you the immediate sense of quiet calm and tranquility. Truly a wonderful space to relax and enjoy.
Discover a work that speaks to you – schedule an appointment with an expert art consultant.