Merritt Gallery was thrilled to partner again this year with Philadelphia Magazine for it's 13th Design Home. Nestled in the country like setting of Wyndmoor, the luxurious and sophisticated home was custom designed for today's modern family. Our artwork came together with the refined mix of contemporary and traditional interior design and state-of-the-art amenities. We were also happy to support a program where ticket proceeds benefit MANNA.
MANNA is a non-profit organization that cooks and delivers nutritious, medically-appropriate meals  and provides nutrition counseling to neighbors who are battling life-threatening illnesses such as cancer, renal disease and HIV/AIDS.  Through our delivery of 3 meals a day, 7 days a week, MANNA provides hope and nourishment to the Greater Philadelphia area and Southern New Jersey.
Enjoy some snapshots of the interior and don't forget to watch the video tour of this beautiful home!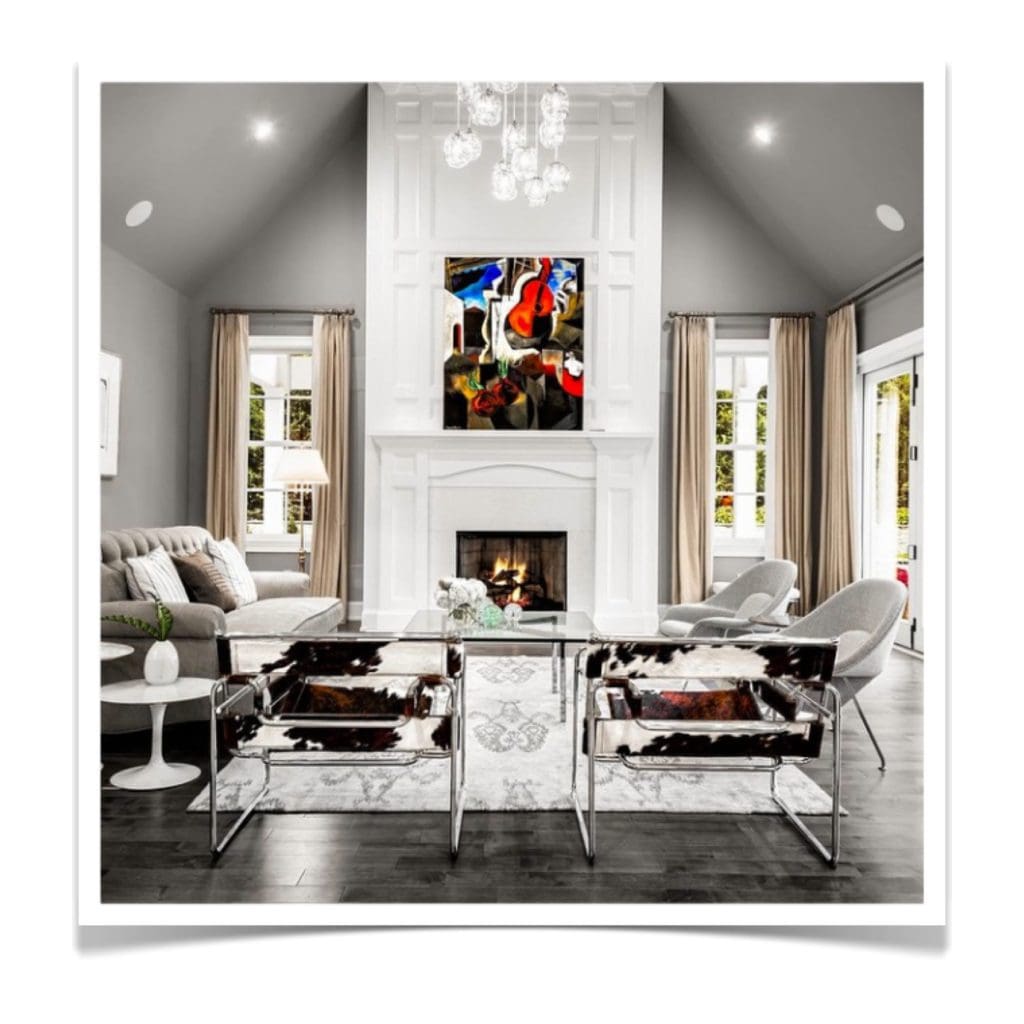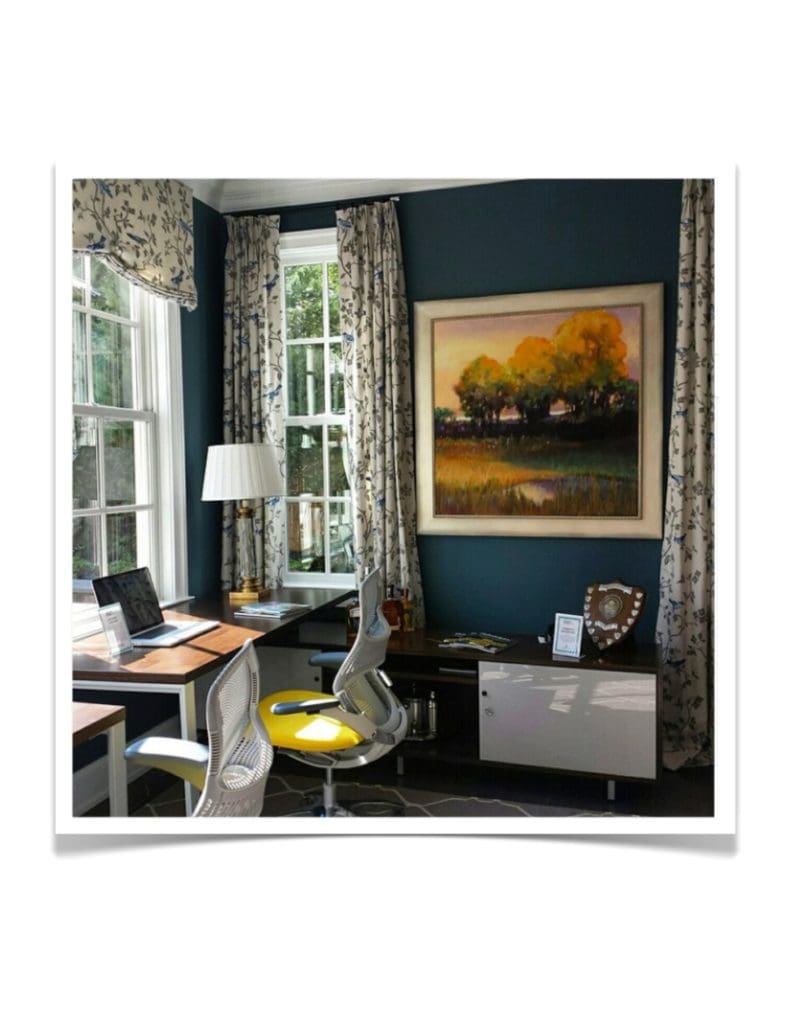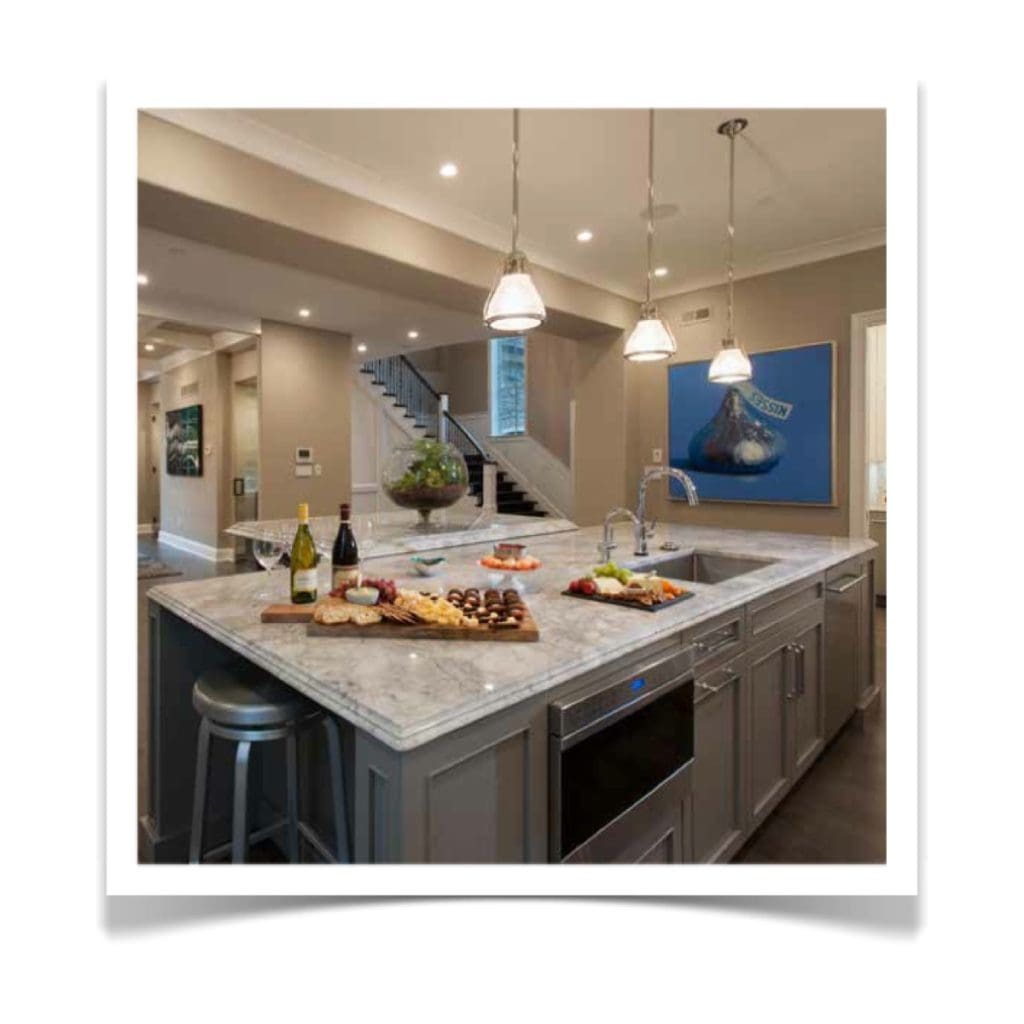 622 E Gravers Lane from Rowan TV Production on Vimeo.