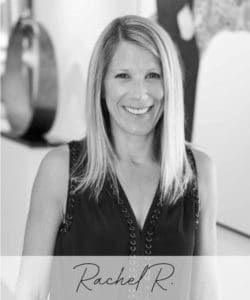 A blend of neutral shades and exotic patterns create a living space that is both comfortable and lively. For the family room, choosing the right artwork is elemental in provoking conversation and creating a vibrant yet relaxing atmosphere. We've picked three design concepts for a statement piece that will add to this room's individuality, sophistication, and tranquility.
Hyunmee Lee // Inland Island #59
"I love the clean and minimalist feel of the Hyunme Lee in this great room. The pop of yellow is fresh and exciting too!"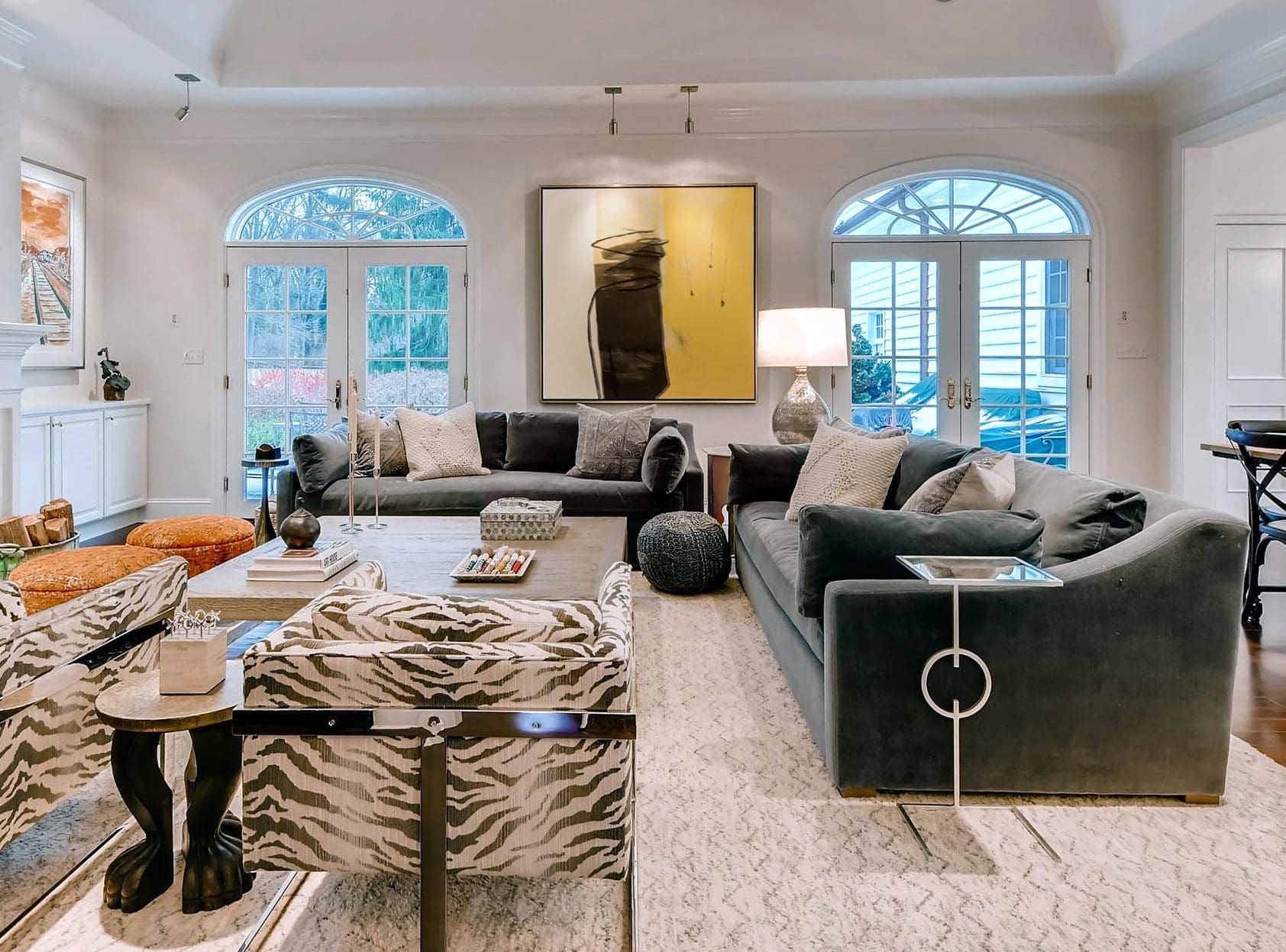 .
Mersuka Dopazo // Bicycle V
"The Mersuka adds so much playful energy to this family room. The space is neutral and fairly simple, so the pattern and collage on the mixed media piece imbue the room with texture."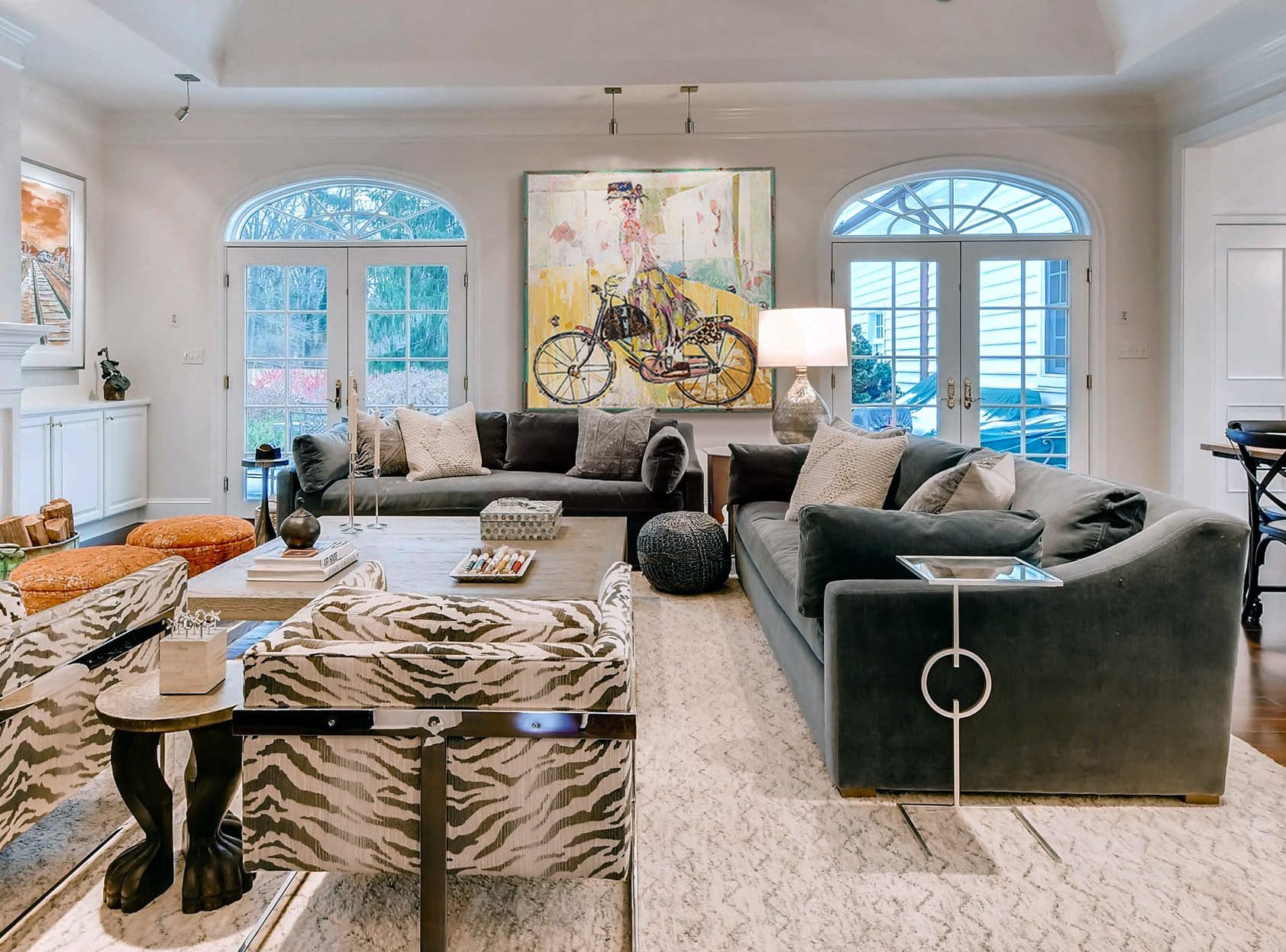 .
Anke // Butterfly Dreams
"The Anke adds so much drama to this neutral great room. I also love the playfulness of the butterflies in the piece with the zebra patterned chairs… They both feel so glamorous."