This open concept family room combines modern, clean lines with warmer touches. Discover two perspectives for choosing artwork that harmonize with this sophisticated space and its natural surroundings.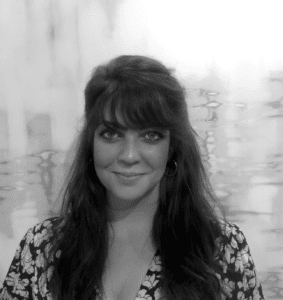 Christine Hayman's work adds an elegant touch to this refined space. The movement and texture of Splendor in the Dessert II amplifies the room by contrasting its clean lines and edges.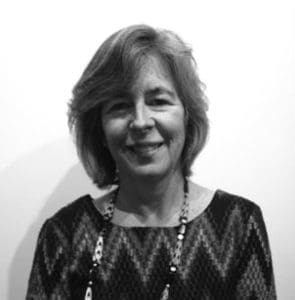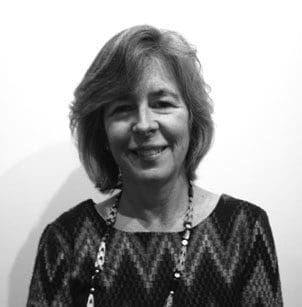 Joshua Schicker's Merge Left lends an airy, light feel to this clean and modern living space. The color, lines and movement of the painting add a little rhythm to this static setting.
Discover a work that speaks to you – schedule an appointment with an expert art consultant.