Two different perspectives on bringing art into this scenic bedroom from our expert consultants that will inspire the way you look at art and the world around you.
Wake up rejeuvenated and inspired in this wood paneled sanctuary. Set up within the mountains of the West, this is the ultimate retreat with its scenic views, tranquil environment, and plush blankets and pillows.
Alice Pritchard's "Color Source" lends a peaceful, warm glow with just enough color to brighten this tranquil bedroom. Complementing the warmth of the natural wood elements, the painting's deeper colors also accent the beautiful scenery surrounding the room.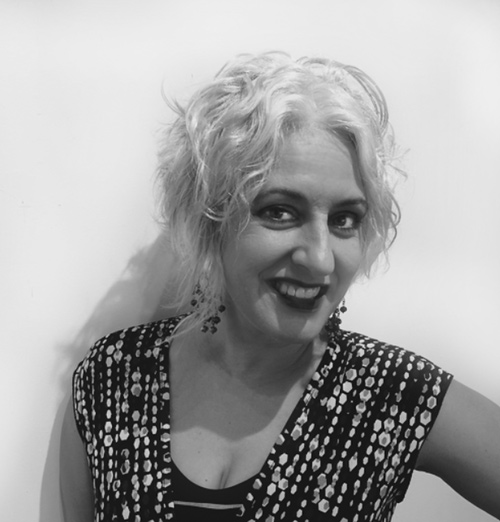 I chose Sherri Belassen's "Shine" for this space. The layers of color enrich the natural knots and tones of the shiplap walls and ceiling. Jewel tones & texture add a splash of drama to this clean, airy, monochromatic setting without competing with the miraculous escarpment beyond the windows. A bit of whimsical playfulness adds excitement to this setting.