Explore these two different perspectives on a simple and refreshing entryway to inspire the way you look at art and the world around you.
This contemporary, light-filled space comforts spectators with scenic views of the city and water. The carefully-curated arrangements and textures invite lively conversation and a perfect opportunity to choose artwork that will lead the dialogue and flow of the room.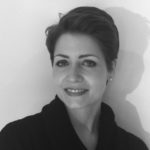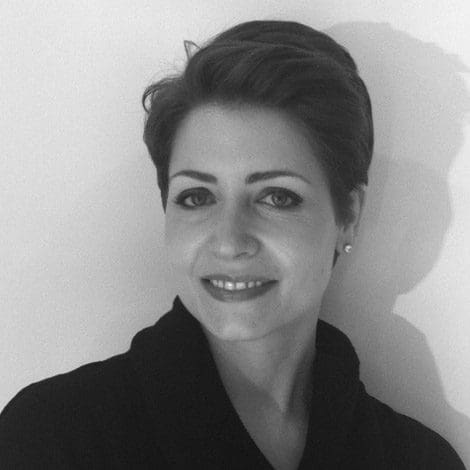 I chose Maksimenko's "In the Shade" for this natural sunlit room. The piece adds to the textural elements in the room, while the bold colors anchor the space. The painting's softness balances the geometric pattens and creates interest.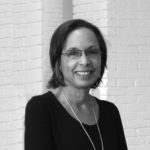 I selected Rob MacInnis "Untitled #4". The photograph integrates harmoniously into this organic room. The warm tones in the space coupled with sophisticated whimsy of the subject matter makes the pairing a perfect match.