Two different viewpoints on an intriguing study from our expert consultants that will inspire the way you look at art and the world around you.
Neutral yet bold, this multi-use space is stacked with books, mid century modern furniture, and limitless charm. The perfect room for quiet reading or mid-day relaxation, this room provides an optimal setting for a touch of artistic culture.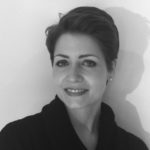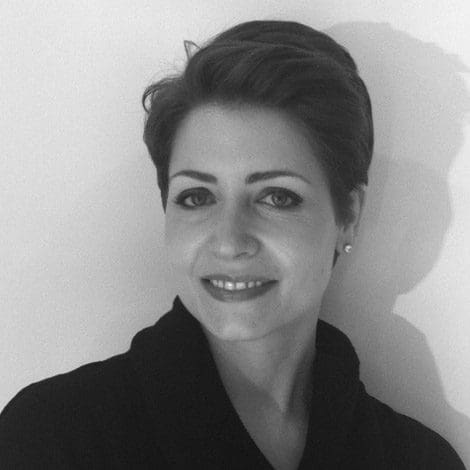 I chose Chris Hayman's "Aurora" for this comfortable and relaxed room. The straight lines of the decor are broken up nicely with the loose and textured style employed by the artist. Hayman describes her artwork as "feel-scapes" wherein you can lose your imagination; akin to sitting down with a good book. This painting fits perfectly in a place meant for drifting off and losing yourself.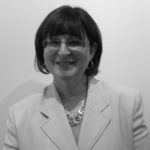 "Obtineo" by Beatriz Simon is my choice for this open concept space. The wall between the bookcases is a natural focal point and the painting's saturated color becomes the punctuation mark in the room. Though the piece is certainly bold it gives the viewer a resting place from the busy array of books on either side. Simón's ability to create calm while using a powerful palette is truly remarkable.