Cool and tranquil, this ocean-inspired interior layers organic textures and handcrafted stoneware. Explore two different perspectives on selecting art for a casual, beachy space.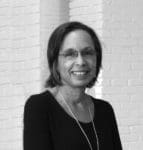 Tom Bolles' Op Target Revisited adds a striking mesmerizing energy to this ocean-side family room. The deep blues and geometric pattern give the interior an elusive, transcendental energy that completes the serene hues of the space.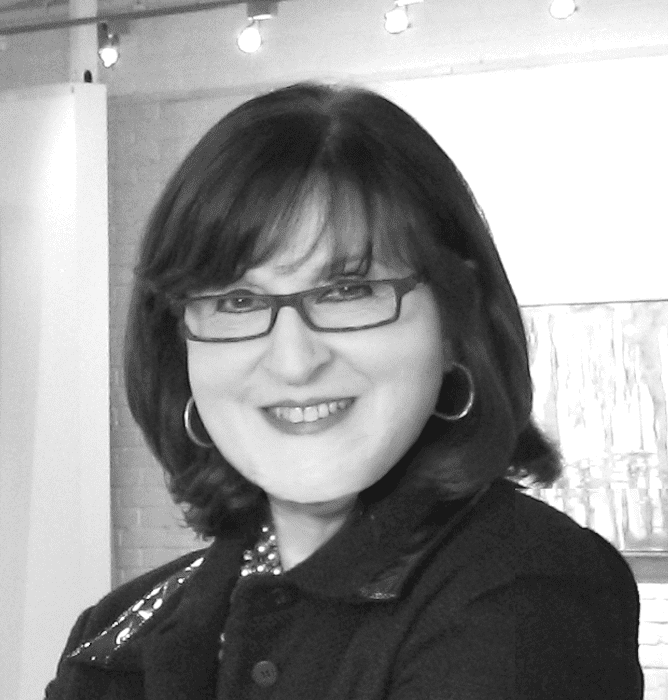 Liz Leventhal's Water Petals VIII beautifully complements this beach inspired room. Translucent layers of color and texture transports the viewer to a place of sun, sand and relaxation. Leventhal's complex, mixed-media process adds a level of dimension to the interior, complementing the lush textures throughout the room.
Discover a work that speaks to you – schedule an appointment with an expert art consultant.