Every home needs a space to unwind in at the end of the day. This bedroom has all the elements of a restful retreat—soothing colors, comfy seating, and soft natural light. Our art consultants have selected two works of art to complete the peaceful atmosphere.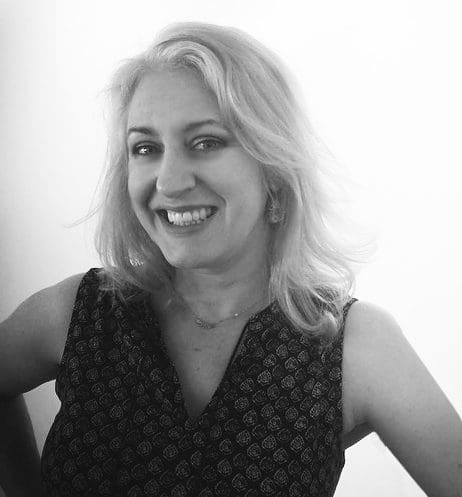 I chose Chris Hayman's Fabric of Dawn for this bedroom. I felt the room needed an abstract piece to break up the linear qualities of the area rug, pillow shams, window panes and furniture. The pops of tangerine in the piece complement the rich but neutral color palette of the room. The texture of Hayman's piece flows harmoniously together with the room's other textures.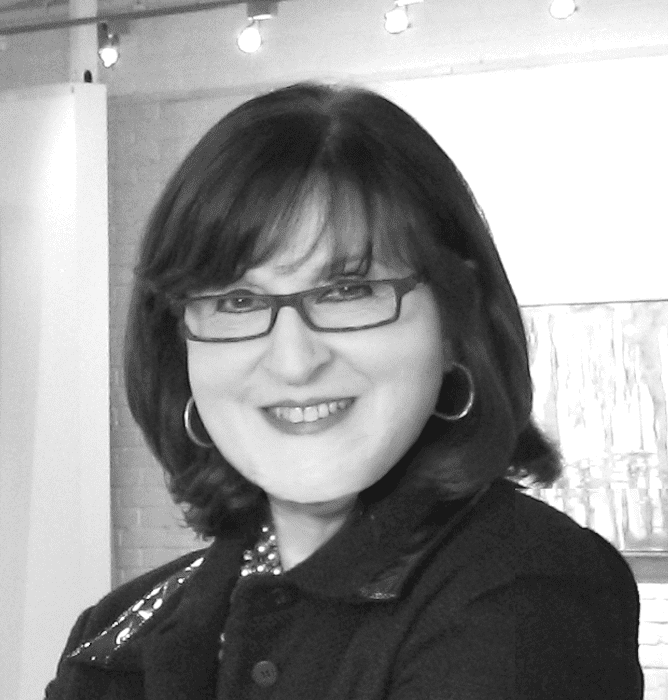 Water Light 4 is the perfect addition to this serene bedroom. Liz Barber creates movement as she layers her sheer colors to create a watery feel. The piece is tranquil and transportive—the total feel of the bedroom is one of calm and relaxation.
Discover the possibilities for your space. Contact the gallery closest to you to work with one of our art consultants.