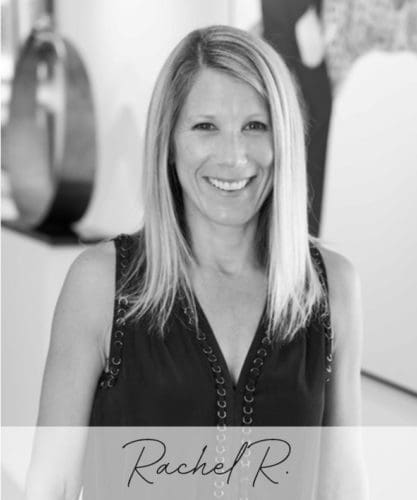 For this peaceful city bedroom by Baltimore designer Stephanie Bradshaw, we wanted to find a piece that would create a fun focal point over the bed.
We narrowed it down to three different series that work in the horizontal space. Each series ties in various blue hues to complement the bedding and keep in line with the calming atmosphere.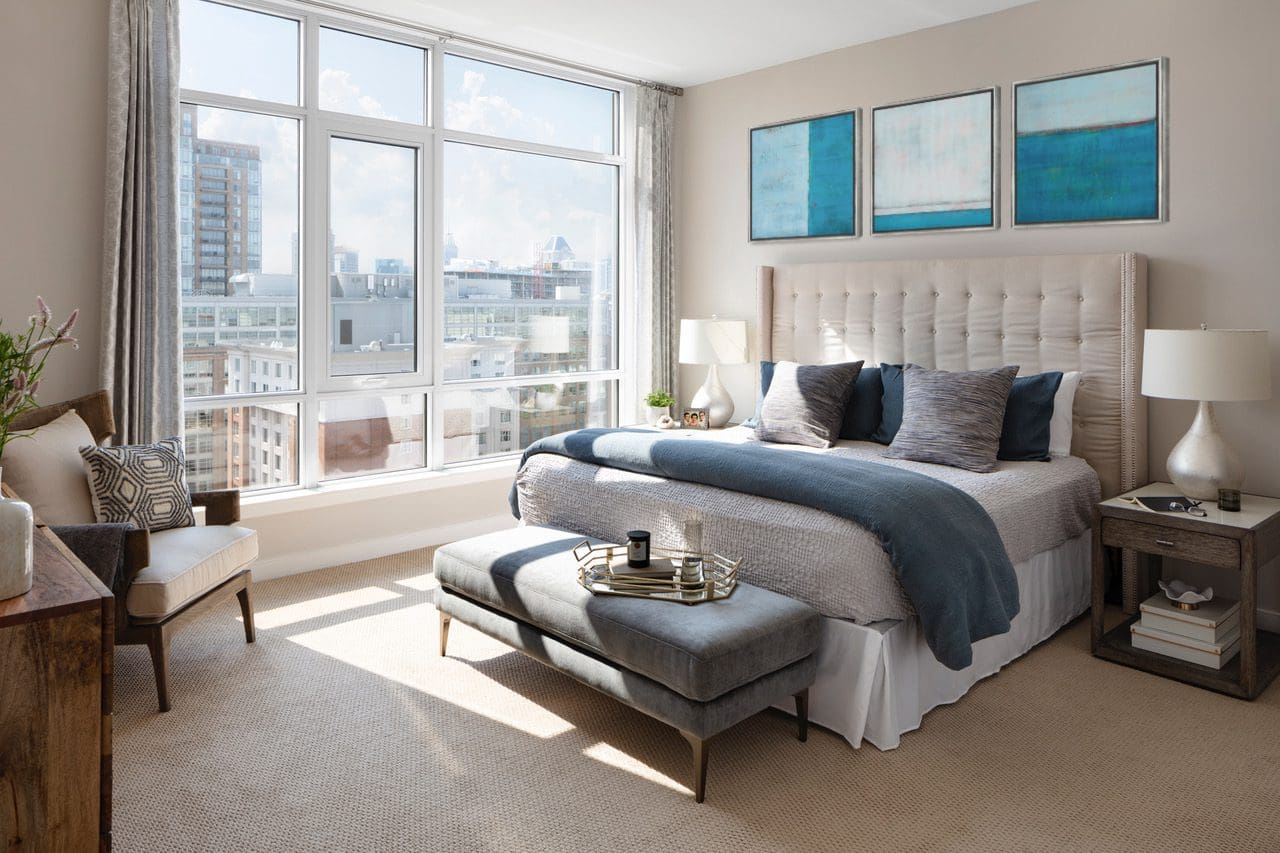 .
These linear pieces from Amy Van Winkle's Sense of Space series are refreshingly simple. The layers of encaustic add extra texture and depth to the room.
.
Concept #2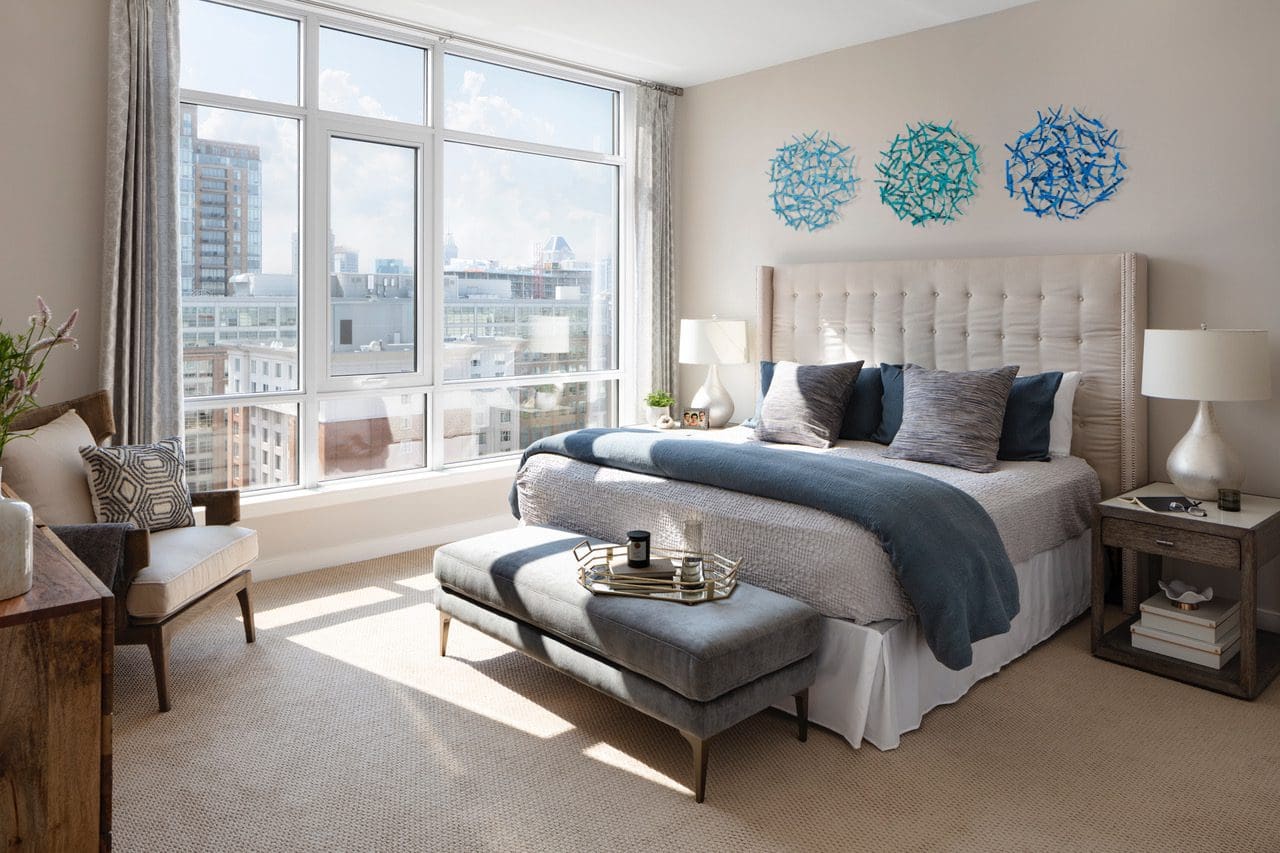 .
Matt Devine's trio of sculptures feels delicate and airy in the small space. With lots of natural light coming in, the pieces will cast interesting shadows on the wall throughout the day.
.
Concept #3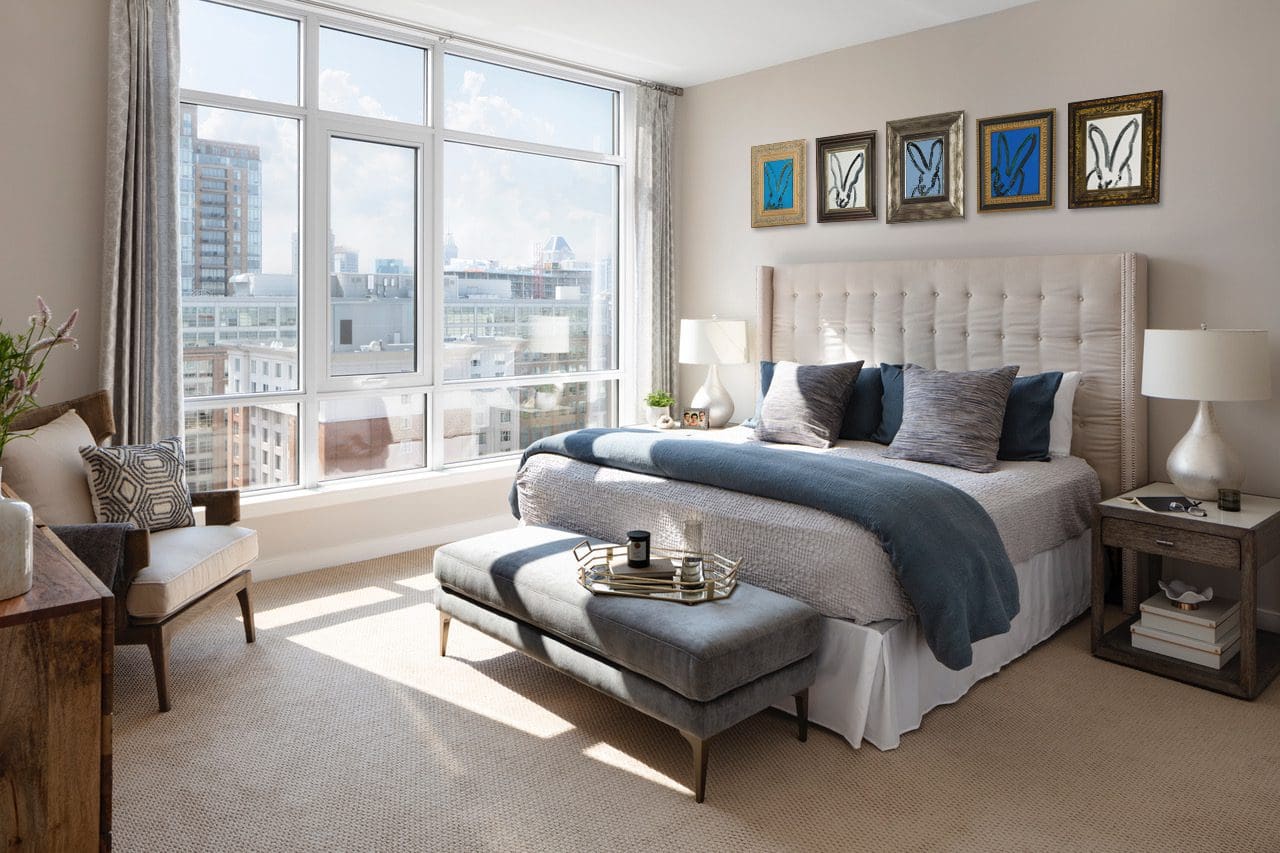 .
Hunt Slonem's bunnies invite a touch of playfulness into the refined space. Mixing different frame styles and sizes gives the grouping a charismatic look.
---
.
Browse through more beautiful interiors by Stephanie Bradshaw.
Contact us at the gallery to learn more about viewing artwork in your home.
Interior photography by Jennifer Hughes Photography.