Calming blues, coral shades, and subtle textures come together in this pretty living area. Discover two different perspectives on choosing a piece that will complement the space's refreshing energy.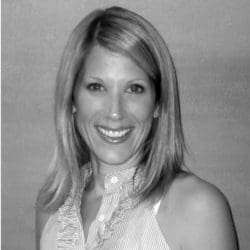 Josef Kote's Distant Memory works perfectly with the spring palette of this charming space. The expressive strokes of Kote's nature scene bring movement to the living room, without overwhelming the peaceful setting.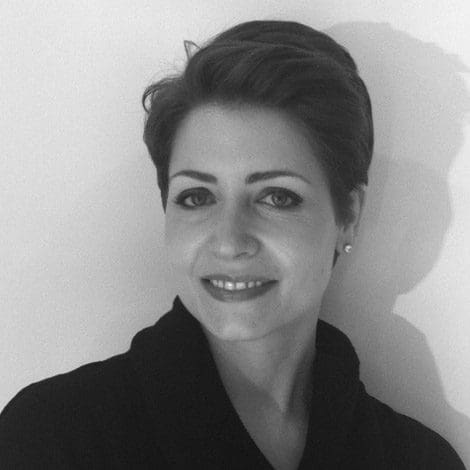 I chose Coming Light by John Sills for this crisp clean living room. The colors in this piece highlight the interior selections beautifully and create a dreamy romantic feel throughout.
Discover a work that speaks to you – schedule an appointment with an expert art consultant.