This week our three galleries all got together for some fun in the sun. Everyone enjoyed catching up, surrounded by beautiful scenery and tons of tasty food! It was a blazing hot day, but we cooled down with a little rosé and a dip in the pool.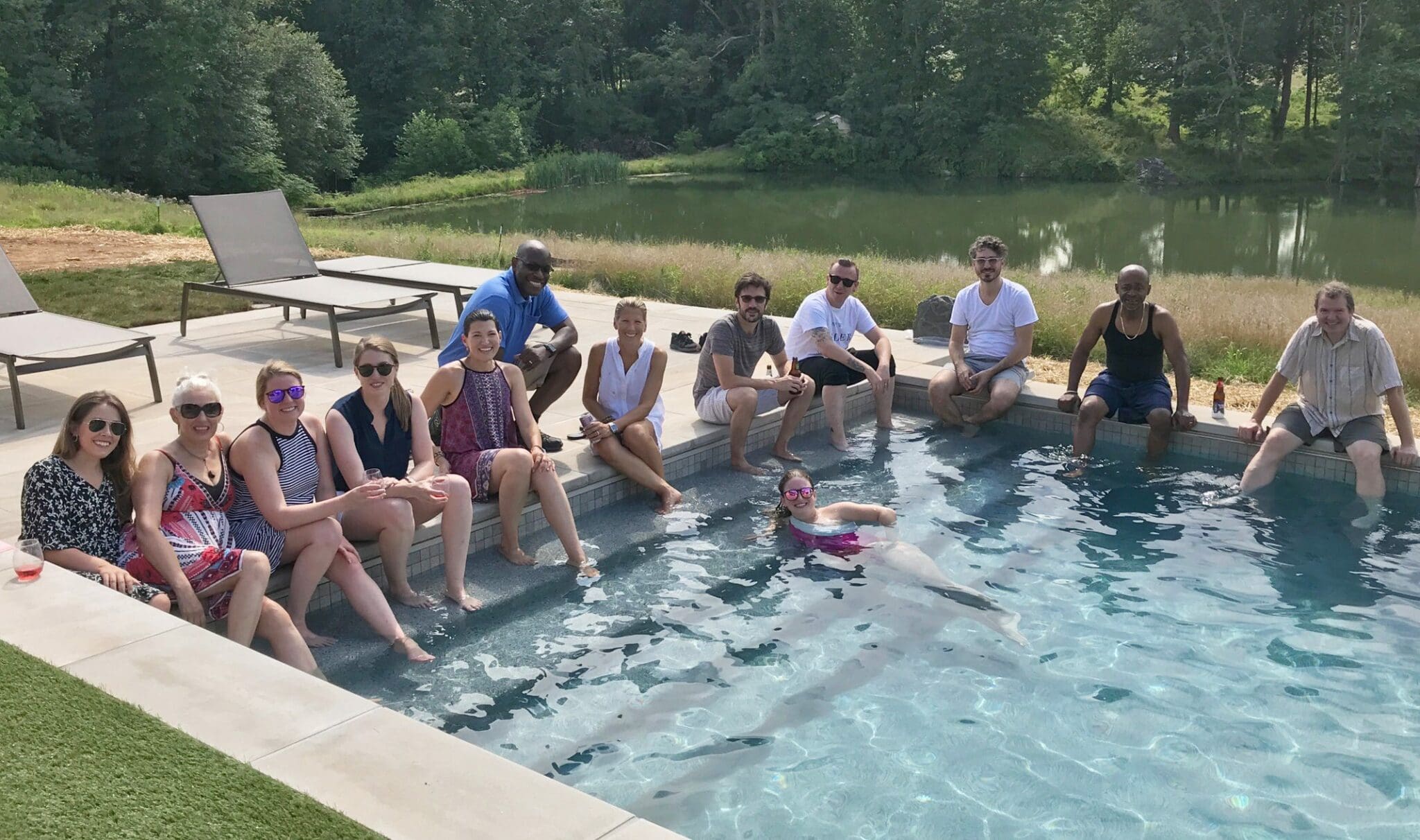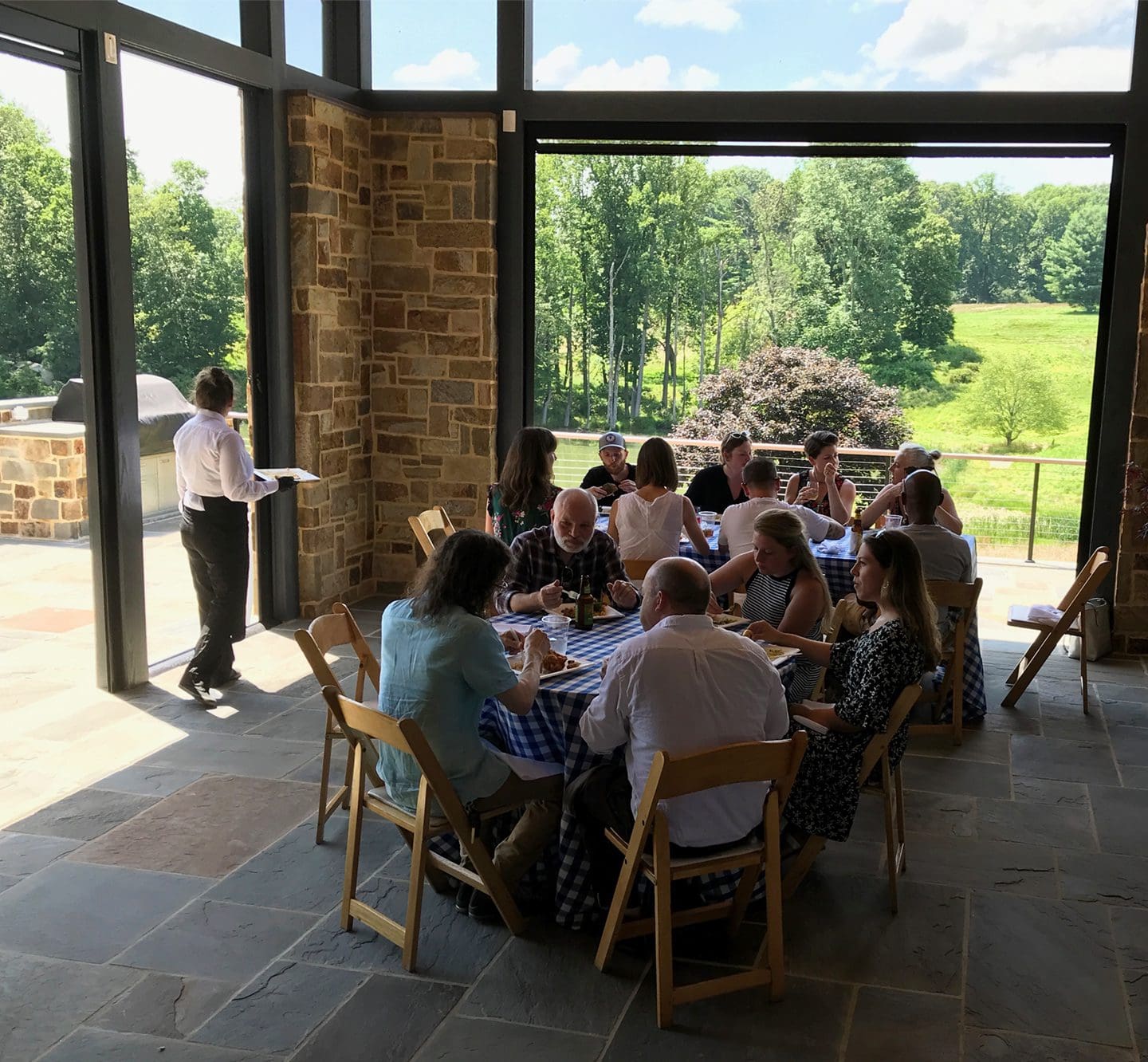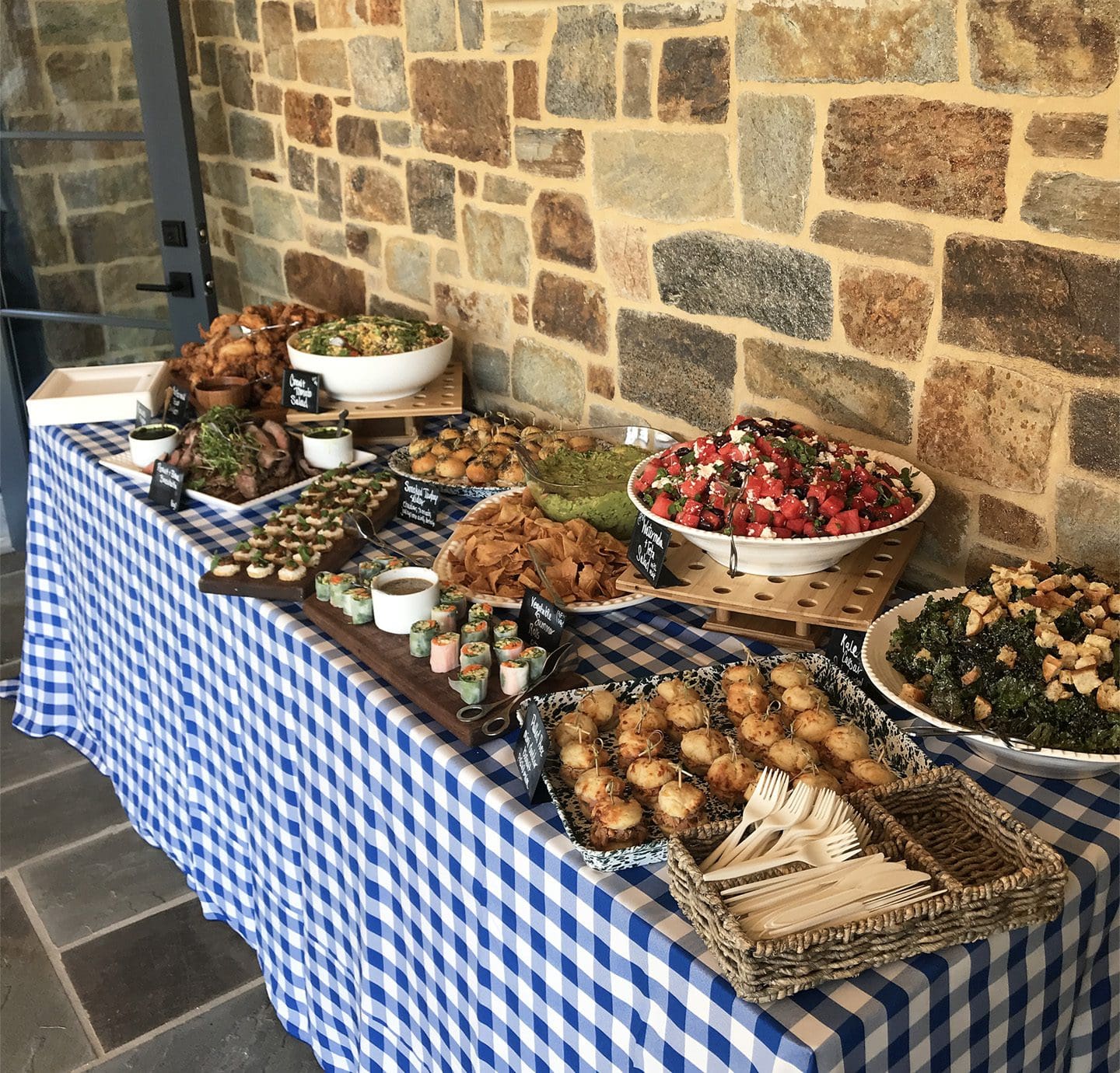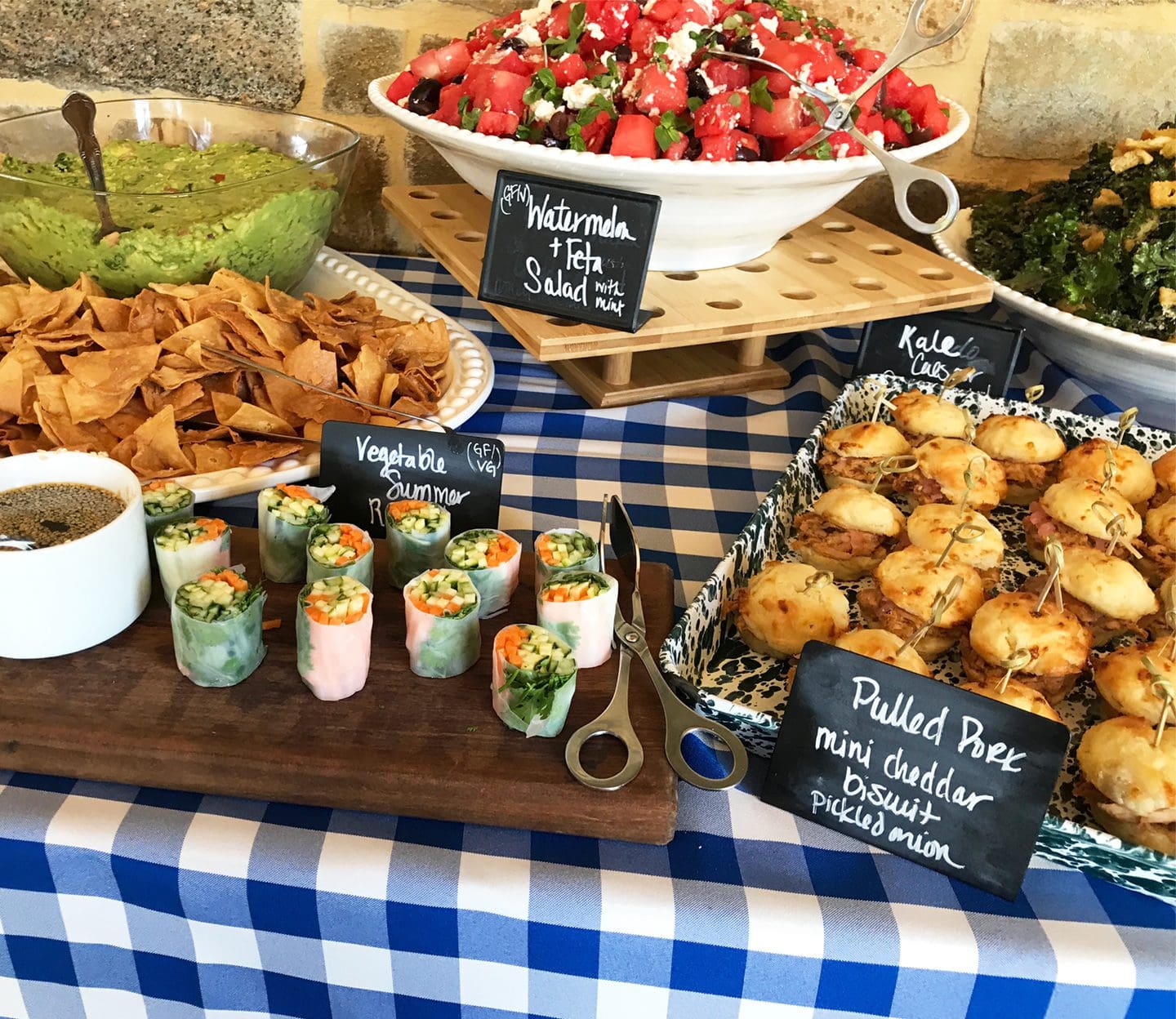 The summery spread from The Corner Pantry was delicious—and pretty! Not pictured: massive melt-in-your-mouth chocolate chunk cookies.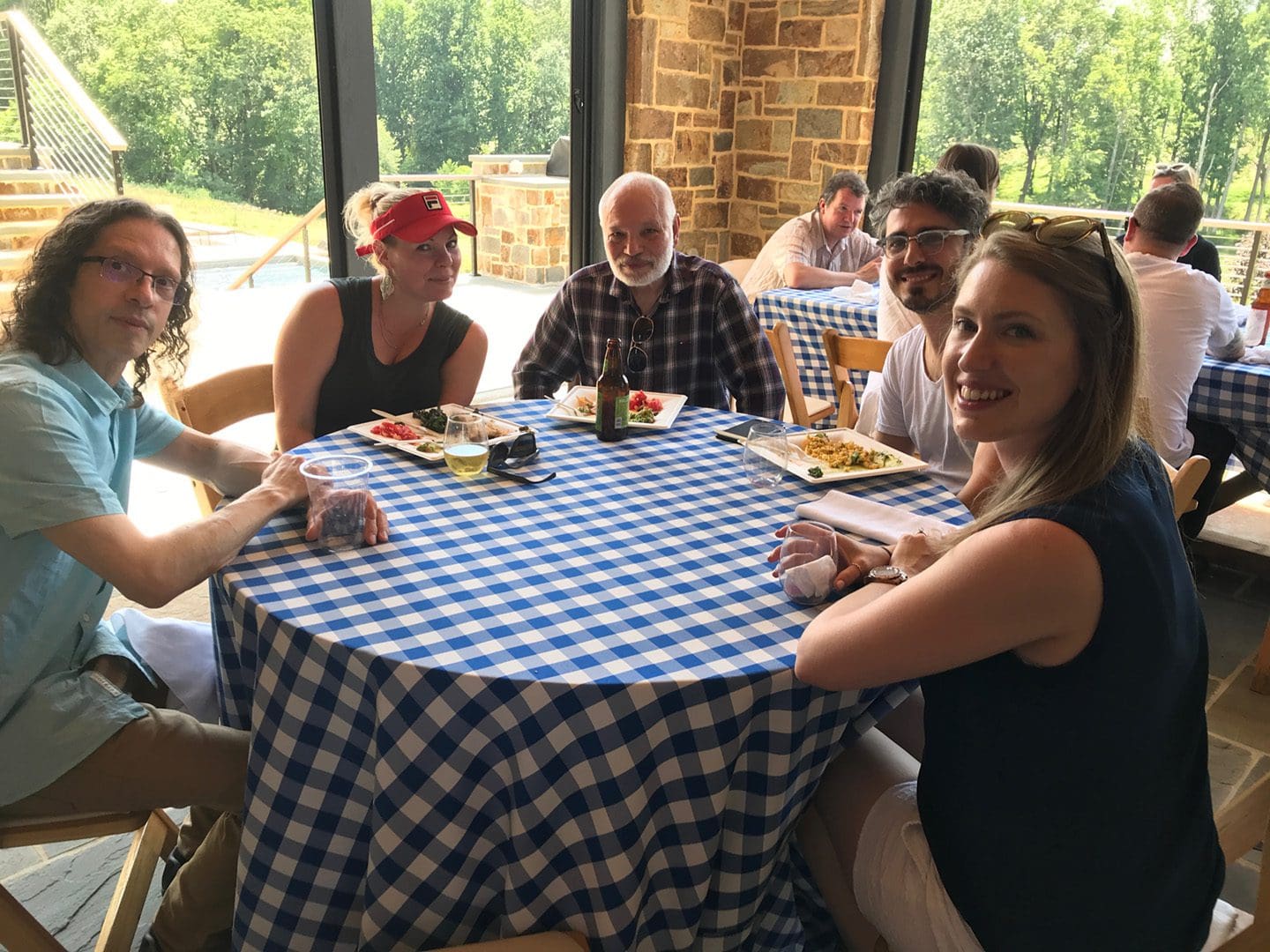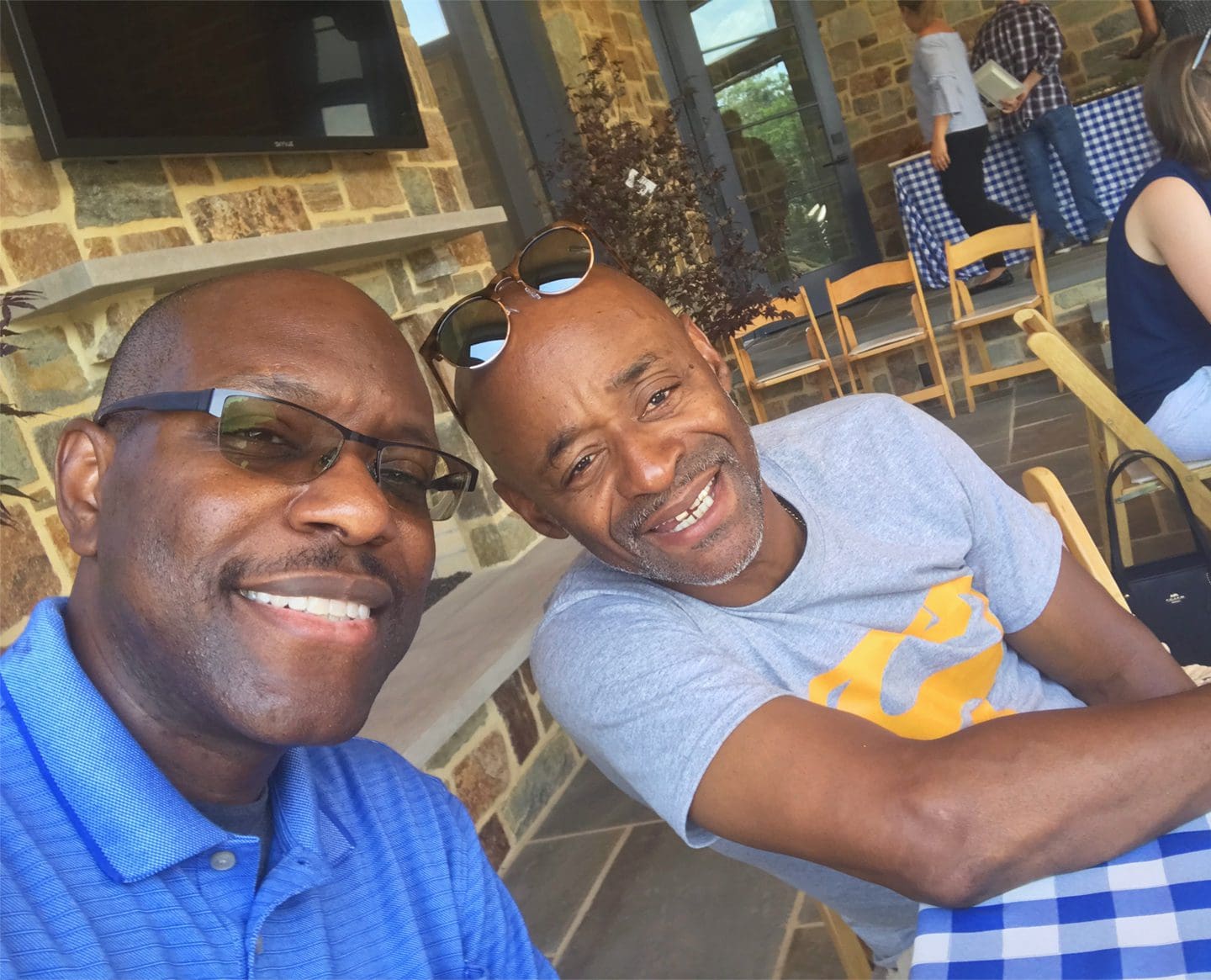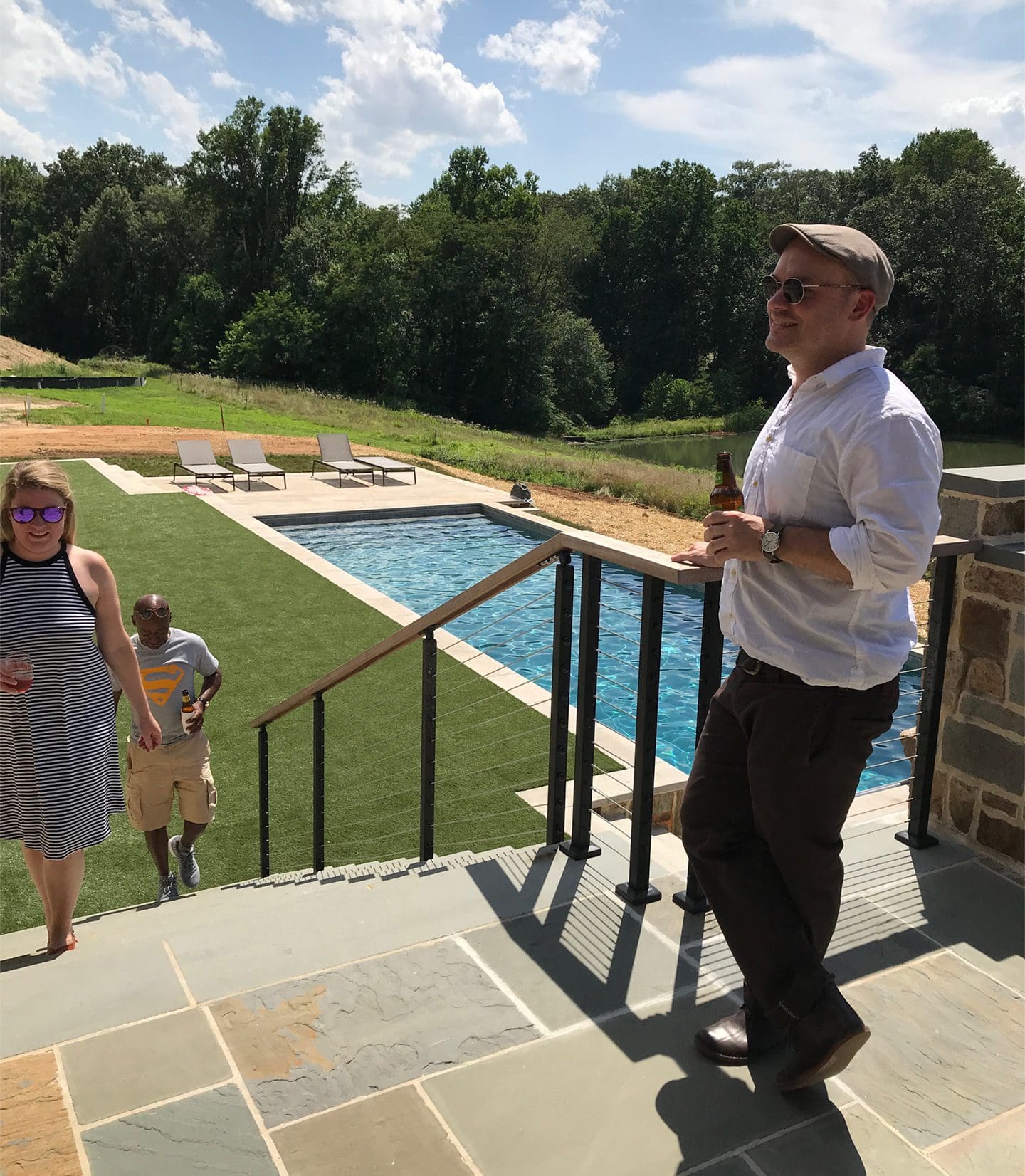 Trevor played it cool in long pants…Devon (below) finally gave in to the tempting pool!