Fascinated by the complexities of both the human form and the human mind, Charles Dwyer finds inspiration for his art in the simplicity of the face and female form, from there, the sky is the limit. He uses a variety of media to create images with both literal and figurative layers. He is one of the most talented artists of our time, skilled in so many areas of the creative process, from drawing to photography to painting….
"Drawing is the foundation of everything, it's kind of primal." -Charles Dwyer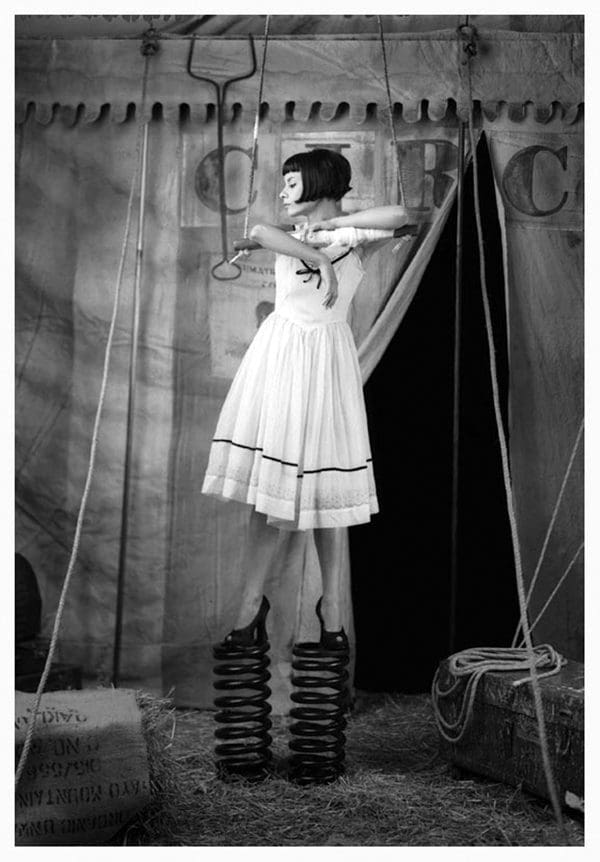 Meet Charles Dwyer In Person
This October 2014, experience Charles Dwyer's diversity up close and in person at this one man show. Dwyer's artwork from numerous disciplines will be showcased in the galleries including: original works on canvas and paper, hand-embellished giclées, and an exclusive collection of limited edition photographs [pictured].
See our events page for in person artist appearance & complete details