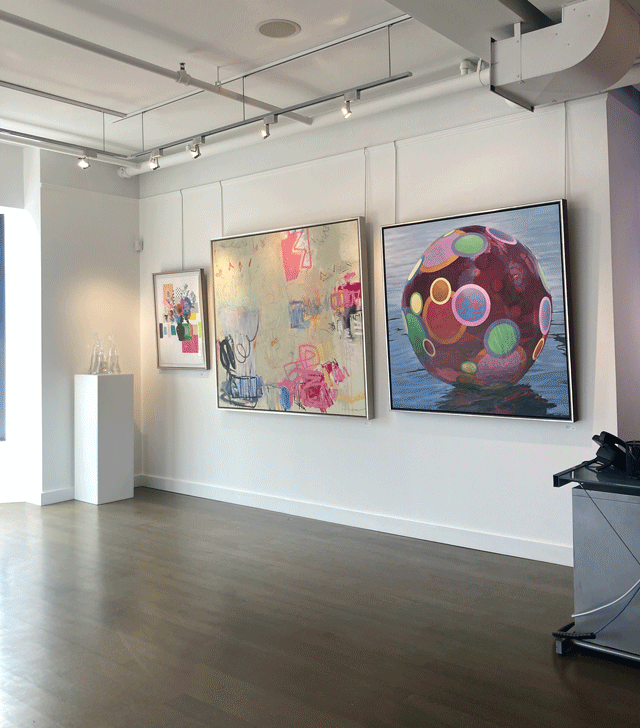 Art on the Move
From a practical standpoint, rehanging the gallery is an opportunity to showcase the many artists' fantastic works that we have at Merritt Gallery. Because we offer in-home consultations and art showings for local clients, our gallery installations are anything but permanent. And as we share inventory between our three locations, the artwork is constantly on the move between Baltimore, DC, and Philadelphia.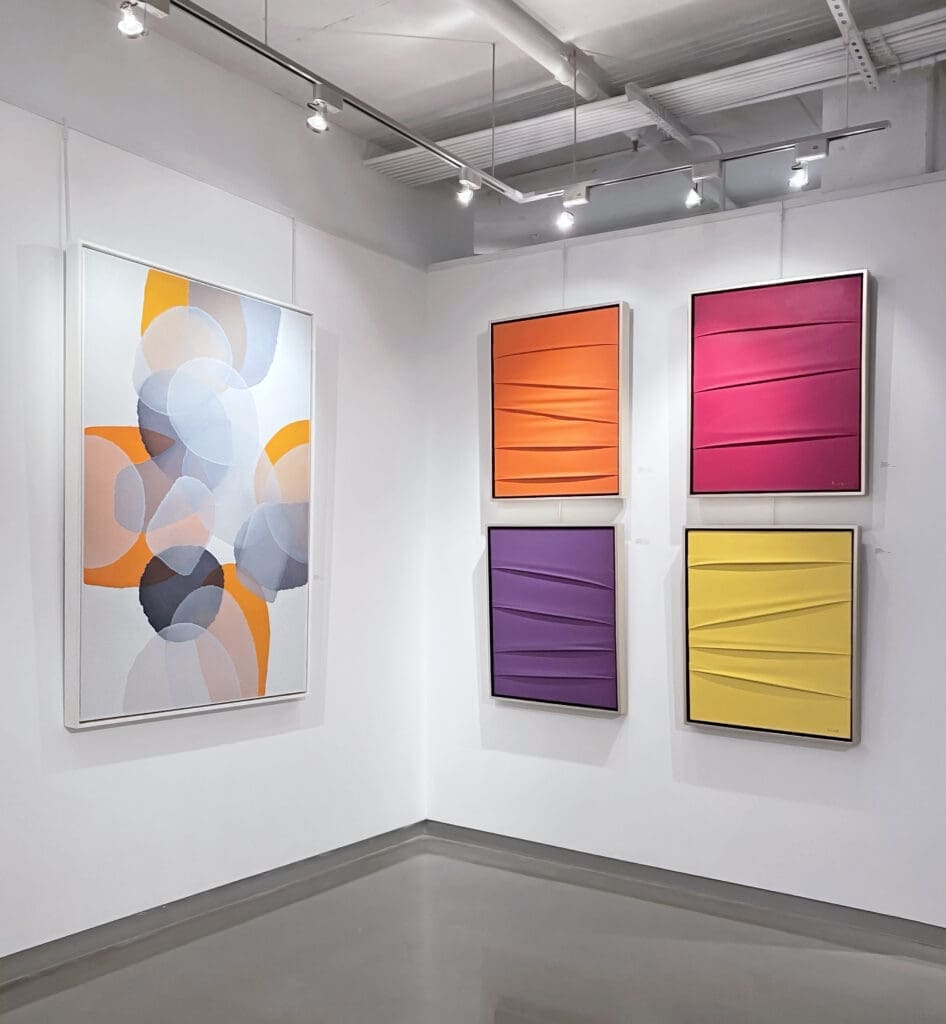 The Process
The gallery needs to look cohesive and fresh, but we also strive for a variety of sizes, mediums, and representation for as many artists as possible.
For Mina, Chevy Chase's Gallery Director, rehanging the gallery is a passion. When considering how she wants to lay out the gallery, she likes to have a story to tell. She says,
"Whether it's the color palette, subject matter or style, I look for some sort of connect. Maybe I'll have a canvas up and place a sculpture next to it. It's to excite the eye. And sometimes the eye needs a place to rest, so a little negative space is important."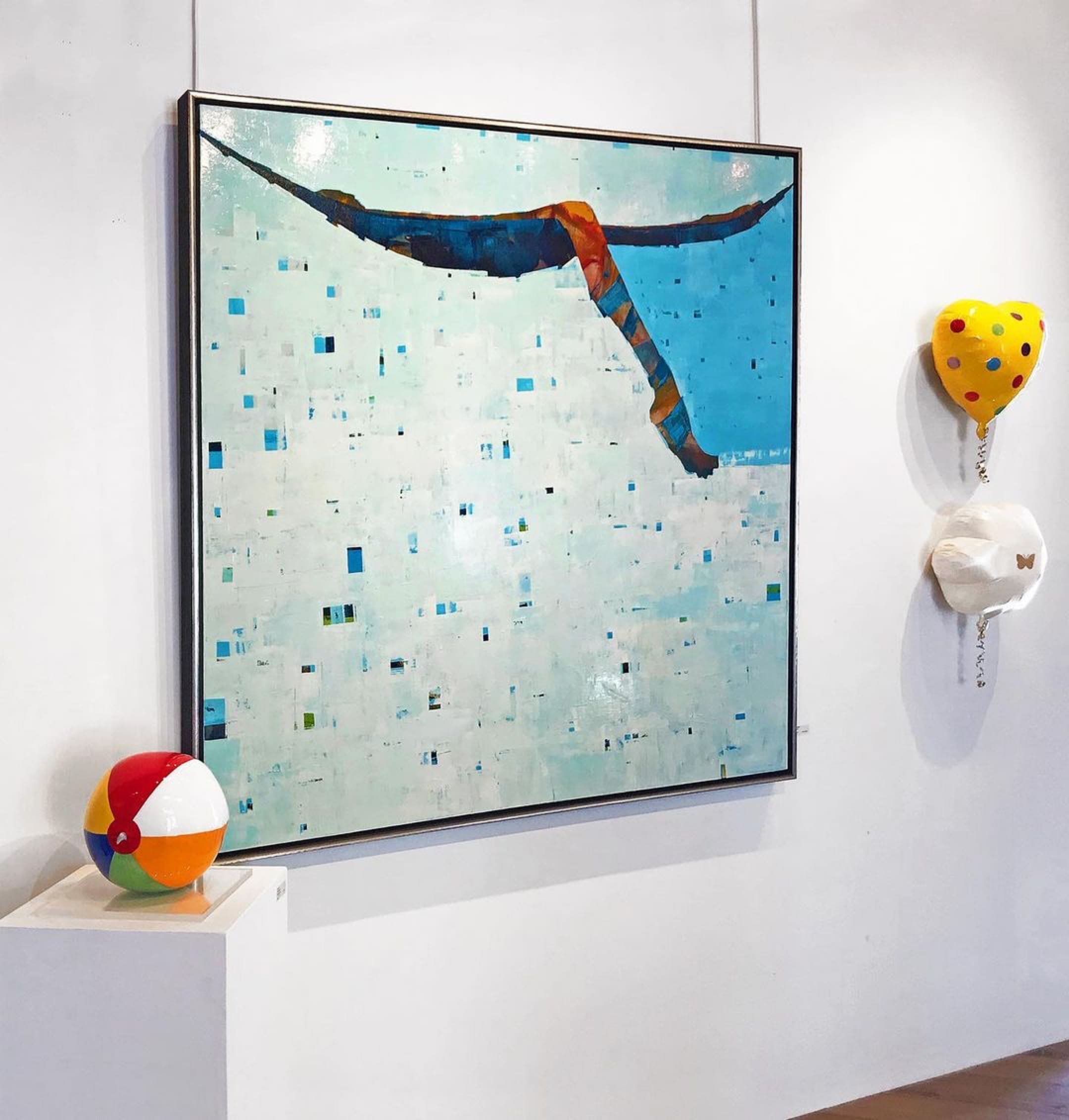 The feel of a piece can change when placed next to different artwork. Our galleries are constantly changing and with that comes the chance to see the same work through a different lens or something completely different.