Two different viewpoints on an elegant lounge from our expert consultants that will inspire the way you look at art and the world around you.
Silver accents in a space add an elegant and relaxing touch. Art, on the other hand, has the power to turn a house into a home. It's a reflection of who we are and how we see the world.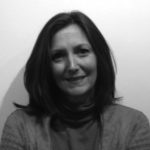 This space is a peaceful retreat. Over the fireplace, I chose Jessica Rices's "At the Shore".  It is a heartwarming piece that tells the story of family and fun. Together, they create an unexpected element that gives life to the room.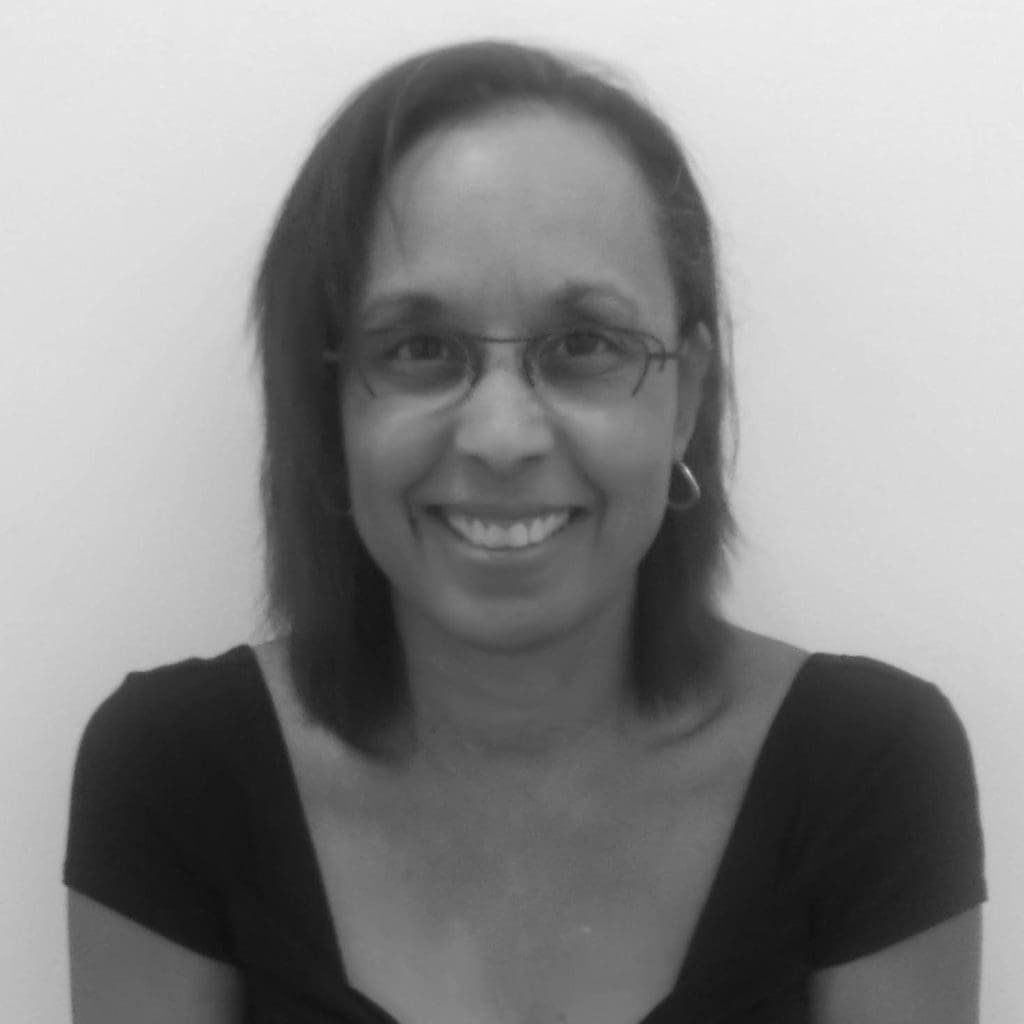 This room is elegant. Its soothing monochromatic color palette calls for relaxation in style.  I chose, Charles Dwyer's, "Debutante" for over the fireplace because it brings in the right amount of color adding to the sophistication of the room.