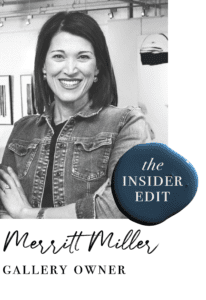 Being in the gallery, surrounded by amazing works of art every day, is such a privilege! Getting to meet with our artists and catching a first hand glimpse of their latest inspirations just never gets old. Rachel and I are forever searching for pieces that speak to us. Narrowing it down to a few that resonate with me personally was really tough!
So here's what I'm loving at the moment…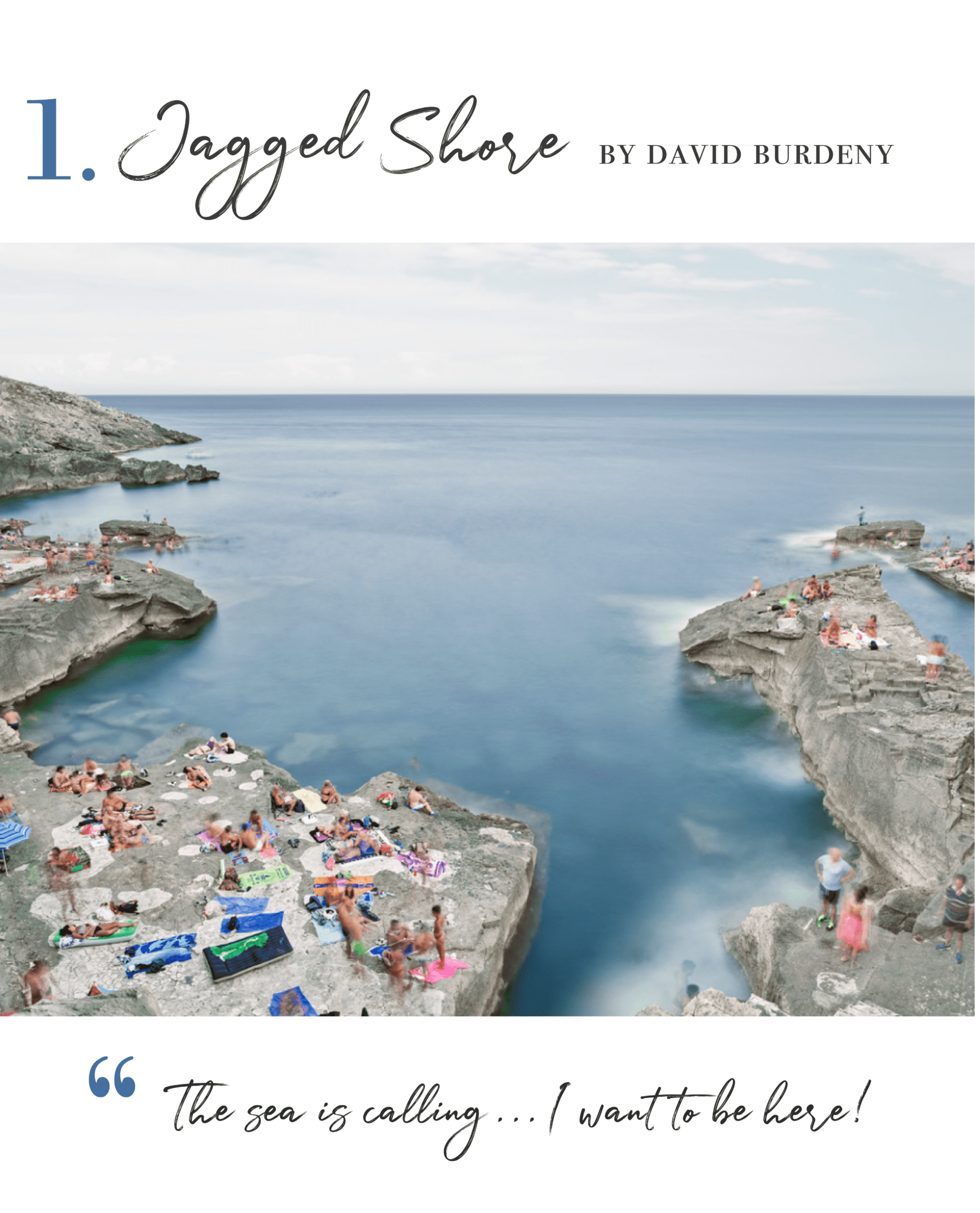 David Burdeny has such a unique way of capturing his surroundings—his photos always have a little bit of mystery to them. I especially love the meditative quality of the water and the colorful beach goers dotting the rocks in Jagged Shore.
David Burdeny, Jagged Shore, Archival Pigment Print, 59 x 73 in.
See more works by David Burdeny.
.
The first thing that struck me about David's work was the way his paintings seem to glow. The luminosity and intense colors hold your attention. They never get boring.  
David Rothermel, Harpsicord, Acrylic on Panel, 60 x 84 in.
See more works by David Rothermel.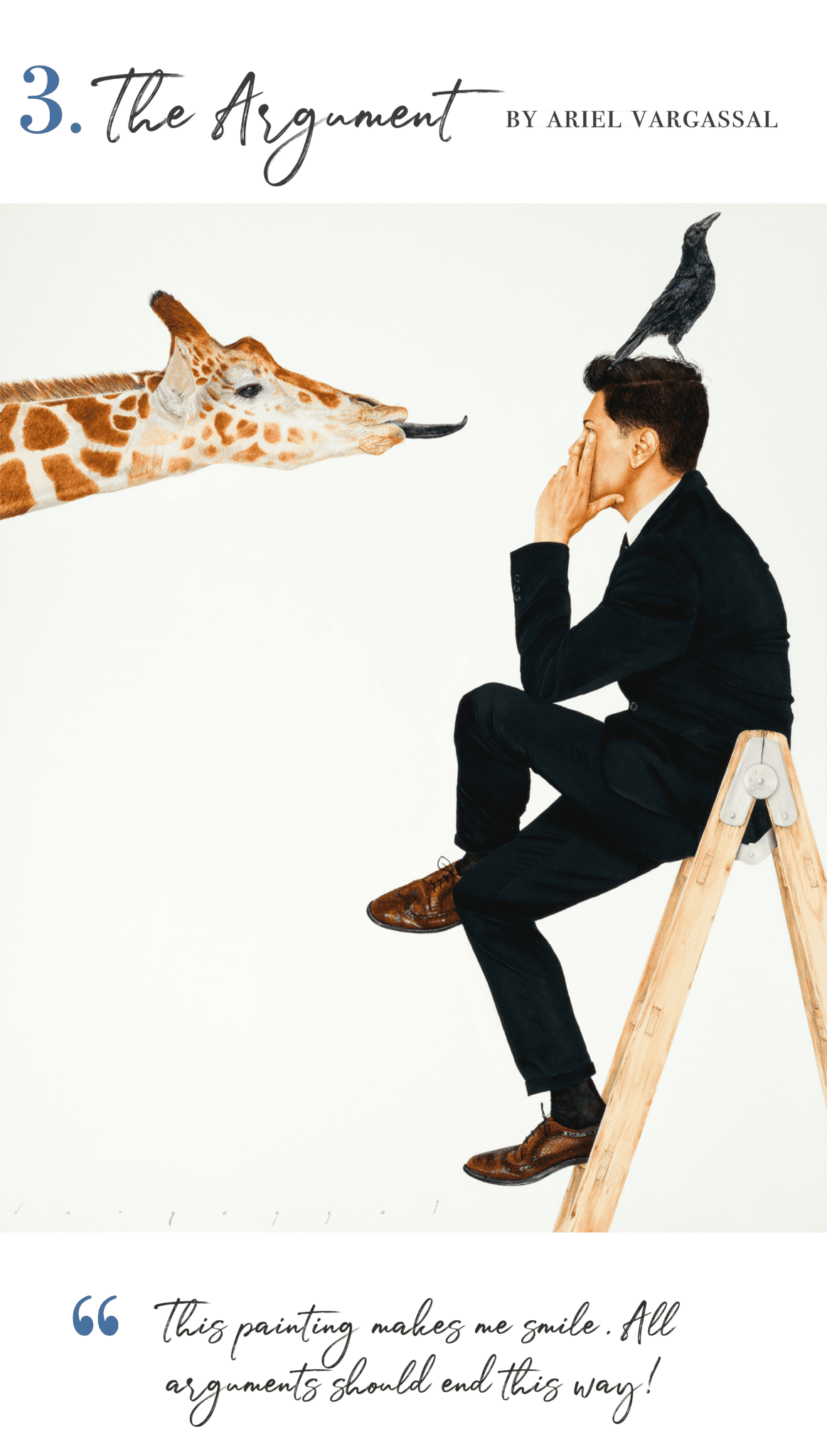 Anytime I walk by one of Ariel Vargassal's pieces, I smile. He has a way of telling stories with his artwork that is whimsical and imaginative. I find myself  standing there and taking it in.
Ariel Vargassal, The Argument, Acrylic on Canvas, 60 x 48 in.
See more works by Ariel Vargassal.