Pantone Colors of the Year: Ultimate Gray and Illuminating are more fitting than ever. Pantone chose this pair to send out an uplifting message of resilience and hope.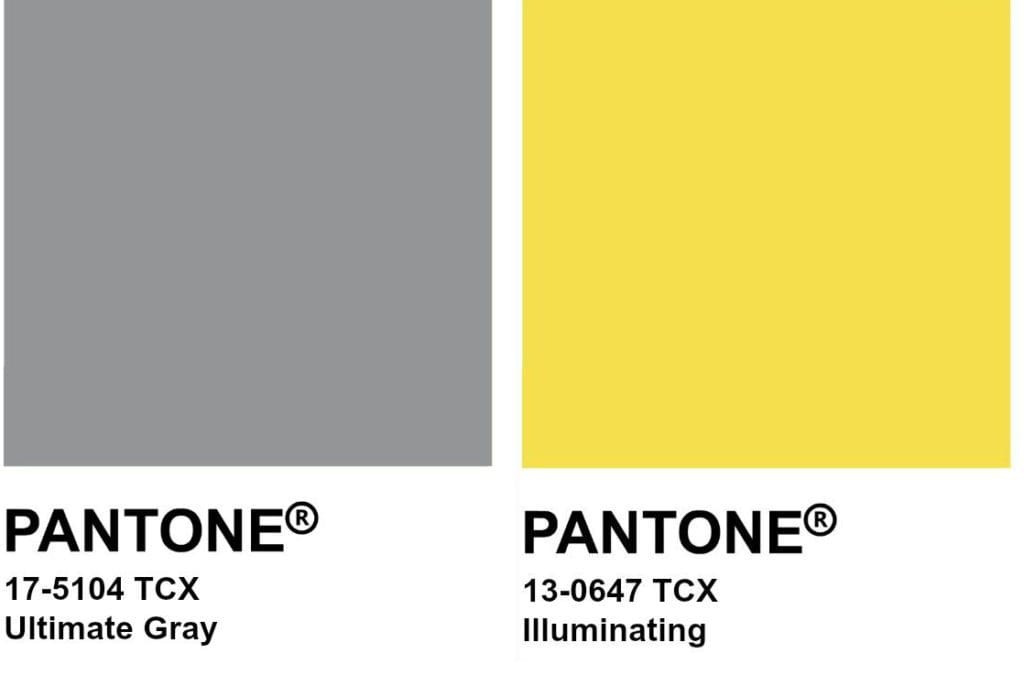 "Practical and rock solid but at the same time warming and optimistic, the union of PANTONE 17-5104 Ultimate Gray + PANTONE 13-0647 Illuminating is one of strength and positivity. It is a story of color that encapsulates deeper feelings of thoughtfulness with the promise of something sunny and friendly."
Sounds good to us! Feeling inspired by this happy pairing, we rounded up a few pieces from our collection that fit the trend and still remain timeless. Even though these color choices are appropriate for 2021, we think a rich gray with a pop of warm color is classic. Who wouldn't want to embrace strength and positivity with a dash of thoughtfulness, something sunny & friendly, right?
Hyunmee Lee, Abstract Alchemy #1
Acrylic on Canvas, 30 × 46 in.
View More Work | In the Artist's Studio | On the Wall
Hunt Slonem, Untitled bunny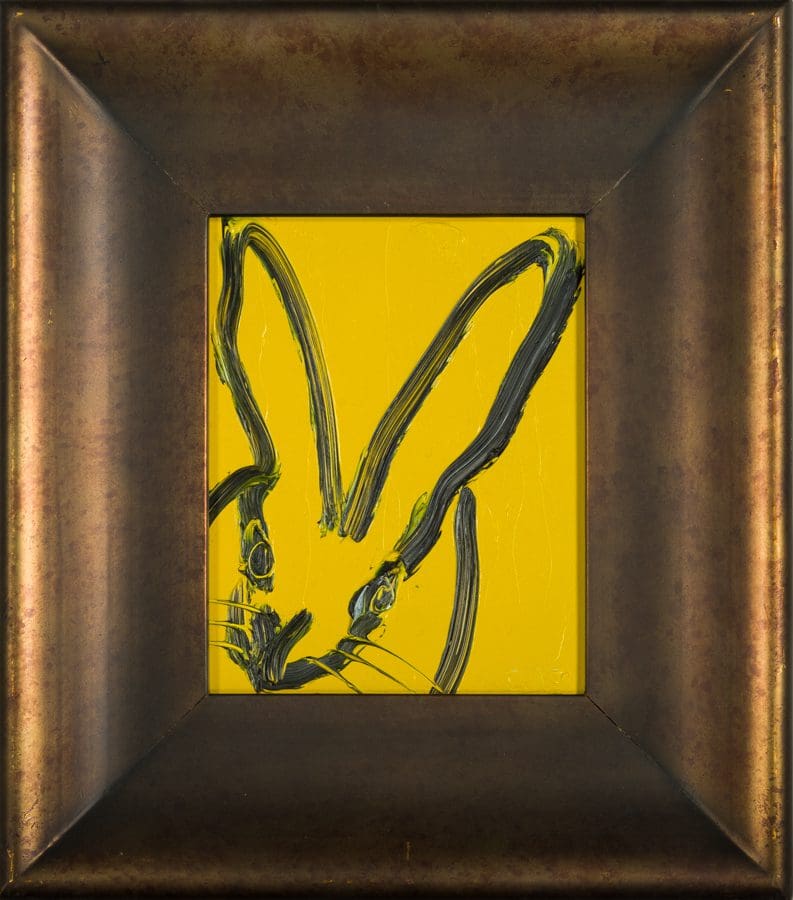 Oil on Wood, 10 × 8 in.
View More Work | In the Artist's Studio | On the Wall
Maura Segal, Stone series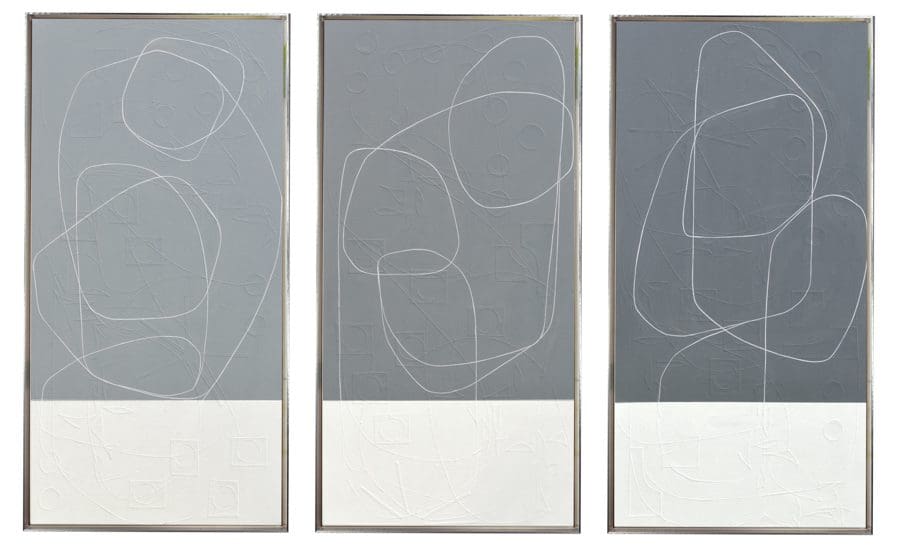 Mixed Media on Canvas, 48 × 24 in. each
View More Work | In the Artist's Studio | On the Wall
Amy Van Winkle, Sense of Space XXV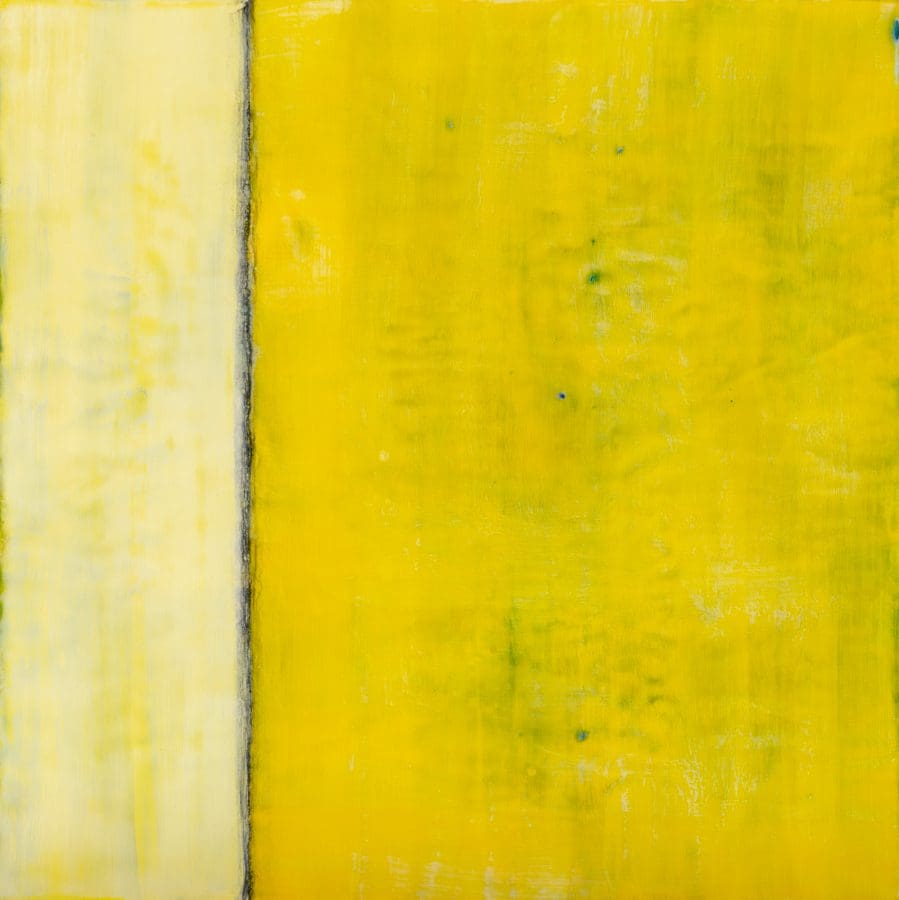 Encaustic on Board, 24 × 24 in.
View More Work | In The Artist's Studio | On the Wall
Beatriz Simon, Picnic & Yellow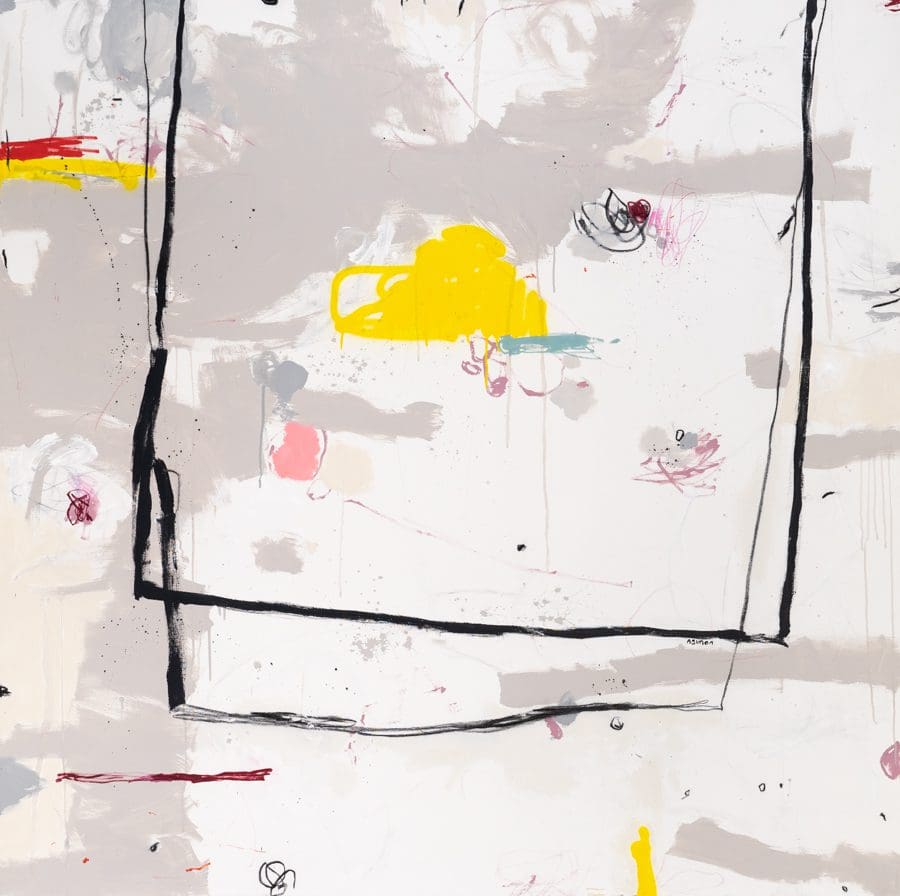 Mixed Media on Canvas, 79 × 79 in.
View More Work | In the Artist's Studio | On the Wall
Paula Urzica, Coco Canari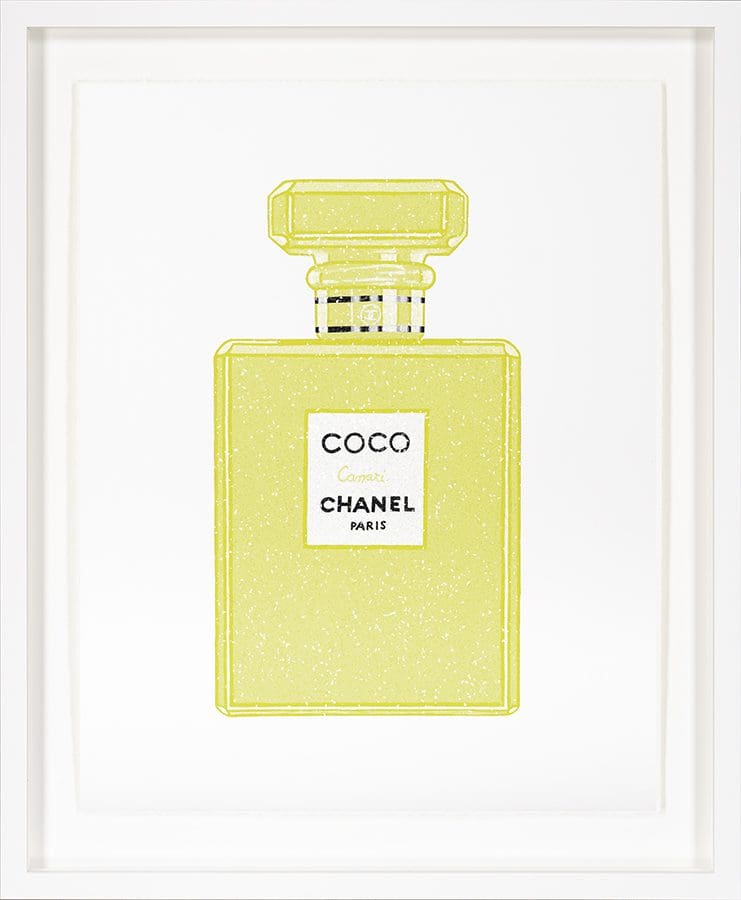 Mixed Media on Paper, 19 × 15 in.
View More Work | In the Artist's Studio | On the Wall
Matt Devine, Neutra #3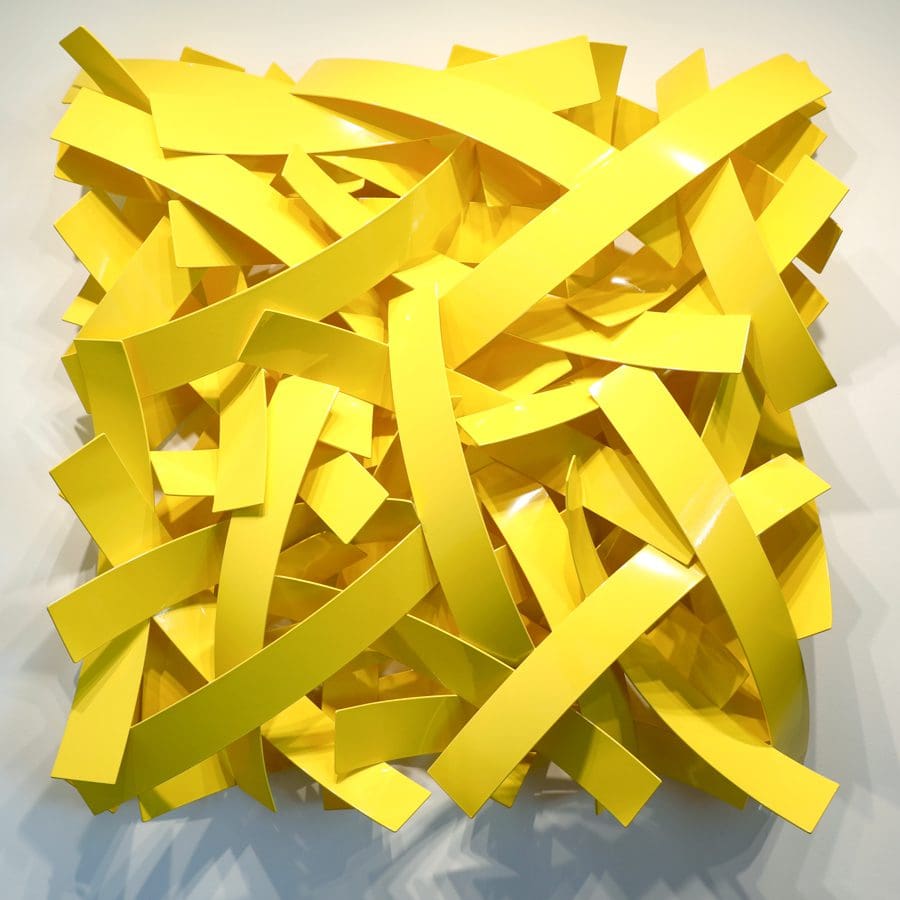 Powdercoated Aluminum, 48 × 48 × 8 in.
View More Work | In the Artist's Studio | On the Wall
Rose Masterpol, Jungle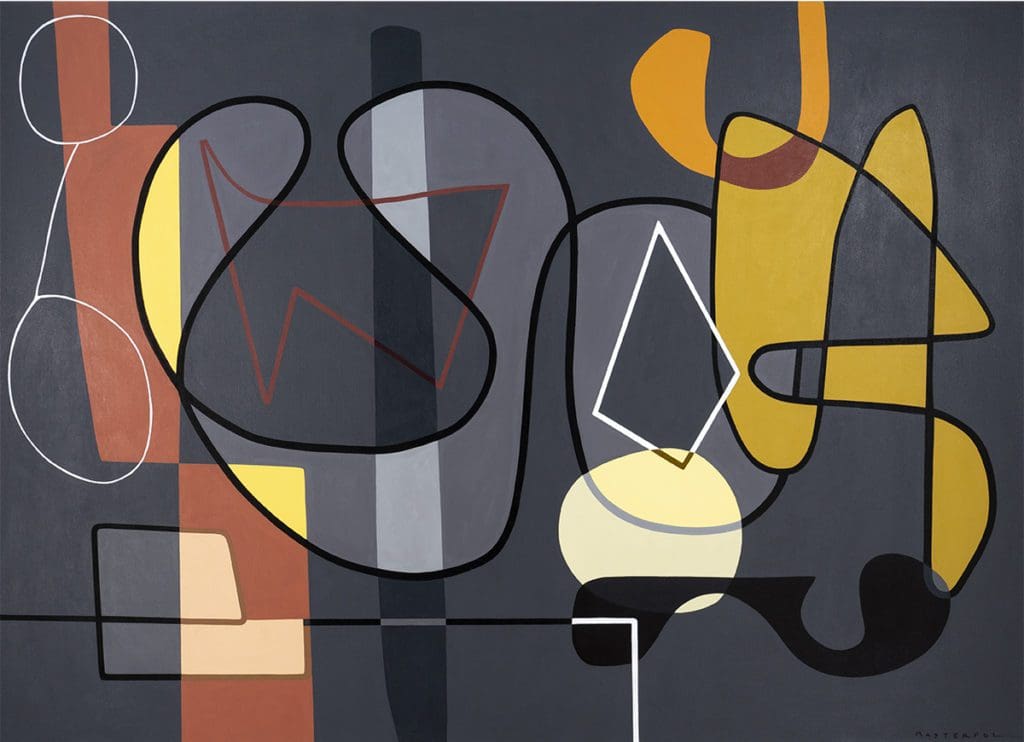 Acrylic on Canvas, 52 × 72 in.
View More Work | In the Artist's Studio | On the Wall