Explore these two different perspectives on a verdant and dreamy interior from our expert consultants that will inspire the way you look at art and the world around you.
Sleek and sophisticated, this monochromatic living space presents a very natural, zen atmosphere for both relaxation and entertainment. Lit by the afternoon sun pouring through the lush foliage outside, this calm setting beckons one to sit and stay for awhile.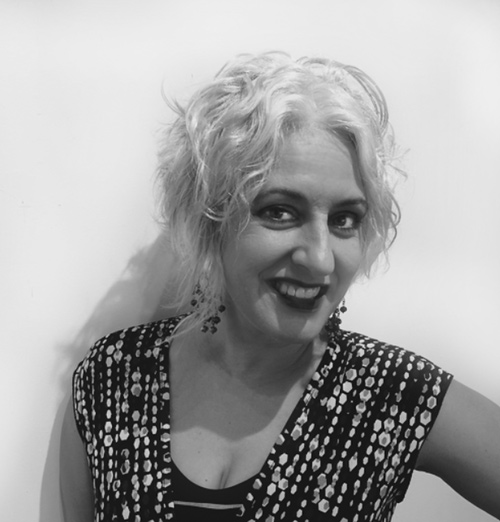 Drawing the outdoors in, Sherri Belassen's figure appears to be playfully swinging into this polished, monochromatic setting from the lush backdrop beyond. The collage of texture in "Swinger" creatively juxtaposes the flatter, marbled qualities of its surroundings. Warmth and whimsy abound in this dreamy work of art, infusing the serene interior with a spirited touch.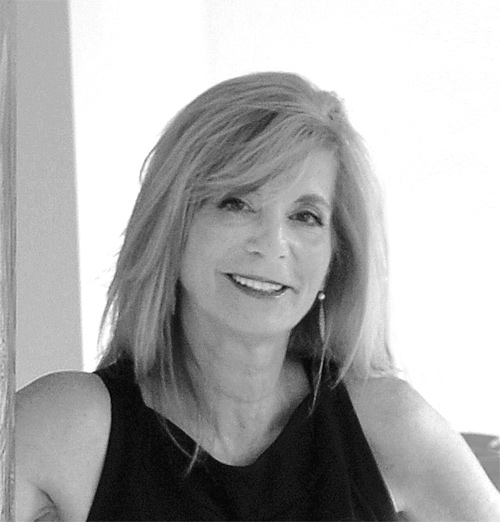 I selected Liz Barber Levanthal's "Spring Petals 2" to complement the sleek, open design of this living area. Layered washes of color emanate light, inviting energy into this neutral space. The organic shapes of the piece pair nicely with the room's botanical backdrop, creating an inviting and tranquil atmosphere.