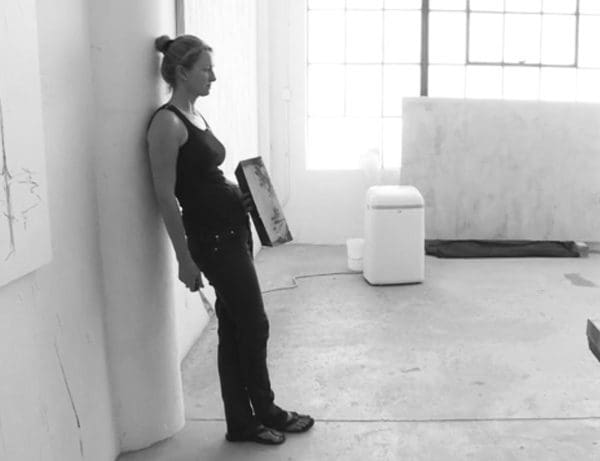 My paintings are a desire to reconnect to the unseen as a resonating
poetic experience. – Audra Weaser
It's not often that an artist is not easily defined by a certain genre. Audra Weaser creates dazzling works that are an intriguing combination of multiple artistic movements; balancing delicately between abstract expressionism, impressionism, and minimalism.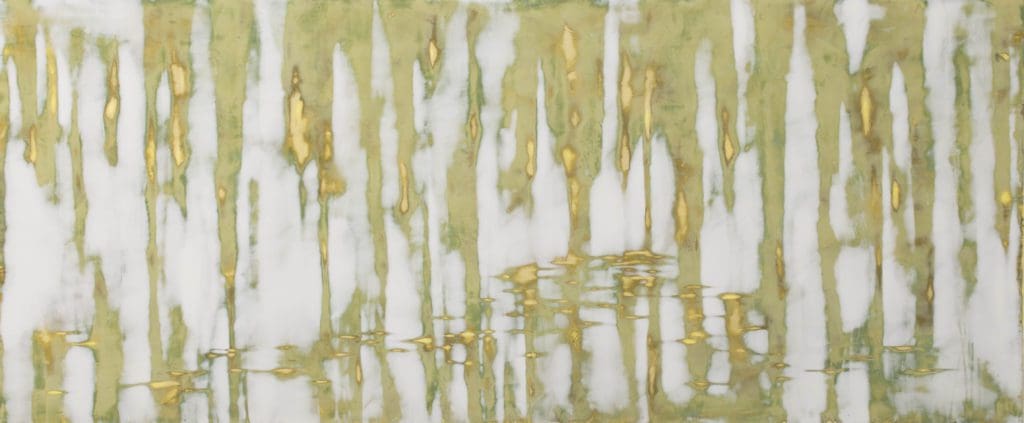 A Claremont University graduate and Los Angeles native, Weaser constructs a visual experience within her pieces; glowing luminescent works with dynamic and fluid color palettes.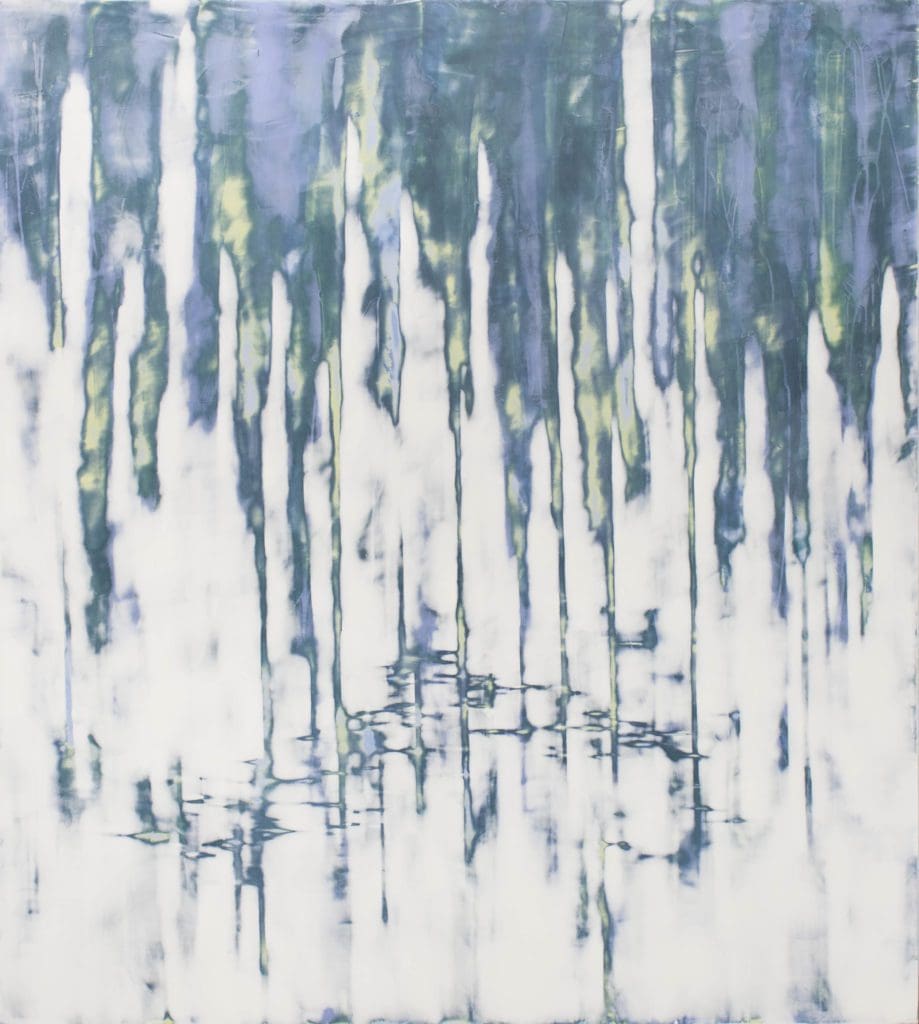 Audra Weaser's work harnesses the energy of the abstract expressionists, while visually alluding to the impressionistic theme of the inherent mysticism of nature. Weaser layers paint on panel, carefully constructing her multi-dimensional pieces.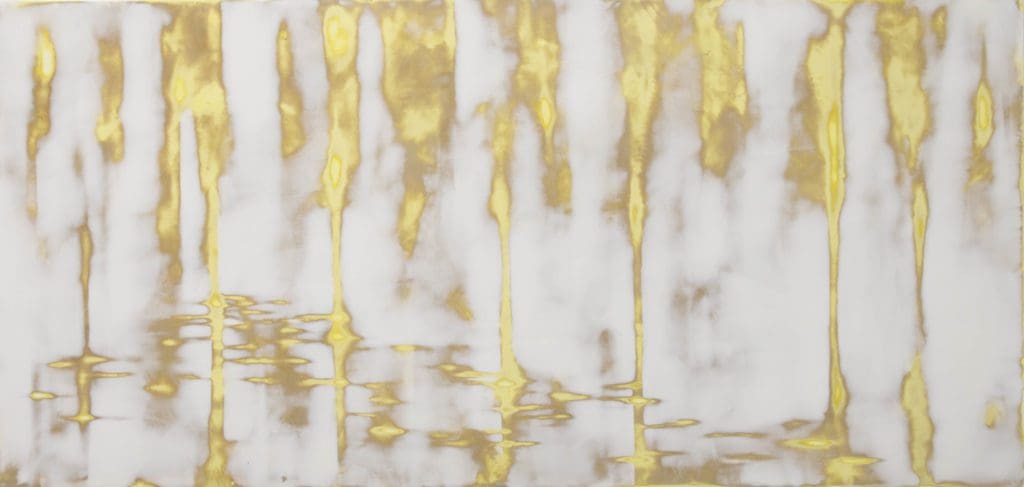 Upon completion of her painted layers, Audra then sands deliberately into the piece; creating a smoothed yet almost encaustic finish. Explore Weaser's fascinating process within the video below.
Directed by Melinda Maerker