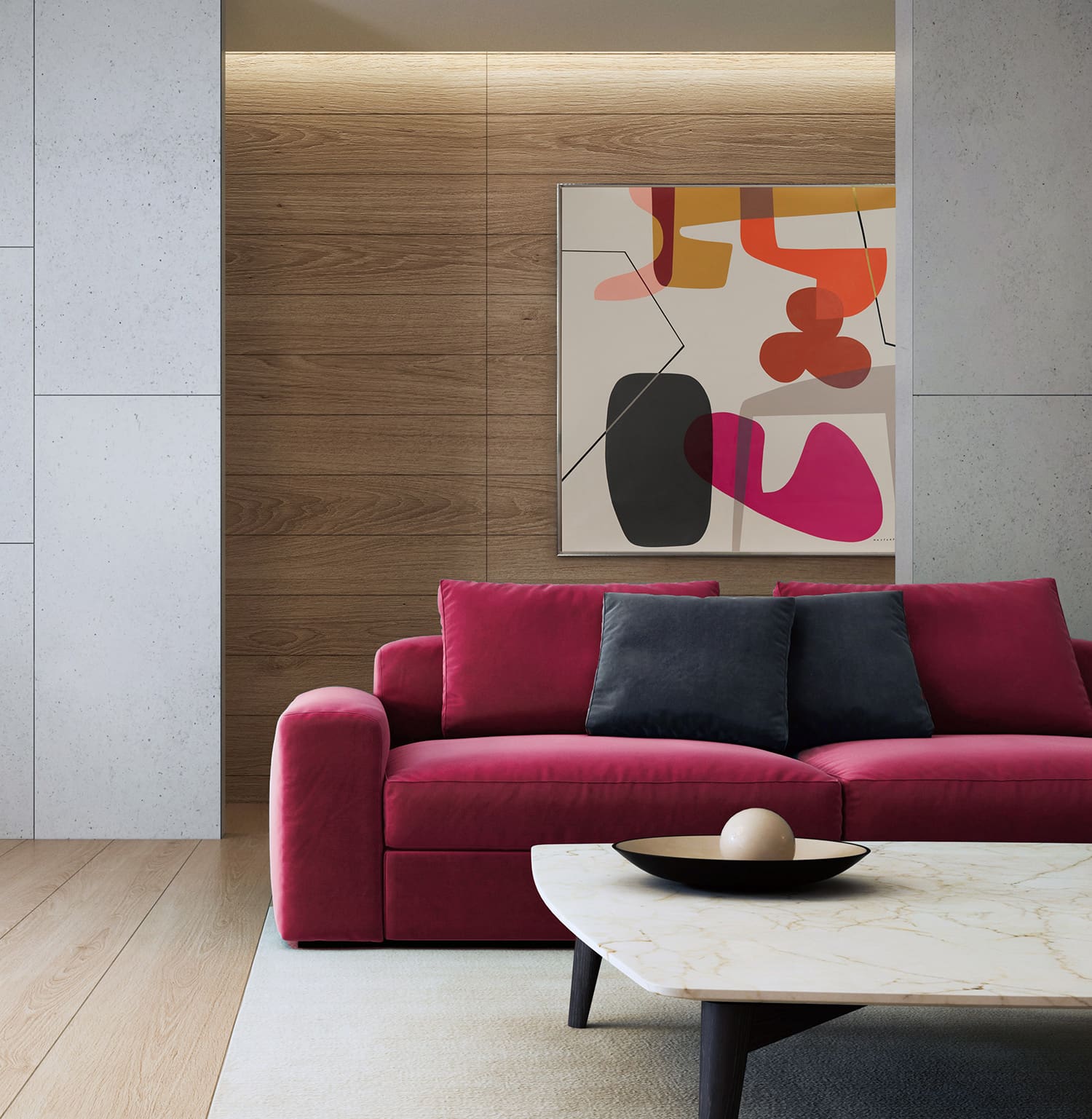 Pantone has announced the very vibrant Viva Magenta as the color of 2023 — a color that Pantone describes as 'brave and fearless', a shade that 'promotes a joyous and optimistic celebration'.
Incorporating artwork with this color can serve as a stand-out conversation piece, while creating an uplifting feeling in your home.
We've selected a few pieces from the collection that showcase this fun and powerful color.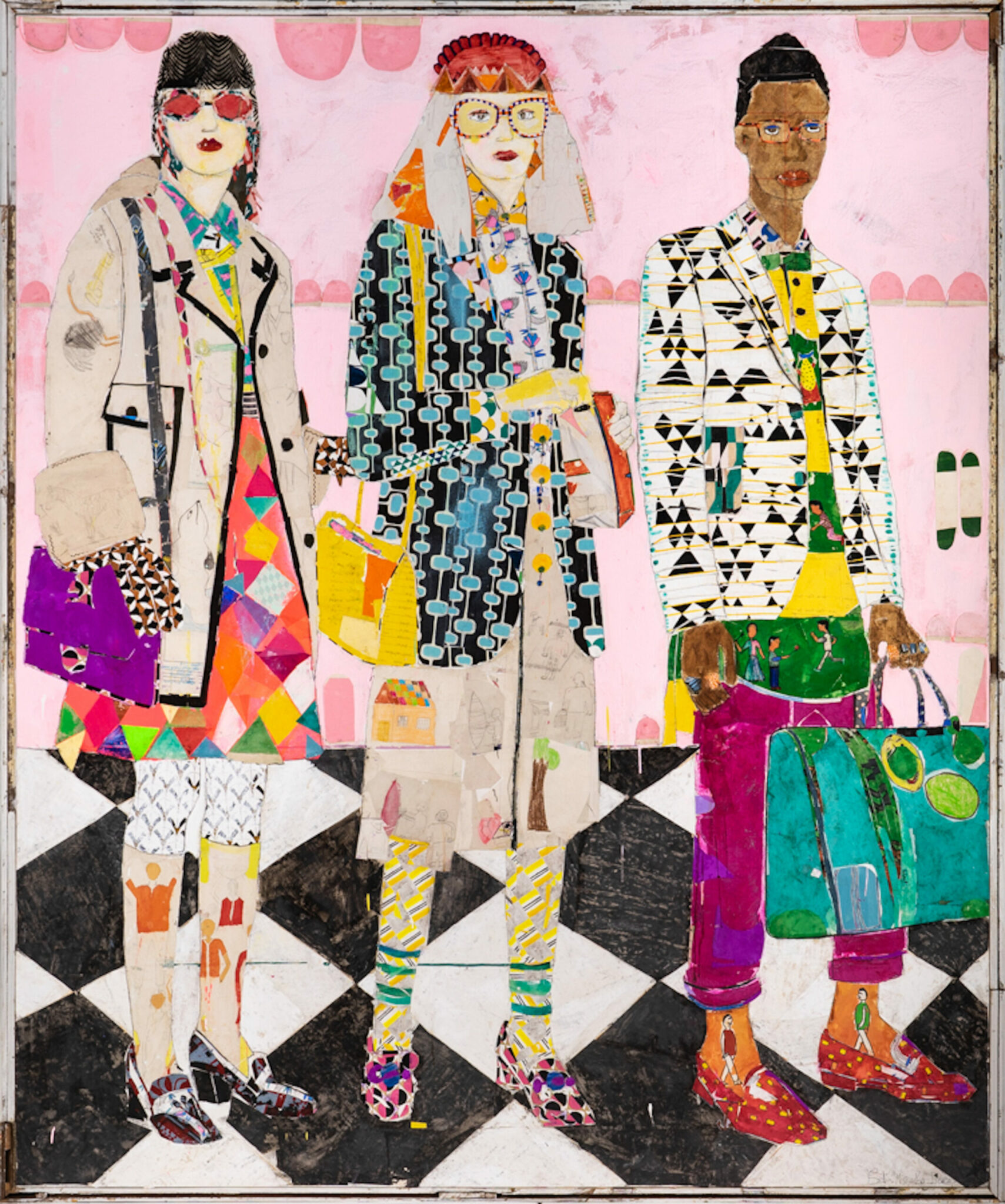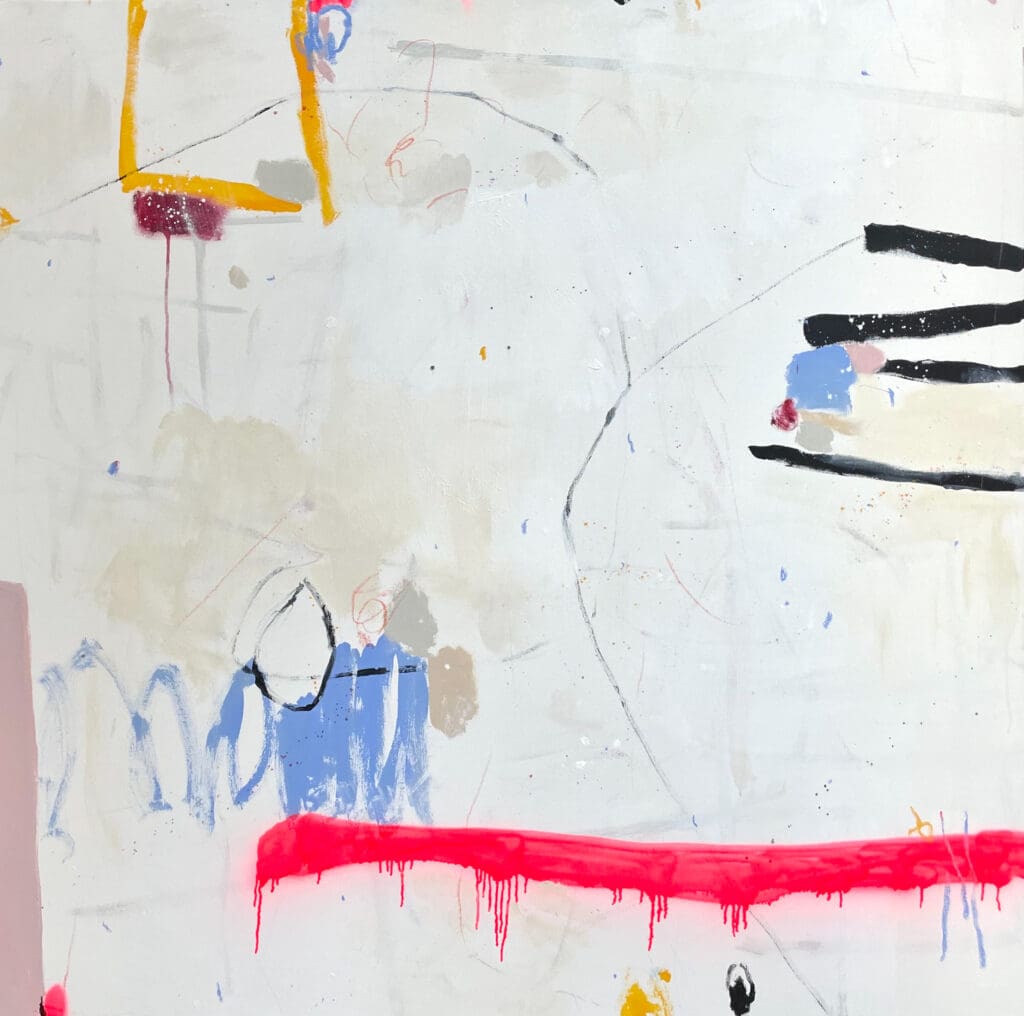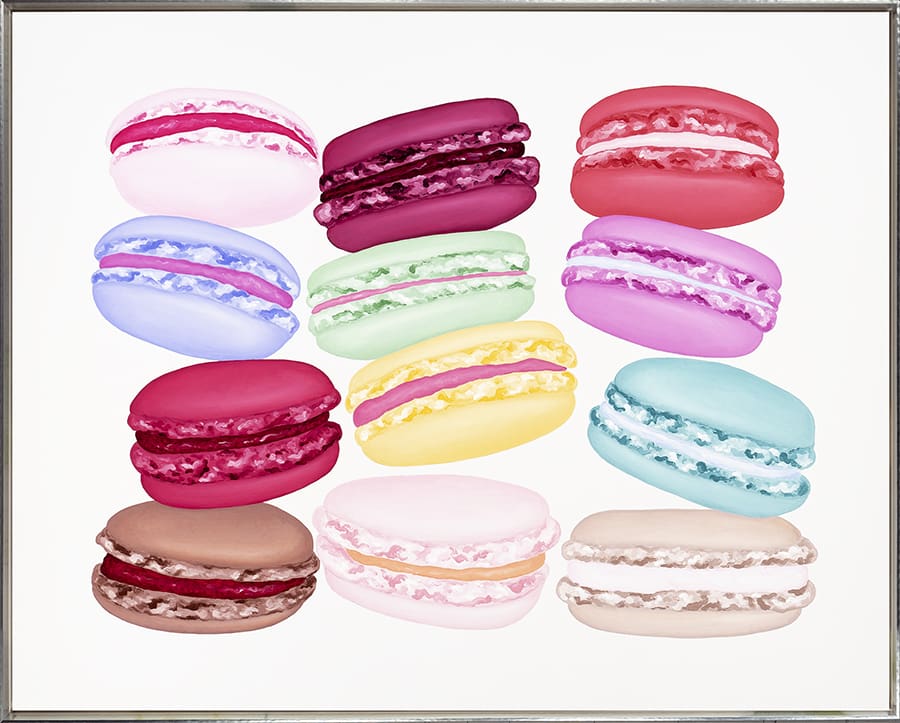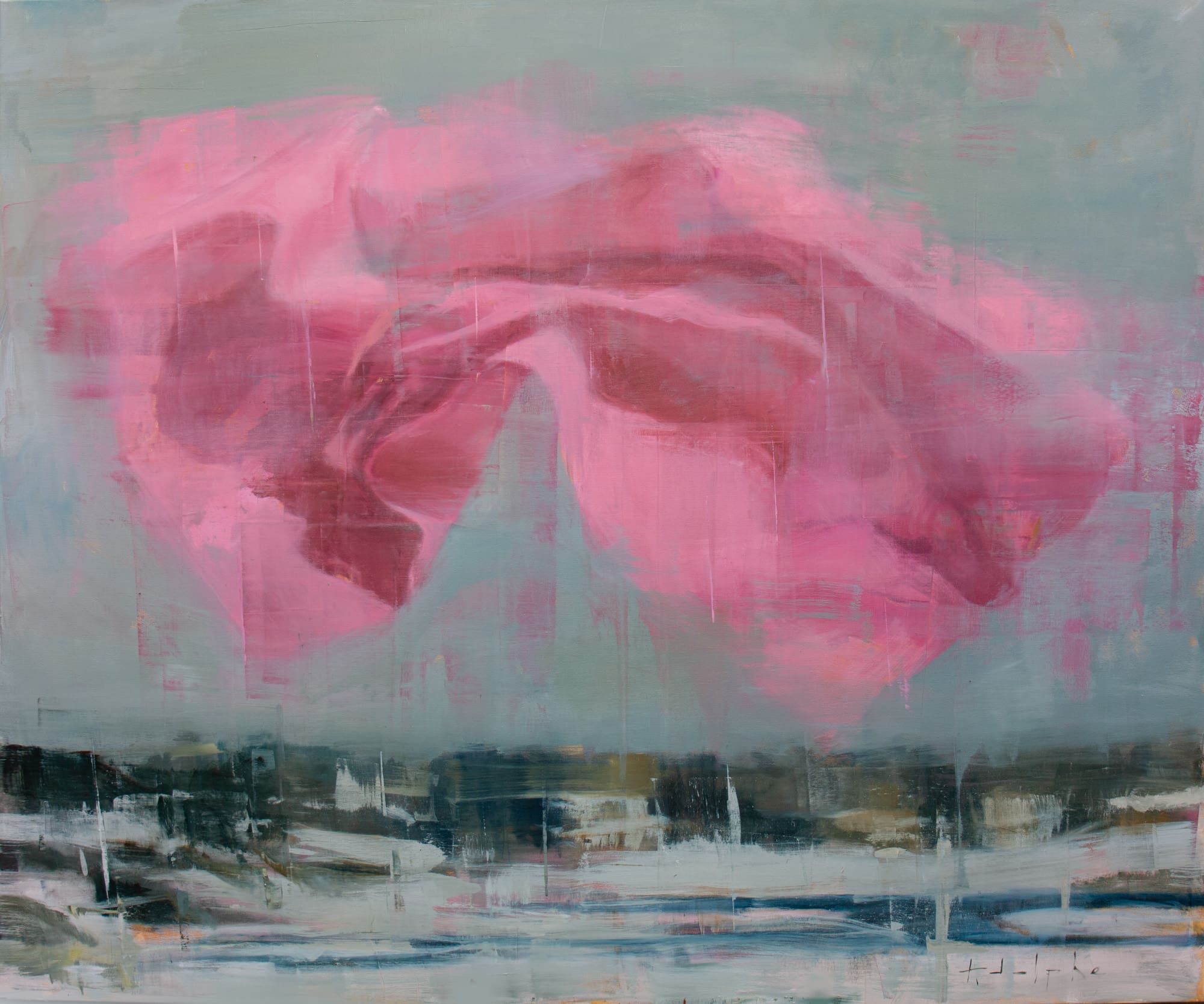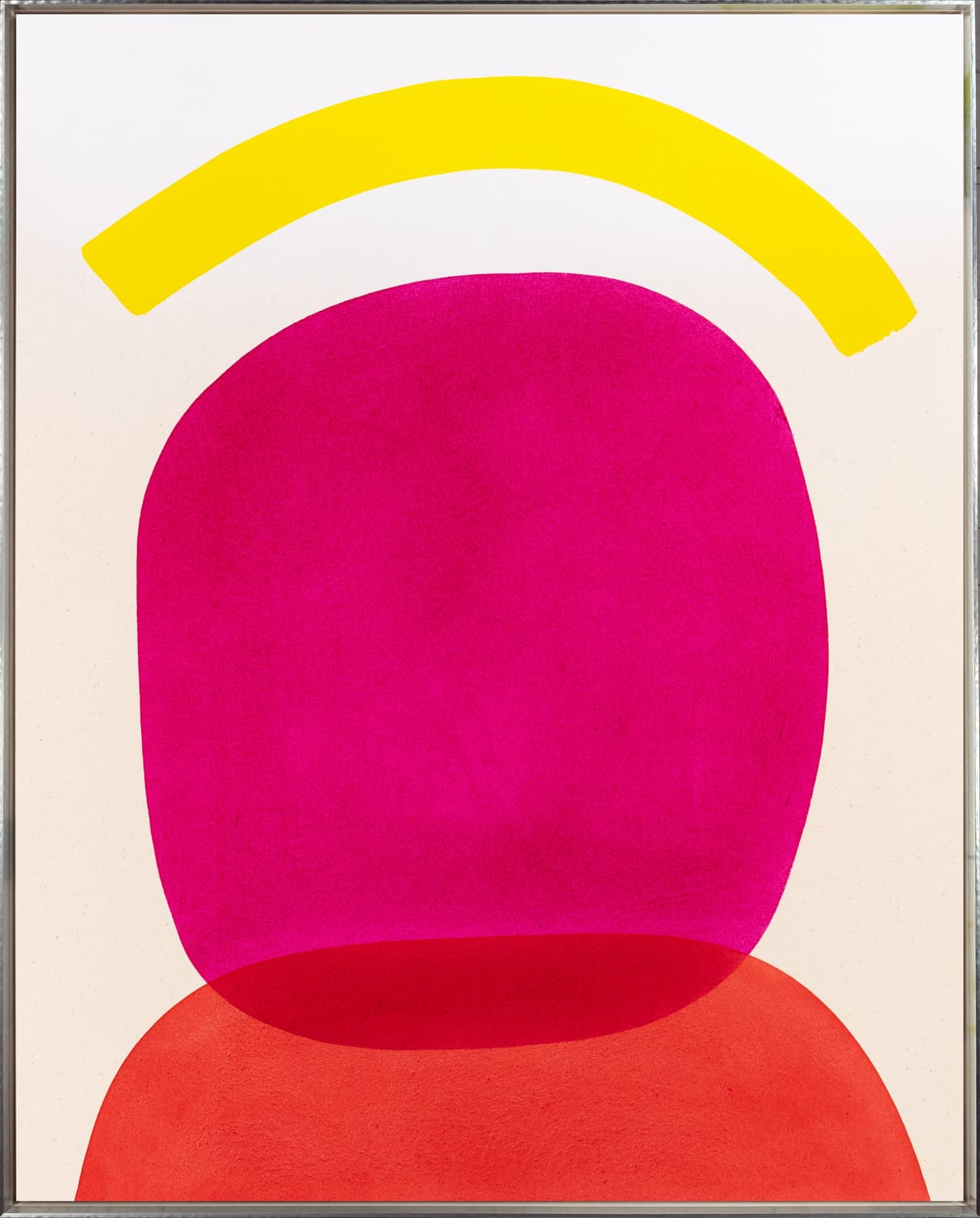 ---
View more magenta and red works from our collection.