Happy Women's History Month! As a women owned and run business, we're always excited to recognize the accomplishments of women throughout history. In celebration, we thought we'd highlight a few influential female artists that inspire us. Each of these five trailblazers made important contributions to 19th and 20th century art with their creativity, talent, and tenacity.
Georgia O'Keeffe (1887 – 1986)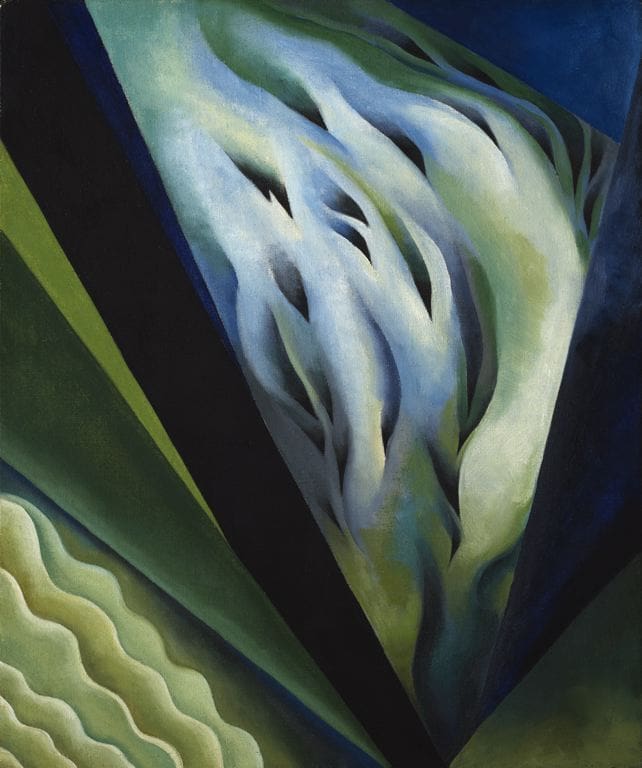 An important figure in Modernist art, American painter O'Keeffe is best known for her magnified floral compositions and New Mexico landscapes. Though her paintings continued to evolve throughout her career, O'Keeffe is celebrated for unapologetically adhering to her unique vision and style.
Frida Kahlo (1907 – 1954)
Kahlo's vibrant paintings are influenced by Mexican folk culture, often incorporating symbolism and surrealist elements. 55 of her pieces are self portraits, many of which depict intimate details of her life, including her struggle with chronic pain and her tumultuous relationship with artist Diego Rivera. Recognition for Kahlo's work grew significantly after her death, eventually turning her into the icon of art and feminism that she is today.
Helen Frankenthaler (1928 – 2011)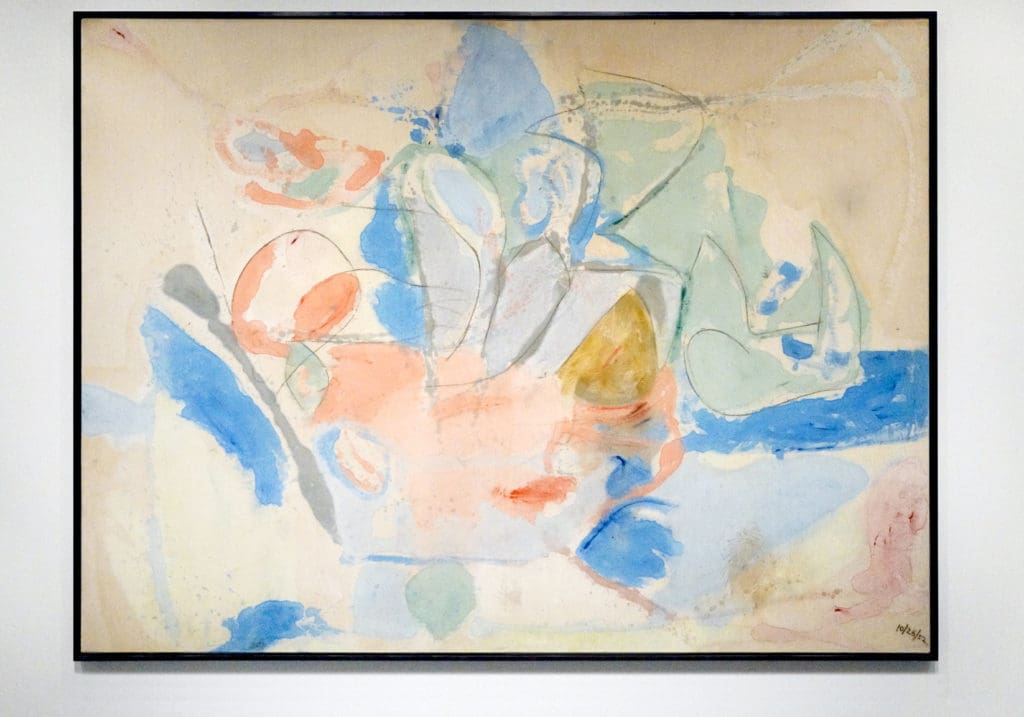 With a career spanning over six decades, Helen Frankenthaler was an important figure in Abstract Expressionism and Color Field painting. Her work is instantly recognizable for her lyrical, spontaneous style and "soak-stain" technique of pouring thinned paint onto unprimed canvas.
Augusta Savage (1892 – 1962)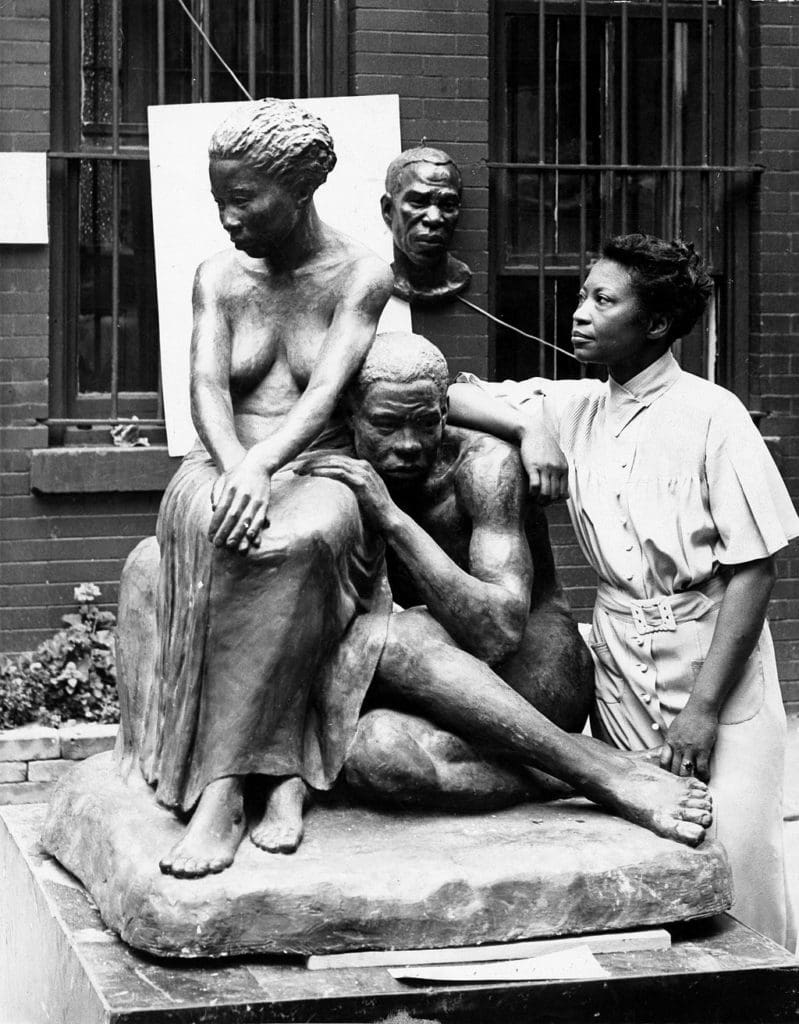 Sculptor, educator, and activist Augusta Savage was a leading artist in the Harlem Renaissance. Her powerful portrait sculptures included busts of influential African American figures like W.E.B. Du Bois and Marcus Garvey. Unfortunately, many of Savage's clay and plaster sculptures were destroyed and never cast into bronze—only a dozen of her works still exist today.
Mary Cassatt (1844 – 1926)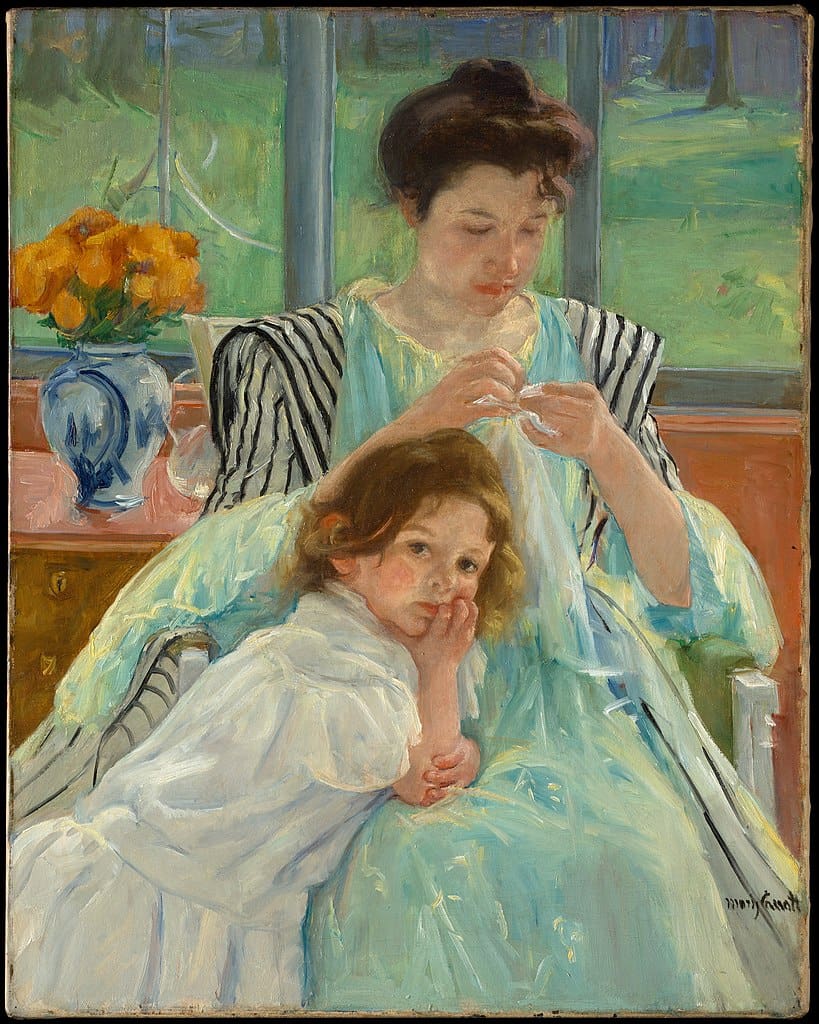 Mary Cassatt was a skilled painter and printmaker known for her intimate depictions of women and children. Though she was born in Pennsylvania, Cassatt spent much of her career in France. Overcoming many obstacles as a female artist in the 1800s, she became one of the first American women accepted into the Paris Salon and the only American artist to exhibit with the Impressionists in Paris.