Acquiring a new piece of art just got easier! Now you can purchase artwork directly from our galleries online with these simple steps:
1. Browse the Collection
Browse our diverse collection by Artist or Category. On both of these pages, you can utilize the Art Search drop-down to filter artwork by orientation, size, or color.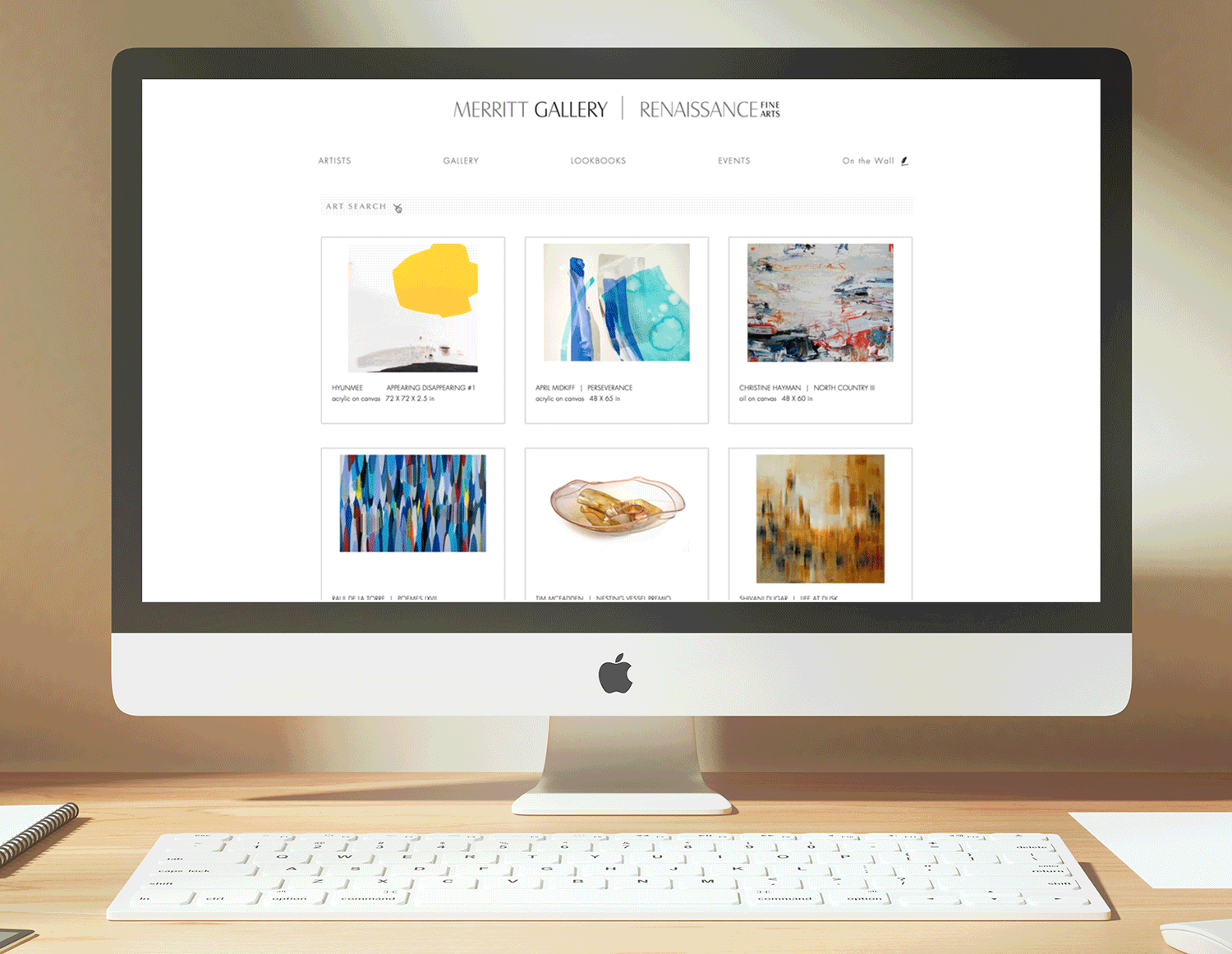 2. Visualize in Your Space
If you're having trouble deciding between a couple of pieces, we're happy to Photoshop them into your space.
3. Purchase Your Artwork
Click the Add the Collection button next to your desired pieces to check out quickly and securely.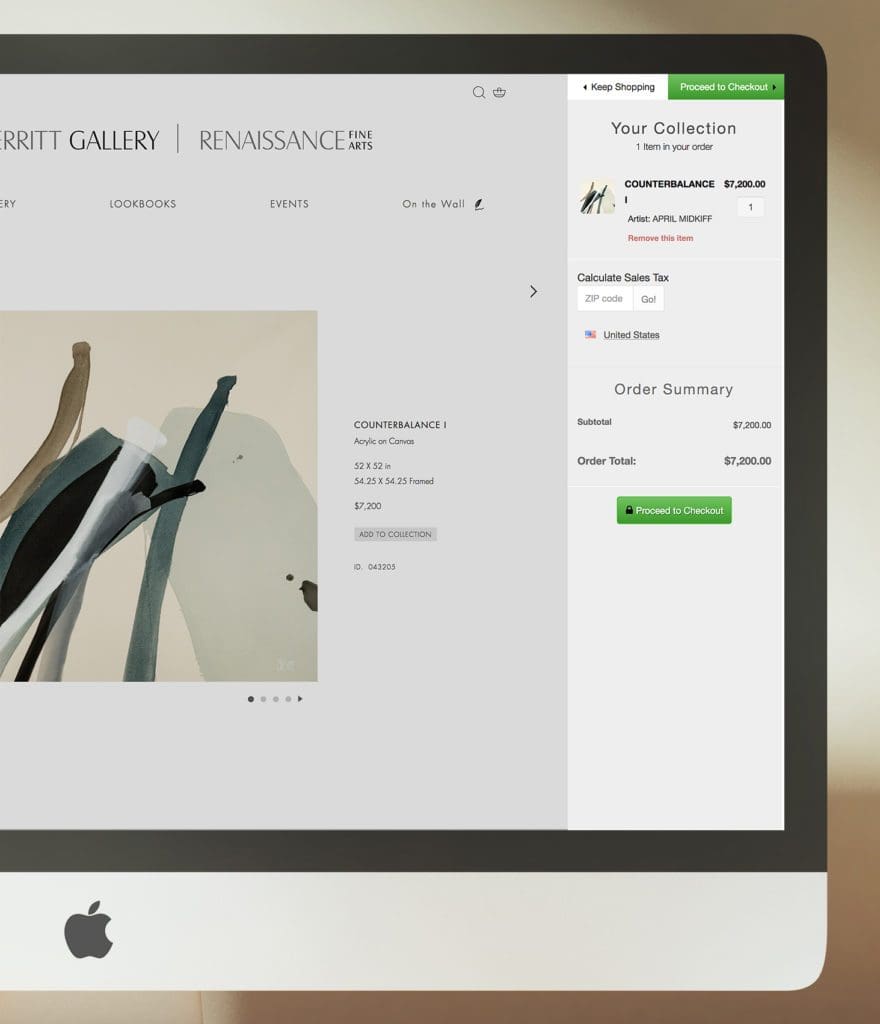 4. Professionally Delivered to Your Door
Have your artwork delivered locally by our experienced art handlers. Out of town? We can facilitate shipping with a trusted white glove service.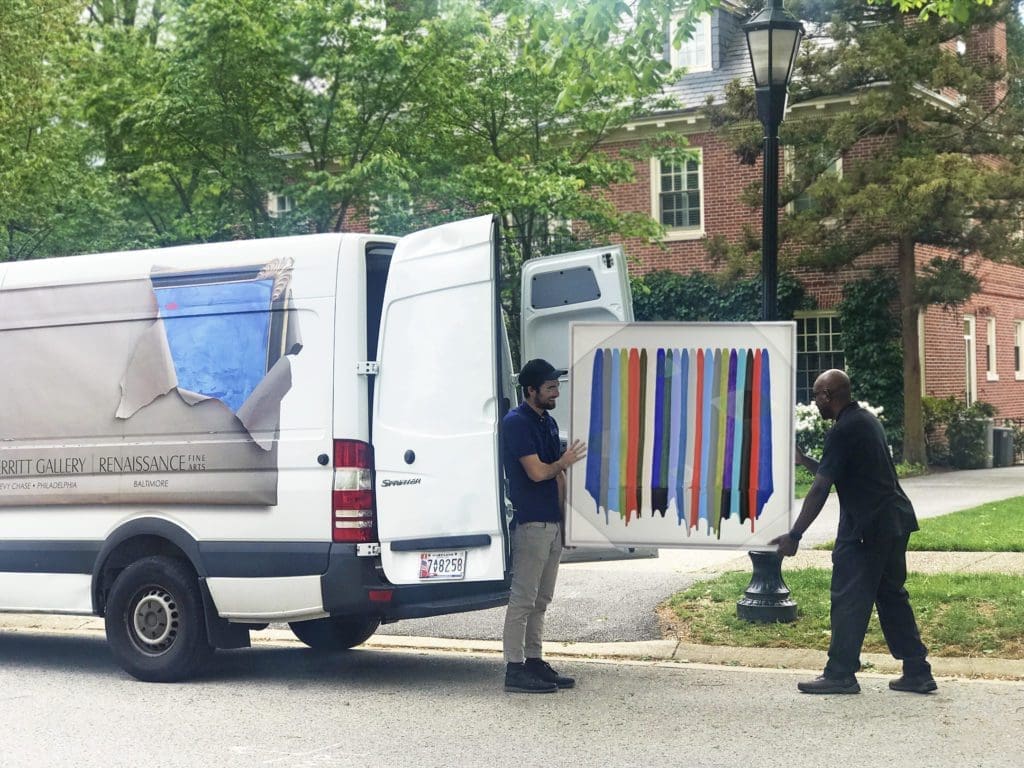 Still have questions? Contact our client services team at 443-873-8205.