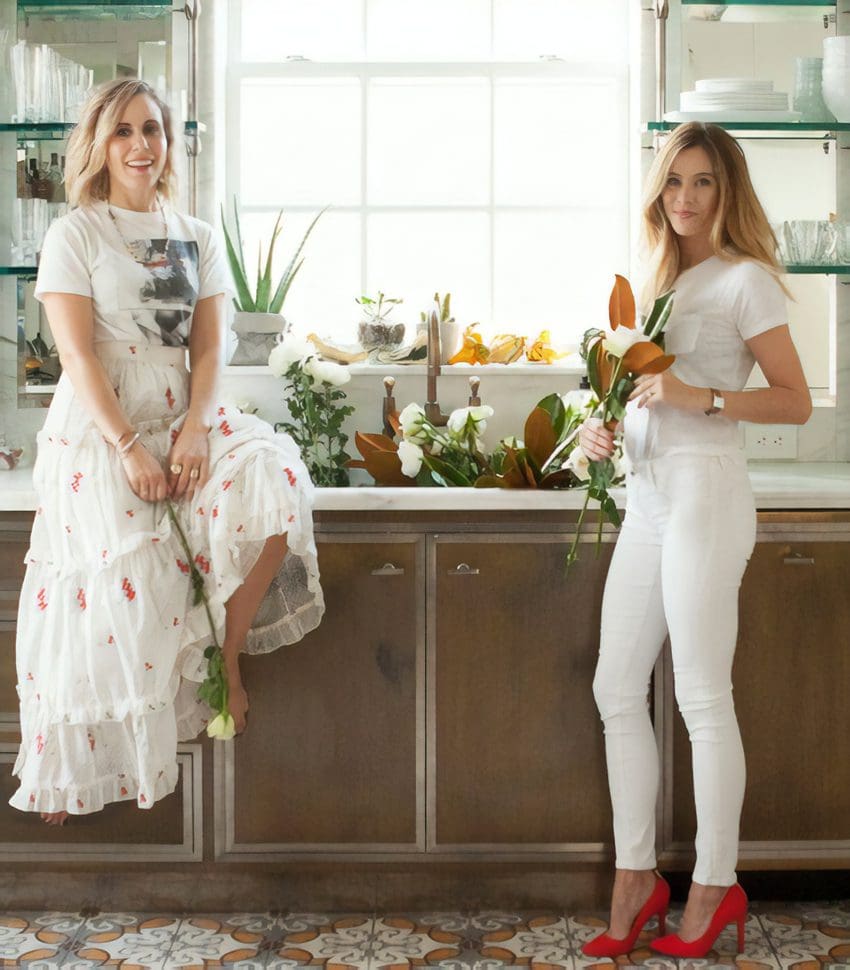 SHOPHOUSE is a marriage of innate talents in fashion and interior architecture – Betsy Helm and Kiley Baun arrange interiors that pull from both edgy and classic sensibilities. Based in Philadelphia, the duo has over 16 years of experience designing for a wide range of clients and locations. In conversation with our galleries, SHOPHOUSE shares insight into their design philosophy and inspirations – read on and discover what makes this duo tick.

D E S I G N
What excites you about interior design?
It's so transformative. We love having the task of selecting the perfect elements that work together to create a beautiful environment, that ultimately have the power to change how you feel and act. Design is truly an amazing thing.

What inspires you as designers?
Being creatives, so many things inspire us, but high on that list is architecture and fashion. We are currently watching Versailles, and the costume and interiors are just so breathtaking; we are feeling very French at the moment!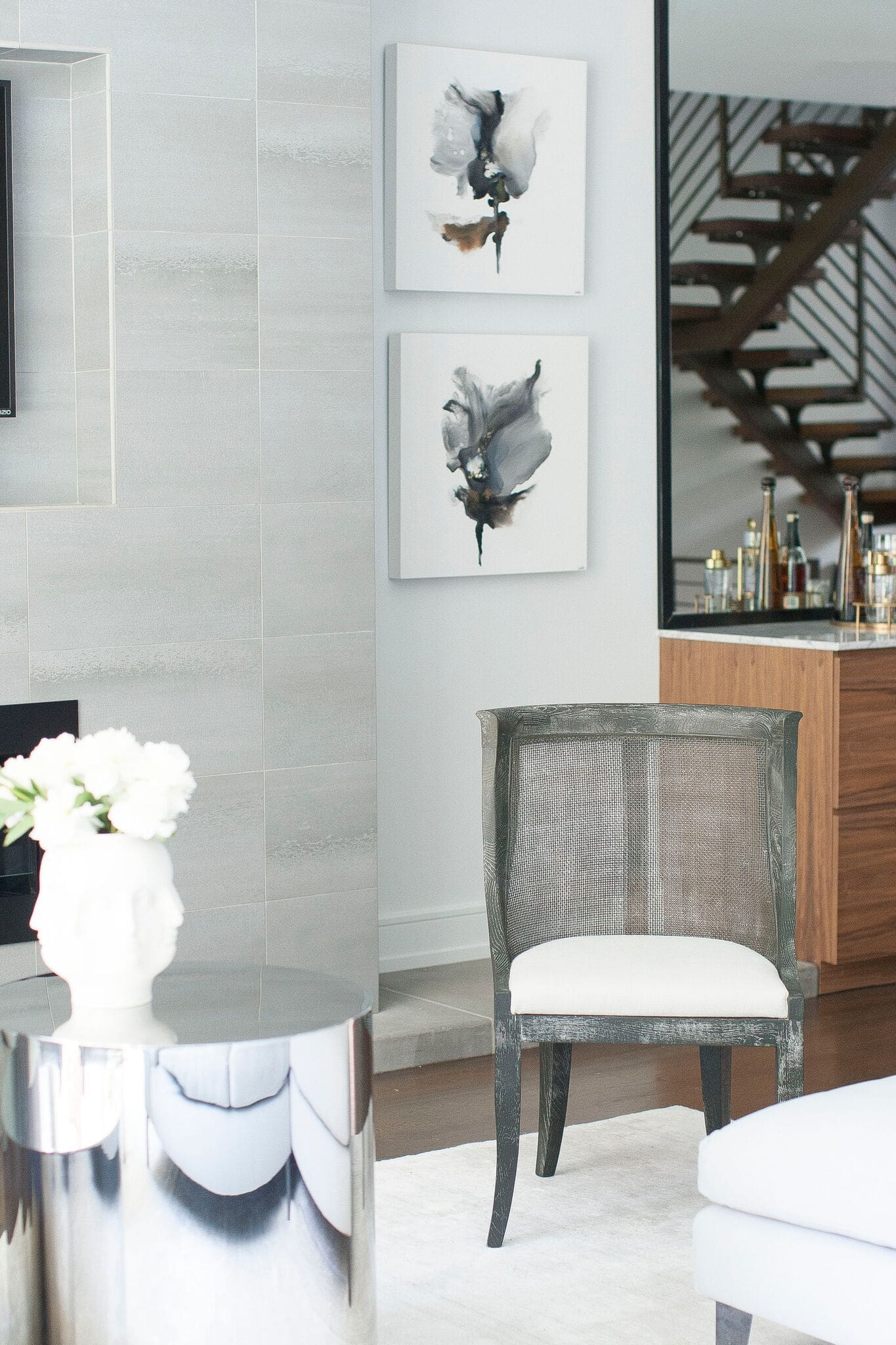 What do you love most about what you do?
Each other! We have been the best of friends since high school, went to college together and lived together when we first moved to Philly. It's so great to be able to balance out our aesthetic and have that second set of eyes and ears on everything we design.
Were you always interested in design?
Yes. Betsy has a full home floor plan of her 'Dream Home' that she drew in fourth grade framed in her house.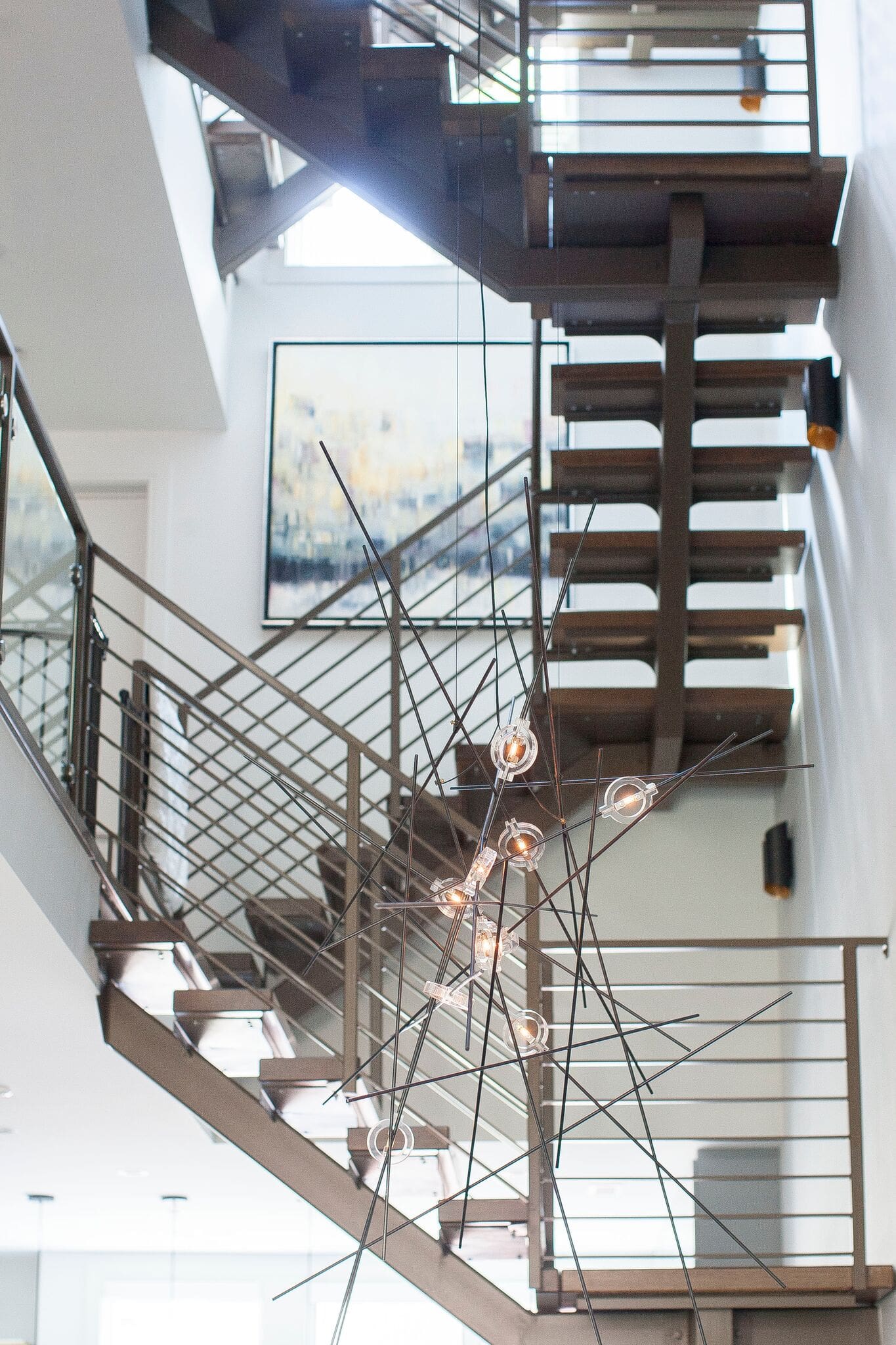 How has your design style evolved through the years?
Our style has always been grounded in classic, traditional elements, but with a fresh edge to it. We find that we are focusing even more timeless design, constantly keeping in mind what will still be beautiful in 10+ years. We try to educate our clients on what an investment furnishings are, and that there are no shortcuts for quality. 
How do you incorporate art into your design?
We always design a space with an ideal piece of art in mind that will really enhance and complete the aesthetic. Art is so insanely personal, so we don't always win, but we try our best to help our clients invest in the pieces that make everything work together.

Top art picks from our collection?
Your favorite museum?

Tate Modern in London

Your go-to restaurant?

Trattoria Carina in Fitler Square, Philadelphia. We are partial since we did the design, but we have truly always loved this little corner and all the restaurants it has housed over the years, so it was very special to be able to have a hand in the space. We love that you can wear a gown or sweats and feel perfectly at home.

Your go-to hostess gift?
Can't go wrong with a bottle of Veuve.

What colors are you loving at the moment?
We are always partial to elements of black and white but have been incorporating more browns/rusts/golds into our designs of late, and love how sophisticated these tones make everything.

Your coffee shop order?
Dark Roast or Espresso on ice for days when we need an extra kick.

Whose personal style do you admire?
Our 'dream girl' is Giovanna Battaglia – she has such an elegant way of putting together such fantastic pieces.