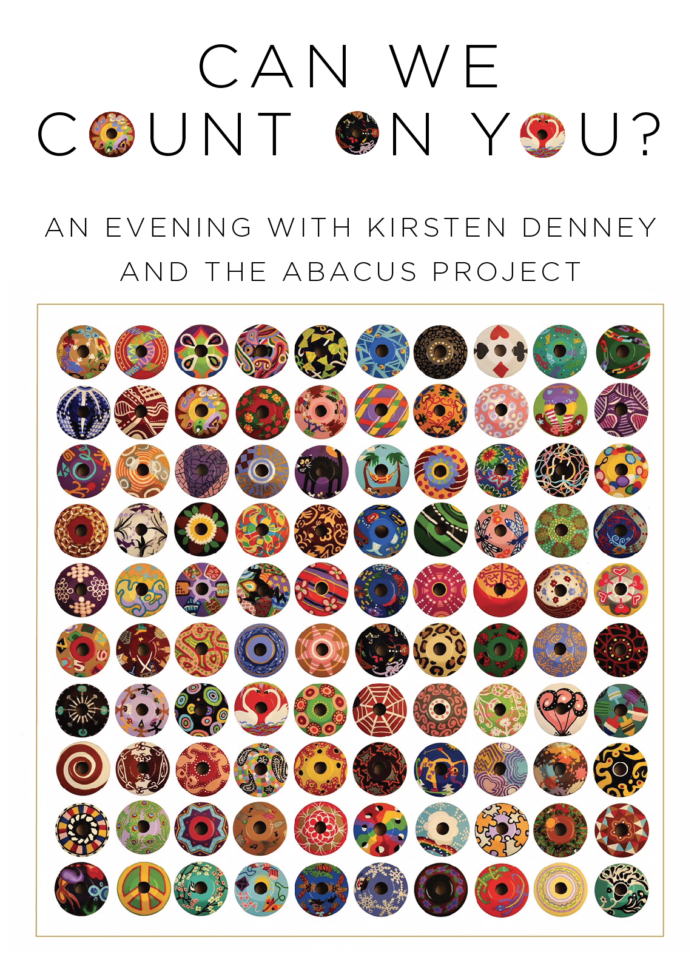 An Evening With Kirsten Denney And The Abacus Project
November 30, 2017
Merritt Gallery is pleased to welcome Kirsten Denney and The Abacus Project.
Please join us for an evening of
Beads & Bubbly
---
Thursday November 30, 2017  |  6 – 8PM
---
5445 Wisconsin Ave | Chevy Chase, MD
---
Prints, notecards, and more available for purchase
Proceeds will benefit: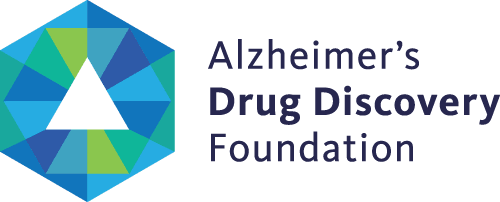 ---
My cousin once said to me, "I think everyone is creative. They just have to find their medium." I think he's right. I never really found mine until I started painting crazy designs on an old clock about ten years ago. It was the perfect antidote for a rather stressful job; I craved coming home and picking up my brush – and I've been doing it ever since. I finally took a big break from the stress to travel and found myself in a junk shop in Montrose, Colorado, in 2009. An old abacus caught my eye and my brain went a little nuts thinking of the possibilities. This project took four years and has been by far my favorite.
Once done, I had no idea what to do with it but a friend suggested making a poster and selling it. I want to thank the Merritt Gallery for giving me the chance to do just that, helping to raise money for the Alzheimer's Drug Discovery Foundation and making this project count a bit more.