Many artists build layers upon layers of paint to create a sense of history, texture, or translucent coats of color in their work. Artists combine different solvents or pastes with their paints to manipulate the texture, fluidity and emphasis of each layer as it is added to the canvas or panel.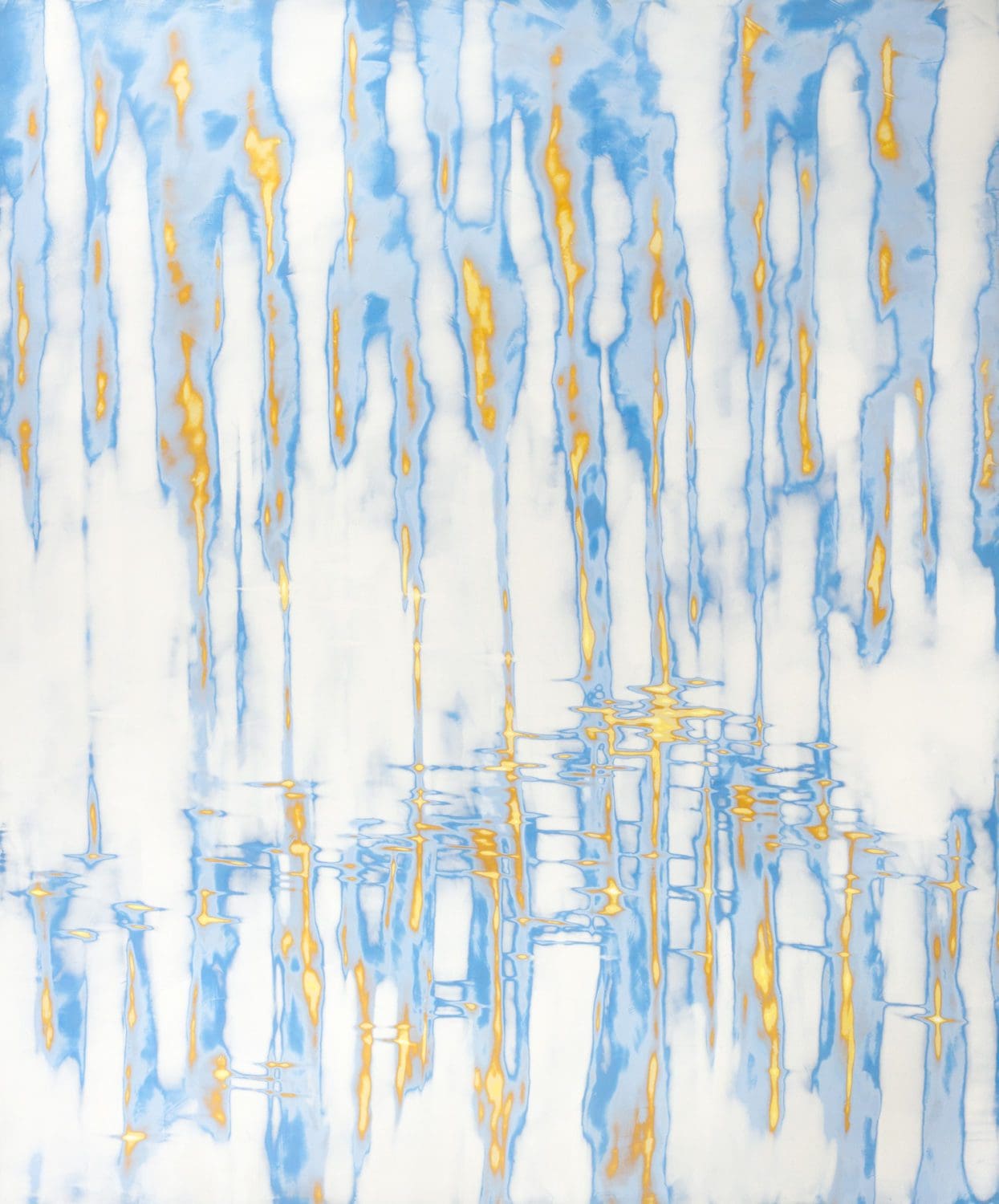 Artist Audra Weaser begins with this careful layering process, building color to form visceral compositions. Her aim is to conjure an image reminiscent of a watery landscape, or the light pouring in from behind a thick body of trees in a forest. Once she's built her layers, Weaser's creative method takes a twist: she begins to excavate.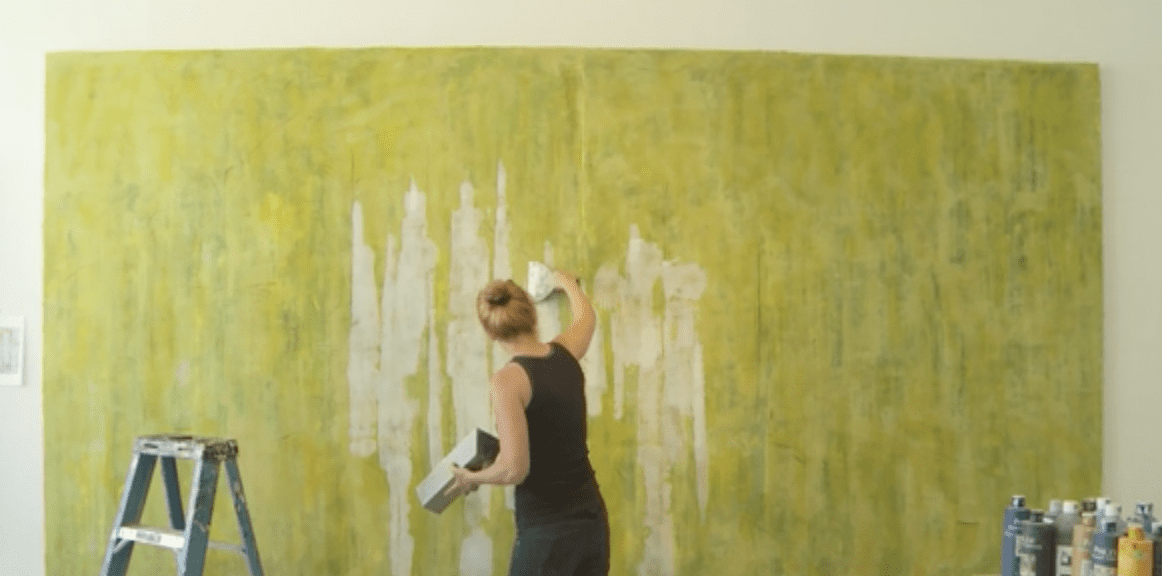 What does Weaser's excavation process entail?
For Audra, beginning the excavation process means adding a layer of white to her panel covered in color. The white paint is a clearing of information, a "veil" erasing some of the paint, getting back to the origins of her clean and white foundation. She then proceeds with a process of sanding, navigating back into the surface of her work. In this excavation, an image of motion and presence emerges from a white expansion.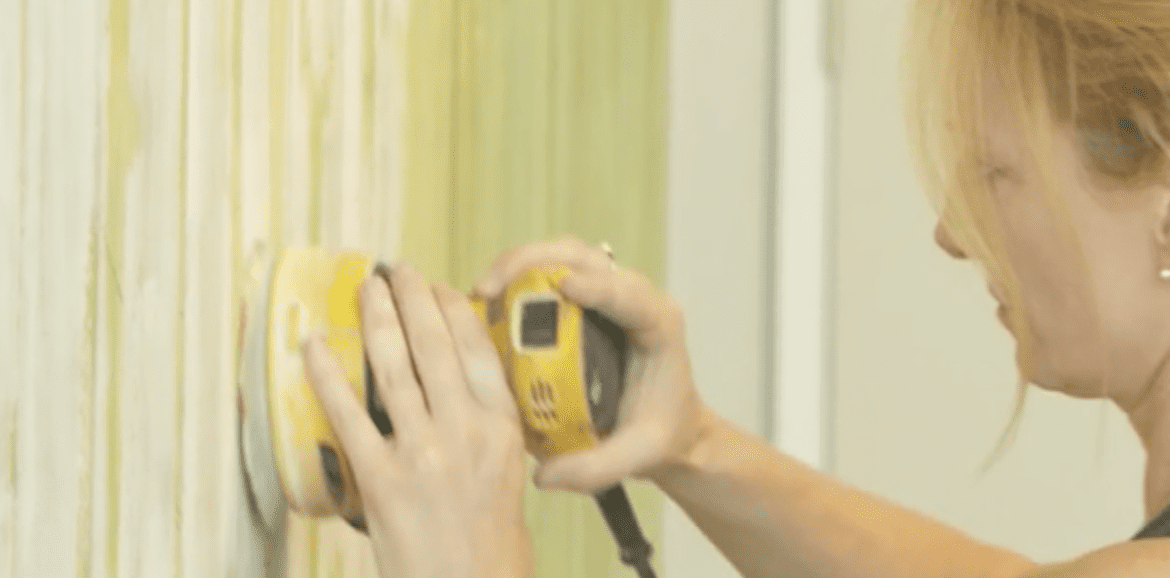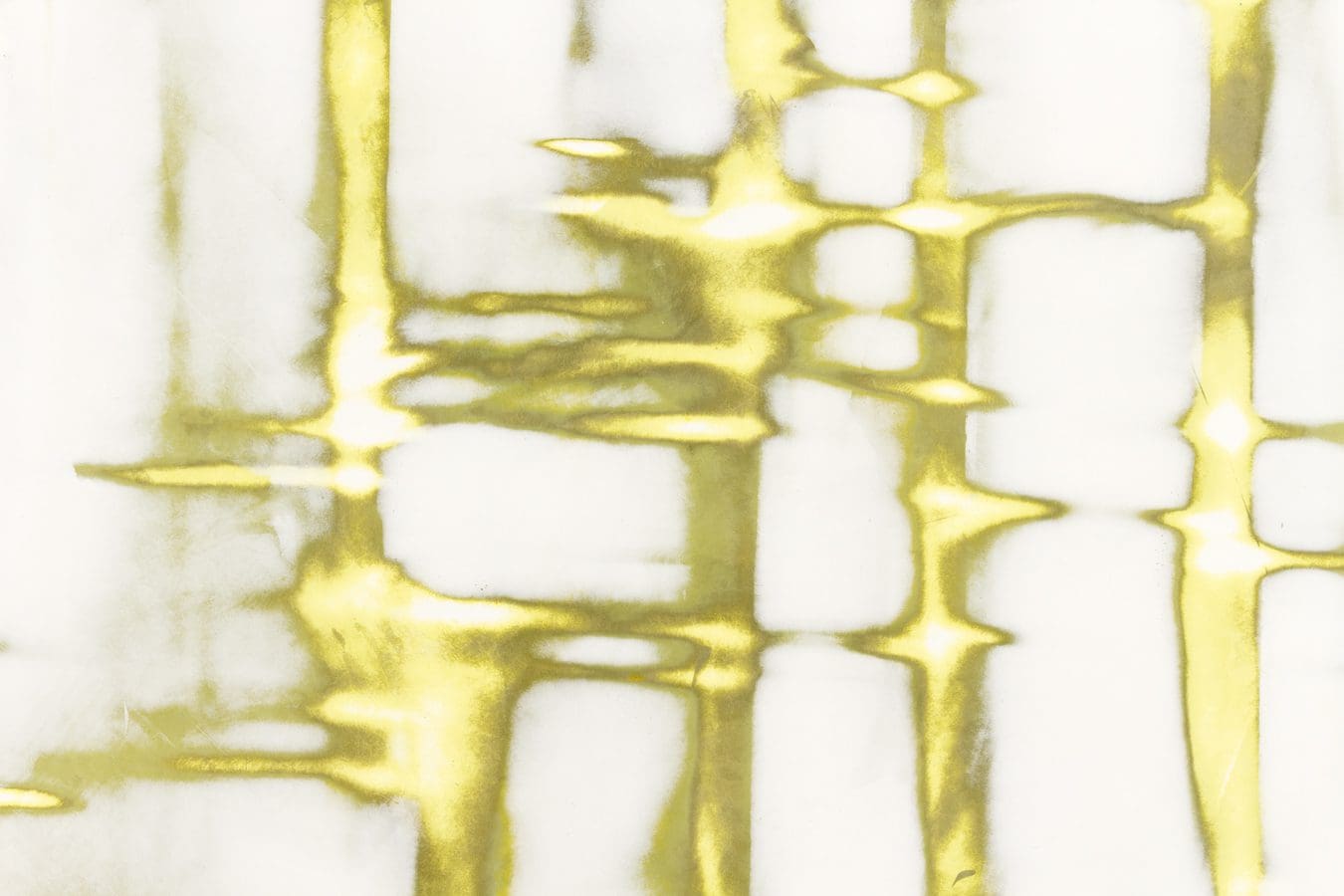 Weaser adds a certain pressure while sanding, intuitively and through quick gestures, revealing the organic nature of her art.  She continues excavating until she has found the perfect balance between the first and final layers of her work, the result is stunning.