Friday, April 10th marked the opening night of Charles Jacobs' highly anticipated photography show, Sidebar: A Series of Observations. Renaissance Fine Arts was infused with Jacobs' colorful and captivating still images; the gallery hung wall to wall with captured observations and intriguing moments. The lively evening was met with an enthusiastic audience, spirited discussion, and endless praise for Jacobs' premiere photography exhibition.
The show started early; with eager attendees arriving as early as 4:15pm (before the official debut at 5pm). Guests were greeted with delectable hors d'ouevres and sparkling champagne, starting the evening in classic celebratory fashion.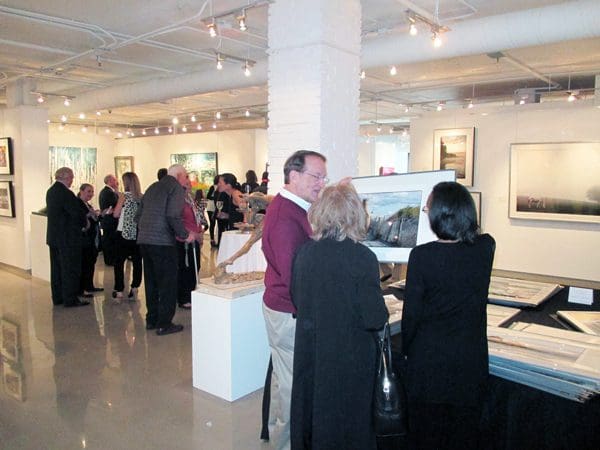 In addition to large scale photographs, Jacobs' collection boasts photographs on metal, as well as smaller scale photographs all available for purchase. A portion of the proceeds from the week long exhibit will be donated to benefit research in Hodgkin's Lymphoma at the Johns Hopkins Kimmel Cancer Center.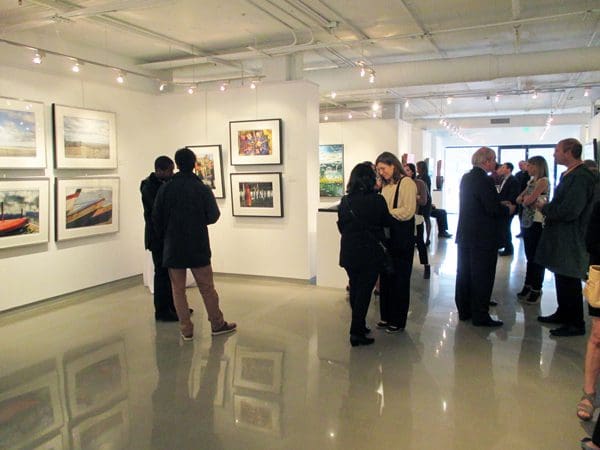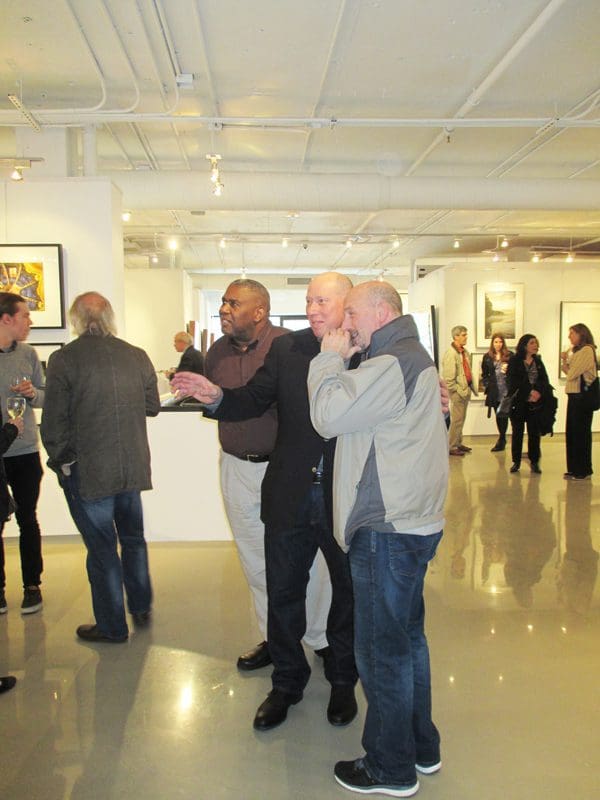 Explore the entire collection in person through Saturday April 18th, contact the gallery for details.