In an interview with our gallery, explore the evolution of Stephen Bach's creative process, from illustrator to mural artist to landscape painter. Discover the exciting and unpredictable journey that has inspired his artistic vision and guides each new work of art.
What inspires you?
There's a satisfaction and joy in the process of creation. There's also a mystery that unfolds each time I pick up a brush. I once heard a novelist say that when he started a story he didn't know how it would end, what his characters' fates would be. That was what drew him to write. I find the same principle applies to painting. Solving the mystery keeps me in the studio every day.
How do you describe your work?
My landscapes reflect my love for place, but also for things that are prominent in ordinary ways.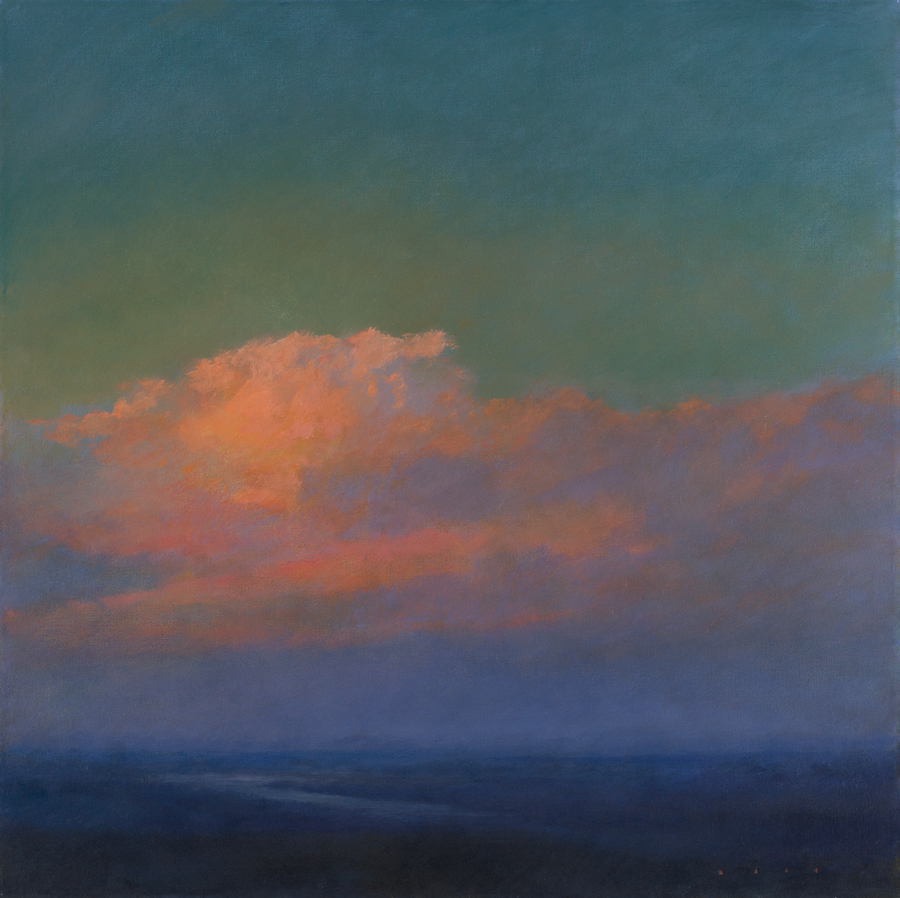 Describe your studio.
Along with my wife Susan who is a ceramic artist, I have worked from an artist collective in Florida for the past 19 years. There are roughly 20 artists that work from there, a number with national reputations. I find we feed off each others creativity and it's a stimulating environment to work from.
When did you start creating art?
I didn't paint until I attended Pratt Institute to become an automobile designer. In my freshman year I was attracted to painting and illustration. After college I became a free-lance illustrator, later accepting a contract with General Mills to paint wall murals with an upstart restaurant chain, Olive Garden. It was a one-of-a-kind job I could have never sought out or even envision existed.
Over 15 years I traveled to 48 states, flying 3 million miles to over 500 locations, painting 3 miles of murals. Even though I trained with some of the best talents at Pratt Institute, I think of this period as where I learned the skills and discipline to be an artist.
What makes your work unique?
Just as every individual is unique by default, every artist's work will also be unique. My painting technique is straightforward and traditional, but the work is individual and distinct. It is what comes out when I go to the studio.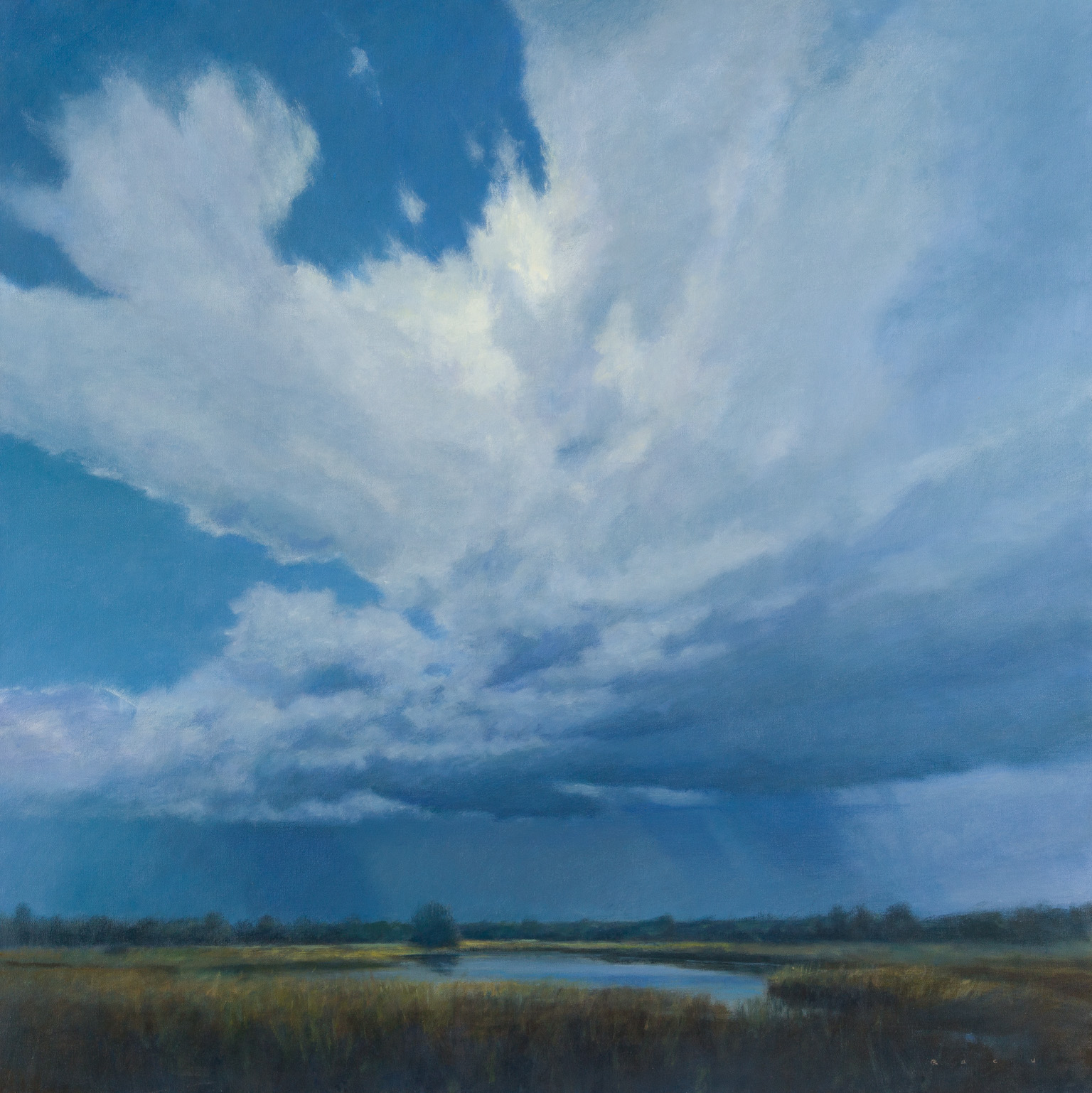 Describe your creative process:
For me painting is equal parts inspiration, intuition, perseverance and luck. I have to feel something about the image and communicate that. I use photos in my work, but the painting rarely ends up looking like a recreation of the photo. I improvise with composition and colors and the painting becomes unique. Sometimes it goes off a cliff but that comes with taking chances. As I often tell students, challenge yourself. It's only paint.
What are sources of inspiration for your work?
I think the challenge is to express the spiritual in paint and canvas. I am captivated by natural light in the landscape but I've also become more intrigued by urban and nocturnal imagery lately.
What do you hope others see in your work?
I think every artist has the inner need to share their feelings or emotions about a place or idea. My work is a meditation on the things that give me inner peace. It could be an open field, moving water or even a back alley at midnight. If I can communicate that expression of peace or solitude, I feel accomplishment.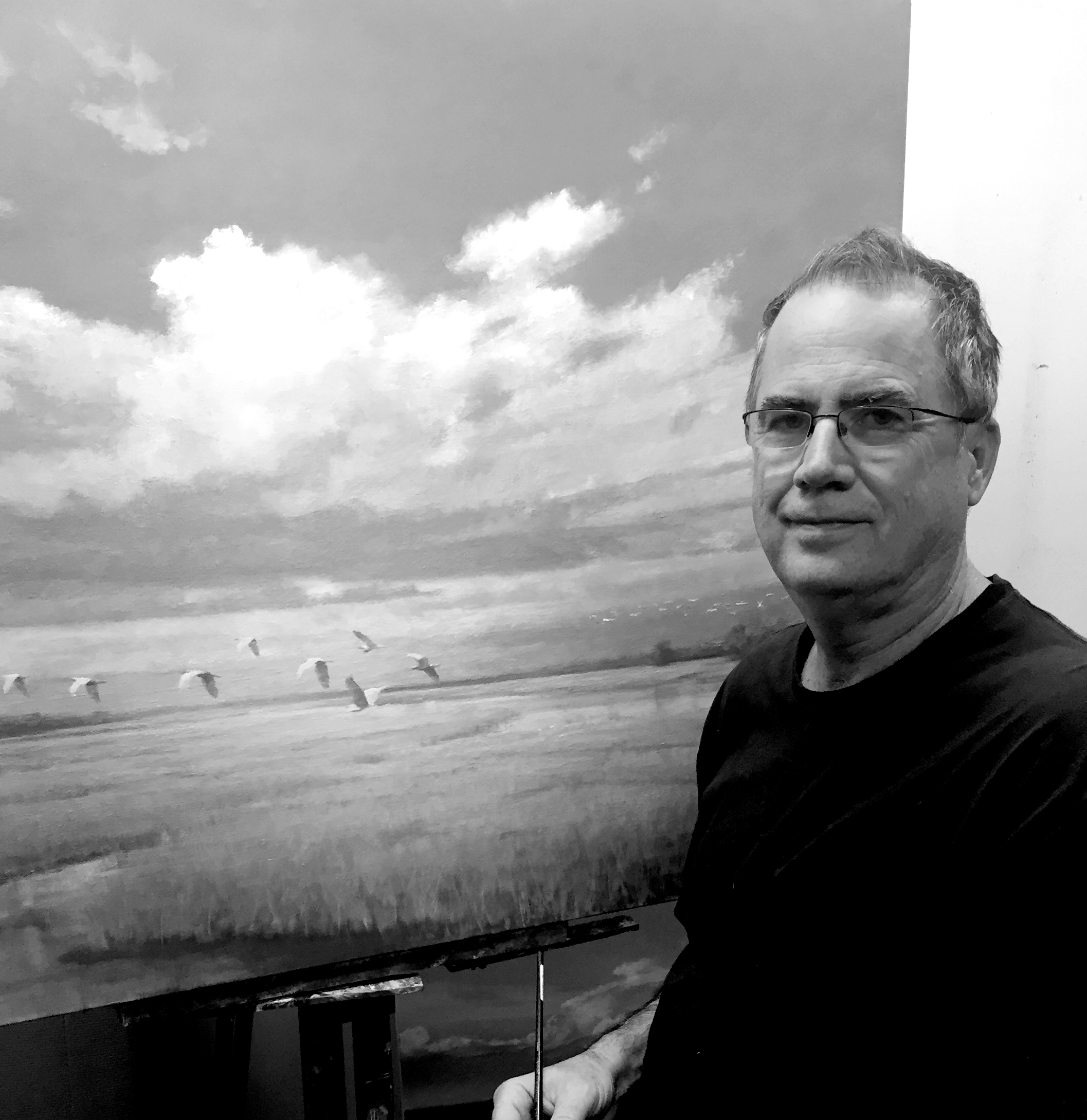 How has your work evolved over the years?
I have been on several paths through my career. First as an illustrator, a mural artist, now a landscape painter. As a commercial artist you are often given others' ideas for the basis of your work. You have to work within creative confinements dictated by a client. As a fine art painter, you assume ownership of the ideas. That freedom is liberating but at times terrifying.