America's landscape is incredibly diverse and provides inspiration for many of the artists in our galleries. See how these 6 artists choose to portray the regions that influence them.
T I N A  P A L M E R
V I R G I N I A
Tina Palmer grew up in Dublin, a small town in Virginia. Though she has since moved to D.C., the rolling hills and intense fall colors of southwestern Virginia continue to inspire her. Palmer paints the landscape in her signature crisp and saturated style.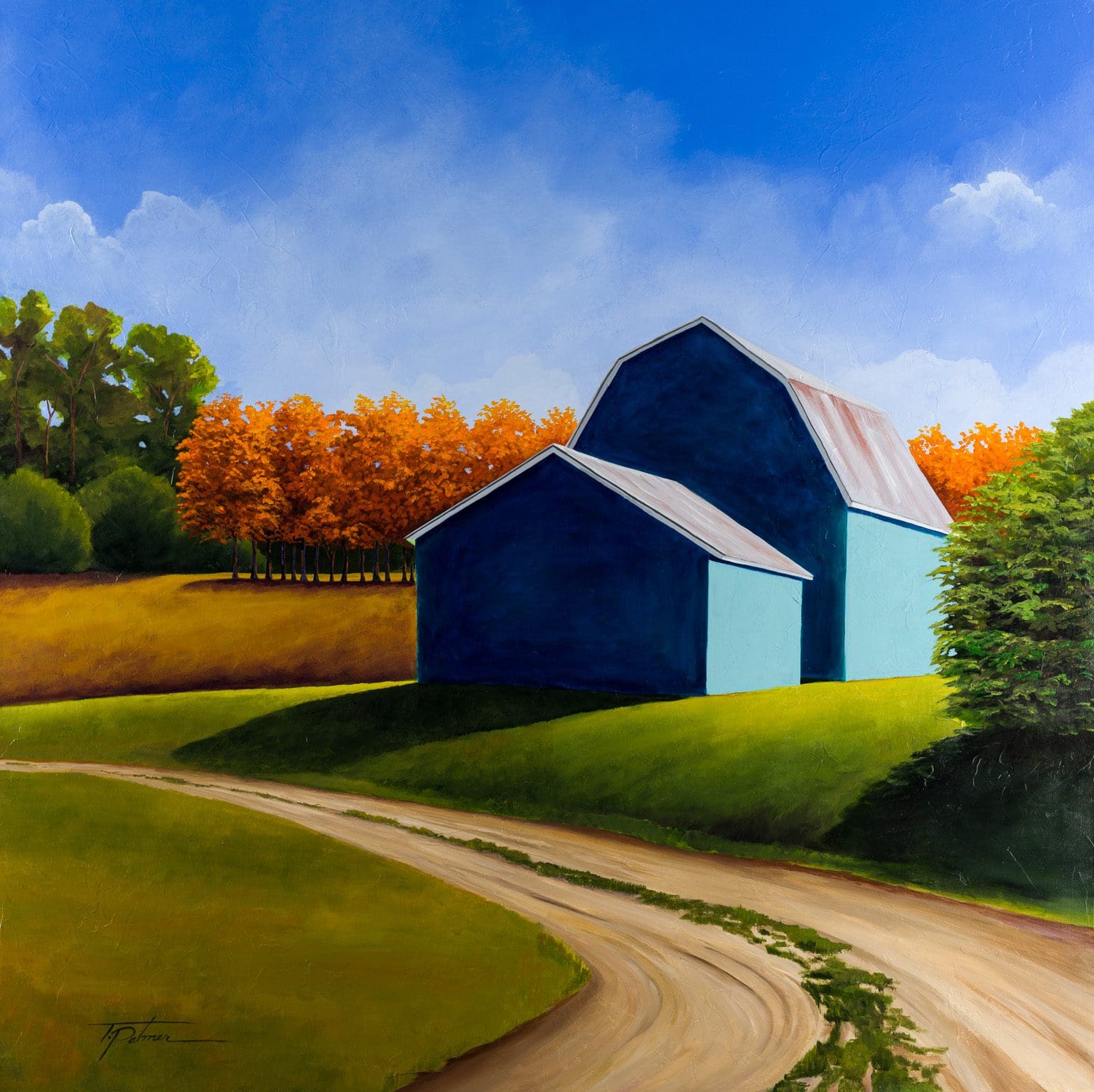 M A R I L Y N  B O R G L U M
I L L I N O I S
Marilyn Borglum's studio is located just outside of Chicago. She enjoys painting the city, but avoids showing an overly idealistic view: "You can't go a block in downtown Chicago without having to walk through one of those construction sidewalk areas…I'm interested in painting what the city really feels like."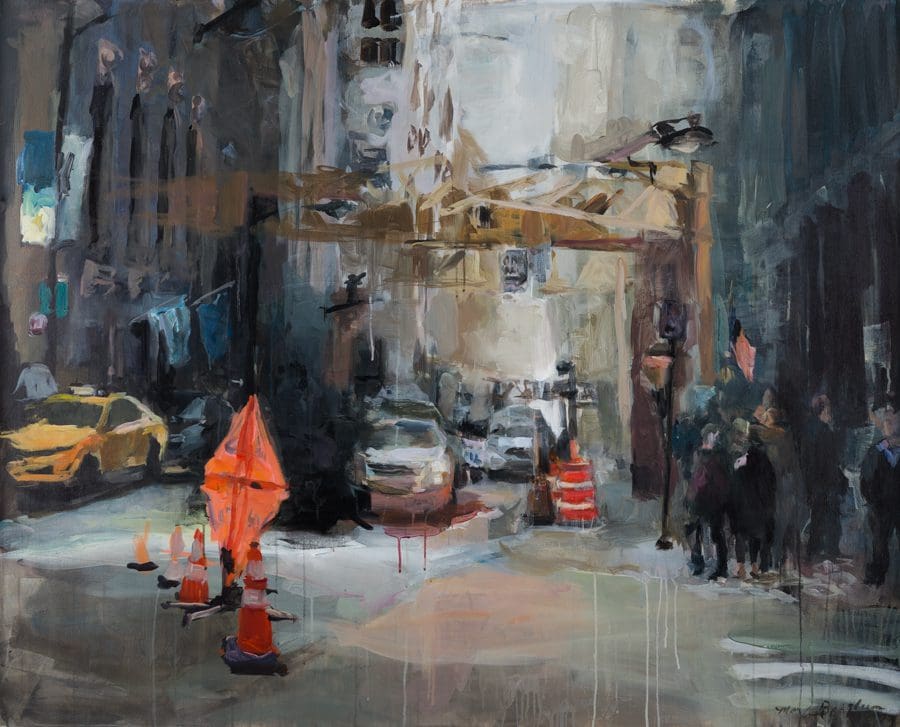 S H E R R I  B E L A S S E N
A R I Z O N A
Though she was raised in Indianapolis, Sherri Belassen now lives and works in Phoenix, fulfilling her desire to "paint in the sun." Through her warm color palette and layered technique, Belassen brings the the essence of the Arizona desert into her work.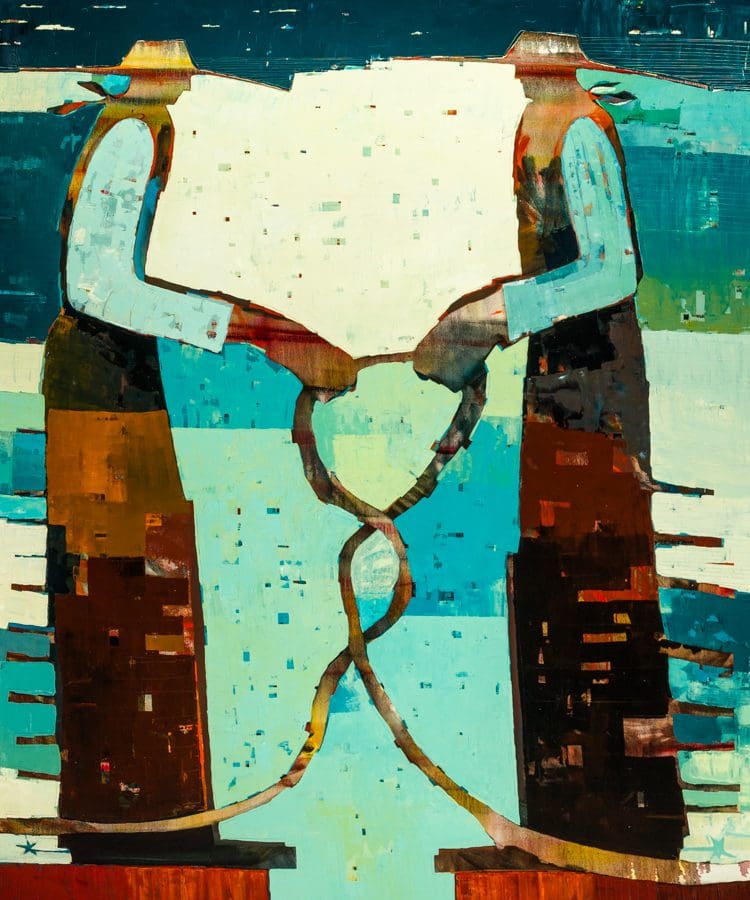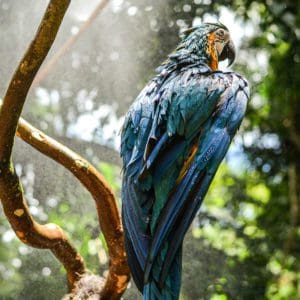 H U N T  S L O N E M
H A W A I I
Hunt Slonem spent part of his childhood in O'ahu, due to his father's naval career. The island scenery fueled his fascination with exotica and has influenced his entire career. Slonem associates the tropical birds that frequent his paintings with Hawaii's spirituality and positive energy.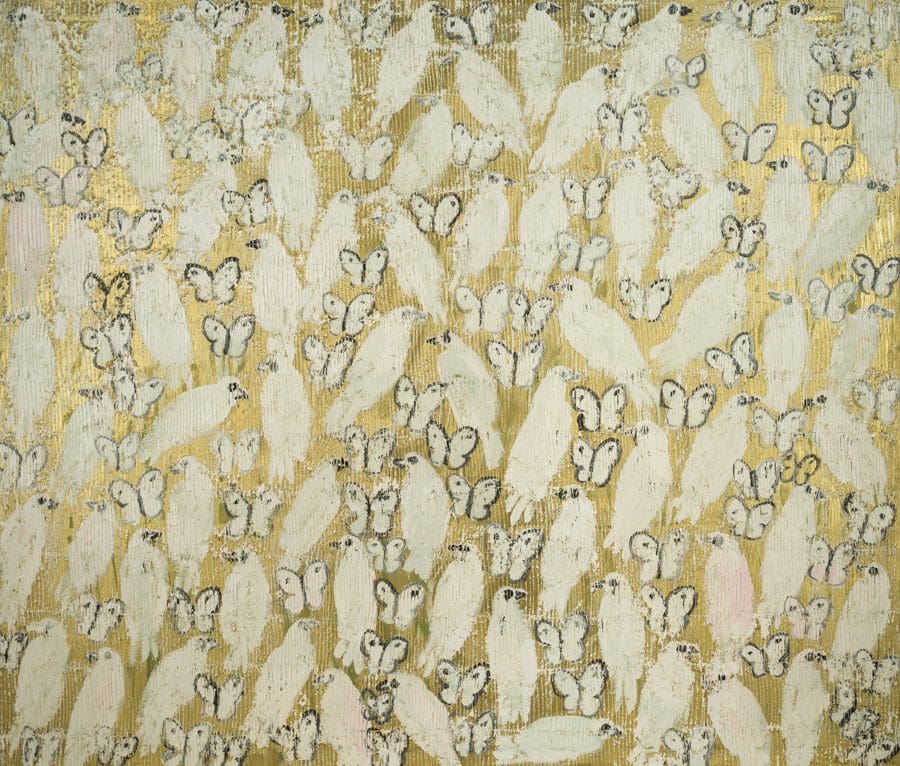 M A R S H A L L  N O I C E
W Y O M I N G
Marshall Noice has a background as a black and white photographer, and even worked as Ansel Adams' assistant for a summer. Noice eventually switched from photography to painting and from greyscale to vivid color, but a love for the western American landscape has remained his most important influence.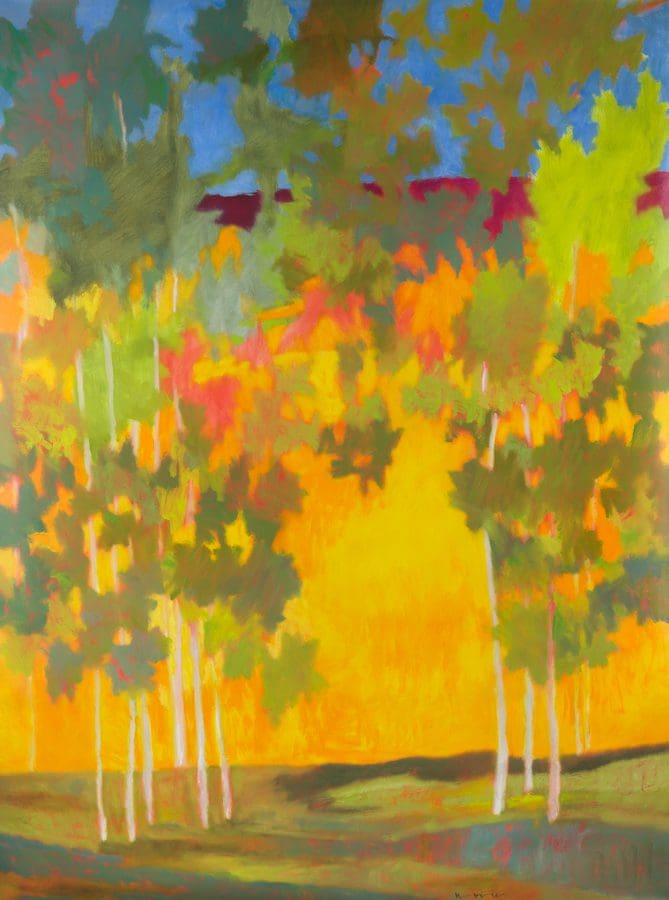 A M Y  D O N A L D S O N
F L O R I D A
A native of Jacksonville Beach, Amy Donaldson often uses imagery from Florida in her paintings. Though her work is abstract, the sunshine state comes across through her lively colors and brush strokes.