This pristine kitchen is the perfect fresh canvas to showcase vibrant, contemporary artwork! Explore two pieces our art consultants chose to infuse this clean, bright space with energy and color- art that is sure to inspire the creativity in this kitchen!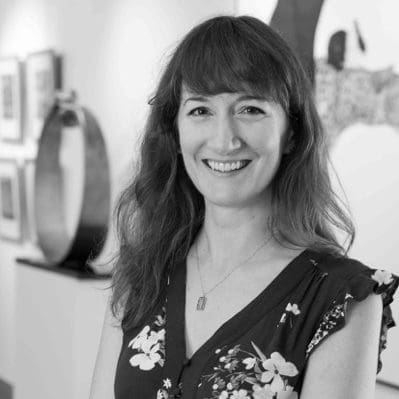 Liz Barber's 'Azalea 1' adds a bright pop of color to this cool kitchen. The warm colors are like having a gorgeous floral arrangement on display all the time!
-Amy S.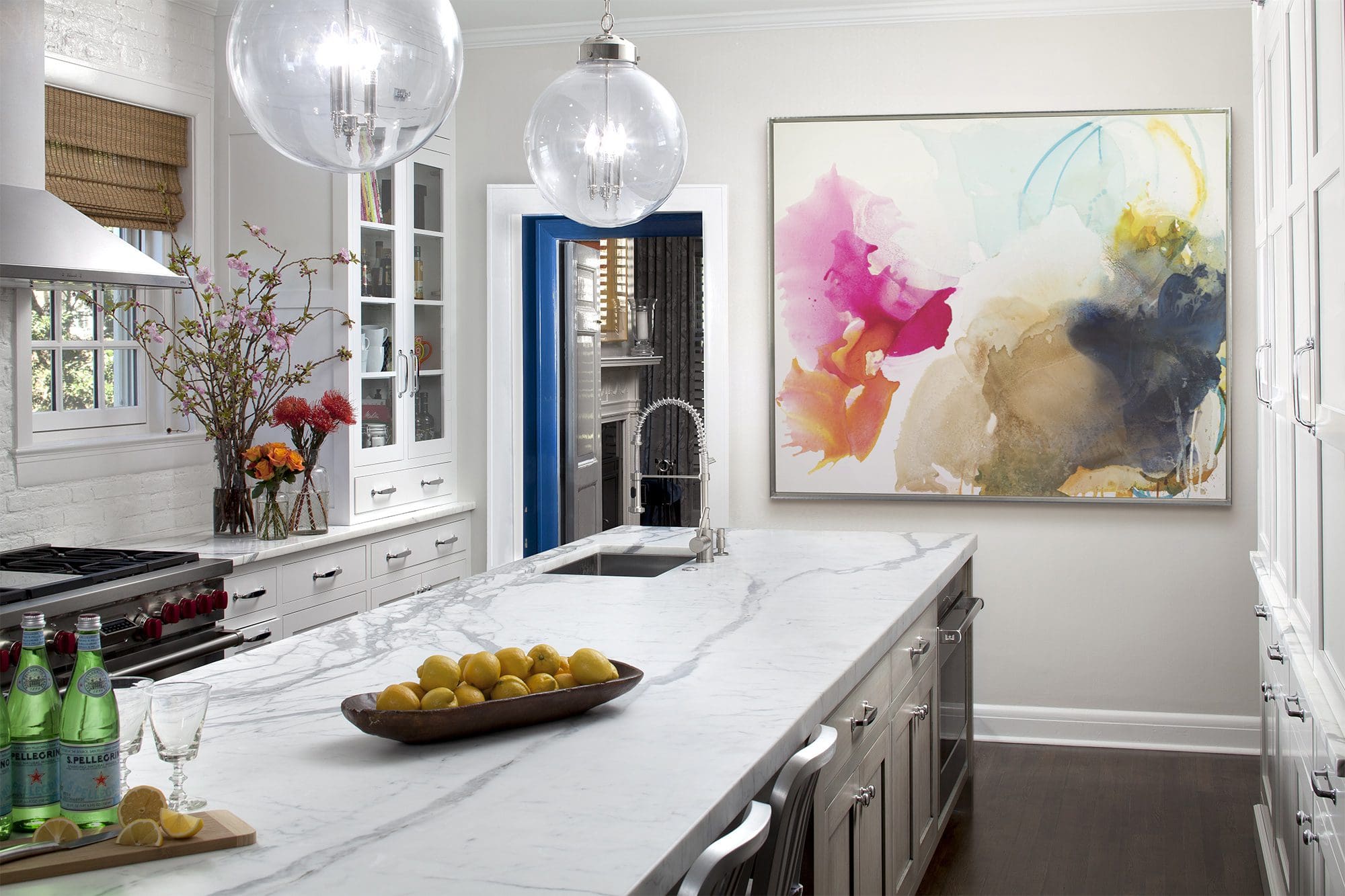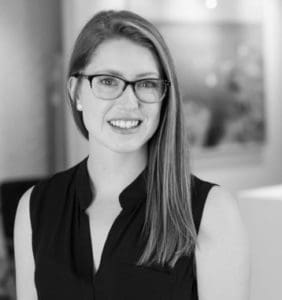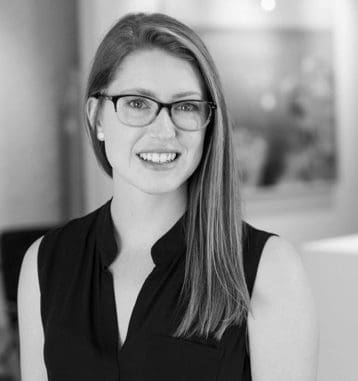 The kitchen is a space for creating, exploring and gathering those we love to share stories. In that way, I think David Burdeny's 'Map Room' is a beautiful depiction of what the kitchen symbolizes with its rich composition, details and central focus on the world map.  A world of possibilities. -Laura P.