"Until one has loved an animal a part of one's soul remains unawakened." -Anatole France
Pets bring insurmountable happiness to our lives. To spread the joy, we asked our artists to send pictures of their loyal companions. Whether working in the studio or basking in the sun, these animals will steal your heart. They say a dog is man's best friend. Meet some of our artist's "best friends!"

Charlie Bluett
Charlie's best friends Chimpanda and Willow often turn into his toughest critics, according to the artist. As you can see below, the Frenchie and Vizsla make themelves at home in the studio.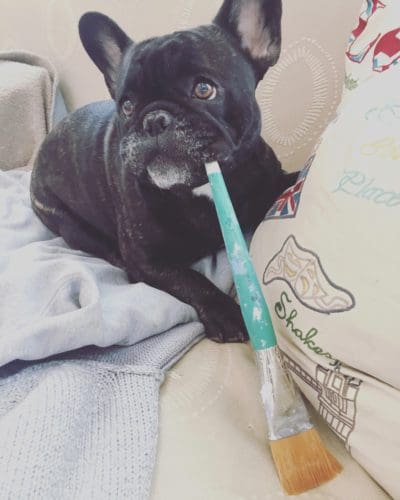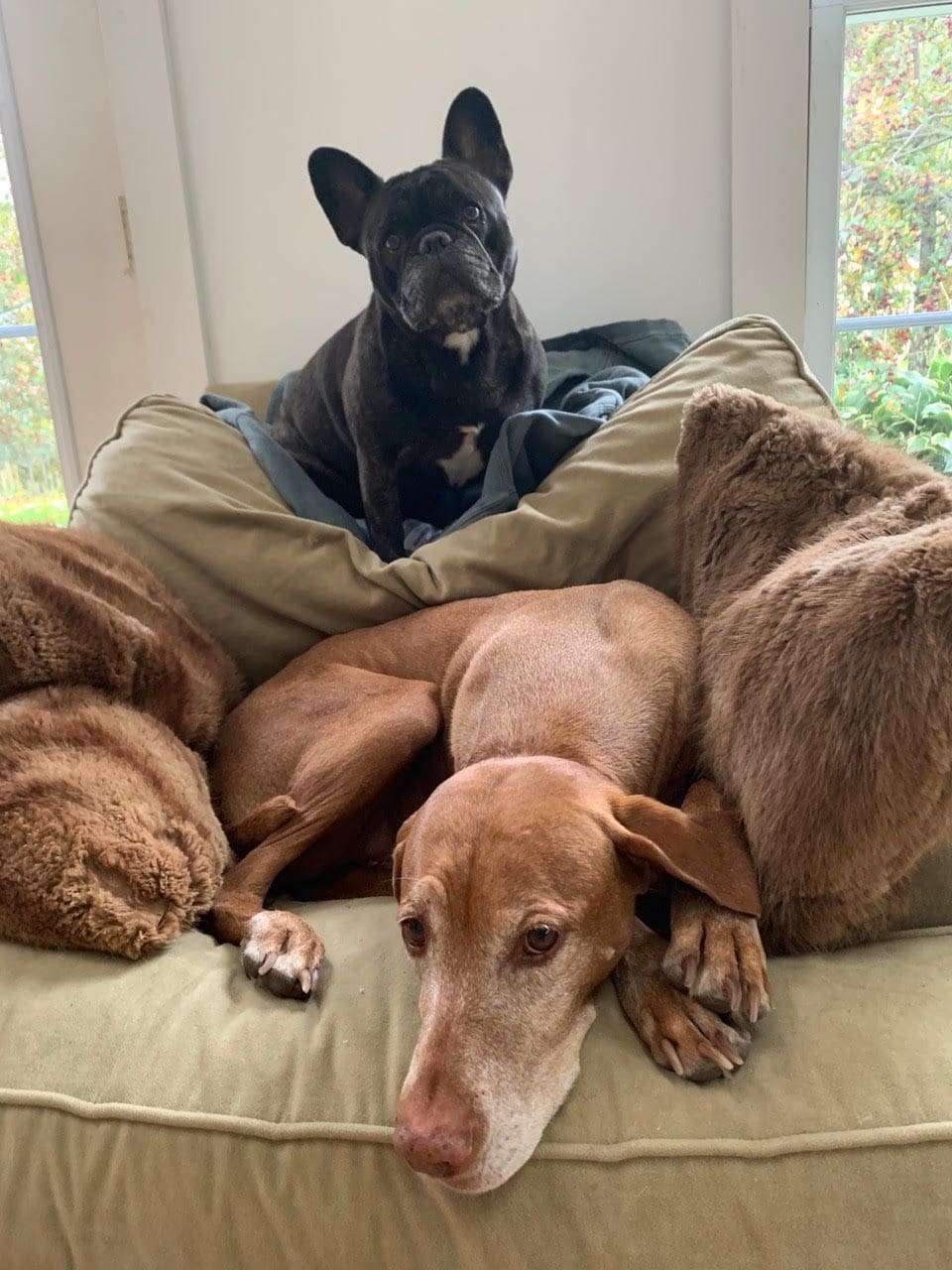 Audra Weaser
There is nothing like working from home with your best friend. See the artist and her Jindo-mix rescue Frankie strike a pose in front of her work.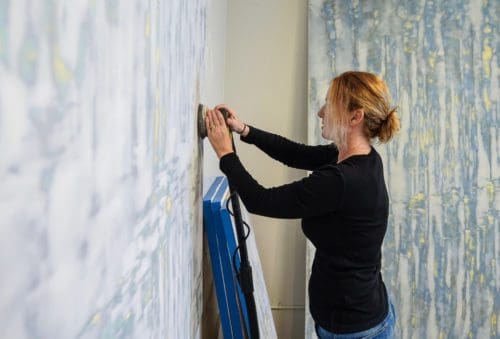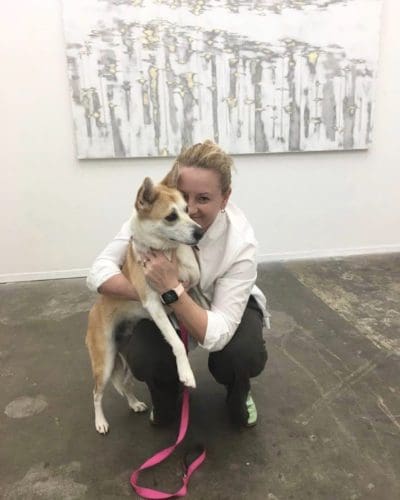 Nathalie Boissonnault
While Nathalie Boissonnault works diligently in studio, her Old English Bulldog, Pablo, prefers to take a nap after a long day in the studio.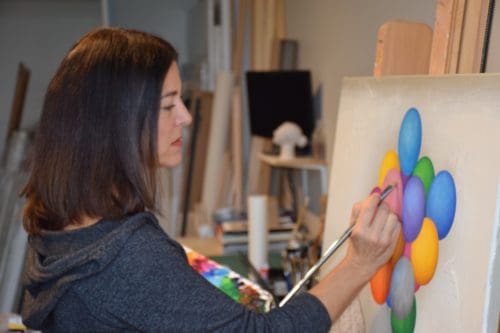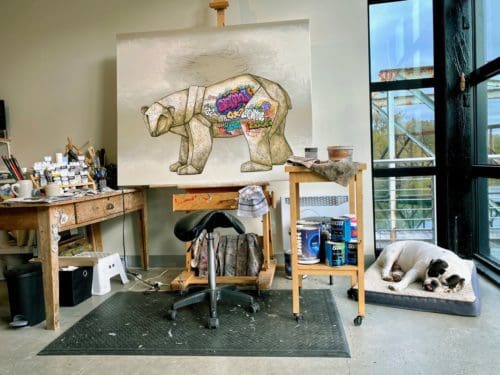 Liz Barber
When she isn't busy working, Liz Barber loves to take in the sunshine with her Goldendoodle Sydney.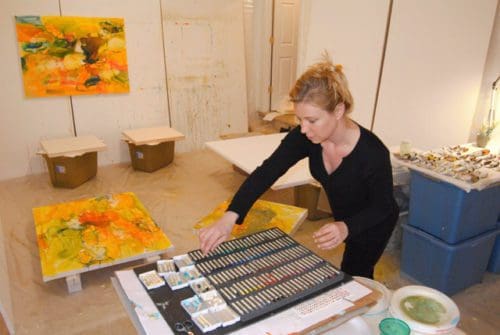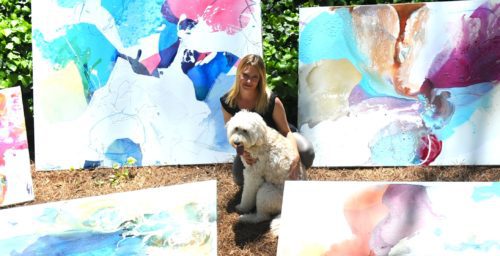 Hunt Slonem
Can you spot the bird? Hunt Slonem and his one of many exotic birds, the inspiration for many of his pieces.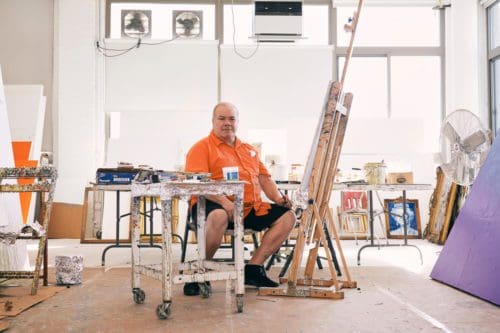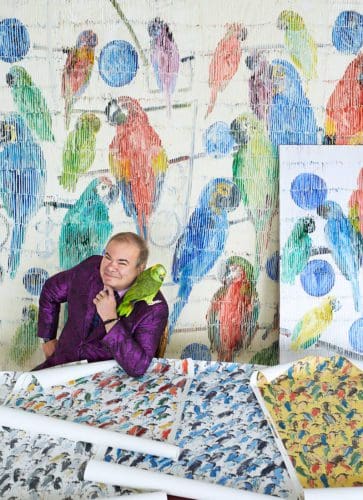 Sherri Belassen
It's a ruff job but someone has to do it. Sherri Belassen's Weimaraner Bizou is keeping cool in Sherri's colorful studio while she stays busy as ever.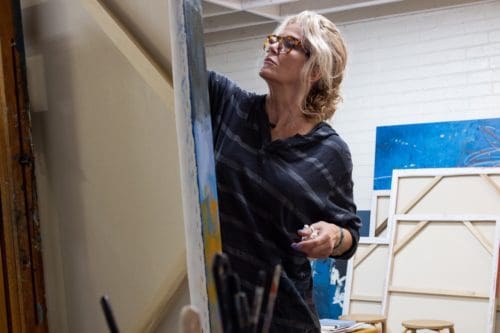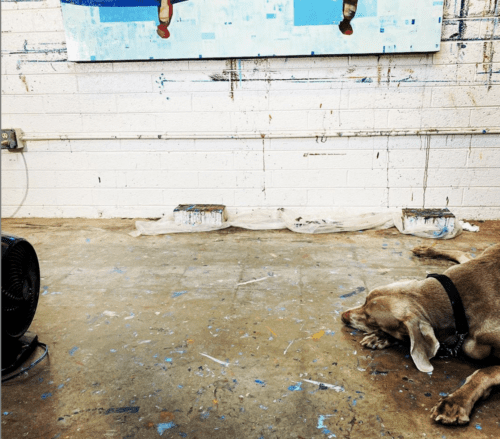 Dennis Campay
While Dennis Campay is working his two pups, Lily and Sapple, are standing watch. Aren't they cutest guard dogs a studio could have.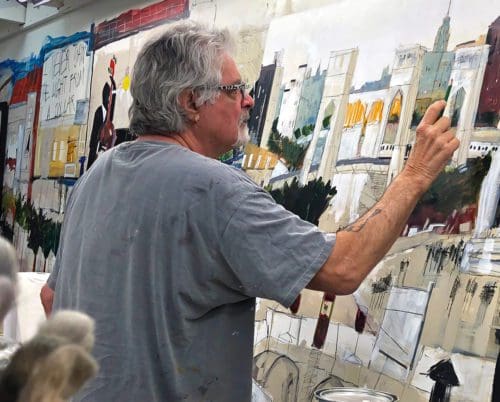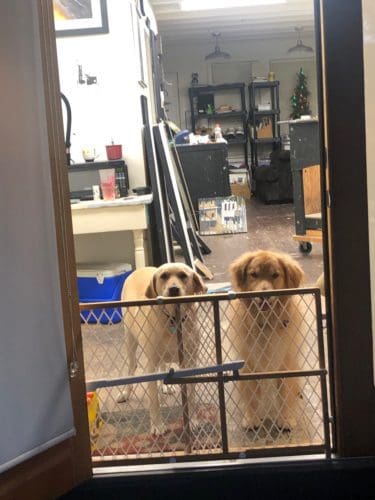 Matt Devine
Matt Devine has four furry studio helpers, but he says that his dog Gus likes to hang out with him the most.