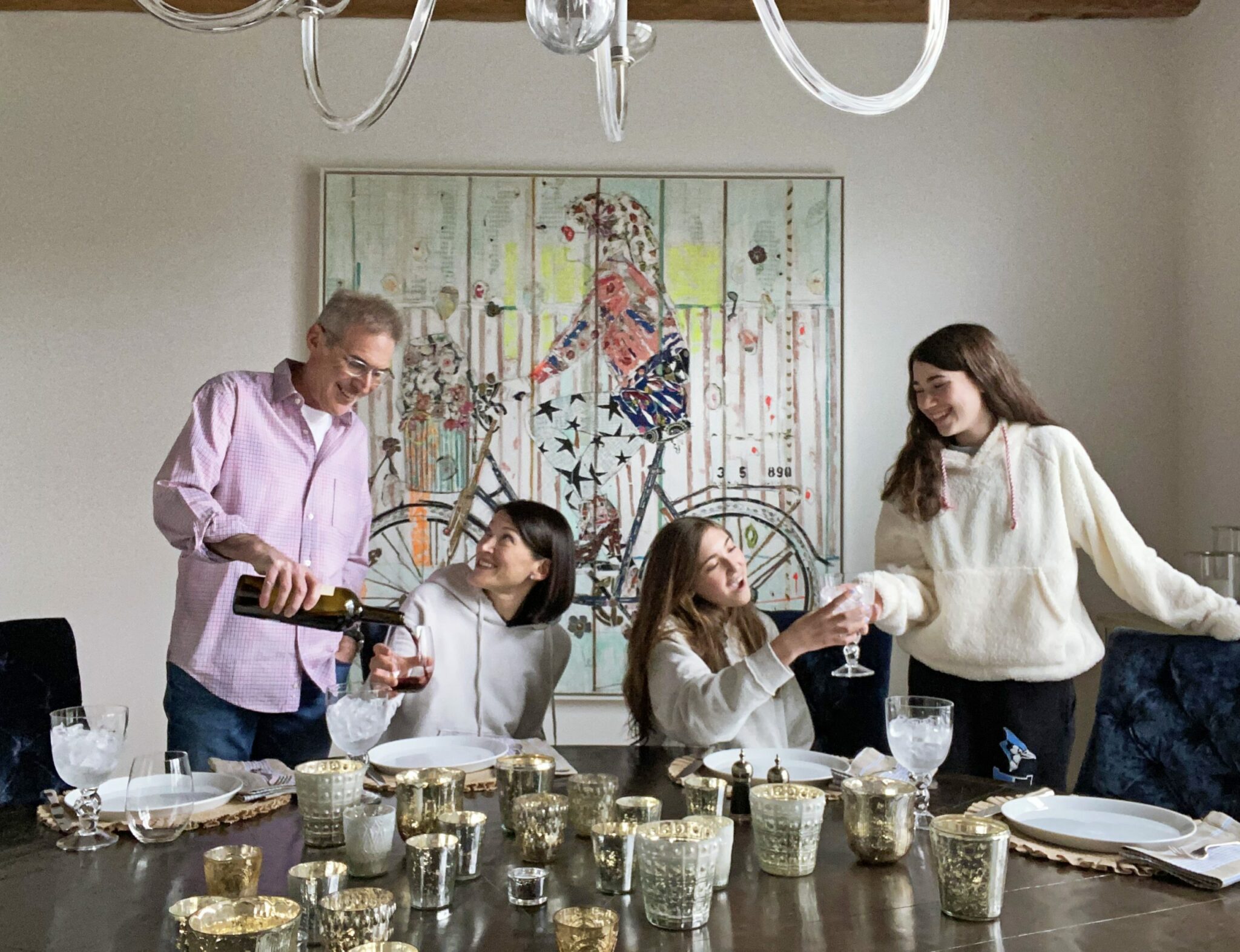 Join us as we share some good vibes!
.
Here's the idea:
Find your favorite piece of ART at home.
Gather some family members you're still talking to ?, your dog, or just yourself and pose in front of the art. No shower required—feel free to be goofy or as creative as you want!
Get someone to take the photo, set up a timer on your phone, or just snap a selfie.
Email your photo to inquiry@merrittgallery.com. Feel free to include a quick note about what speaks to you or why you love your art. (Photos are fine by themselves, too—after all, photos can speak louder than words.)
Be part of something that feels good and makes people smile!
Let's spread some joy, add a little levity, and help us all feel more connected.
View the submissions on Instagram and in our #ArtHomeLove Lookbook. We can't wait to see YOUR pics!