ORIANA

INGBER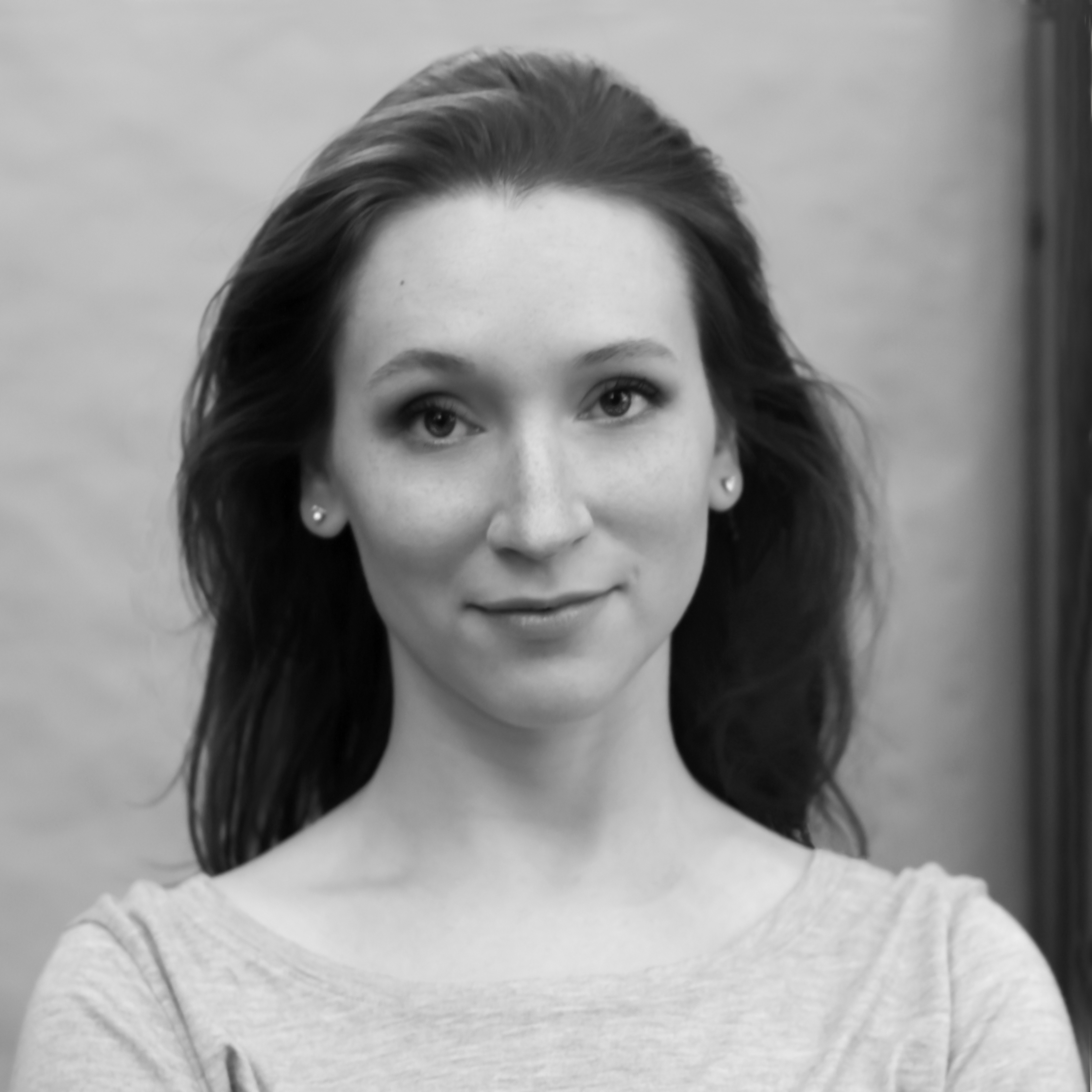 A DC-based contemporary realist painter, Oriana Ingber began showing her work at eleven years old when invited to exhibit her paintings at Avery Fisher Hall in Lincoln Center NYC. Taught and nurtured by her fine artist parents from an early age, she simultaneously pursued careers as a professional ballet dancer and painter.

At twenty-one, after having danced with New York City Ballet, American Ballet Theater, National Ballet of Canada and Suzanne Farrell Ballet, she focused solely on her first passion, painting. Drawing on the discipline acquired during her years of ballet training, she joined the online 'painting a day' movement and developed her own distinctive style through the daily practice of alla prima painting. Fusing a modern design aesthetic with nostalgic retro subject matter and a flair for color, Oriana creates work that fits comfortably in any discerning collectors' home.

Her internationally recognized and deliciously inspired oil paintings evoke comforting memories we all have delighting in the unifying pleasure of food.