"Stop and Amaze yourself by who you really are and by what surrounds you."
Abstract, expressionistic and multi-talented, Beatriz Simón is an indefinable artist whose work has a distinct and palpable energy. Through her complete self immersion into her work, Simón is able to seamlessly balance the interpersonal aspect of her art with its inviting appeal. While Simón may employ the expressive brushstrokes and bold palette typical of her predecessors, her work is also uniquely indicative of her own personal self seeking. Through drips, handwriting, hand prints, and other improvisational techniques, Simón integrates human presence into each piece; welcoming viewers to interpret the work through their own introspection.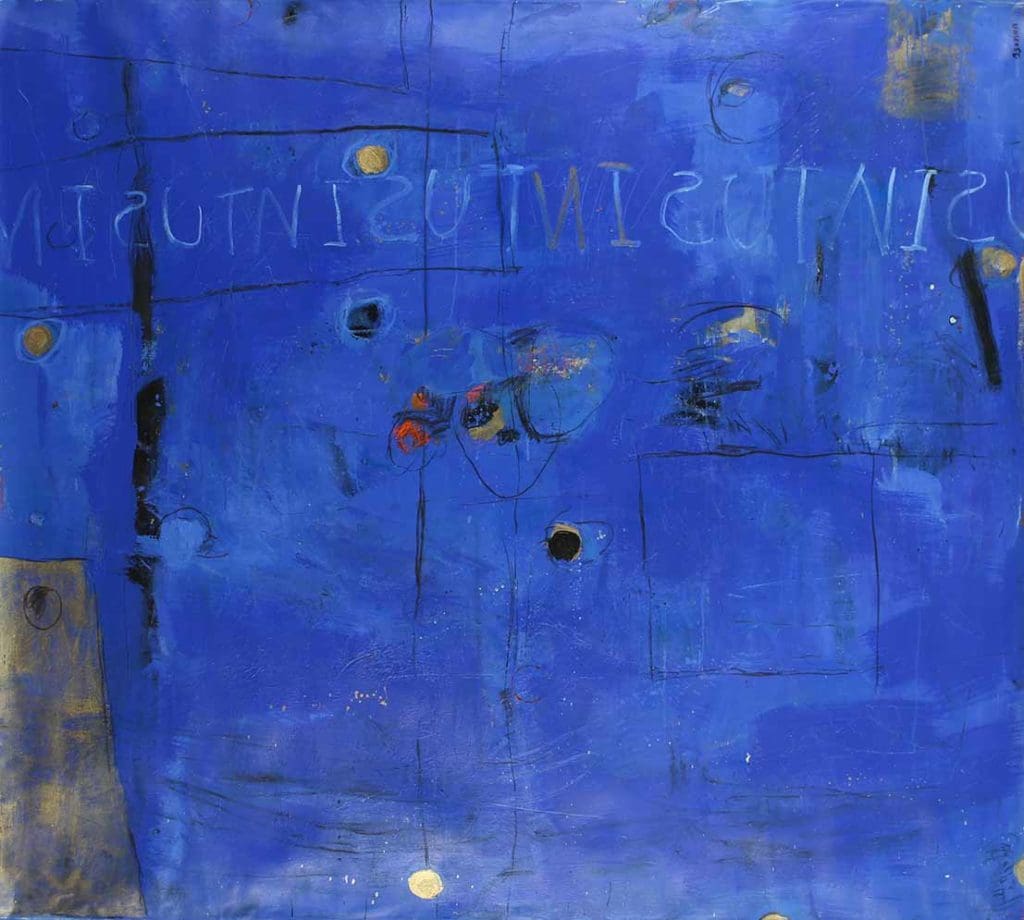 Thematically, circles are ever present in Simón's art. The interpretive symbolism of a circle lends itself to the overall aesthetic of the work. Additionally, Simón will often include imagery representative of a shelf in her pieces. The shelf is a metaphor for the human mind, a compartment for the memories and thoughts that materialize within the artist's process.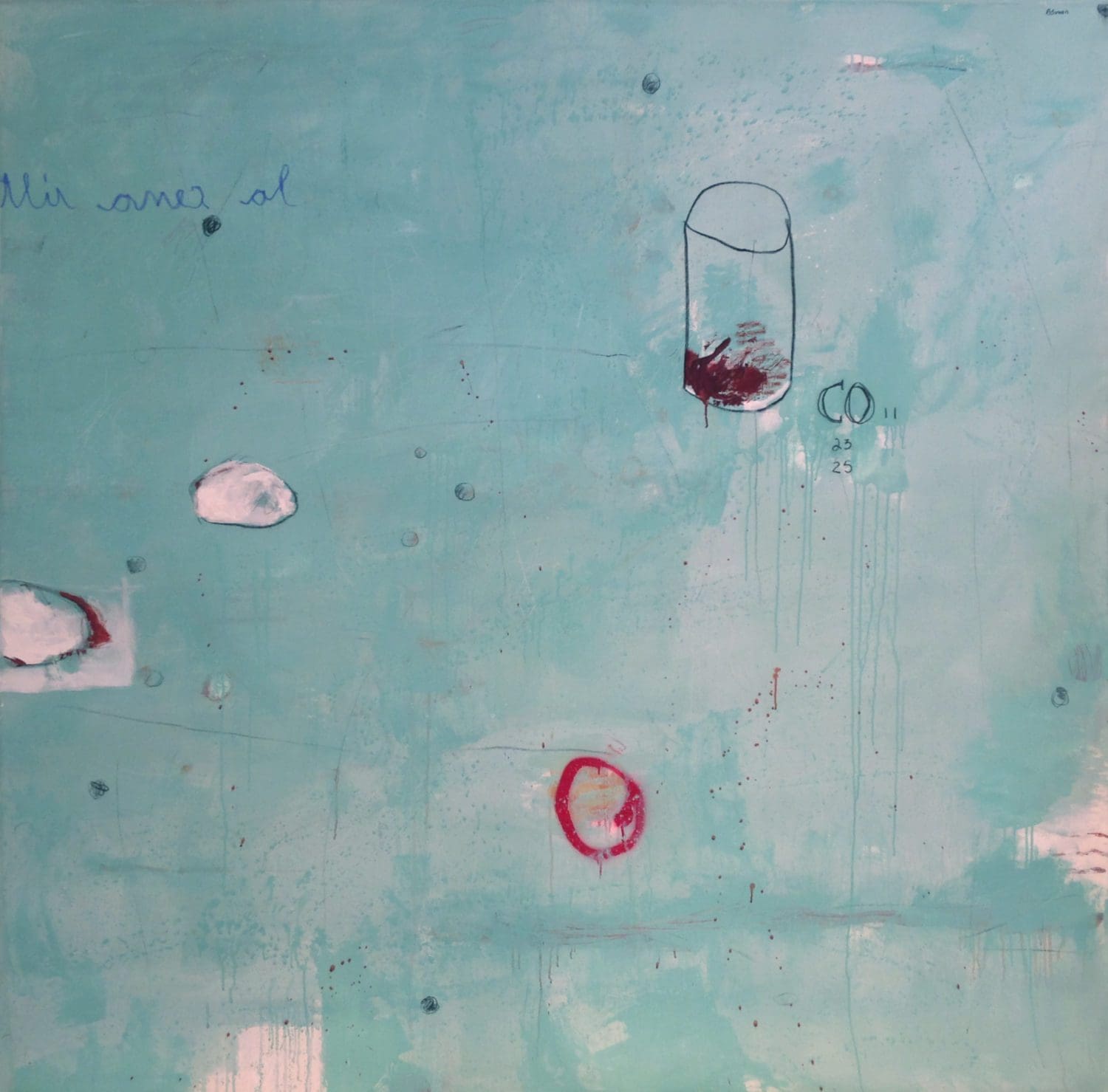 Beatriz Simón's unique ability to create deeply personal art that has an innate universal appeal is the stand out quality that makes her work truly resonate. The visual elements of her bold and color heavy pieces lend to the aesthetic and initial appeal, but it is the soul of Simón's work that truly radiates.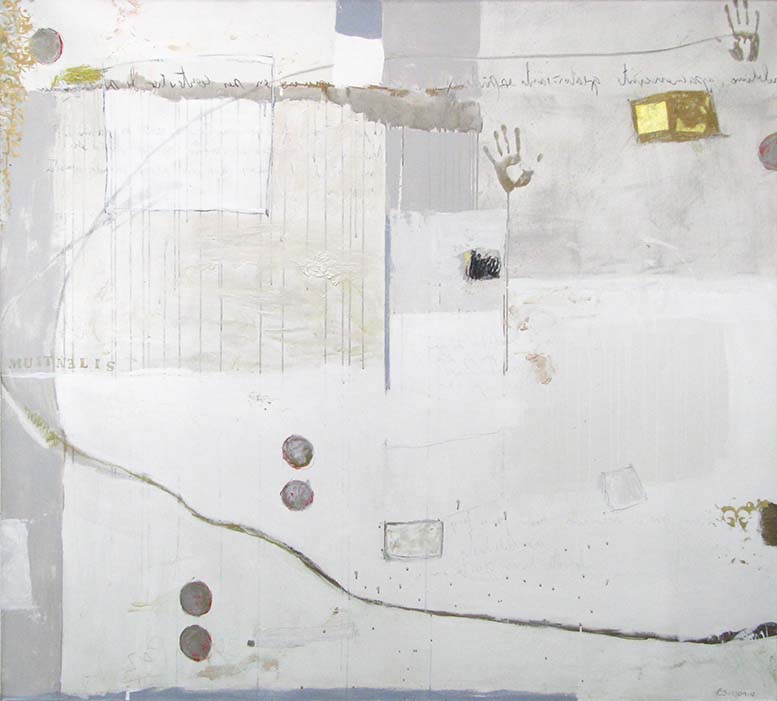 Watch Beatriz Simon discuss her process behind the piece, "Silentium" in the clip below:

SaveSave