The Duke Women's Forum of DC is a network of Duke women in the DC area created to foster connections across the generations. The goal of the Duke Women's Forum is to bring Duke alumnae together through programs, discussions and small gatherings that provide women's perspectives on various issues and current events that resonate with women in all chapters of their lives. It's about conversations and interactions that focus on who we are, not just what we do.
The evening was filled with warm chatter, delicious sushi and wonderful libations.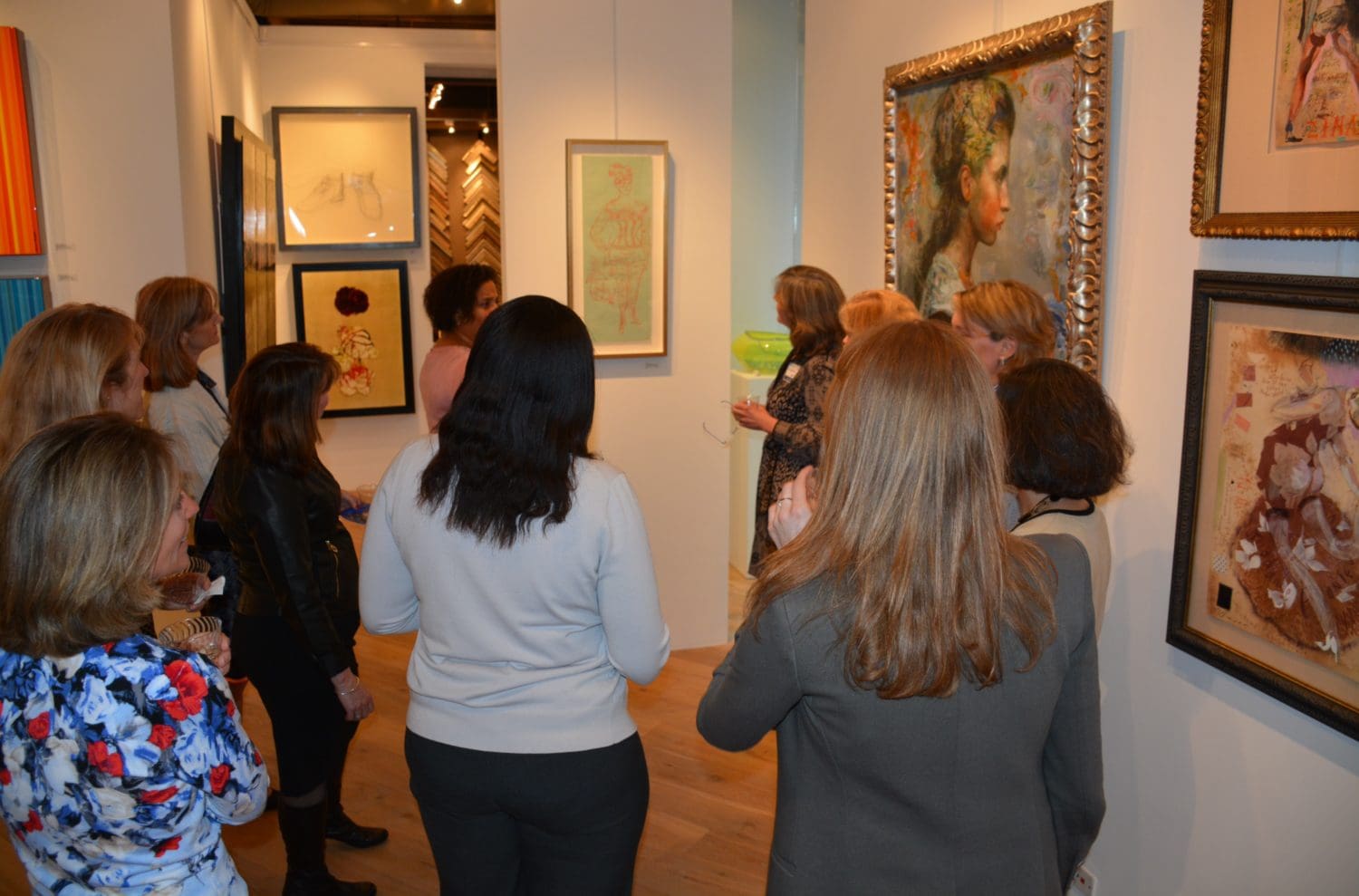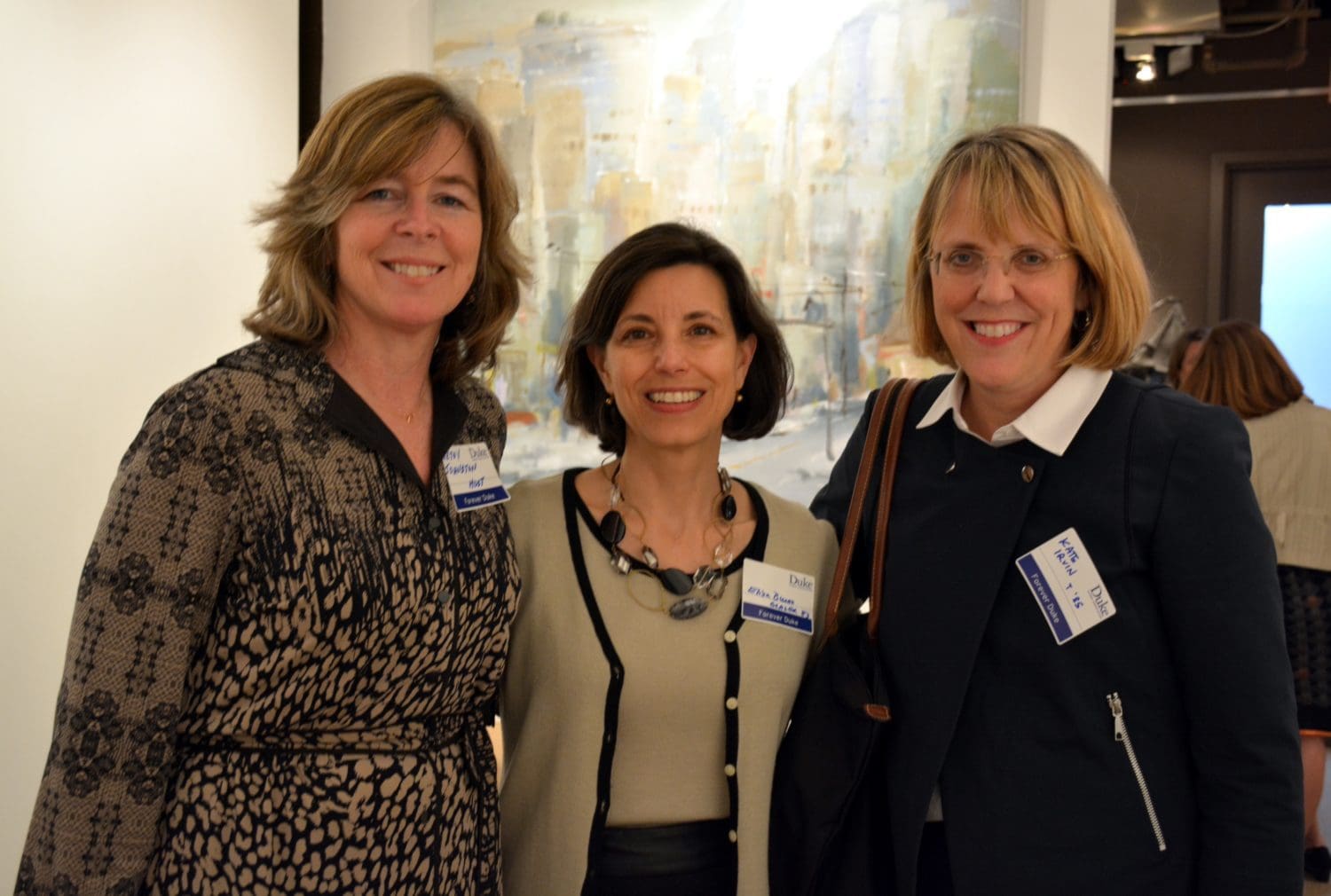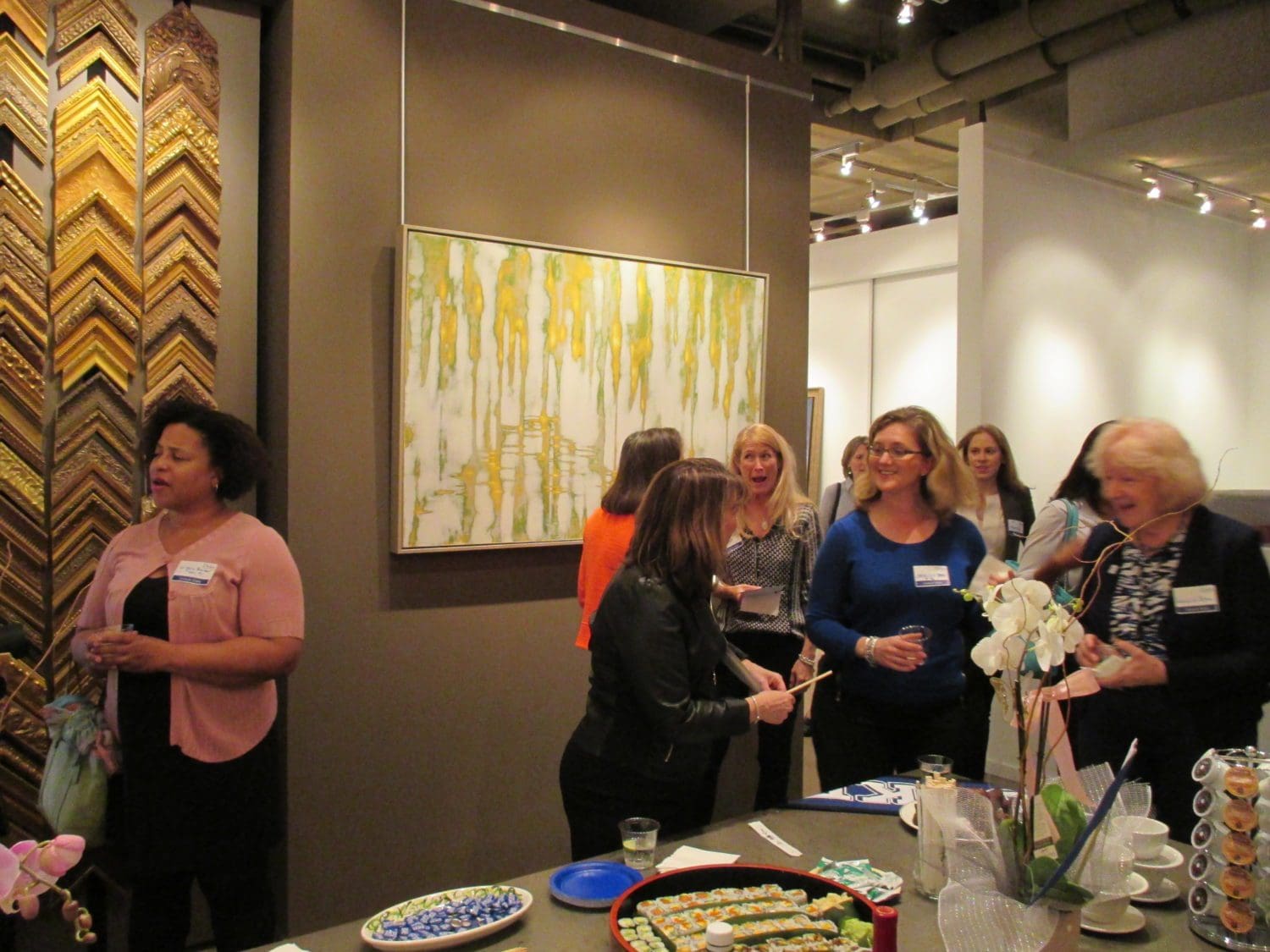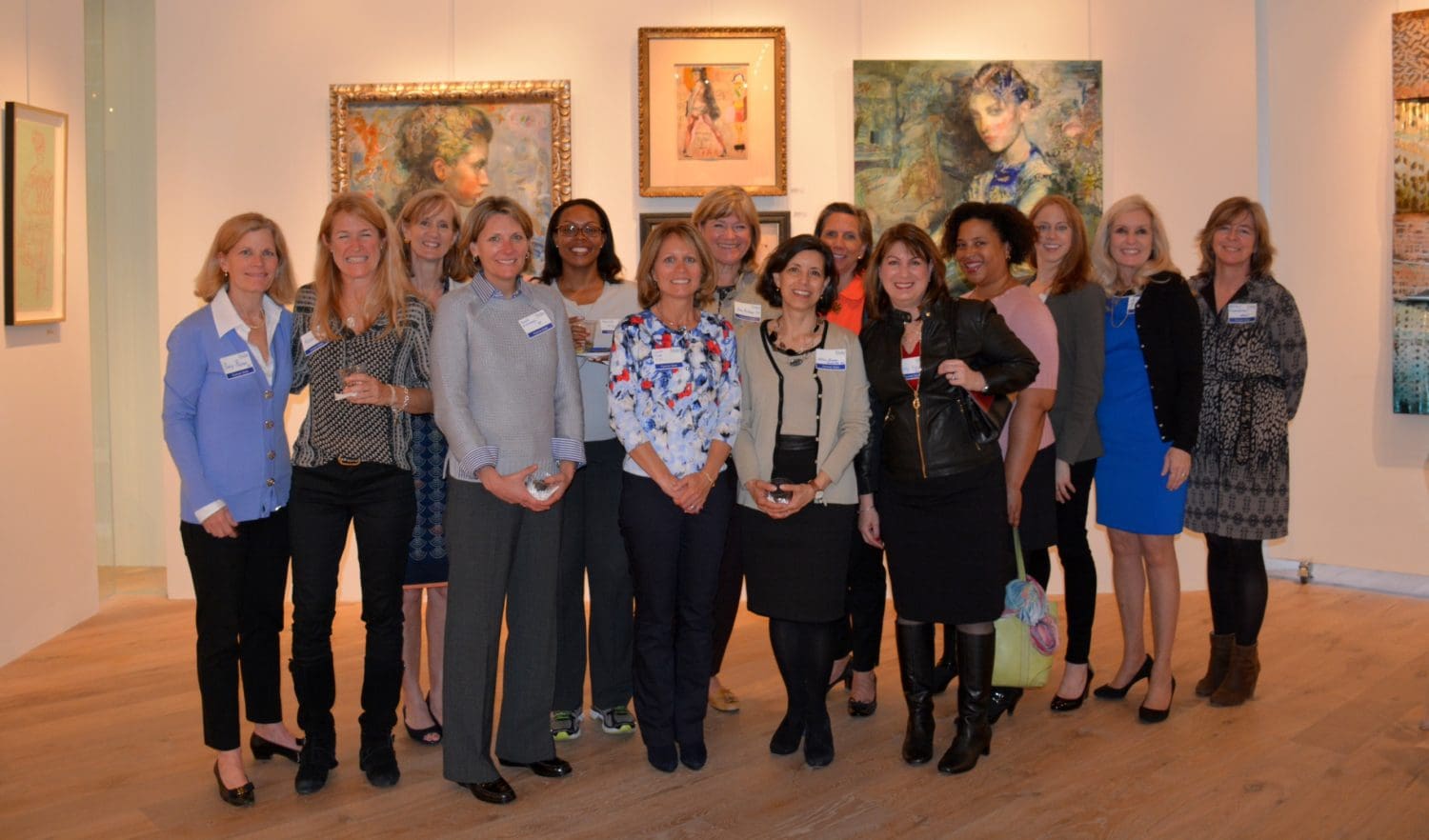 The gallery provided the perfect intimate setting for these Blue Devils.