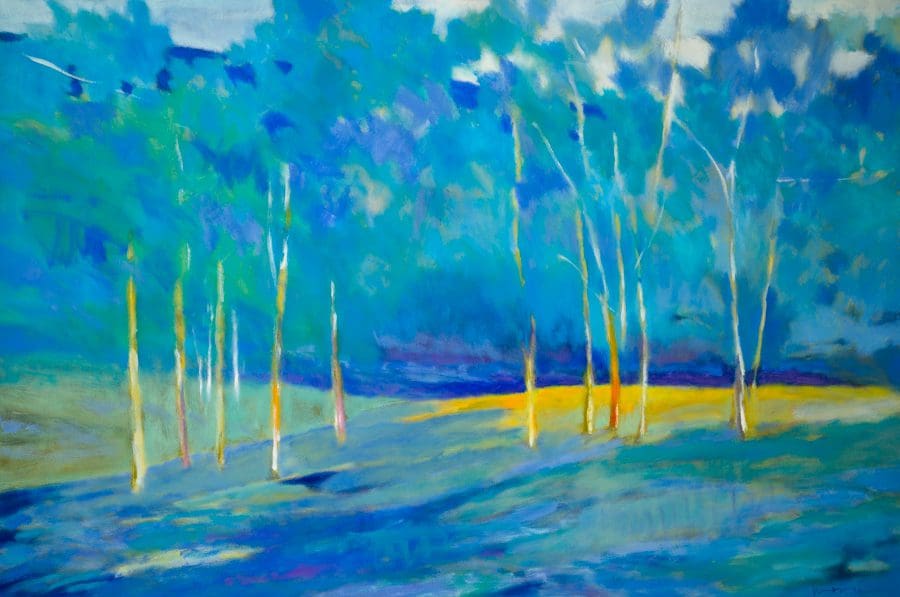 Featured Artist: Marshall Noice
Based in northwest Montana, Marshall Noice gathers inspiration from the majestic scenery that surrounds him. After working as a photographer for two decades, Marshall craved individuality and expression in his work, and decided to paint full-time. Now, he conveys his love for the western landscape through vivid colors that illuminate the canvas.
View more work by Marshall Noice.