When you're customizing a frame for your artwork or photograph, there are several different types of glass to choose from. Browsing frames and mats may be the fun part, but the glass or acrylic can make a huge difference in the look and preservation of your artwork.
So which option is the best for your project? Remember, there is no definitive "right" type of glazing; each situation and individual preferences should be considered. Here are some tips to help guide you.
Conservation vs. Standard Glazing
All the glass and acrylic finishes below are available in both a conservation grade and a non-conservation grade.
Conservation UV Glazing: This highly recommended option offers Conservation Grade protection against 99% of indoor and outdoor UV light rays. This helps to protect your art from the damaging and fading effects of UV light.
Standard Glazing: A good choice when conservation grade UV protection is not a concern.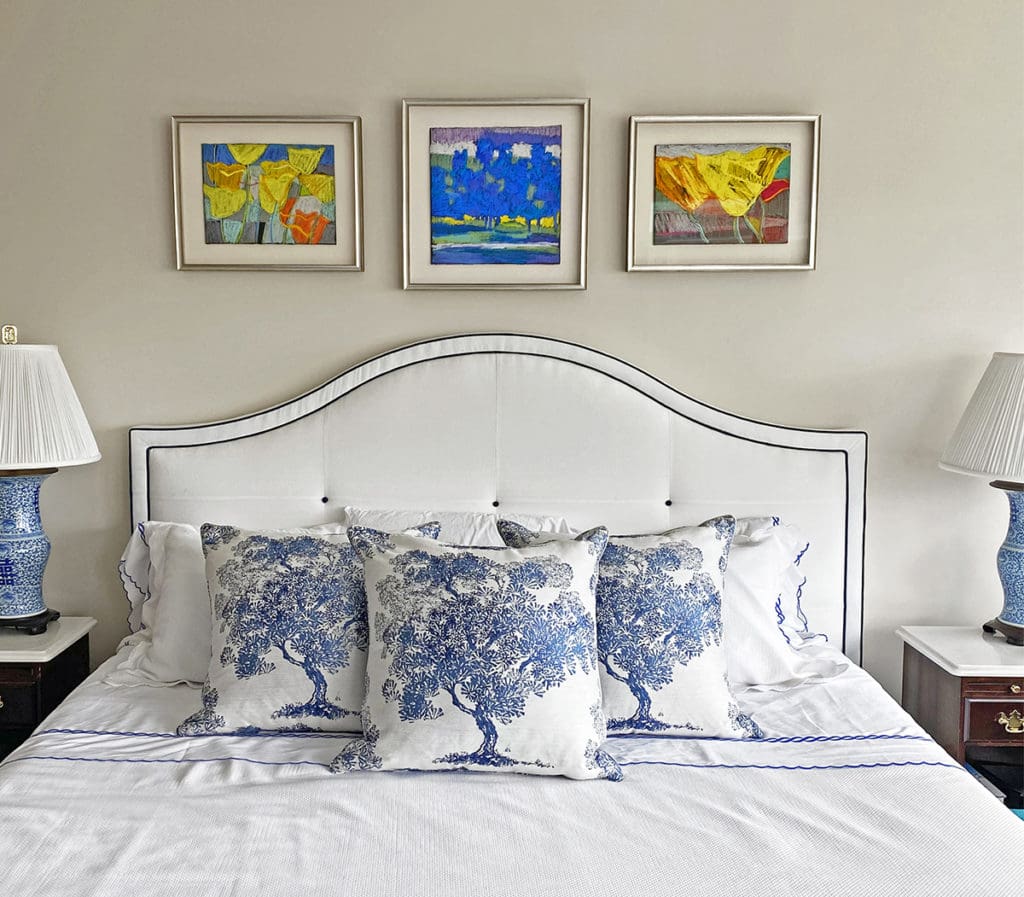 Glass Options
Glass is certainly worthy of protecting your artwork, and is often less expensive than acrylic. However, it does come with some cons. It can be heavy and fragile, making it more suitable for smaller pieces. While moving artwork framed in glass, you must be extremely cautious as the glass can shatter and damage your piece.
Anti-Reflection/Museum Glass: Glass made with an optical coating that virtually eliminates reflection and significantly increases clarity. With less than 1% light reflection, this glass represents the best in optical clarity and reduced reflection.
Premium Clear Glass: Flat, clear glass with a nearly perfect optical surface representing the highest quality regular framing glass. 8% light reflection.
Non-Glare or Reflection Control Glass: Reduced reflection glass. Glass which has been chemically etched and roughened. This roughening process scatters the light reflected directly back at the viewer, thus reducing the "mirror" effect of glass. Due to the etched surface, this is not as clear as other glazing options, and often produces a blurry effect. 8% scattered light reflection.
Acrylic Options
Acrylic is an alternative to glass that is lighter and harder to break, though it is softer and more easily scratched (excluding anti-reflection acrylic).
Anti-Reflection/Museum Acrylic: This state-of-the-art acrylic product is optically coated, creating a nearly invisible surface providing the highest level of reduced reflection available in an acrylic product. Like most acrylic products, this is half the weight of glass and is shatter-resistant. However, unlike typical acrylic sheets, anti-reflection acrylic performs like glass with its anti-static and abrasion resistant features. Less than 1.6% light reflection.
Clear Acrylic: Noted for its light weight, high optical clarity and resistance to shattering. Can carry a static charge. Not suggested for pastels or charcoal drawings. 8% light reflection.
Non-Glare Acrylic: This acrylic product has a matte-like finish that scatters light to reduce unwanted glare. Noted for its light weight and resistance to shattering. The matte-like finish tends to blur artwork even more than non-glare glass, therefore is only recommended for specific artwork in unique lighting situations. 8% scattered light reflection.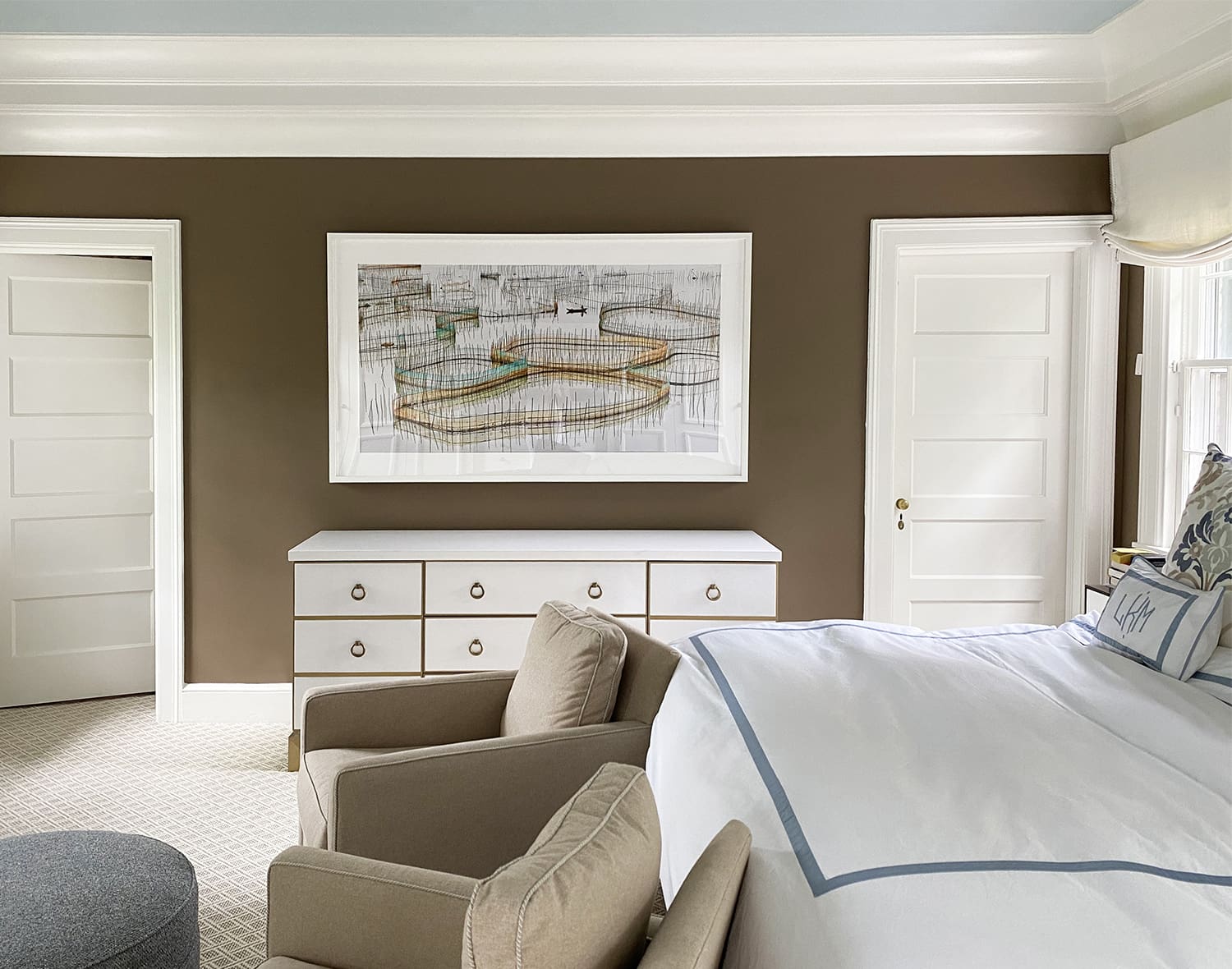 Now the next time you are in the gallery deciding how to frame your special piece, you will be more knowledgeable about which glazing best suits your needs. You can spend less time debating the glass options and more time picking out the perfect frame for your artwork!