Here at Merritt Gallery & Renaissance Fine Arts, we know that on a hot summer day, one of the best places to be is in a nice cool museum! We rounded up some of the must-see exhibitions this summer in all of our local gallery locations, including Chevy Chase, Baltimore and Haverford. Here are the best art exhibits to check out across the east coast this summer!
Chevy Chase
---
This exhibition charts the career of one of America's most influential artists through more than 150 paintings and drawings. From muralism to abstract expressionism to figuration, Philip Guston's biography is one of significant shifts over time. Famous both in his day and now, Guston's art continues to connect and evoke strong reactions. Guston's art also poses queries about how art interacts with beauty and cruelty, freedom and uncertainty, politics and the imagination.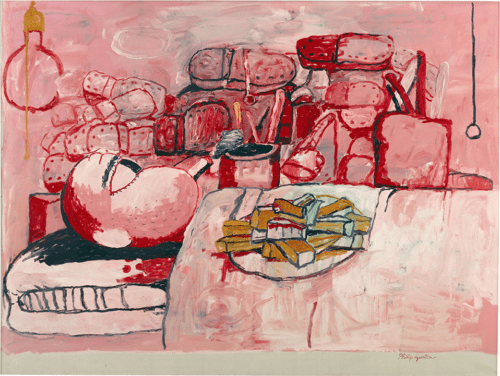 Artist to Artist showcases a changing lineup of eight partnerships drawn from the museum's collection of 20th century works.  Each partnership depicts two individuals whose paths crossed at a pivotal point in their careers. The interpersonal interactions reflected in these works, based on shared objectives or life experiences, all contributed to the development of American art.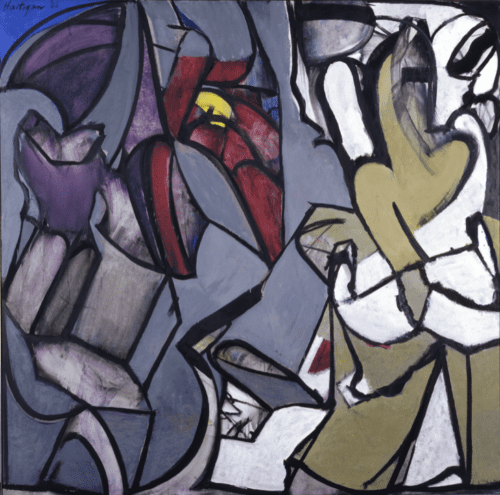 A Window Suddenly Opens: Contemporary Photography in China is the Hirshhorn's first survey of photography by Chinese artists made between the 1990s and 2000s. The exhibition will feature 186 works of unique Chinese art. 141 of these pieces are a donation from renowned Chinese art collector Larry Warsh. A Window Suddenly Opens explores how, over the course of three decades, Chinese artists embraced the immediacy of print and digital photography during an unprecedented cultural shift.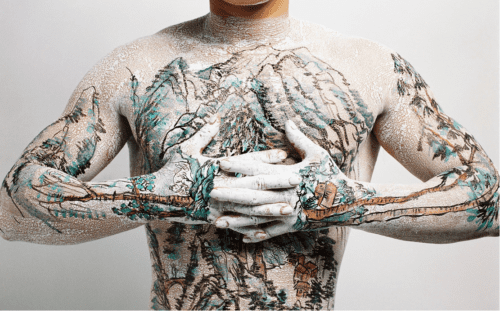 Baltimore
---
Martha Jackson Jarvis has created mixed-media works that imaginatively retrace her great-great-great-great grandfather Luke Valentine's journey from Virginia to South Carolina during the American Revolution. The end result is a masterwork of abstract painting, consisting of 13 large-scale works on paper and a focused collection of smaller pieces. Jackson Jarvis imagines in her art her ancestor's movements on foot across treacherous and shifting terrains.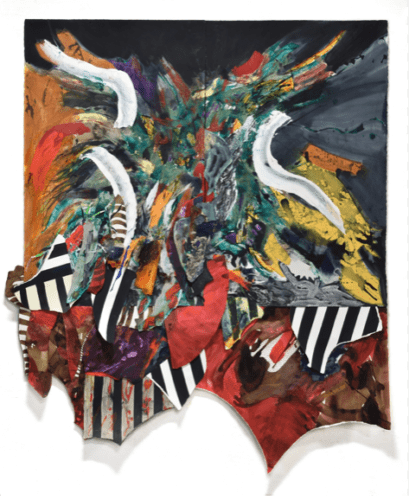 This exhibition, Quiet Beauty: The Watercolors of Léon Bonvin, gives visitors the opportunity to view 16 of the French artist's watercolors in-person. The artist was influenced by many different things, such as modern French art styles, photography, and Japanese prints. Following Léon's death, William Walters (1819–1894) continued to purchase the artist's watercolors and build a collection. After William's death, his son Henry (1848-1931) established Baltimore as the hub for the preservation and appreciation of Bonvin's work.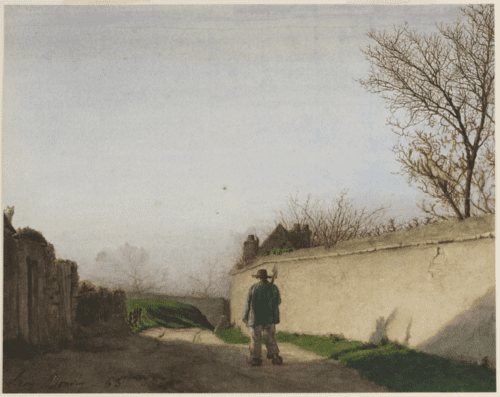 ABUNDANCE explores what lies at the core of profound contentment, fruitful enjoyment, and gratitude. Nowhere is the pursuit of happiness or the search for personal freedom in the expression of work more apparent than in the works of these artists. The artists featured in this exhibition have fashioned new worlds out of simple, frequently discarded materials using nothing more than their creative minds.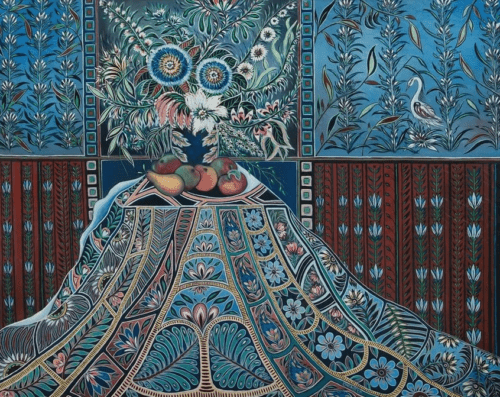 Haverford
---
The work of Judith Joy Ross represents a turning point in the history of the portrait image. Since the early 1980s, Ross has employed an 8×10-inch large-format view camera to record her interactions with a variety of Americans. Her work includes an emphasis on subjects in eastern Pennsylvania, where she was born and raised. This exhibition, which features over 200 photographs, examines Ross's work throughout all of her significant projects, as well as other previously unseen images.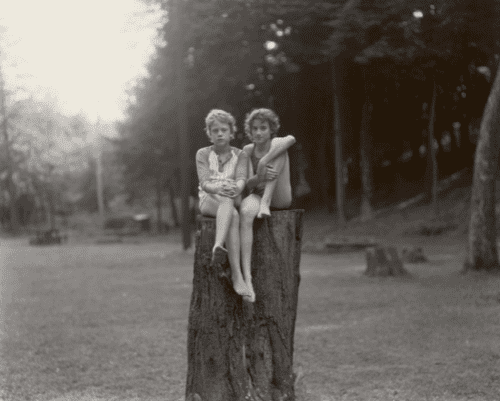 20 artists were asked to participate in a partnership with the Pennsylvania Academy of the Fine Arts and the African American Museum in Philadelphia. These artists all created works that address the pressing question: Is the sun rising or setting on the experiment of American democracy? A ground-breaking exhibition at both institutions, Rising Sun: Artists in an Uncertain America includes brand-new installations in various galleries. Visitors are able to witness how each artist responded to the theme of the rising sun, in an era marked by divergent viewpoints on human rights and equality.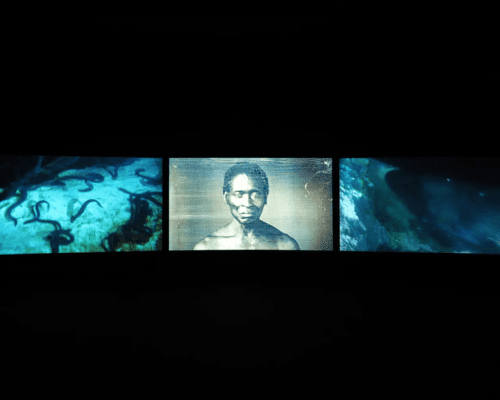 Approximately 80 paintings and works on paper are included in the exhibition Joseph Stella: Visionary Nature. This exhibition is the first to exclusively focus on his flora and fauna subjects. Visionary Nature reevaluates how this body of work relates to Stella's overall career by concentrating on his distinctive vocabulary based on nature and the context in which it developed. It also looks at how these works reflect Stella's fervent spirituality.