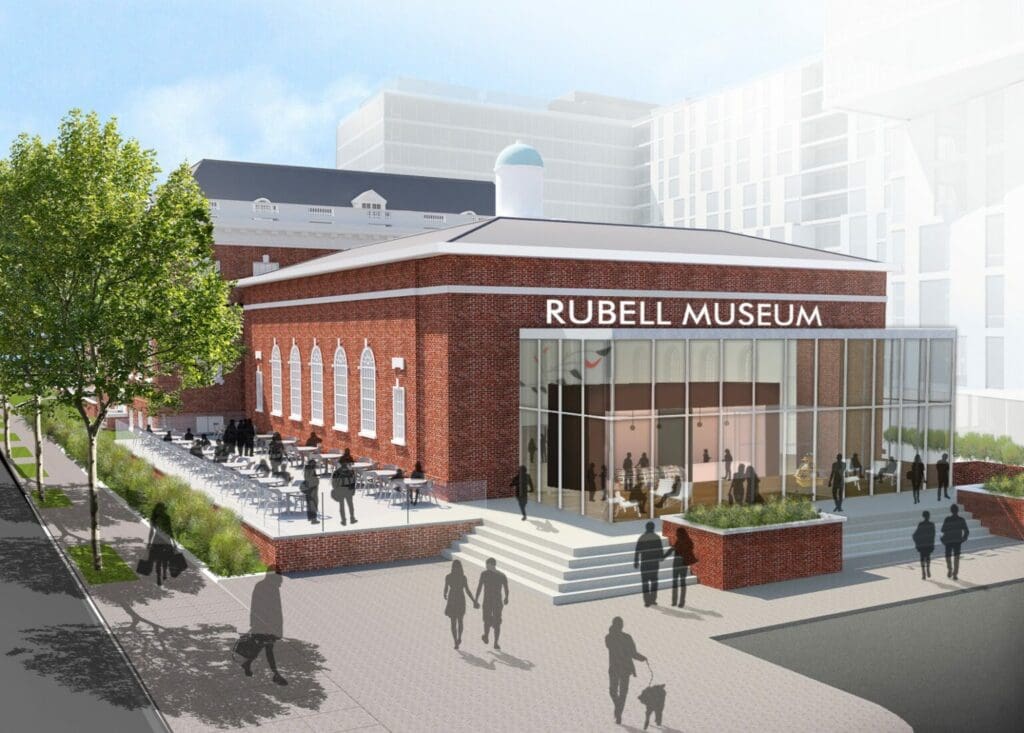 The Rubell Museum is a new contemporary art museum opening October 29th 2022, located at 65 I Street in Southwest DC. The opening exhibition will feature two of the most notable and respected art collectors expansive collections with world-renowned artists.
View this post on Instagram
Who are the Rubells?
Don and Mera Rubell started collecting art in 1964. It was soon after they were married, when Don was in medical school and Mera was teaching. The couple began collecting on a budget of $25 a week, their focus on newer, unknown artists. They developed relationships with artists and personal connections with the art through frequent visits to artist's studios. Some recognizable artists that flourished since the early Rubell purchases include Jean-Michel Basquiat, Keith Haring, Rashid Johnson, Cindy Sherman, Jeff Koons, Yoshitomo Nara, Cecily Brown, and Mickalene Thomas. 
When purchasing art, the Rubells tend not to rely on art advisors for their acquisitions. They instead love to take risks and go off of their intuition and emotional connections to the art and artists. The Rubells continue this collecting style to this day, with their ever-growing collection which has around 7,200 works by more than 1,000 artists.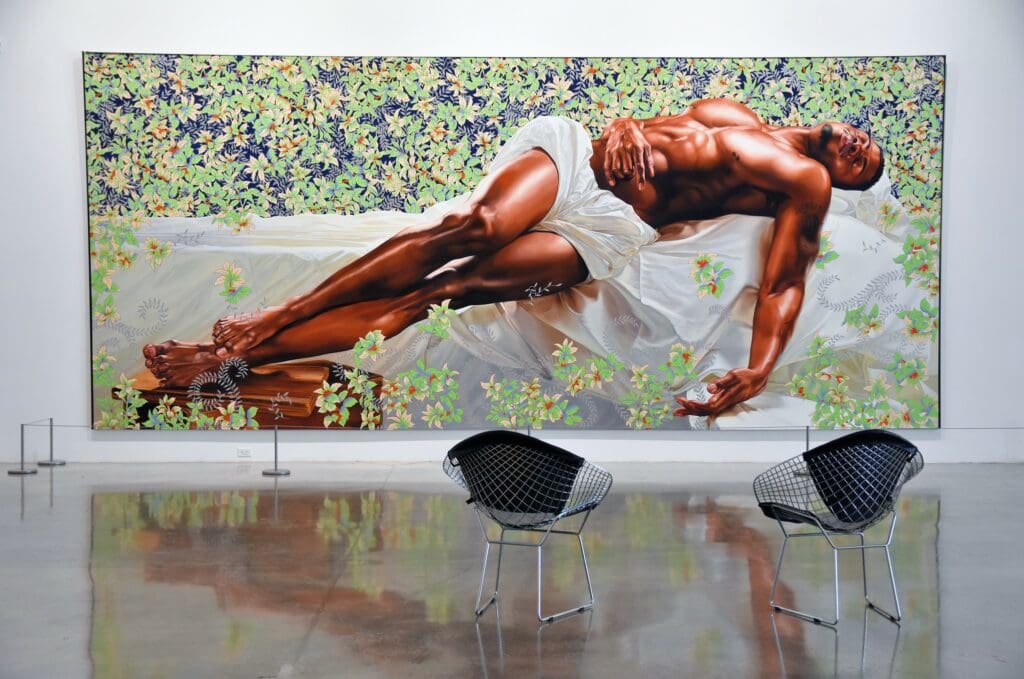 Becoming a Museum
In 1993 the Rubells decided it was time to share their private collection with the public. The desire became reality when they opened the Rubell Family Collection in the neighborhood of Wynwood in Miami.The Rubells value their collection and wanted a great space to house the collection and share it with the community. The establishment of the museum inspired a rapid growth in the area, turning the neighborhood into a prominent art and design district.
With their collection swiftly expanding, the museum was relocated in 2019 to a 100,000 square foot space in the Allapattah neighborhood and rebranded as the Rubell Museum. The museum dedicates space to long-term shows and short-term exhibitions, all from their collection.
Since the initial opening in 1993, the Rubells have organized 50 exhibitions, loaned thousands of works to institutions nationally and internationally, and published dozens of scholarly volumes.
View this post on Instagram
New Developments
This fall, the Rubells are bringing their robust collection to DC for the people of the nation's capital to enjoy. The residents of DC will receive free admission. The museum will be located less than a mile from the city's other distinguished art museums, such as the Hirshhorn, National Gallery of Art, the Smithsonian American Art Museum, and The Phillips Collection. 
For more up-to-date information you can visit the Rubell Museum DC.